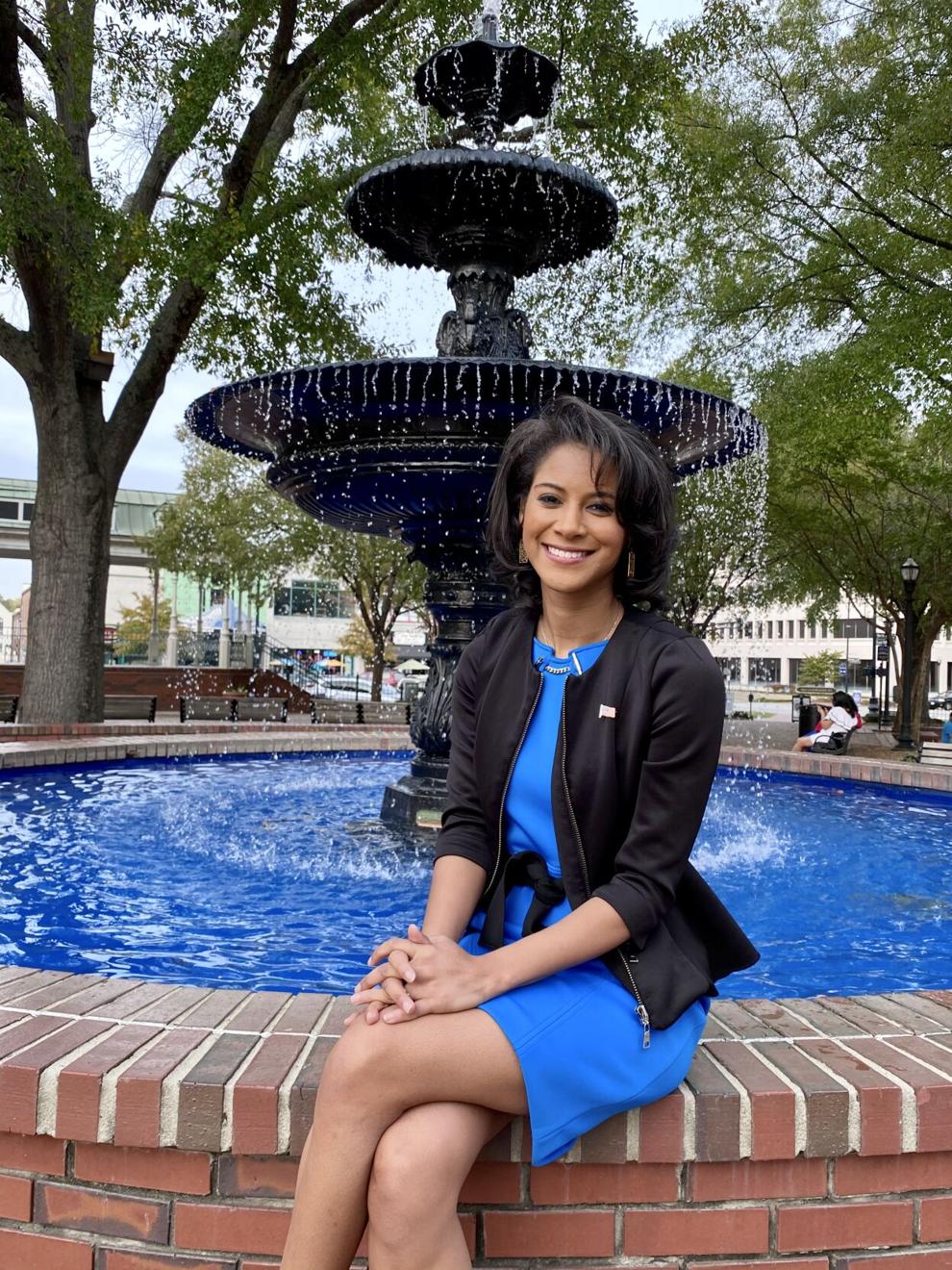 As reported in Tuesday's MDJ, the three Democrats on the Cobb Board of Commissioners who last week ignored not only the Cobb Chamber of Commerce and Dobbins Air Reserve Base, but their own Cobb County Planning Commission by saying yes to a developer to build a condominium in Dobbins' accident potential zone, provoked a scathing response from the business community.
Around Town can't recall the last time Cobb's business leaders have responded in such a manner to the Board of Commissioners.
Nevertheless, newly elected Commissioner Jerica Richardson, who represents the area, appears to be digging in her heels, arguing she had to vote for the development else the developer would have sued. Her argument begs the question: Why bother having commissioners vote on zoning decisions at all if they have to rubber stamp whatever comes along for fear of a condo developer's lawsuit?
The letter in question, sent by 12 former Chamber of Commerce chairmen, deserves to be quoted in full. Titled "Commission Majority Puts Dobbins and Lockheed at Risk," the letter states:
"We write collectively as twelve former Chairs of the Cobb Chamber of Commerce and as concerned citizens of our County to express our deep disappointment and fundamental disagreement with the 3-2 vote of the Cobb County Board of Commissioners to approve the 38-unit condo development at the end of Leland Drive. This unfortunate and dangerous decision to allow construction of these units in the "Accident Potential Zone" of Dobbins Air Reserve Base not only puts at needless risk the future of Dobbins but also the Lockheed manufacturing facility adjacent to the base.
"For many years, the County Commission, the Cobb Chamber, our citizens, and the business community have worked hand-in-hand to insure the future of Dobbins and Lockheed. We have a well deserved reputation as a supportive community who understands the needs of these critical facilities and who will work tirelessly to keep Dobbins in the best possible posture to survive the periodic reviews by the Base Realignment and Closure (BRAC) commission.
"Now, for the first time in the history of our county, Commission Chair (Lisa) Cupid and Commissioners Richardson and (Monique) Sheffield have rejected the recommendations of the military leaders of Dobbins, the Chamber which has worked closely with that leadership for decades and the County Planning Commission. These Commissioners ignored all the relevant opinions to approve unneeded multi family housing units that will be located in the Accident Potential Zone of takeoffs and landings at Dobbins. Most harmful, they also completely disregarded the warning of past BRAC Commissioners who made clear that preserving the Accident Potential Zone should be Cobb's number one priority to better insure Dobbins would not be closed.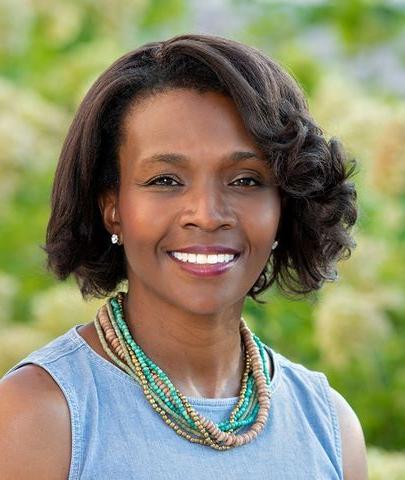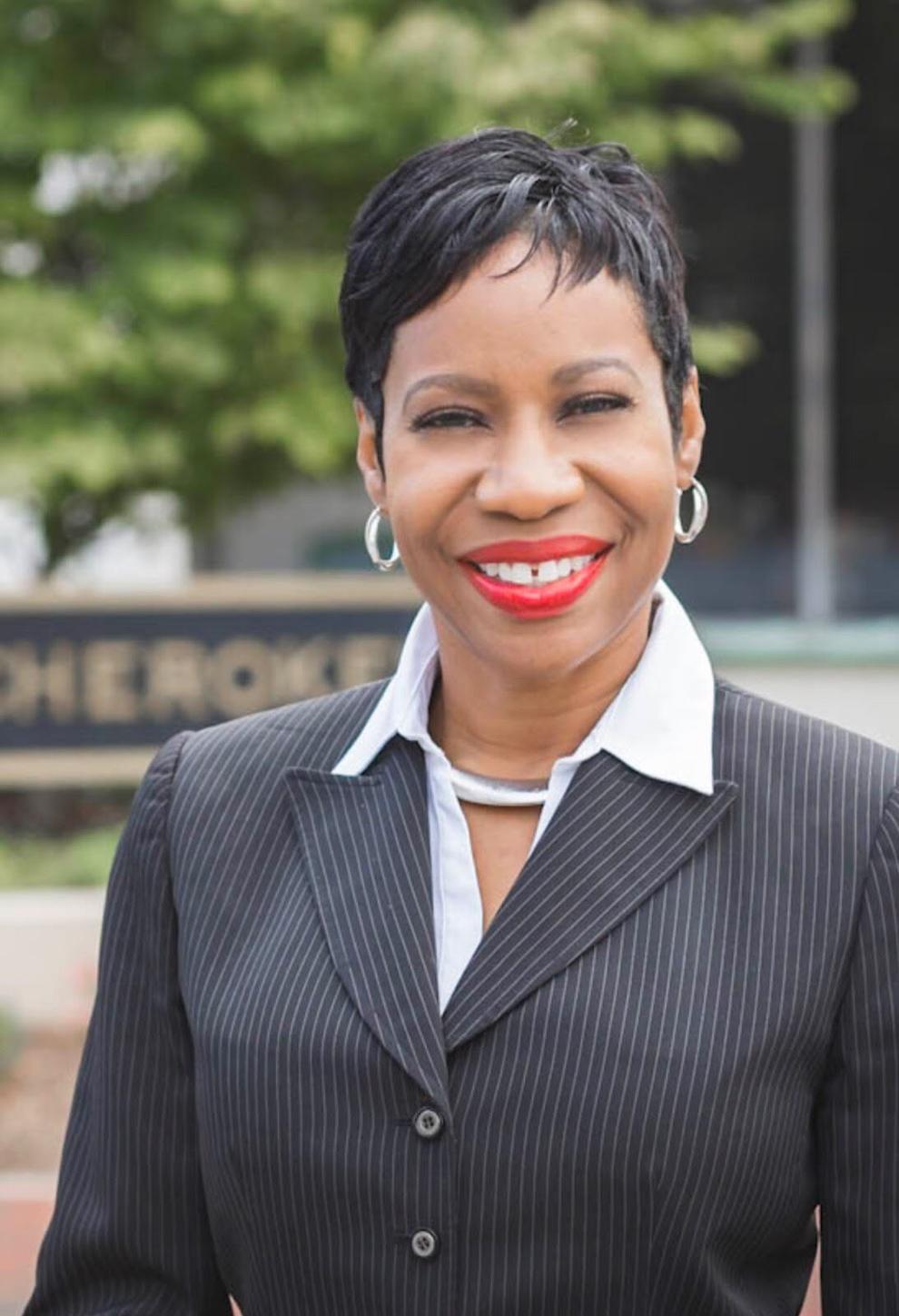 "This unfortunate decision speaks too clearly that the needs of Dobbins and the safety of the surrounding area are no longer a priority of a majority of our commissioners. Their action puts a cloud over the future viability of the base and the economic benefits we all enjoy and possibly the future of Lockheed which is dependent on the base being open. The potential negative impact to the hardworking people of this County cannot be overstated.
"Unfortunately, a bare majority of the Commission, on a divisive party-line vote, has made a regrettable and rushed decision with irrevocable ramifications that could well undo the work of literally our entire community over many, many years – Republicans and Democrats and Independents who have worked to make Cobb a military friendly community based on actions not words. The majority's decision sends an entirely different message, and one that puts at risk what so many have worked to build and sustain for our future.
"We urge Commission Chair Cupid and Commissioners Richardson and Sheffield to reconsider their vote and make the right decision for Dobbins, Lockheed and our community."
The 12 former chamber chairs who signed the letter are Ben Mathis, Gary Bottoms, David Connell, Terry DeWitt, Rob Garcia, Sam Kelly, Tad Leithead, Greg Morgan, Bob Prillaman, Mitch Rhoden, Trey Sanders and Earl Smith.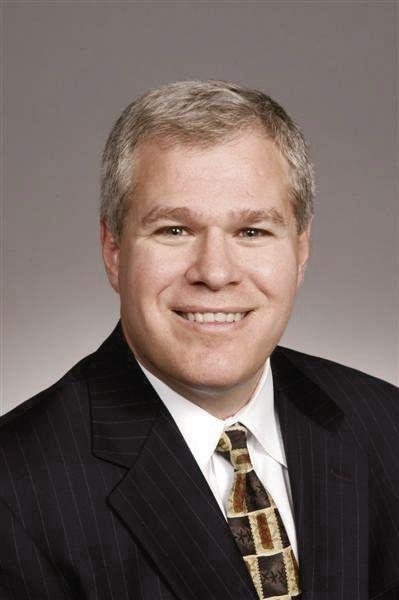 The chamber reports that Dobbins, Lockheed and Georgia Tech Research Institute which form the campus in question have an over $5.1 billion collective economic impact on Cobb County and Georgia.
Commissioners were scheduled to meet Tuesday evening for their regular non zoning meeting. Whether they choose to reconsider their vote remains to be seen. 
---
POLITICAL PLATTER: Ward 7 Marietta school board member Irene Berens tells AT she is seeking another term on the Marietta Board of Education.
On Nov. 2, the entire Marietta school board is up for election, as is the Marietta City Council and mayor. 
"I plan to run again representing Ward 7 and all the students, teachers, administrators and parents in our system. I also want to continue my commitment to the city of Marietta and make the best use of our tax receipts."
In her announcement, Berens said the board has been a careful steward of tax dollars while delivering excellent academic results. She said it has only once raised the millage rate for a small amount to fund a building project.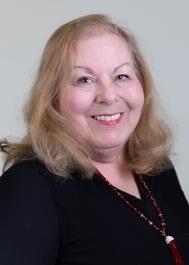 "After the project was complete, we returned to the lower rate as promised. MCS has maintained one of the lowest millage rates in the entire metro Atlanta area. MCS continues to embrace our changing futures due to hard work, innovative thinking by Boards of Education, excellent superintendents and administrations and committed staff and parents. I love Marietta City Schools. My husband and both my children are blessed to be proud graduates. We all bleed Marietta Blue. I hope to use my 20 years of experience to continue to make Marietta "Special, Different, Better."
---
APPOINTMENTS: Michael Hughes, former head of Cobb County's economic development office, has been appointed to the Cobb County Planning Commission by Commissioner Monique Sheffield.
Hughes, who was head of Cobb's economic development office since October 1998, left the job in February 2020 to become executive director of Paulding County's economic development department.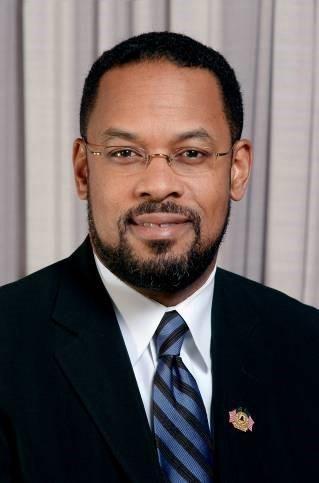 Hughes replaces outgoing Chairman Galt Porter, who resigned this month after tangling with the Board of Commissioners. Porter — an eight-year vet of the body — was widely lauded by his colleagues as a judicious, Solomonesque figure who worked hard to balance the competing demands of development and cranky neighbors (though west of Barrett Parkway, you'll hear a different tune). Here's hoping Hughes can fill those shoes.
---
RIP: Former Smyrna Mayor Harold Smith, 91, considered the guardian of the city's past, died peacefully at home on Saturday.
Smith and his late wife, Betty, were among those who chartered the Smyrna Historical & Genealogical Society in 1985. One of their reasons for doing this was to establish a museum for the public, a goal that was realized seven years later when the Smyrna Museum opened in the city's old health clinic building across the street from city hall. The city razed that building as part of its downtown redevelopment efforts, moving the collection to its present home near the entrance of Smyrna Market Village in 1999.
In a 2017 MDJ interview, Smith observed how museum visitors can see the town's history in a variety of displays with artifacts dating back to as early as 1832.
"So many people are moving in here," Smith said of Smyrna. "But half the people don't even know this town's got any history."
Smith watched Smyrna change dramatically over his lifetime. The quiet Georgia town of his youth grew into a bustling extension of Atlanta. He emphasized the need for residents new and old to take an interest in Smyrna's past. If for no other reason, he said, to prevent the mistakes of the past from being repeated.
"When you don't care about your history," Smith said, "you do the same thing over and over again."
A funeral service will be held 11 a.m. Saturday, May 29, at the Smyrna First Baptist Church with Dr. Jeff Pennington officiating. Interment will be in the Smyrna Cemetery. The family will receive friends from 4 to 7 p.m. Friday, May 28, at the Carmichael Funeral Home in Smyrna.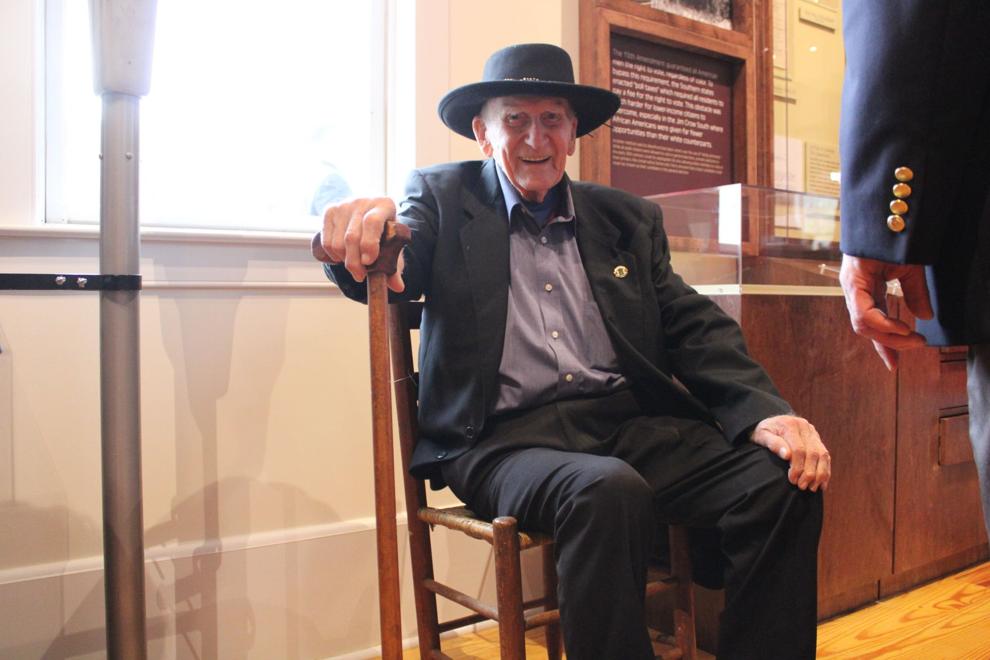 ---
76 TROMBONES: The Marietta High School Celebration Parade, honoring the Homecoming Court, Girls and Boys Cross Country State Champions, and Girls Basketball State Champions, kicks off at 6 p.m. Wednesday.
The parade begins at the corner of Lemon and Church streets, circles Marietta Square, and ends at Northcutt Stadium.
Come hear the Marietta Drumline and cheer for these outstanding Blue Devils.
---