"Is the commission going to take a position on cityhood, or is it just more of wanting to be informed and included?"
The question came from state Rep. Erick Allen, D-Smyrna, during a recent meeting between the Cobb Board of Commissioners and Cobb Legislative Delegation. 
"I would say right now it's the latter, just to be informed and included, at least from the last poll that I've taken," answered Lisa Cupid, the commission's new chair.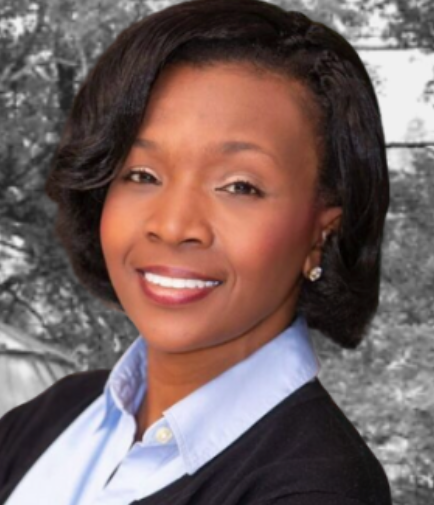 Commissioner Keli Gambrill asked county attorney Bill Rowling if it was legal for the commission to become involved in the topic. Rowling said ultimately it's up to the legislature to approve a bill and then for citizens to vote on it. Individual commissioners were free to take a position for or against the idea, however, he said.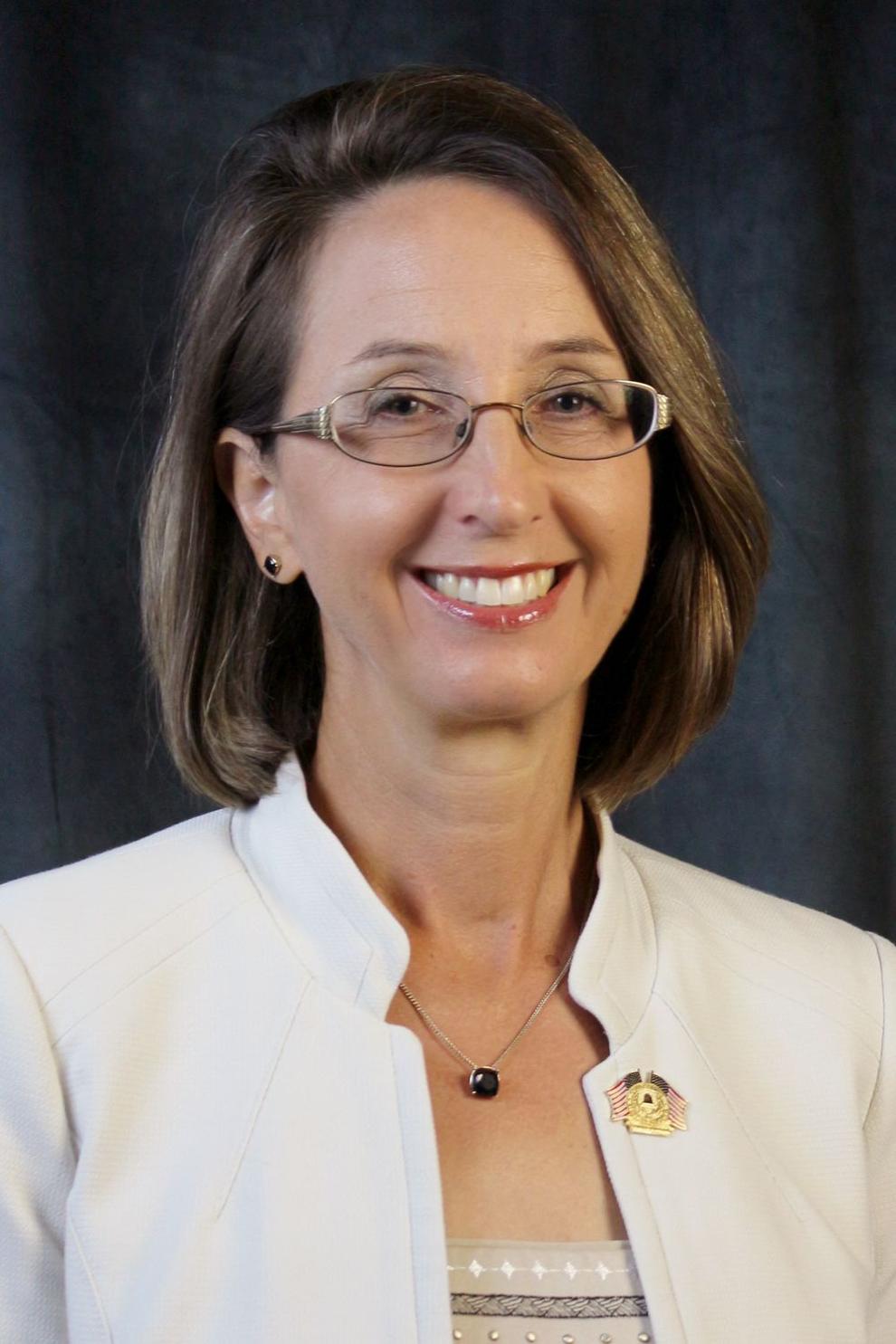 "Some of us did take a stand last year against or for cityhood," responded Commissioner JoAnn Birrell, noting her understanding was that a revised map for a proposed city of East Cobb would be submitted soon.
"So to me it's too premature to take a stand right now until we see the boundaries of what is being proposed."
AT followed up with Birrell on what she meant.
Birrell said when the cityhood debate unfolded in 2019, she, Gambrill and then-Chairman Mike Boyce opposed the idea of a city of East Cobb. When the proposed map was initially unveiled, it was all in then-Commissioner Bob Ott's district, Birrell said.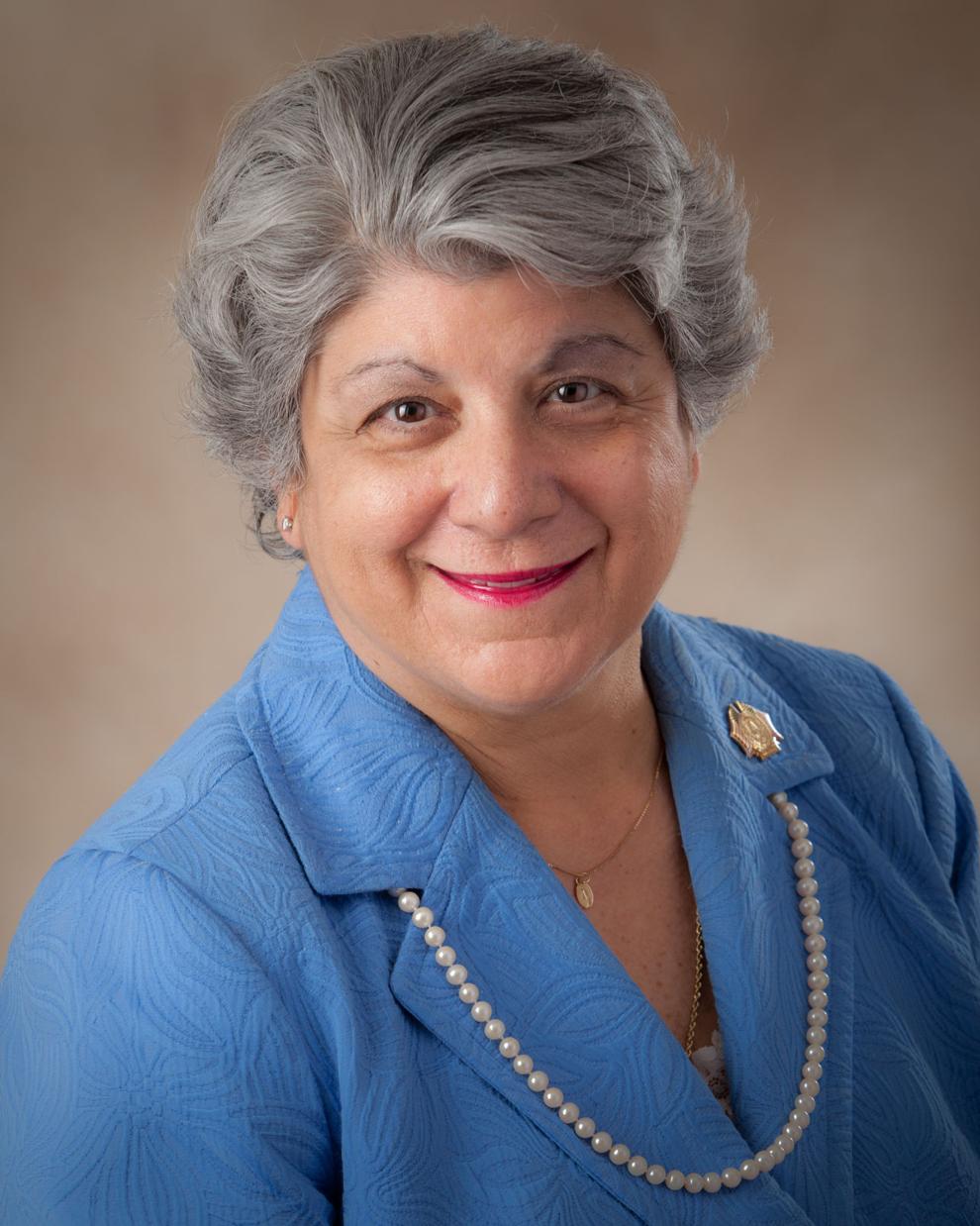 "And then there was talk of it moving over west to my district and that's when I took a position against it because it was impacting my district," she said.
Birrell explained the reasons for her opposition.
"First of all, I don't think Cobb needs another city," she said. "I think it will hurt the county as a whole. If these cities are created and they pull out of the county, they will still pay county taxes, but not what they're paying now. It will hurt the county."
Residents of a new city would pay the county's general fund tax millage but not pay into the county's fire fund or the debt service, she said. 
"It will hurt us financially."
As for her comments about a forthcoming new map, Birrell said it's not that she's spoken with anybody lately. Back in 2019 when the pro- and anti-cityhood groups were debating the topics, advocates mentioned a new map before the effort was tabled for 2020.
"And then they dropped it for the '20 session. They didn't bring it up last year, and we keep hearing that it's coming up this year with the new map and noboby's seen the new map. It hasn't been introduced," she said. 
State Rep. Matt Dollar, R-east Cobb, filed the East Cobb cityhood bill in 2019, so AT rang him to learn what the latest was on that effort. Dollar said his bill has since expired. The reason for allowing it to expire?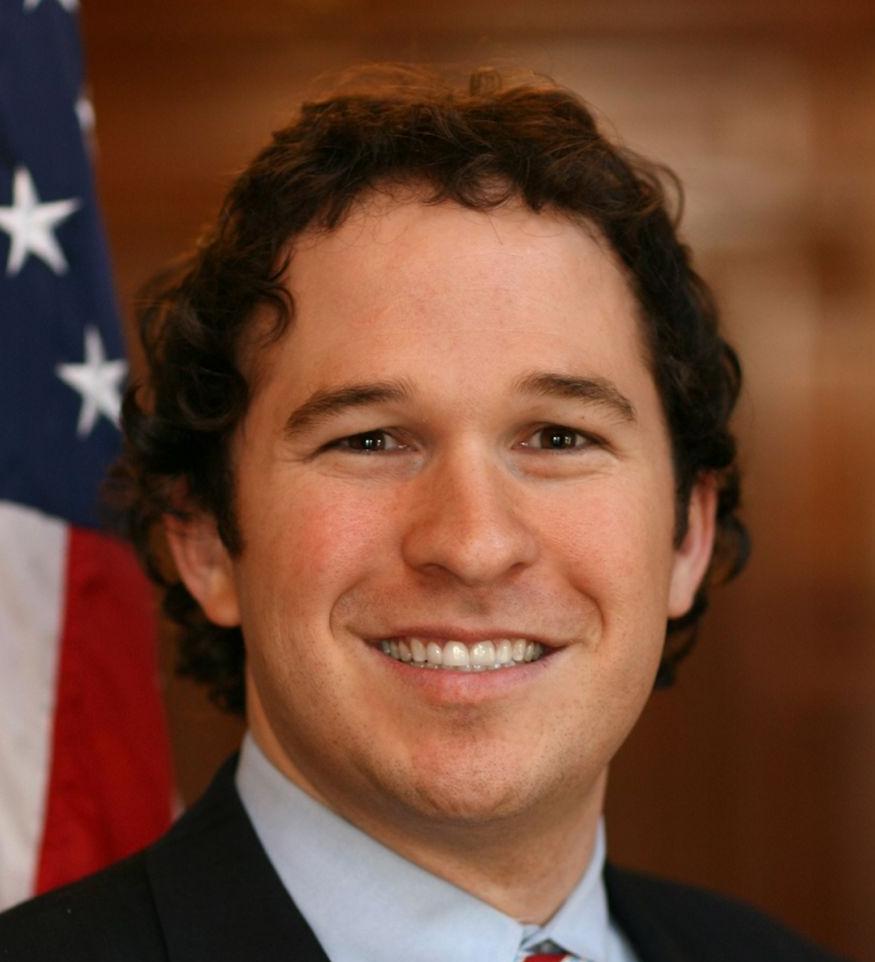 "I just think the idea was so new I felt like the organizers needed more time to get people comfortable with the idea," he said. 
Does he plan to refile the bill this year?
"I haven't made up my mind, and we're talking months before anything would need to be filed," he said. "Nothing can be decided this year anyway. Cityhood bills are just like retirement bills. They have to be introduced the first year and then considered the following year before they can go to referendum."
The city of East Cobb isn't the only proposed city under debate in the county. There's also a movement to form a city of Mableton and state Rep. Erica Thomas, D-Austell, like Dollar, filed a bill to that effect. 
In an interview back in November, newly-elected Cobb school board member Leroy Tre' Hutchins — a founding member of the pro-cityhood South Cobb Alliance — said the debate regarding Mableton cityhood was alive and well.
"The cityhood plan is not just for right now. When you become a city, you're a city forever," he said. "So it's not gone anywhere, it's just waiting for the next opportunity."
---
The 200-plus people who watched Friday's meeting of the Cobb legislative delegation were treated to a brief Dem-on-Dem disagreement, when former Smyrna city councilwoman and current state Rep. Teri Anulewicz, D-Smyrna, mentioned a bill she would introduce allowing her city to annex islands of unincorporated Cobb within Smyrna as well as patches of such land right beside the city.
Anulewicz mentioned Riverview Landing, a well-to-do, mixed-use development right on the Chattahoochee River.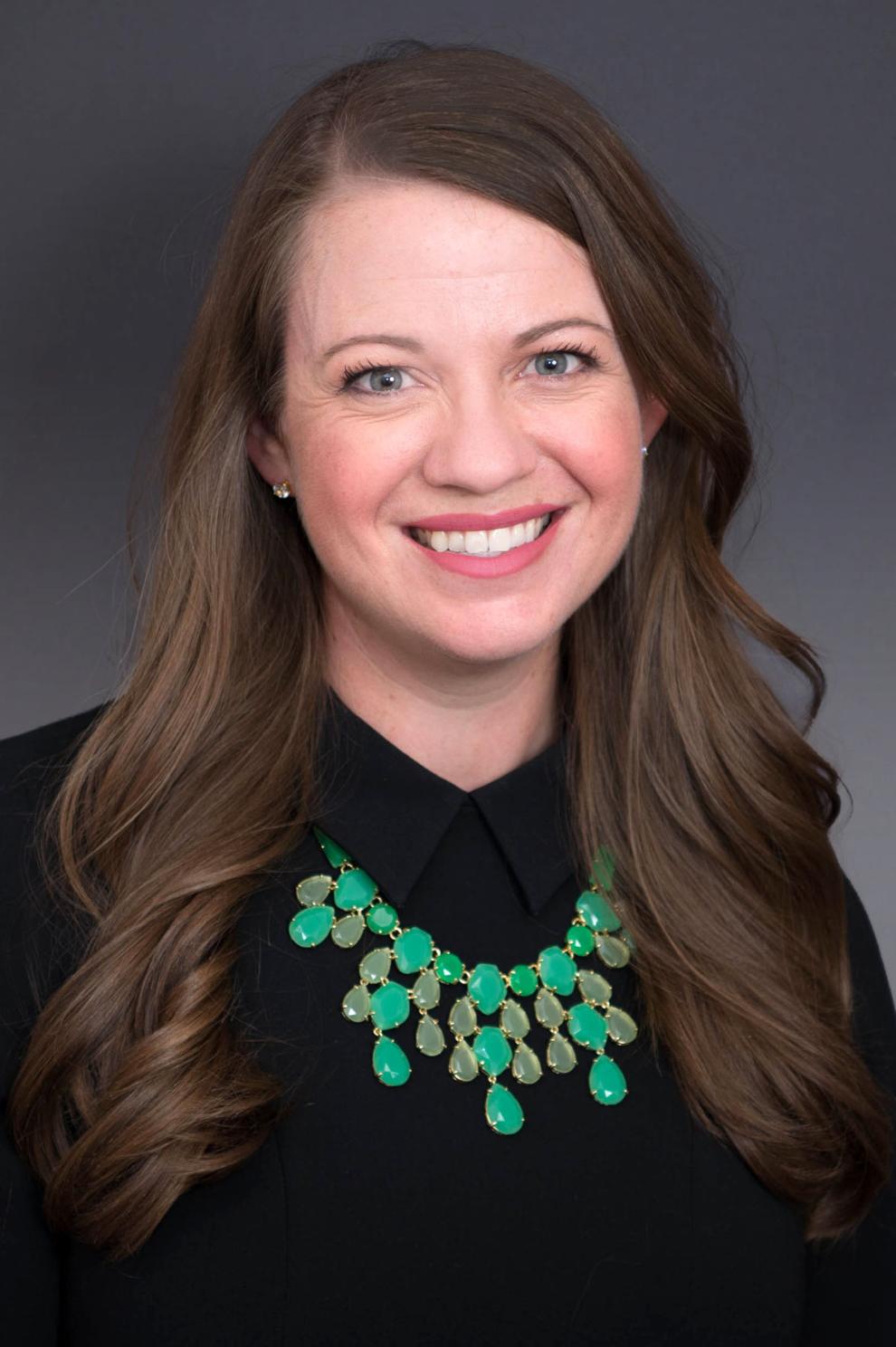 "The whole reason it became a part of the city of Smyrna in the first place is because (developer) Jamestown Properties wanted to develop that area," Anulewicz said, "and the county actually came to the city and asked the city of Smyrna to go ahead and annex in that part of the county."
"No ma'am," Cupid said, cutting her off. "No ma'am. No ma'am. I can assure you that's not how it occurred, but you can continue," she added, with a rueful chuckle.
"I'm happy to pull up the minutes," Anulewicz replied. "The county came to the city about Riverview Landing. Because at the time, I remember thinking, 'This is just too good to be true.'"
If Anulewicz's memory serves her well, someone may have gone behind Cupid's back to make the request:
"I was the district commissioner of that area at the time, and there was no request on my behalf for that to occur," Cupid said before changing the subject.
---
RECOGNITION: At the same meeting, state Rep. David Wilkerson, D-Powder Springs, who chairs the legislative delegation, praised Cobb Elections Director Janine Eveler and the Cobb Board of Elections for their efforts.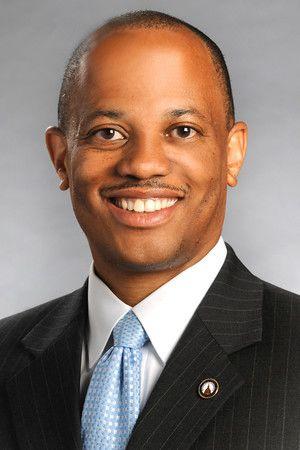 "I will say they were above partisanship the whole time for the last year plus we met with them multiple times, they had multiple conversations with us. They answered our questions. They did some things we asked. They didn't do some things we asked. But they were always open to making sure we understood the process and to always improve it. So I just want to say Janine did a great job working with us. And the board did a great job working with us. And so I just want you to be aware of that."
Wilkerson said when the election results were audited, it didn't surprise him that the findings turned out to be accurately reported.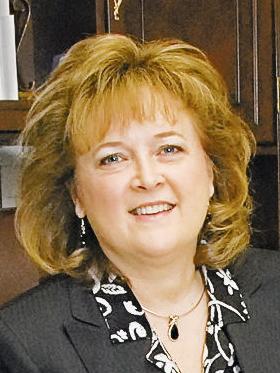 "It didn't surprise me because of the top level work that Cobb County does that we can be proud of. I just want to put that out there, because I know a lot of times people don't say thank you for what they do, and I just want to say thank you for what the county did and what the Board of Elections did."
Lisa Cupid said she was certain Eveler would appreciate his comments.
"She and her team have really had a lot handed to them over the past half year or so and have gone above and beyond to be responsive. And with all of that stress they've done an outstanding job, so we'll certainly pass that along."
One suspects Cupid and Wilkerson's enthusiasm for how the elections were run in Cobb was not dampened by the fact that Democrats performed exceedingly well. The Cobb Board of Elections and Registration met last week to certify the results of the Jan. 5 runoff, listing a few stats from that meeting:
The 66% turnout in this election was the highest ever for a runoff in Cobb.
Voting was largely divided into thirds between absentee, advance and Election Day.
Two-thirds of votes were cast before Election Day.
In the U.S. Senate runoff between Democrat Jon Ossoff and incumbent David Perdue, Ossoff received 201,009 votes or 56% to Perdue's 157,653 votes in Cobb.
In the U.S. Senate runoff between Democrat Raphael Warnock and incumbent Kelly Loeffler, Warnock received 203,876 votes or 56.8% to Loeffler's 154,714 votes in Cobb.