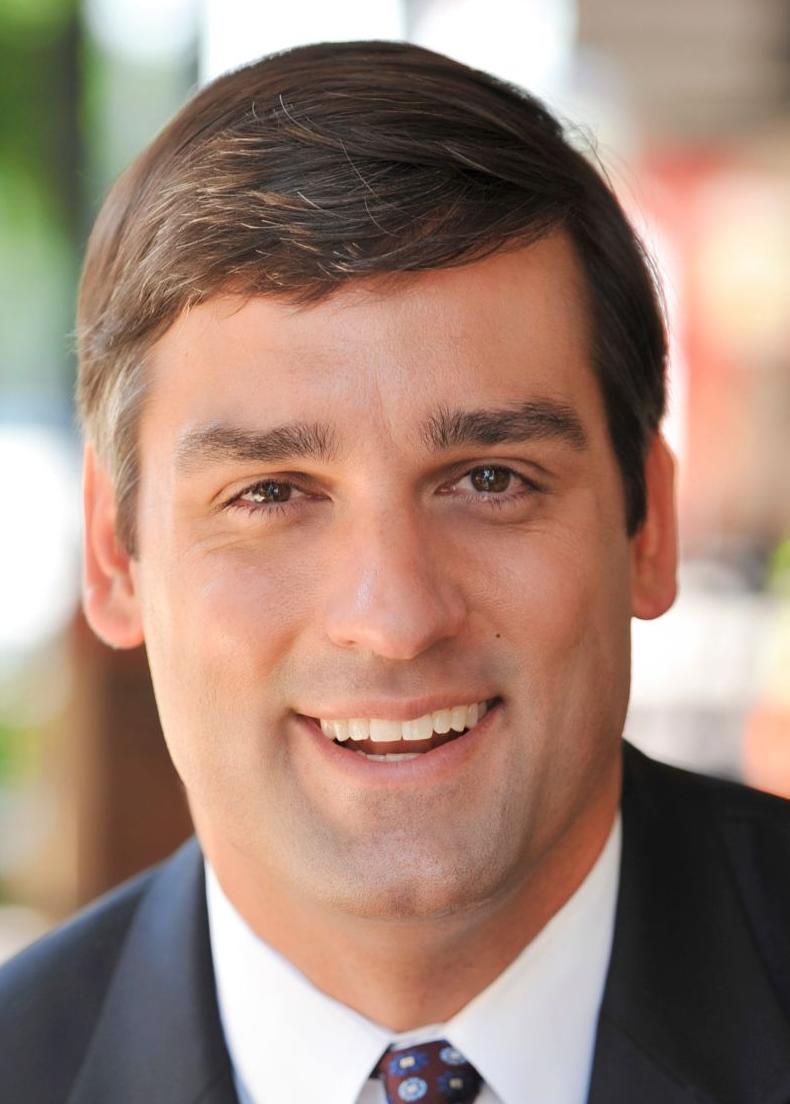 A Sunday night special on "60 Minutes" spotlighted Marietta City Schools as a model for educating students in a pandemic.
A Centers for Disease Control study of Marietta schools offered some of the first data on how the coronavirus spreads in schools. One takeaway from that partnership was the extent that COVID-19 spread during indoor athletics.
Of 17 COVID-19 cases linked to school-based transmission in two months, 15 were related to sports, Superintendent Grant Rivera told CBS' John Dickerson.
Athletes were not required to wear masks for indoor sports, though students do have to wear them during class. And, while freshman and junior varsity seasons were cut short, Rivera allowed the varsity teams to play the season out so that students could take advantage of college scholarship opportunities.
That policy paid off for Marietta's girls basketball team, which recently won the AAAAAAA state title against Woodstock High School.
But that full season could have come at a higher cost, Rivera said. 
"Quite frankly, as I sit here at the end of winter sports season and I now have the data that we have from the CDC, would I make a different decision? Maybe," Rivera said. "I can sit here with you now and say we've had no students die, no staff die because of indoor athletics. Maybe we've been lucky. Maybe we've been safer. I'm trying to understand that."
Rivera recalled last fall when he delayed opening schools. Parents publicly criticized the decision, and some took out an advertisement in the MDJ, urging him to reopen schools. 
John Dickerson: I heard they took out an ad in the paper?
Dickerson: Wait, no, what is that like?
Rivera: And my heart sinks as you ask me that question.
Grant Rivera: Because we made a decision that was based on what we felt was aligned with the science and the data. And it's real simple, right? We couldn't test. So we could have people in the building and have no clue whether they should be there or not."
In a district where a single person with COVID-19 can have as many as 60 close contacts, Rivera said it's important for people to be able to get tested quickly and for those close contacts to be notified as soon as possible.
Thanks to the CDC partnership, the district started free COVID-19 testing and expanded contact tracing, which have continued since the study ended.
Similar to the decision on reopening schools, mask mandates in schools have become a polarizing topic. Marietta and Cobb County schools require masks in classrooms, while some surrounding school districts do not.
"I think that some people have let the decision regarding masks to be political," he said. "This is not political. This is about what's safe enough to open schoolhouse doors."
---
POLITICAL PLATTER: There's no doubt that Cobb County has changed, says Dr. Lisa Adkins of Kennesaw, one of the three candidates hoping to become the next chair of the Cobb GOP next month.
At the same time, "I know that we can really stem the tide of the blue takeover of Cobb County. We saw that with our school board. But in order to do that we have to have the proper messaging, and we have to have a data-driven plan of where to focus, and so I wanted to continue the good work that (Cobb GOP Chair Jason Shepherd, who is running for state party chair) started and advance it even more."
She's right about Cobb changing. Long a Republican stronghold, Hillary Clinton won the county in 2016, Stacey Abrams won in 2018 and Joe Biden won Cobb in 2020.
"I think part of it is the demographic change," said Adkins, who works for Kimberly-Clark's in HR analytics department. 
Based on her analysis of the 2020 election, the top 25 Republican precincts in Cobb County (based on voter registration) turned out 86% of the vote, while the top 25 Democratic precincts turned out 56%. Trouble is, that 56% was still 60,000 more votes than the Republican precincts.
"So our Democrat precincts quite frankly just outnumber us right now, which is why we need to know where to target to make the most impact."
One strategy she wants to deploy is targeting swing voters. Adkins wants to focus on the two most vulnerable House Republican districts held by state Reps. Ed Setzler, R-Acworth, and Sharon Cooper, R-east Cobb, and look at the precincts with the highest percent of swing voters to prop them up. She also wants to focus on the two most vulnerable House Democratic districts, held by state Reps. Mary Frances Williams, D-Marietta, and Erick Allen, D-Vinings, and do the same.
Democrats are anxious to take control of the Cobb Board of Education, which is presently in Republican hands by only one seat. To that end, they are intent on ousting Republican school board member David Chastain, who is up for reelection next year. But don't forget, Adkins said, that all three Democrats who serve on the school board, Dr. Jaha Howard, Charisse Davis and Tre Hutchins, are also up.
"So while they're targeting David Chastain, we need to get good solid candidates who believe in our principles and will fight against critical race theory, who will fight against The 1619 Project, to run against them, because Cobb County parents don't want their kids to be taught that they're evil just because they were born from European ancestors," said Adkins, whose daughter attends Bullard Elementary School. 
Adkins said when Howard was elected to the seat then held by retiring Republican school board member Susan Thayer, Republicans never ran a Republican to challenge him. 
And "Charisse Davis barely beat Scott Sweeney who was a Republican, so I believe we can flip one if not two of those seats," she said.
Adkins, 43, who lives in Kennesaw with her daughter and husband, Roy Adkins Jr., was born in Metairie, Louisiana. She received her first bachelor's degree from the University of South Florida and holds a doctorate in higher education and adult learning theory from Walden University.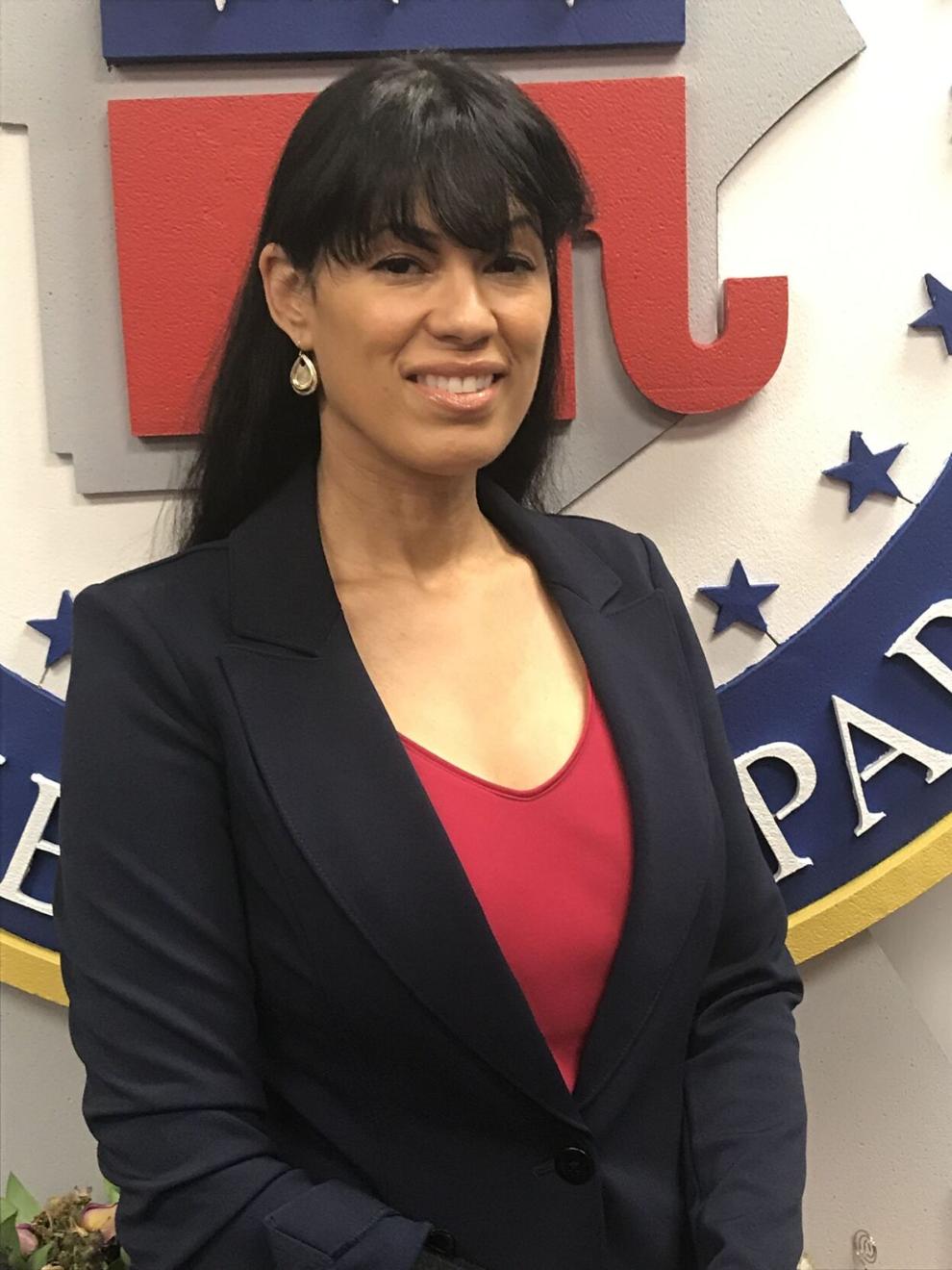 Family brought the couple to Georgia and Cobb's low taxes and excellent schools brought them to Cobb in 2015. Adkins has held various positions in the GOP, and is presently vice chair for Kennesaw 2A Precinct and first vice chair for the 11th Congressional District.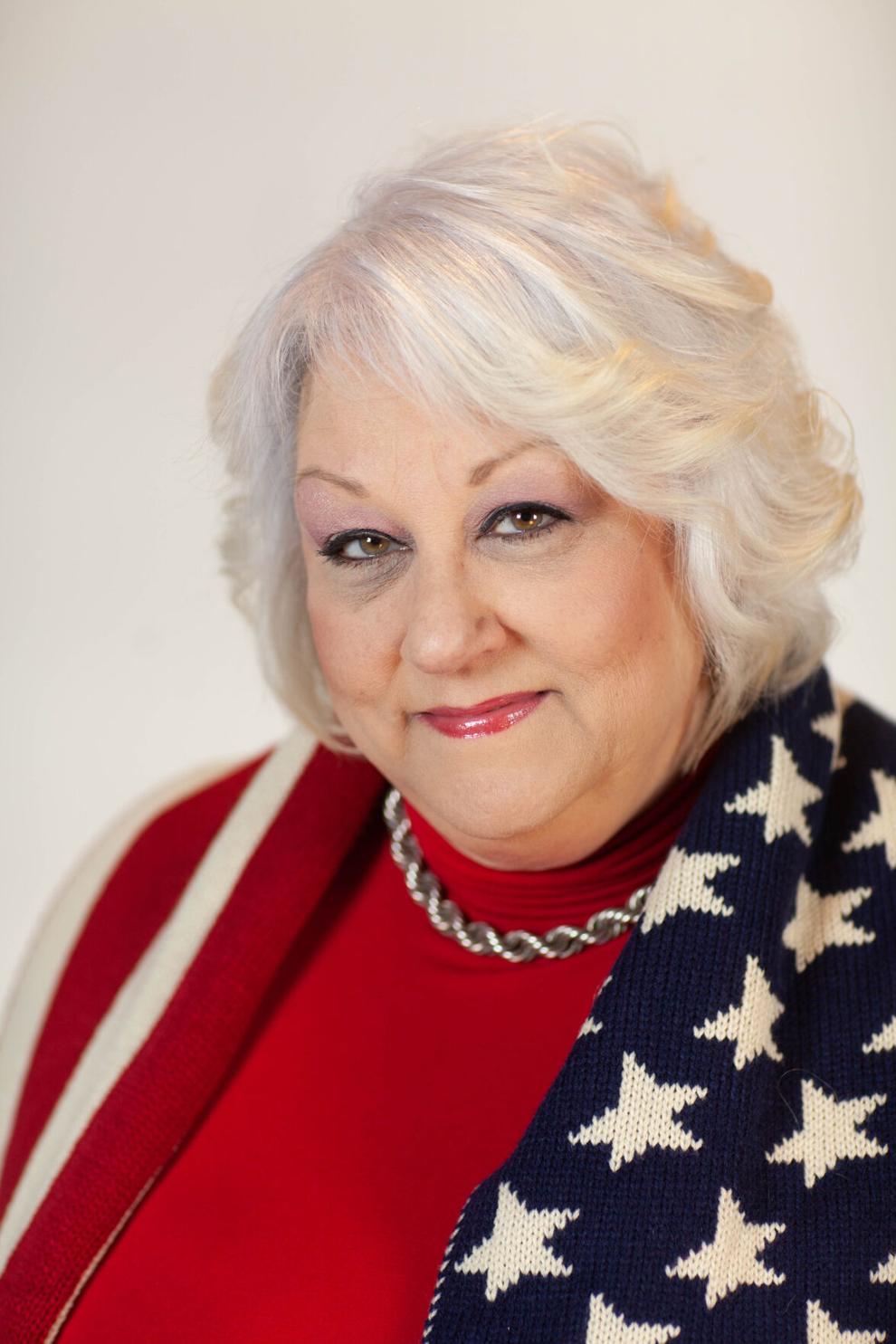 She faces Pamela Alayon of east Cobb, the Cobb GOP's vice chair of membership, and Salleigh Grubbs of Marietta, who runs a manufacturing-related company in Fulton County. There are more than 500 delegates who will have the opportunity to select one of the three women at the county convention on April 17.
---
"Tell the truth but tell it slant," wrote the Belle of Amherst, Emily Dickinson.
A memo written by Cobb County finance director William Volckmann raised some eyebrows recently. It said the MLB All-Star game — which Cobb will host this summer at Truist Park — has an average economic impact on its host municipality of between $37 and $190 million.
KSU economics professor, J.C. Bradbury, who serves on the Development Authority of Cobb County, told MDJ reporter Chart Riggall studies show the opposite, that such events have a negative impact on municipalities' revenues.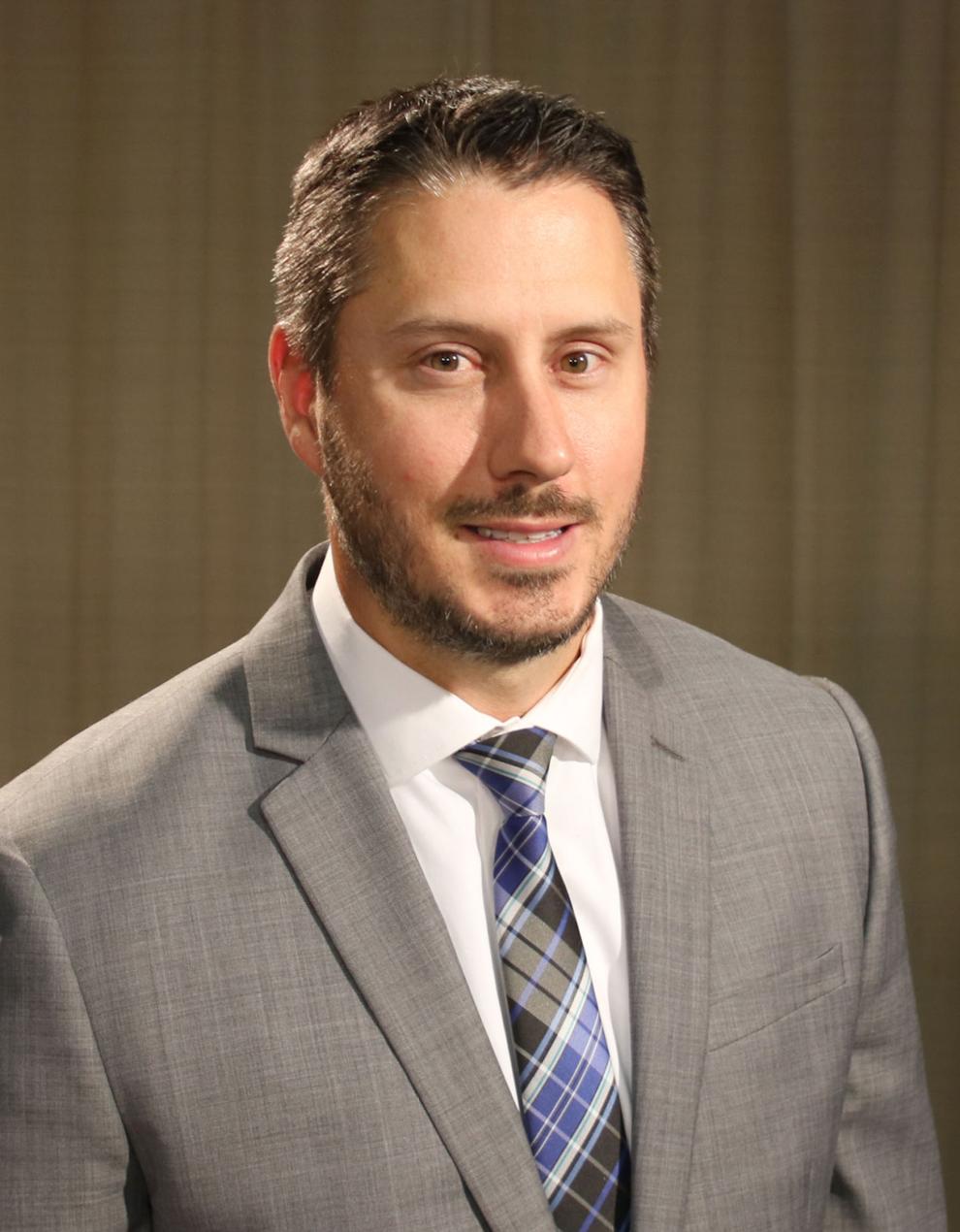 Over the weekend, Bradbury was kind enough to send AT a pair of peer-reviewed studies. One published in 2001 concluded: "In analyzing the impact of All-Star Games in San Diego, Oakland, and Anaheim, an examination of taxable sales data reveals that taxable sales in host cities have not only failed to increase during All-Star Games, but have on average fallen nearly $30 million below what would have normally been expected in these host cities."
The other, published in 2011: "The Super Bowl and the NBA All-Star game generate increases in sales tax revenues, but the MLB All-Star game does the opposite. Political conventions appear to be bad for the local fiscal situation; the 1992 Republican National Convention cost the city of Houston almost $1.6 million in sales tax revenues. These results indicate that cities should be very cautious in seeking to host such events."
Sure, they're only two studies. But it's two more than Volckmann's memo to the county manager claiming a potential $100 million boost to Cobb tax coffers.
In fact, county spokesman Ross Cavitt admitted to the AJC Monday the figures Volckmann cited were provided by the MLB and the Atlanta Braves. 
Cavitt told the paper the "actual impact to the county bottom line is going to be minimal."
---