CUMBERLAND — It's been a long, quiet year at the Cobb Energy Performing Arts Centre.
While outdoor venues begin to welcome back guests, and even indoor spots like the Coca-Cola Roxy begin limited ticketing for concerts, the Performing Arts Centre's 2,750 seats remained empty more than a year after the COVID-19 pandemic first shuttered its doors.
"Our industry was not designed for social distancing," Michele Swann, CEO of the Cobb-Marietta Coliseum and Exhibit Hall Authority, which owns and operates the Performing Arts Centre, said in May 2020. And in April 2021, that remark remains just as true.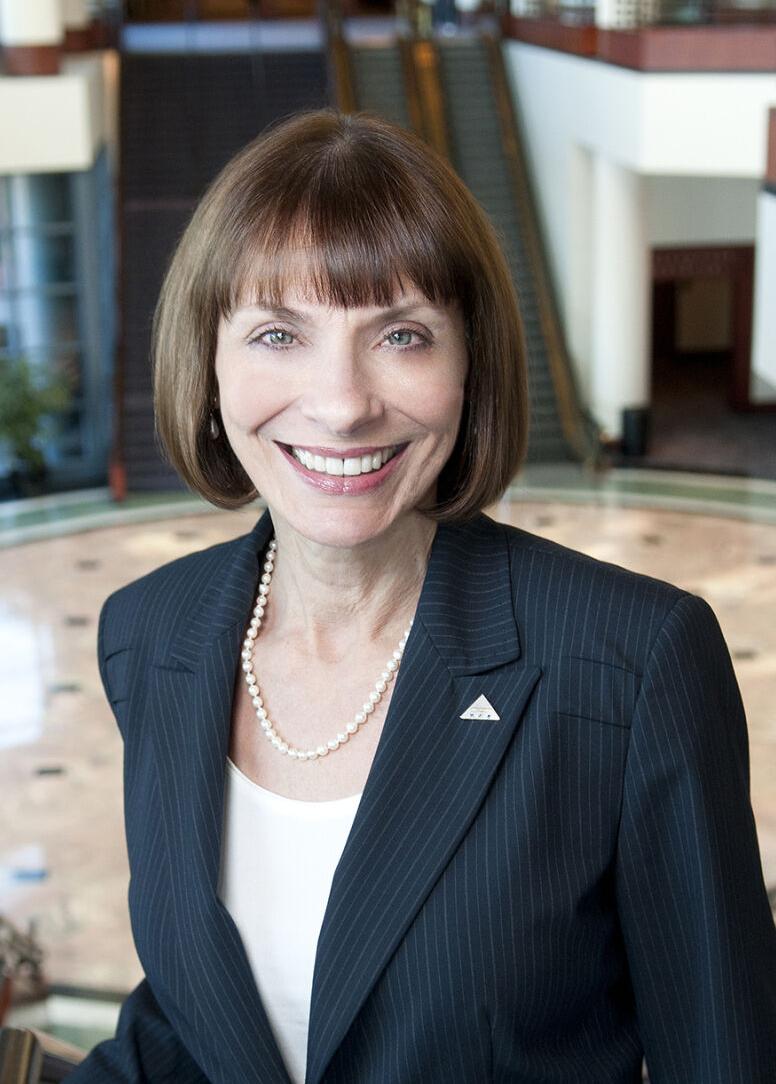 As Swann noted in a recent interview, the very features which make the Performing Arts Centre such a compelling venue for artists and guests alike have hindered its ability to reopen its doors. She compared their setup with that of the nearby Roxy.
"They've got a flat floor … and what they're capitalizing on and very successfully doing, is that they're doing almost like a cabaret style," she said. "Well, we couldn't do that."
The extended closure has been tough on the venue — operating revenues, for the first time since 2007, fell well short of expenditures, as CEPAC brought in $1.5 million against $5 million in overhead.
That's not to say the operators haven't been creative in looking for new opportunities. Over the holidays, CEPAC screened virtual events and hosted a drive-in theater screening of The Atlanta Ballet's Nutcracker.
Most recently, CEPAC has had its other resident performance group, the Atlanta Opera, back in person. A big-top tent is playing host to 'Carmen' and Bertolt Brecht's 'The Threepenny Opera.'
"Both operas are kind of, I guess you would say risqué," said John Hill, the Exhibit Hall Authority's marketing director. "So they're using puppets from the Center for Puppetry Arts in Midtown, and it sounds like some of the harlots will be puppets."
The tent sits outside the front doors of the venue, where tables and chairs are grouped into pods to allow for social distancing, providing the "cabaret style" format Swann alluded to. Those stopgap events have brought in around $160,000 through this March.
"We're keeping as many lights off as we can to save money," joked Vickie Hubbard, CEPAC's managing director.
But as Hubbard noted, CEPAC continues to offer a number of advantages which should allow it to rebound quickly once shows are back on. Its superior acoustics and artist-friendly accoutrements — and of course, Cobb's low taxes — mean business, eventually, should come back stronger than ever.
"I just think that our versatility (and) our crew is really good," said Tom Rowland, CEPAC's marketing and programming director. "I think the 'road reputation,' you know, a building gets a road rep, so to speak, by the touring industry about how they are to work with, and they talk to each other. And I think we've got a really good road rep."
As of press time, CEPAC does have a few shows booked — comedians Bill Burr and Ricky Smiley in October, and the Atlanta Blues Festival for next April. But it's clear everyone is itching to get back to business. As Exhibit Hall Authority spokesperson Karen Caro said, "Getting back to live shows is our number one goal."