As often happens in local government, tremors of change can come from the smallest meeting rooms.
Such was the case earlier this week when the Cobb Board of Commissioners' plans to craft a mobility sales tax referendum were upended in a half hour of discussion. Scrapping a plan to assemble a citizens advisory committee, which would have been tasked with developing the referendum's project list, the job is now solely up to the five-member body.
Whether the board can follow through on that mandate by its end-of-year deadline remains to be seen. Of the commissioners who spoke to the MDJ (south Cobb's Monique Sheffield said she was still working out her positions and declined to be interviewed, while JoAnn Birrell did not respond to a request for comment), they believed it possible that the board could assemble a plan voters will support.
The board members also, however, acknowledged that to do so will require a unity of purpose that they haven't quite reached.
Stakeholders
The problems with the advisory committee, as Commissioner Keli Gambrill saw it, started with its size.
"I think 21 is too many," she announced at Monday's meeting. "I'm not taking a swipe at the board, but five of us haven't been able to come up with a decision."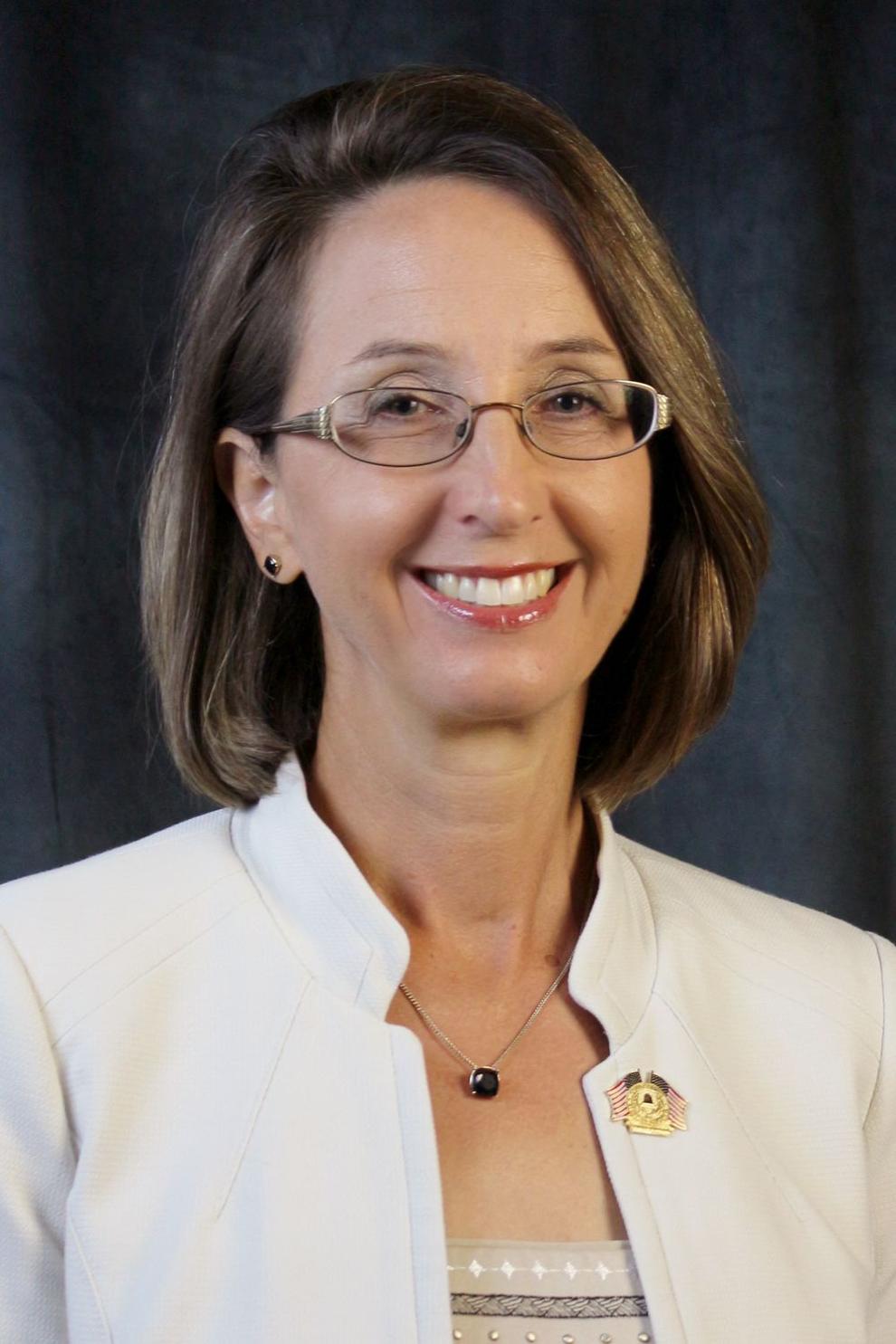 Gambrill's concerns, she would later say, weren't just limited to the number of members. But her comments kicked the door open to a discussion of which stakeholders, and whose voices, ought to inform the future of transit.
The plan for the citizens committee reserved one of its seats for the Cobb Chamber of Commerce, a choice Gambrill warned could draw the ire of citizens who see powerful interests as driving the referendum.
"Not that the chamber doesn't play an important role, or anything like that — they do," she told the MDJ. "But the perception is the issue there when it comes to SPLOST."
Board of Commissioners Chair Lisa Cupid countered leaving out the power brokers could backfire down the road. As she put it, "If you don't have different interest groups at the table, they could actually be working against your effort."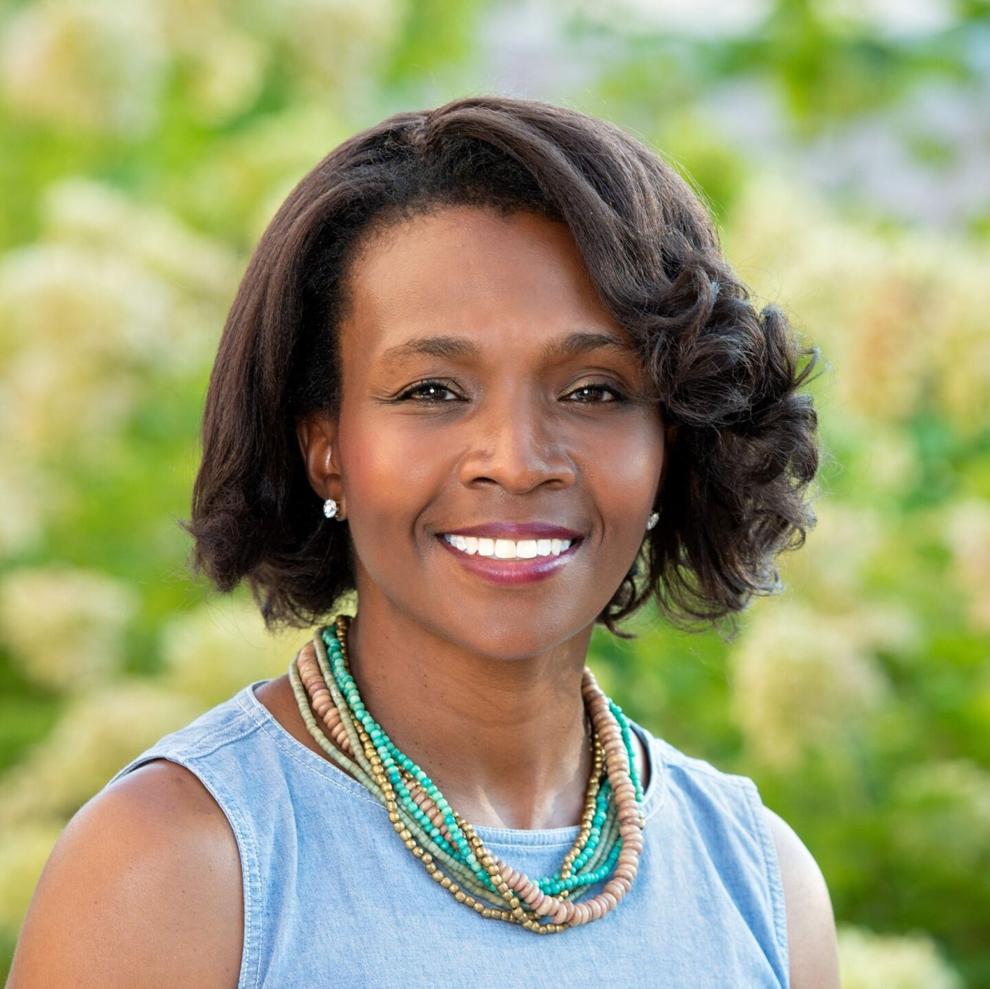 Gambrill says she remains unpersuaded.
"So what if they sit it out? So what? Because this is supposed to be a partnership, and if they sit it out, that just goes and proves the citizen's point — that they were only in it for themselves," she said.
Business groups notwithstanding, Cupid says she still wants to broaden the scope of who gets input on the project list, the size of which will vary widely depending on how much of a sales tax is levied and over what period of time.
"I also make sure that there's some cultural diversity … I talked about having our seniors be represented, because I'm learning more and more about how more seniors are dependent on transit," she said, name-checking mobility-impaired people, communities of color, and service organizations as groups whose feedback she wants to get.
"We could be losing their input on something that is critical to their community," she said.
Commissioner Jerica Richardson echoed that sentiment.
"I think everyone's an important stakeholder," she said, adding that stance wasn't her merely being diplomatic.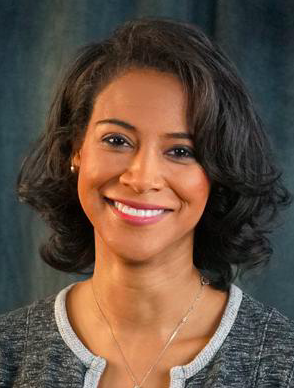 "One of those examples on (the committee) was the hospital authority, or tourism, or HOAs. Some of those initiatives that they're looking to accomplish over the next 30 years, whether it be walkability initiatives, or mobility initiatives, or maybe it's getting emergency vehicles around a little bit more efficiently … all of that has to be articulated in a way where we can factor that in."
For Gambrill, she plans to go back to the community groups she first met with in 2019 when then-Chairman Mike Boyce first floated a mobility sales tax. She granted that type of engagement can favor the interests of better organized, more vocal groups — "but that happens everywhere," she said. Such are the trappings of democracy.
Are we there yet?
A major consideration for the coming months will be when the citizenry gets to vote on the referendum.
Cupid and Gambrill, both of whom have worked on the project for two years now, want to see the board move ahead with the referendum in 2022. Gambrill said "kicking the can down the road" to 2024 only delays the board having the necessary talks to get the package moving.
Cupid has likewise directed county staff to move ahead as if the referendum will go to a vote next year. The board has, roughly speaking, until the end of the year to get a rough project list together, and if it's clear they're not ready, she's willing to wait. But sooner, to her, is better.
"We have the ability to take advantage of momentum, of the federal government which is looking at making significant investments in infrastructure," Cupid said. "I've been in this long enough to know that you never know where the political winds may be year after year. The longer we push things out, there may not be a climate that supports significant investments in transportation."
Richardson, a freshman commissioner, felt less urgency than her colleagues.
"I would rather do it the right way than to rush it. This is something that carries long-term ramifications," Richardson said. She added she has "somewhat of an opinion" as far as timeline, but she's keeping it to herself for the time being.
'Who wants to vote for something they can't utilize?'
As the board considers the project list, which could range from an expansion of existing bus service, to a bus rapid transit (BRT) line, and even heavy rail, it will have to ask not just what Cobb needs, but what Cobb will vote for.
Cristina Pastore of Kimley-Horn—the county's third-party brain trust on the SPLOST—was keen to note the wants and needs of voters change widely across the county. South Cobb, for one, favors an expansion of existing transit programs. West Cobbers were more inclined to support spending on roadway expansion.
So how would the board ensure a BRT or rail system, which would likely heavily favor the I-75 and Cobb Parkway corridors, gets enough support to pass county-wide?
Richardson framed the issue as one of "equity" vs. "equality"—the latter, as she put it, meaning "everybody gets the same thing regardless of what the needs are." That approach won't work, she contends.
"Equity really plays a bigger role, because it factors in variables," she said. "I like to do analyses that are based on outcomes … It's the ROI (return on investment). What is the ROI? What is the overall value to the overall county? If we're not analyzing our investments that way it can be short-sighted."
Gambrill noted the cost of a heavy rail program would likely foreclose other options which could win broader support. While an official figure has yet to be released on the total projected revenues, Kimley-Horn has estimated that a 1% tax increase over 30 years would cover the cost of two rail lines, one to Cumberland and one to Six Flags Parkway — around $4.7 billion.
Gambrill also makes no secret of the fact that she doesn't support a bus expansion.
"I wouldn't add a bus until we've got buses with people hanging off because there's no seats available," she said.
Gambrill continued, "You put the expectation out that everybody's going to get something out of this mobility SPLOST. If you do rail that goes away, and then the incentive to vote for it goes away. Because who wants to vote for something they can't utilize?"
Cupid, tasked with gauging the interests of some 800,000 residents, sees it both ways.
"I'm just wanting to see a system that reaches all parts of the county, because to me, that's how you gain buy-in," she said. The mayors of Cobb's cities also "have to be able to articulate to their citizens as well, that there is something to be gained for their communities."
The MDJ closed asking Cupid, Gambrill, and Richardson the same question—are you confident this board can put together a cohesive vision by year's end?
Richardson responded in the affirmative, and Cupid said she was encouraged by the fact the board had already agreed at its January retreat the referendum was worth putting to the voters.
"Sometimes that's where the challenge is. Every one of them supported this moving forward. To know that we've crossed that major hurdle helps me believe that we'll be able to overcome these other issues collectively," said the chairwoman.
Gambrill's prognosis held a good deal more skepticism.
"We're at an impasse. We're still no further than we were a day ago," she said.
"Throw us out in the middle of the Chattahoochee without a paddle, and see if we can get to the shore again," Gambrill said. "I bet we would finally sit back and go, You know y'all, we need to start rowing in the same direction. Essentially, that's what needs to happen."