While public schools throughout Cobb County will start the academic year online only in August, many private and independent schools plan to welcome students and staff into classrooms in the coming weeks.
The Walker School, a private school in Marietta, will start the school year with a hybrid learning model on Aug. 17. Pre-kindergarten through fifth grade students will be in face-to-face instruction five days a week, but middle and upper school students in sixth through 12th grades "will alternate being in class on campus for two days and live-streaming classes online for two days," according to the school's website. The older students will be divided into two cohorts, and only one cohort will be allowed on campus at a time, cutting class sizes in half. While one cohort is on campus, the other half of students will participate in remote, online learning.
"We would prefer to have all students on campus from the start of the school year; however, the combination of the current level of spread in our community along with the increased susceptibility of students in the 10-18 age group, are the critical influences in our decision," Head of School Jack Hall said in a statement on The Walker School's website.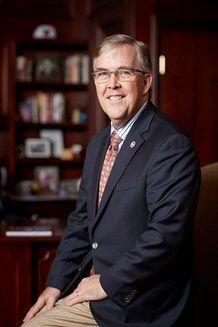 Hall said the hybrid plan will allow for physical distancing, and the school will enact other mitigation strategies to reduce the potential spread of COVID-19. Those strategies include temperature screenings and mandatory face coverings for students and staff.
"There are a lot of logistics involved in having students and all the faculty and staff on campus safely," said Walker Communications Director Karen Park. "Starting out with students in hybrid, we know that it's going to be able to be done in a way that we can carry out the logistics in a very safe way to allow the best of both worlds — to offer our world-class education, but also to keep students safe."
Park said the smaller class sizes and the use of student cohorts will make contact tracing easier, if necessary.
Other private schools in the county, such as Whitefield Academy in Smyrna, Mount Paran Christian School in Kennesaw and North Cobb Christian School in Kennesaw will open for in-person instruction in August. Many schools will check student temperatures daily and attempt to enforce social distancing.
Mount Paran Christian School will practice social distancing and limit large group gatherings when in-person classes resume on Aug. 11.
"The small size of its student body and the ample space on its 68-acre campus allow MPCS to be nimble and flexible with its return strategy," the school said in a news release Tuesday.
North Cobb Christian School published a 35-page document outlining back-to-school plans. In the document, Head of School Todd Clingman said NCCS plans to welcome pre-kindergarten through second grade students to campus on Aug. 7, and all other students on Aug. 10.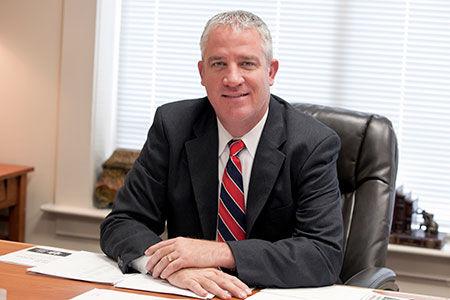 "We have been tirelessly preparing for all possibilities, working diligently to ensure that we keep our families, students, and faculty safe, while also fulfilling our mission to educate the whole child — mind, body, and spirit," Clingman said in the document. "We have implemented safety precautions, upgraded technology, bolstered sanitation measures, and created detailed plans for a variety of learning scenarios — all with the goal of hitting the ground running in August and remaining in stride no matter what circumstances we face during this upcoming school year."
NCCS will be providing students with face coverings to be worn during class changes, and the school has also hired an additional on-campus nurse. Like Mount Paran, NCCS will utilize "creative outdoor learning environments across our 50-acre campus, including several open-air instructional areas, to maintain distance between students," school spokesperson Elizabeth Cossick said in a statement to the MDJ.
Eastside Christian School also plans to return to in-person instruction this year, opening its doors for the first day of school on Aug. 6. Head of School Tiffany Stark said the school has been meeting with Cobb-Douglas Public Health for reopening guidance.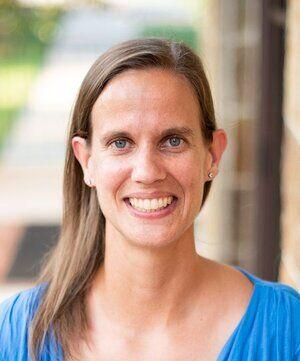 "We believe that providing in-person learning for students is so important for their academic and personal growth," Stark said in a video posted to Eastside Christian School's Facebook page on Tuesday. "We have put in many protocols and procedures to ensure that we are maximizing student and staff safety."
Those protocols include mandatory masks, daily symptom and temperature checks, serving lunch in classrooms to avoid large group gatherings and limiting visitors. Stark said the school will also work with Cobb-Douglas Public Health to perform any necessary contact tracing and inform impacted students and staff.
"Our class sizes are small, which gives us the ability to social distance well, and our teachers are excited about returning to on-campus learning," Stark said.