KENNESAW — Steve Miller's watch shop at Town Center Mall, It's About Time, has gone weeks at a time recently without making a sale. Foot traffic has dried up and businesses are hurting. But he was counting on an uptick in business for Valentine's Day to turn things around.
That was until he learned of the mall's foreclosure on Tuesday — not from the mall's management, not from Simon Property Group, but from reading it in the MDJ.
"No communication," he said, "Other than trying to piece together two articles from the paper."
Now customers are canceling orders as they, like him, are left in the dark about the future of Town Center at Cobb.
Miller has owned the store for over 12 years, giving him a front row seat to the mall's slow decline. Beyond hearing nothing from management, he believes they're at least partially to blame for its rough financial state.
"I feel like the mall has not really tried to reach out to this community," he said. "And I say that because of the people that shop here year after year … they never took advantage of that, to reach out to the community, to bring in shoppers to make the mall stronger, or to make it part of the community."
Attorneys representing Deutsche Bank, lead lender and trustee of a $200 million loan made to Simon Properties, foreclosed on the mall on Feb. 2 at the Cobb County courthouse.
Lenders set an opening bid for the mall at just over $130 million, but did not receive any bids. The mall is now in the lenders' possession.
The day after lenders announced their foreclosure, the mall itself was a quiet scene. Its acres of parking lots sat mostly empty, store employees scrolled on their phones waiting for business, and vendors called out half-heartedly to the few customers who walked through the hallways.
Customers and shopkeepers alike said this is how business has been for a while —"slow," "dead," "empty" — with busy days few and far between.
Employees at the mall were shocked by the news. Speaking with managers at over a dozen stores, none told the MDJ they had received any communication from Simon Malls or Town Center's general manager, Marie Moore.
The lone exception was one owner, who was told by Moore on Tuesday night that the mall would continue with "business as usual," but gave no further information.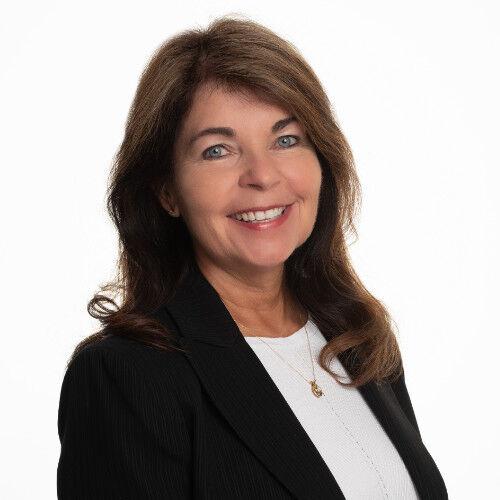 An employee of one store, who asked not to be named, blamed the mall's woes squarely on poor management, referring to Simon Malls as "idiots," and to the mall's financial state with an expletive.
"If I had to summarize the situation in this mall, I would say it's pitiful," he added.
Most shoppers said while they were surprised the mall was in such dire financial shape, it was clear it had been struggling for years.
"Something we noticed that was very, very interesting was that it's been deteriorating for a very long time," said Robert Smith of Woodstock. He and his wife Rosalind have been coming to Town Center since its opening in the 1980s, and watched as the once bustling building emptied of stores and visitors.
Smith noted the worn carpeting, lack of customers, and disappearance of upscale stores from the mall as signs of its decline. He remembers the early days of the mall well, because it's where his parents first met his wife over 30 years ago, when she was working as a clerk at a jewelry store.
"It's disappointing because we were thinking if it's closing, this could be a historic day, our last visit here," Rosalind Smith added. She and her husband were just coming from showing their daughter the space the jewelry store once held.
Ron Patterson, who lives around the corner from the mall, said while some Saturdays have seen decent crowds at the mall, "during the week it's just like this, pretty slow."
Kennesaw Mayor Derek Easterling didn't know what to make of the news.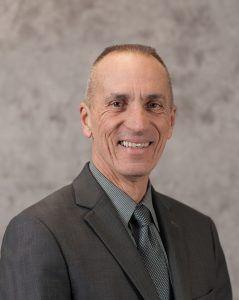 "I really don't know what it means, but I'm hoping that we can turn it around so that it's positive. That's the challenge in anything, to find something positive in what happened, find a solution to something that was a challenge that we face," he said.
Neither Simon Property Group nor the mall's general manager, Marie Moore, responded to requests for comment. On Wednesday, the door to the mall's management office was locked. Behind it, the reception desk sat unoccupied, and the lights were turned off.