With just over a week until the Nov. 5 elections, the candidates in one of Cobb's hottest races are separated by thousands of dollars in campaign contributions, documents show.
Five candidates are competing for the Smyrna mayoralty: Alex Backry, Ryan Campbell, Laura Mireles, Derek Norton and Steve Rasin.
If contributions are anything to go by, Norton is on top, with around $44,000 cash on hand as of the start of October.
But Norton, a Smyrna City Council member since 2015, also started the September campaign cycle with more money than any of his rivals, disclosing $41,200 in leftover funds from the previous cycle.
Terri Graham, the Smyrna city clerk, had not received campaign contribution disclosures from Backry or Mireles as of press time Friday.
Graham expects the city's candidates to file their latest reports next week, detailing contributions made in October.
Reports for the September reporting period filed by Campbell, Norton and Rasin show hundreds of individuals, businesses and organizations have donated thousands of dollars to the candidates recently.
Here is a breakdown of each of their campaign contributions thus far:
A 26-year-old business owner and financial planner who's lived in Smyrna 18 years, Campbell has never been elected to public office, so he started from the bottom as far as contributions go.
Campbell received a total of $16,051 in contributions this reporting period from 14 people as well as the restaurant he co-owns with his father.
In addition, he reported just under $1,000 of small contributions of $100 or less and $300 of estimated in-kind help.
His largest donations were four separate contributions of $2,800, from Atlanta residents Teresa and Joseph Roseborough and Mableton residents Anne Marie and Christopher Campbell.
Campbell also took out a $20,050 loan for his campaign, his only disclosed debt.
His total campaign revenue as of Oct. 2 was $36,101, of which he had spent $21,907 on media consulting, printing, advertisements and venue rental, leaving just over $14,000.
A recognizable name among his individual donors was state Sen. Jen Jordan, D-Sandy Springs, who contributed $101 on Sept. 23.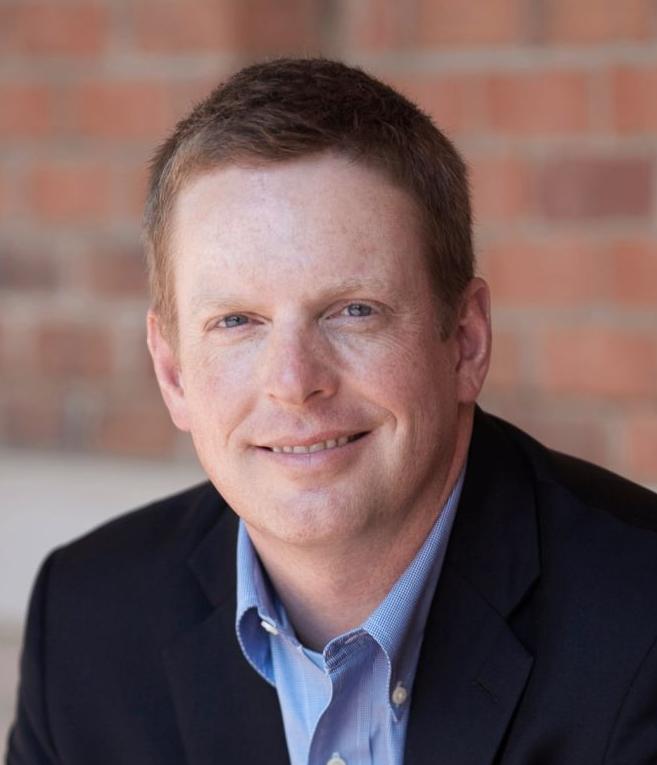 A professional lobbyist for the Medical Association of Georgia, 42-year-old Norton is finishing his first four-year term on the Smyrna City Council and started the September reporting period with $41,200 in the bank.
He did not take out any loans, receiving contributions of $59,015, of which $1,000 were small non-disclosed amounts of $100 or less.
The 136 donations detailed in Norton's contributions report show he was given money ranging in amounts from $10 to $2,800 by 105 different people, including many business owners, lawyers, government relations staff, Realtors, politicians and retirees.
Norton also received 27 contributions from companies, as well as several donations from other organizations such as friends groups and family estates.
His campaign received $1,150 in total from four politicians — State Sen. Michael Rhett, D-Marietta; State Rep. Erick Allen, D-Smyrna; State Rep. Teri Anulewicz, D-Smyrna; and Smyrna City Council member Tim Gould.
Norton had four donations each of $2,800, from The Aderhold Family Foundation executive director Lacey Aderhold; Alabama residents Casey and Thomas Ritchey; MetroAtlanta Ambulance CEO Pete Quinones; and Wade Ford owner Steve Ewing.
He also benefited from an estimated $2,800 of in-kind support from Smyrna business Commercial Signs.
Norton's corporate support included donations from metro Atlanta businesses Barrow Enterprises; The Barnes Law Group; Terminus South; Prestwick Development Company; Moore, Ingram, Johnson and Steele; Halpern Enterprises; Smyrna Grove Holding; Liberty Strategies; Gas South; United Distributors; Fiveash Stanley; JRM Management; and the Compass Academy preschool in Smyrna.
He spent $52,009 this reporting period, on campaign T-shirts, consultants, website development, photos, stickers, magnets, advertisements, sponsorship, venue hire, door hangers, signs, stationery, event booths, campaign kickoff events and supplies for Smyrna Elementary School.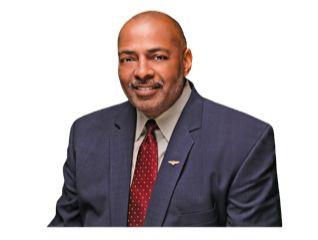 This is also the first foray into local politics for 66-year-old retired pilot and Navy commander Rasin, who owns a local real estate business and started his campaign fund with just over $8,000.
In the latest reporting period he elicited $16,205 in donations and took out $8,347 in loans — his only listed campaign debt.
Rasin was given money by 63 individuals and five businesses, with an average donation amount of $213.
The people who gave money, in amounts ranging from $100 to $1,000, included lawyers, Realtors, retirees, a pilot, a public speaker, a musician, a black history lecturer, and State Sen. Jen Jordan, D-Sandy Springs, who gave $101.
Rasin's corporate support came from 3DU Roofing; Alfonso Dawson Mortuary; Fisher Orthodontics; Millennial Financial Investment Group; and Water Jack Pressure Wash.
He had spent $28,812 on his campaign as of Oct. 2, on name tags, yard signs, accommodation, meals, office supplies, a campaign launch, clothes, networking, social media promotion, photos, a campaign strategist, mailers, business cards, a video shoot, software, office rental and loan repayments.