Cobb Commissioners Tuesday awarded more than 3,000 businesses coronavirus relief grants totaling more than $40 million, a measure aimed at helping those businesses retain or rehire employees.
East Cobb Commissioner Bob Ott, who authored the program, hailed it as a "prime example of how this board, together — all five — came together to help the citizens of this county by making sure the businesses survived.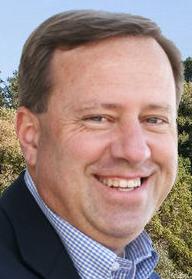 "We talk about programs doing rental assistance and eviction protection and all that," he continued, "but I think everyone on this board knows … (people) don't need food support, they don't need housing support, they don't need eviction protection when they have a job. And this program was about keeping people's jobs."
RELIEFThe board unanimously approved the measure in May. It allocated $50 million of the county's $132 million federal CARES Act grant to county businesses with 100 employees or fewer. An eligible business could receive up to $40,000 so long as it spent at least 60% of the money on keeping workers on the company's payroll.
The proposal was crafted, in part, by the Cobb Chamber of Commerce, which received $500,000 for administering the aid.
But it ran into a problem early on. It excluded businesses that had already received federal coronavirus aid, and after the initial application period ended, only 409 businesses had qualified. Their combined award: $7.5 million, far short of the $50 million commissioners had set aside.
The program was tweaked in July. Commissioners set aside $2 million for county nonprofits and allowed businesses that had already received federal help to apply. In July, the chamber began another marketing push and reopened the application process.
The response was overwhelming.
So many businesses applied, the 19-member selection committee agreed to cut awardees' grants by 41% across the board so that no qualified applicant was excluded, according to the chamber's Dana Johnson.
All told, 3,647 businesses received an award, roughly a third of which had already received federal aid.
DEMOGRAPHICSWhen the program was first passed, south Cobb Commissioner Lisa Cupid successfully pushed to remove a provision which limited awards to businesses "located in an owned or leased commercial space," arguing it would exclude those based out of someone's home.
"A lot of them were the ones that had challenges getting access to PPP funding in the first place," she said, adding that the proposal would have a "disparate impact on District 4" – her district – "because of lack of commercial space."
But the board's lone Democrat was rebuffed when she suggested prioritizing minority-owned businesses on the grounds that minorities had been disproportionately impacted by the pandemic. Only the board's chairman, Republican Mike Boyce, supported the suggestion. Cupid is challenging Boyce in November's election.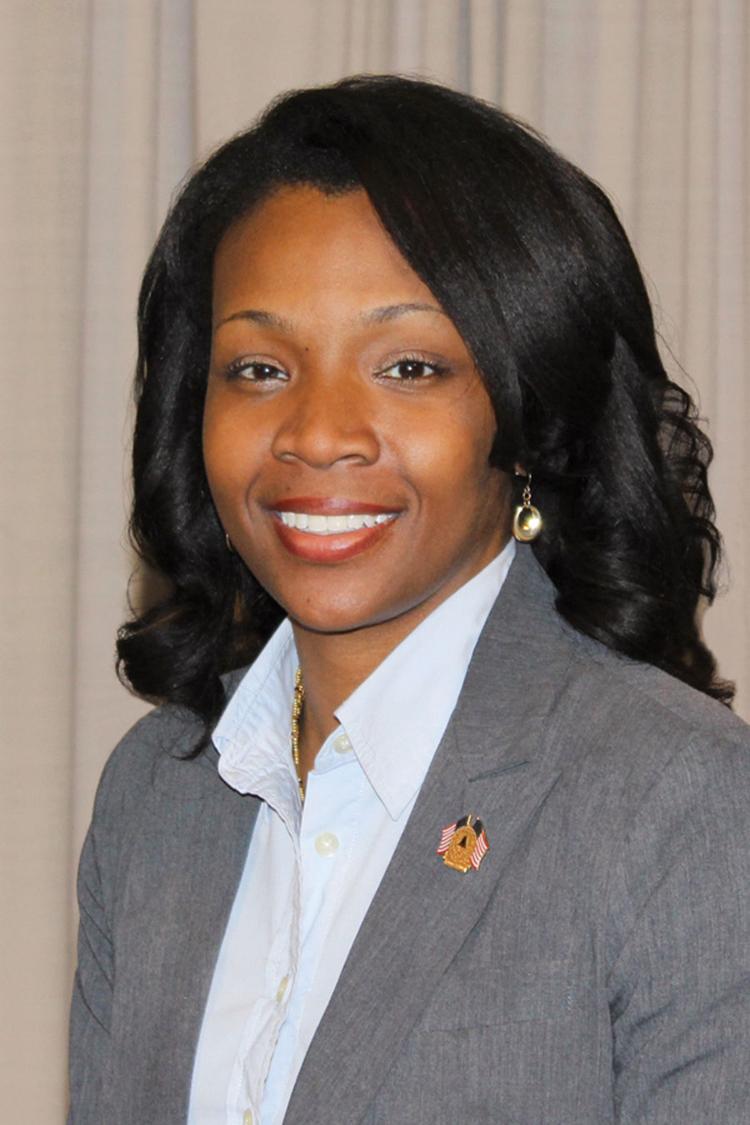 Nevertheless, a slim majority of awardees, 50.2%, are minority-owned, Johnson said. Almost 43% are women-owned, and almost 7% are veteran-owned.
The vast majority of businesses, almost 2,800, have fewer than 11 employees. Another 449 have between 11 and 50 employees, and only 43 had between 50 and 100 employees.
Companies' awards were based-in part, on their size.
CARES ACTIt wasn't the only use of CARES Act money on the agenda Tuesday.
The board also approved a measure allowing the county to keep roughly $24 million in CARES Act money, a move approved by the federal government in September.
According to the act, local governments can use the money to reimburse themselves for part of the payroll costs for public health and safety employees — costs presumed to be "payments for services substantially dedicated to mitigating or responding to the COVID-19 public health emergency."
The $24 million will allow the county to reimburse itself for one-fifth of the money spent on its police officers, firefighters, sheriff's deputies and E-911 operators since March.
Commissioners also approved extending a contract with lobbyist Holland & Knight through the end of the year.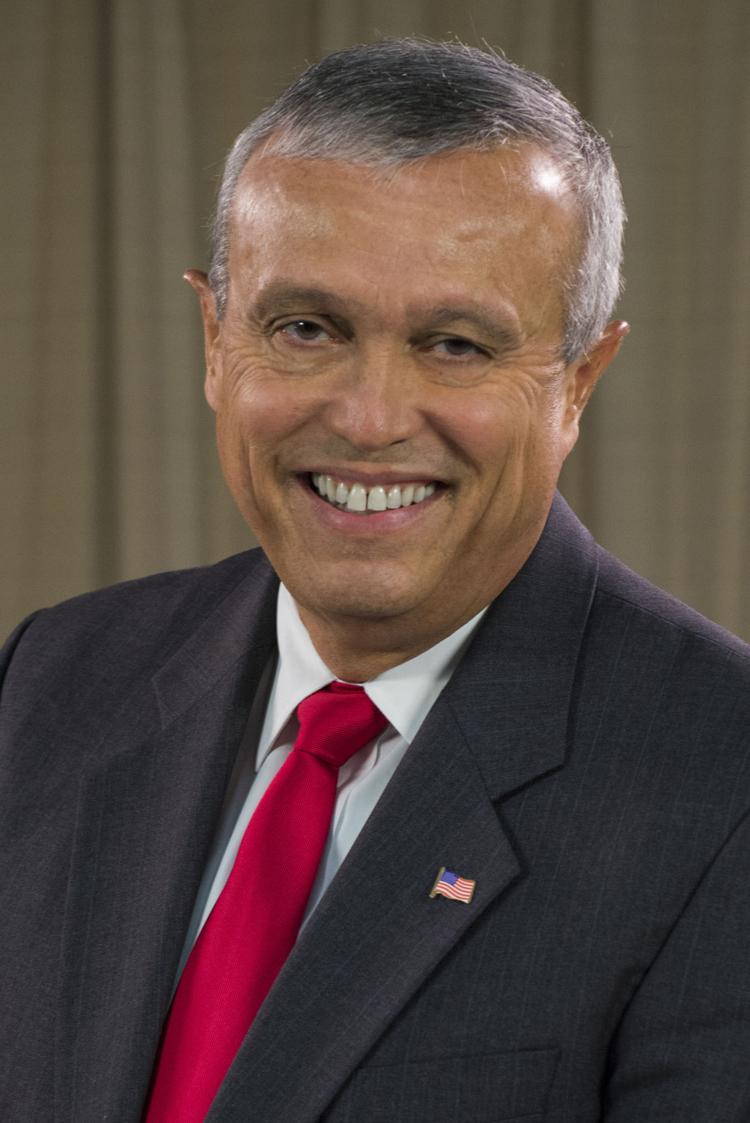 The county had hired Holland in the spring to the tune of $11,000 per month, just as the federal government opened the spigot. Boyce and Ott both lauded the firm for helping the county interpret the CARES Act.