Marietta may no longer be home to the world's biggest chicken, but its rival in south central Georgia faces an uncertain future.
The city of Fitzgerald's bigger fowl, which residents have taken to calling "Rusty," currently stands at 62 feet tall; six feet taller than Marietta's famed Big Chicken at the corner of Cobb Parkway and Roswell Road.
Rusty was set to become not only the tallest chicken statue in the world, but also the tallest topiary in the world. Designs for the statue also included a hotel room inside the structure that people could rent.
Marietta Mayor Steve Tumlin reveled in the friendly competition between the two cities in a June interview with the MDJ.
"We're good friends with Fitzgerald — we threw 'em a challenge, and they answered it… We had the distinction… for 60 years, so we're willing to share," Tumlin said at the time.
In the same interview, Tumlin, who declined to comment for this article, hoped he and Fitzgerald Mayor Jim Puckett would get "a lot of mileage" out of their competition for biggest chicken.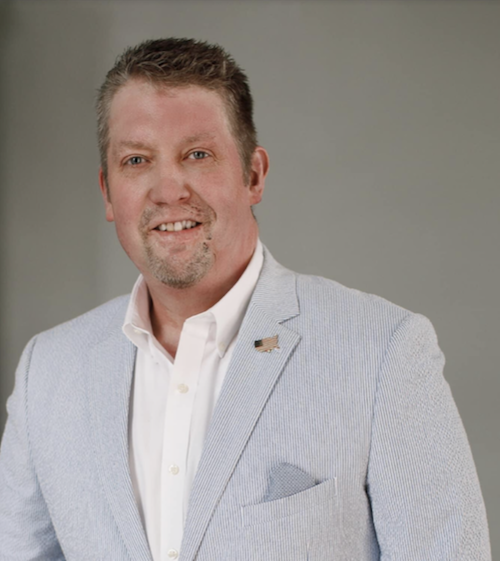 The Fitzgerald chicken's steel frame was completed in August, but no progress has been made on adding plants to the structure. Puckett commissioned the project originally in an attempt to draw attention and visitors to his city, a goal he believes has already been achieved.
"I've been contacted by hundreds of newspapers and we've even had two stories in the Wall Street Journal in the past year," Puckett said in an interview with the MDJ this week. "People know about Fitzgerald now because of the statue."
Rusty the Chicken accomplished Puckett's goal of bringing attention to Fitzgerald, but it came at a steep price; Puckett was defeated in the election earlier this month.
Puckett says the project so far has already cost taxpayers $290,000, almost doubling the original cost of $150,000.
Puckett believes the reason he was not reelected was because of discourse surrounding the statue. Even so, he would still do it again if given the chance.
Marietta Councilman Johnny Walker, meanwhile, said he wished the issue hadn't become so controversial for Fitzgerald residents.
"Maybe one day the people will look at it and feel a sense of pride," Walker said.
The statue remains half-completed, but Puckett said it will be finished one way or another. It is unknown whether or not Rusty will receive his floral covering or his hotel room, but the project is too far along to justify removing the giant steel frame, Puckett said.
"I think it was the right thing to do. My goal was to get people talking about Fitzgerald, so I think I made the right decision," he said.