MARIETTA — What apparently began as a friendly prank ended with police evacuating six buildings, shutting down three roads, deploying a bomb-detecting robot and arresting a 70-year-old east Cobb man in front of the MDJ's Marietta offices Wednesday.
Gary Studenic, 70, of east Cobb, faces a charge of reckless conduct after police were called about a threatening note left on the dash of a black Porsche parked in front of the Marietta Daily Journal office building.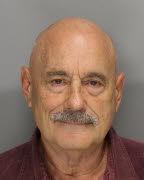 "It has been modified to explode on contact," the note read. "A nominal fee of $10,000 will be collected at time explosive charges are removed."
The Marietta Police Department responded to the scene shortly after 10 a.m. and began evacuating nearby buildings and redirecting traffic. The Cobb County Police Department's bomb squad also responded.
A separate note in the Porsche next to the threatening one had two names on it, that of Studenic, the car's owner, and that of attorney Richard Calhoun of the law firm Gregory, Doyle, Calhoun and Rogers located across the street from the newspaper.
Speaking to the MDJ by phone as events unfolded, Calhoun said he believed he had penned the note.
"That car belongs to a friend of mine who parked in a lot across the street," he said. "I put that thing on there yesterday afternoon when he was coming back from the courthouse and we both had a good laugh. I didn't know he had put it back on there and moved the car, but anyway, there's nothing to it."
"That was a joke from yesterday afternoon, all over and done," he added. "I don't know why they're making a big deal."
But later in the day, attorney Jimmy Berry, who represents Calhoun, said the note his client wrote was no longer in the car. The note that sparked the police response was actually written by Studenic as the next volley in the prank war between the two, Berry said.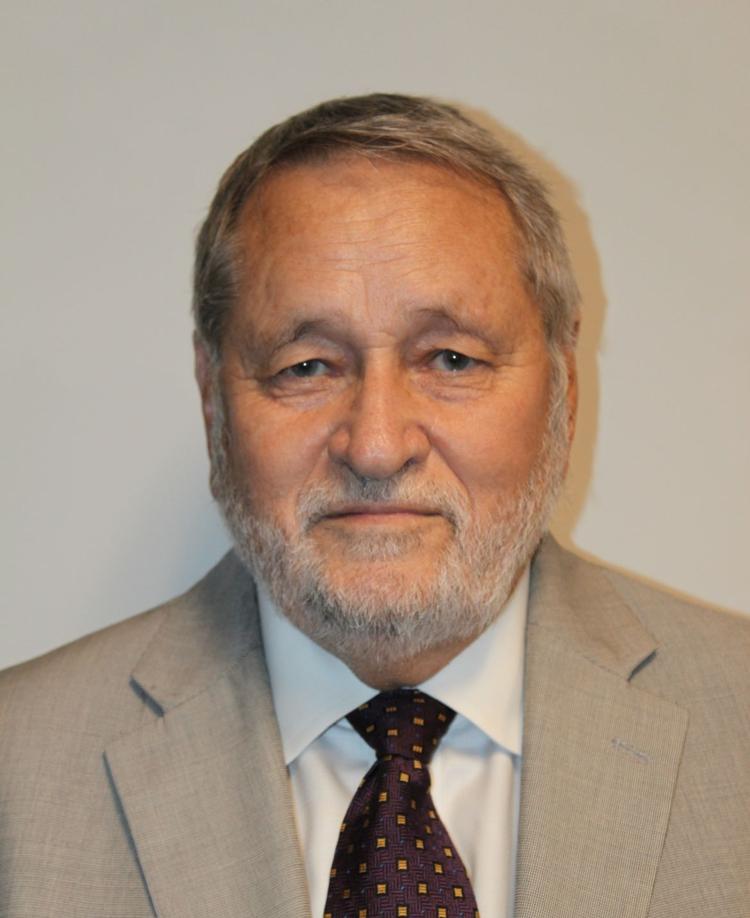 "Richard and the person who ended up getting charged are neighbors, and they're always pulling pranks on each other," Berry said. "(Studenic) had parked in the law office parking lot, and he had stuck a little note on the car that Richard Calhoun said it was OK to park there. A couple people at the firm said, 'Richard, we don't have enough parking places here, so the guy needs to park somewhere else.'"
Calhoun wrote a note along the lines of "Don't park here or your car will explode," then went back inside to take photos of Studenic's reaction upon returning to his vehicle, Berry said.
That was Tuesday afternoon.
Berry said Studenic then printed out his own sign and parked in the MDJ lot Wednesday, apparently mistakenly believing it was part of the law firm's lot.
"He put a note on there that said this car is wired, if you tow it, it will blow up, kind of as a response to Richard, trying to be funny," Berry said.
Berry said Calhoun expressed regret that the joke ended up requiring police officers from multiple jurisdictions to respond.
"Richard is incredibly sorry that this took the turn that it did," Berry said. "They had no intention of that. It was intended to be a joke between two neighbors and friends. … I hope people don't blow it out of proportion because I think the other fellow did it in response as a joke between neighbors and friends. Unfortunately, at this date and time, you can't joke about much of anything."
Officer Chuck McPhilamy, spokesman for the Marietta Police Department, said officers do not see the humor.
"This is 2019, and with the advent of so many different tragedies worldwide that we see in the news, something like this isn't what I would consider to be a sensitive joke," he said.
In addition to interviewing Calhoun and Studenic, police searched the car and found no explosives, though they did collect a Glock 43 handgun.
By shortly after 11:15 a.m., the bomb squad had finished its investigation and officers gave the all-clear for evacuated occupants to go back into their buildings.
McPhilamy initially told the MDJ the vehicle would be impounded, but later said because the owner cooperated with police and allowed access to the car, authorities removed evidence and released the vehicle to the owner.
Officers brought Studenic back to MPD headquarters, interviewed him and charged him with misdemeanor reckless conduct. He was booked into the Cobb County Adult Detention Center with a $250 bond.