Sherrod Crum didn't spend the last two years of high school as you'd expect a typical teenager would.
Crum, a graduate of South Cobb High School in Austell, was hard at work with all the responsibilities expected of the founder of a nonprofit organization.
The 18-year-old founded Mission: Scholarship, an organization dedicated to informing students of under-represented groups on the scholarship, financial aid and college application processes, as well as teaching them how to save money for their post-secondary education.
"One day when I was a sophomore, I went into our college and career center, and there was a girl who had no idea what the (Free Application for Federal Student Aid) was, and it was kind of very late in the process. I asked them, 'Why don't you know what the FAFSA is? You're a senior.' She didn't know what it was and she was about to graduate," Crum said.
He said many low-income and minority students lack the resources and information that their non-minority counterparts are often exposed to, making it difficult for minority students to navigate the often complicated processes. Crum said that was the first time he understood the severity of the gap in assistance for students who didn't understand even the basics of the admissions and application processes.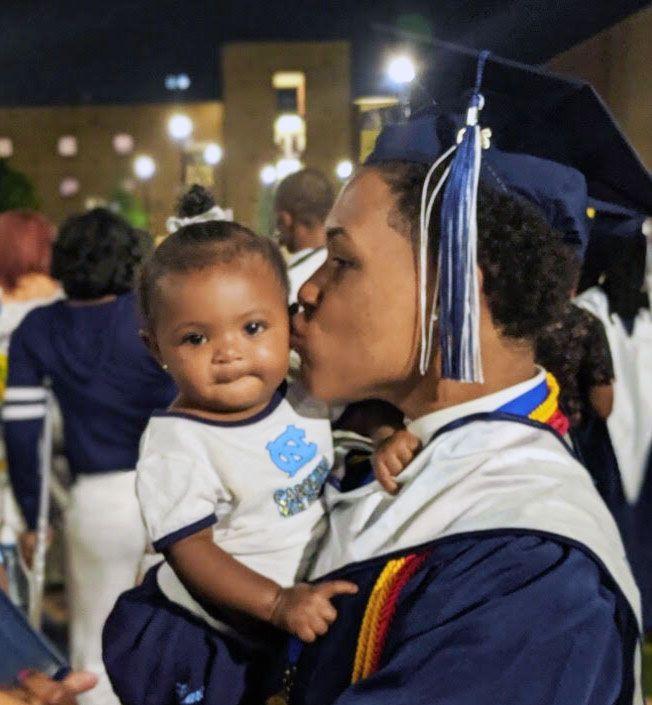 Mission: Scholarship, which Crum founded while in his sophomore year, offers free in-person or video chat assistance with college applications and helps with planning, essay editing, financial aid and finding leadership and community service opportunities. Video chat appointments can be booked on the organization website, missionscholarship.org.
Crum said as he makes his way through college at the University of North Carolina at Chapel Hill — where he received a full-ride, out-of-state scholarship — he'll continue running the organization. He said he often asked himself if the hard work was worth it while he was in school but eventually realized the answer to that question was a resounding, "Yes." Now, he's hoping the nonprofit will expand to a national level.
"I want to eventually level the playing field that is not level at this time," Crum said. "I want to help low-income and minority students be able to bridge the gap between their non-minority counterparts and help them achieve."
Rochelle Claire, counselor at South Cobb High School, called Crum an "advocate for equal opportunity for all students," no matter their race or socioeconomic status. Claire said he believes all students should have the opportunity for post-secondary school, and he realized early that not all students were getting information at home.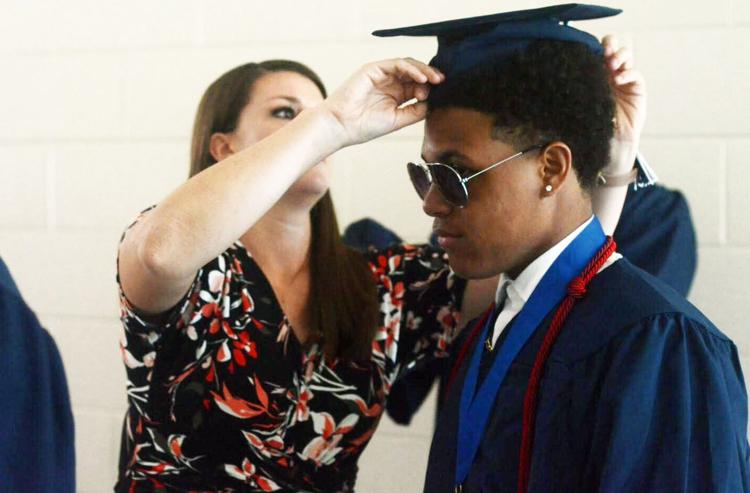 "Sherrod Crum is a super senior in so many ways. He is a hard-working student, a genuine young man and an extremely compassionate person," she said. "(He) has gone above and beyond in this role to serve our students. He saw a need, and he took action, and we could not be more proud of him and his accomplishments."
Crum's mother, Tyneca Crum, said her son has always had the drive to give a voice to the voiceless. Though she said she never imagined her son would already be running a nonprofit at 16, and sometimes she worried about how much he was taking on, she's never been more proud.
"He really cares about the community and wants to help others succeed," she said. "His motivation and determination actually worried me at times. He would be up to 4 a.m. (or) 5 a.m. ... studying or helping someone with their essays. I would tell him to go to sleep and he would always say, 'Not until I'm finished.' He would go to school the next morning, and it would start all over again."
Tyneca Crum said she is in awe of her son and his willingness to make sacrifices for others. She said while most kids his age were "playing video games and hanging out," he was brainstorming "how he could best serve his peers and the community."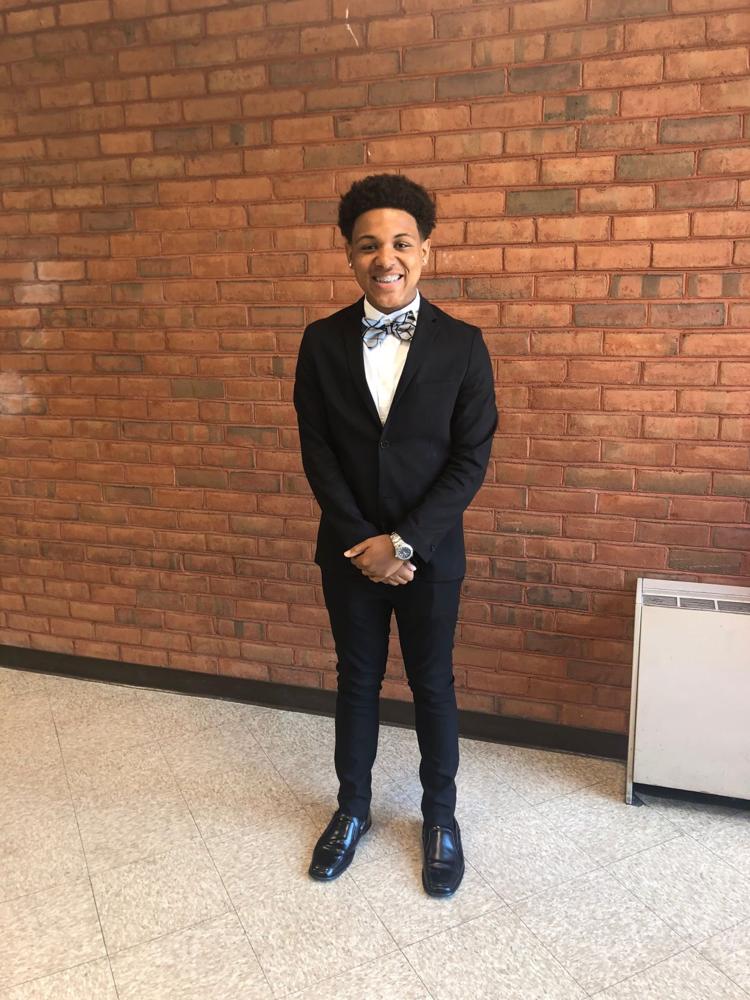 "It was simply amazing to watch," she said.
Sherrod Crum plans to double major in Media & Journalism and Economics, with a minor in social entrepreneurship. He said he is excited to one day put his passion for social justice into written words, as well as words spoken on a national stage.
His involvement in high school included work with Skills USA, the South Cobb High School National Honor Society, the National Society of High School Scholars and the Harvard Debate Council Diversity Project, among other organizations and service projects.
He is also the owner of a second business, Lean4Teens, which focuses on producing affordable and customized weight-loss and muscle-gain plans to teenagers, particularly in under-served communities. That business is a result of his own weight loss journey early in high school, when he said he dropped 75 pounds.
Sherrod Crum graduated from South Cobb High School on Tuesday, eighth out of his 415-person senior class, with a 4.3 GPA. He has also received thousands of dollars in scholarship money and a plethora of recognitions.
Sherrod Crum said he loves riding rollercoasters and enjoys other thrill-seeking adventures, including skydiving, go-carting and skating.