A public meeting of the Cobb and Fulton county legislative delegations has been called so members can receive an update from Sterigenics President Phil Macnabb on the company's plans for its medical sterilization plant near Smyrna.
The two-hour meeting, which anyone is welcome to attend, is scheduled to begin at 10 a.m. in room 409 of the Paul D. Coverdell Legislative Office Building, off of Capitol Square in downtown Atlanta, on Thursday Oct. 17.
State Rep. Teri Anulewicz, D-Smyrna, is helping organize the meeting, which she says was the brainchild of Cobb legislative delegation chairman David Wilkerson, D-Powder Springs.
It's aimed at providing the lawmakers, and all others in attendance, with the latest updates on the operation of Sterigenics' Cobb facility, which is at the center of widespread concern that toxic emissions from the plant, off Atlanta Road, are causing cancer.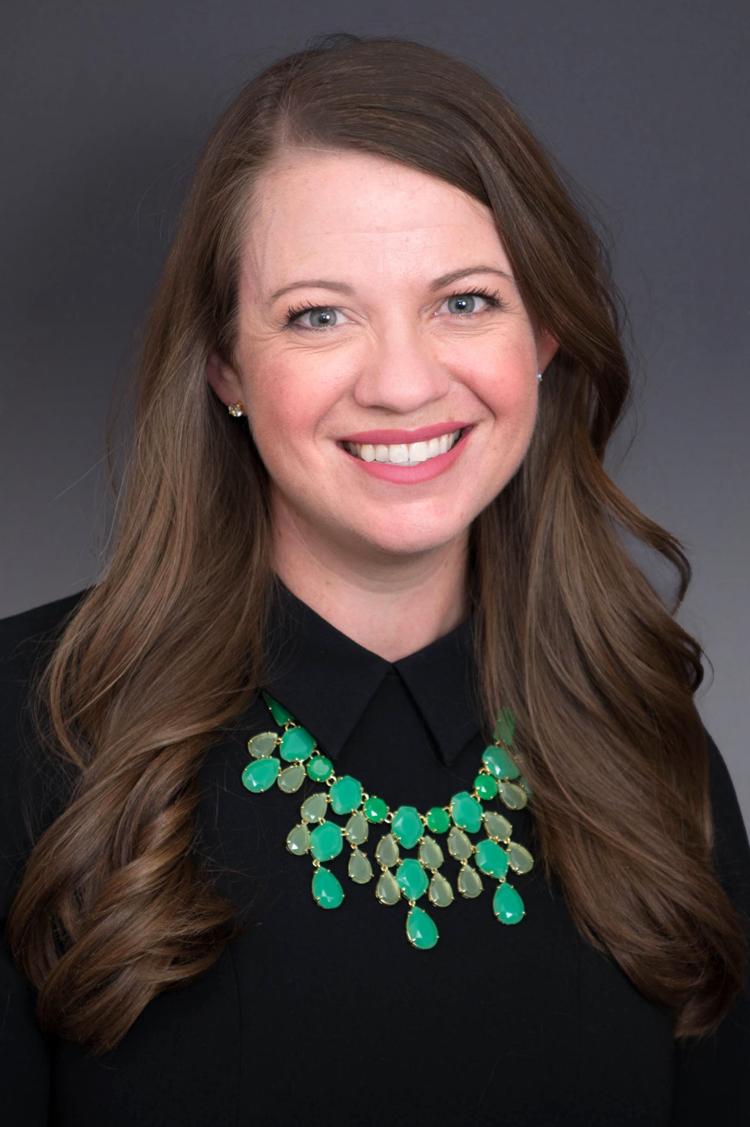 "My hope is the meeting will ultimately include other stakeholders in order for the delegation members to have a comprehensive update," Anulewicz told the MDJ on Tuesday, citing possible involvement from the Georgia Environmental Protection Division, the Southern Environmental Law Center and those tasked with overseeing the independent testing of air around the Sterigenics site.
"Ultimately, the agenda will include stakeholders from beyond the company," she said.
Presently, Sterigenics' Cobb plant is shut down for construction.
Better emissions capture and control methods are being installed to reduce the amount of ethylene oxide — a carcinogen used to sterilize medical equipment — that is emitted from the facility into the air.
It is ethylene oxide, which forms the main ingredient in antifreeze when combined with water, that people are worried about.
Before Sterigenics can reopen its Cobb plant, it must comply with the county fire marshal's safety restrictions for buildings with high hazard industrial status.
The county worked with a consultant to determine exactly what it requires of Sterigenics in this regard and has now issued a letter to the company outlining its position.
The Oct. 1 letter from the Cobb attorney's office states Sterigenics' current construction permit remains on hold and that the company must get a new certificate of occupancy to operate, based on its regular activities as well as the current construction work to reduce emissions.
"The county fire marshal and chief building official have determined that, based upon the sterilization operations occurring on site, Sterigenics' Cobb County facility falls within a high hazard occupancy classification; yet, Sterigenics currently maintains a certificate of occupancy for only storage," the letter, signed by senior associate county attorney Brian Johnson, states.
It further advises that a "third-party technical expert," chosen by Sterigenics from a list supplied by the county, will review the company's occupancy transition to ensure all requirements are met.
The expert's involvement will be at Sterigenics' expense, the county states in its letter.
"Until review by the selected technical expert and county officials is complete, Sterigenics is not permitted to engage in construction or sterilization operations at its Cobb County facility."
It is not known how long this transition will take Sterigenics, and therefore when the plant will reopen.
A company statement to media responded to the county's letter, maintaining that Sterigenics has "always operated with a focus on safety" and has made "significant progress" in reducing emissions to "below already safe levels."
A spokesman for Sterigenics, who provided the statement but asked not to be named, said the company is working with officials to be in compliance, but the delay of operations at its Cobb plant "places patient safety at risk." This is because there are fewer sterilized medical devices being supplied to hospitals.
When in full swing, the facility sterilizes over a million medical devices every day. Most of these pieces of equipment are single-use, pre-packaged things like catheters and surgical packs that can only effectively be sterilized by ethylene oxide, according to the industry and the U.S. Food and Drug Administration.
Sterilization at the Cobb plant, on Olympic Industrial Drive, stopped Aug. 26 for the emissions improvements.
This week Sterigenics announced it is not reopening a similar facility in Willowbrook, Illinois, despite being granted permission through the courts to do so under tightened controls, in response to concerns there about cancer.
Some claims against Sterigenics have already been filed in court in Georgia and more are expected to follow, with law firms actively seeking those who may have been adversely affected by the company's emissions.
The plant is being investigated by Gov. Brian Kemp's office and is subject to increased scrutiny from the Georgia EPD.
Independent testing of air around south Cobb, within several miles of the Sterigenics facility, will resume whenever the facility operations start up again, Cobb Commissioner Bob Ott said last week.
A week's worth of testing has already been done by GHD, a company commissioned by the Cobb County, Smyrna and Atlanta governments.
Results showed a wide range of ethylene oxide concentrations and more data is needed to accurately identify the level of risk.
The Georgia EPD is also doing its own testing to determine what the base levels of ethylene oxide are in metro Atlanta and in rural Georgia, and how the levels around the Sterigenics plant compare.