It's been a busy year for the part-time Georgia General Assembly, with both the regular 40-day session and the special redistricting session that just ended.
And in less than two months they'll be starting up again.
Lawmakers go back on Jan. 10 for the second, and final, year of the term. Some are already prefiling new bills, but bills that weren't passed this year are still alive for consideration.
Floyd County's legislative delegates have a handful in various stages of the process.
Sen. Chuck Hufstetler, R-Rome, introduced Senate Bill 317 on the 39th day of the regular session -- a practice he's used in the past to give the affected parties time to review the proposal.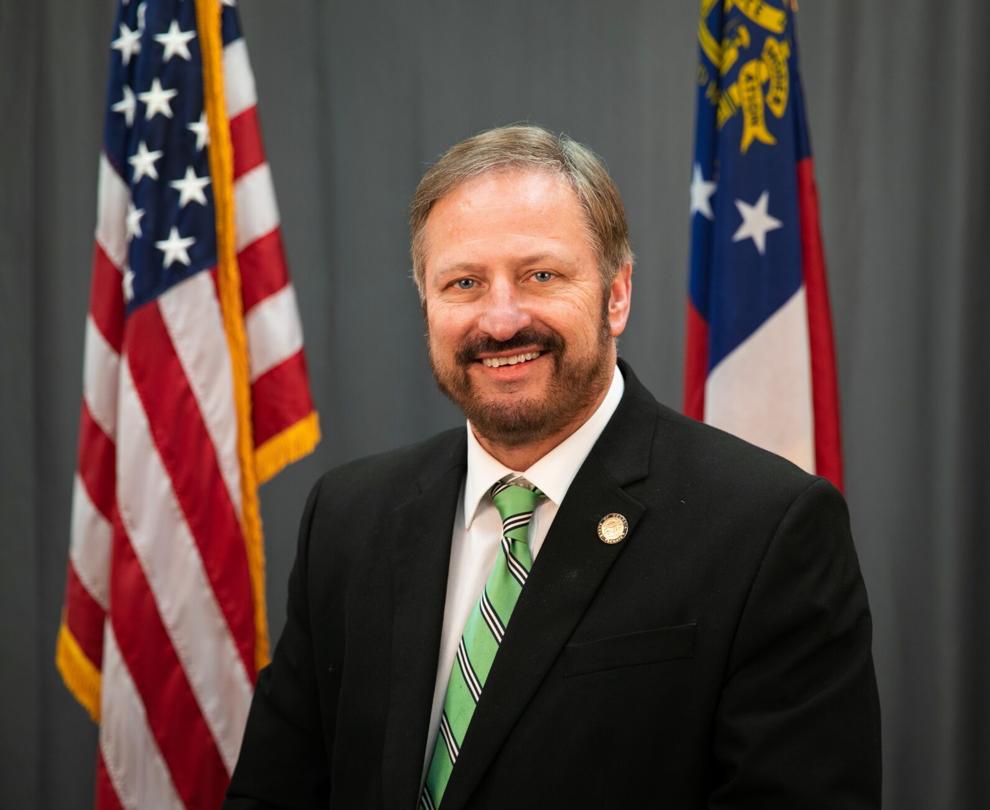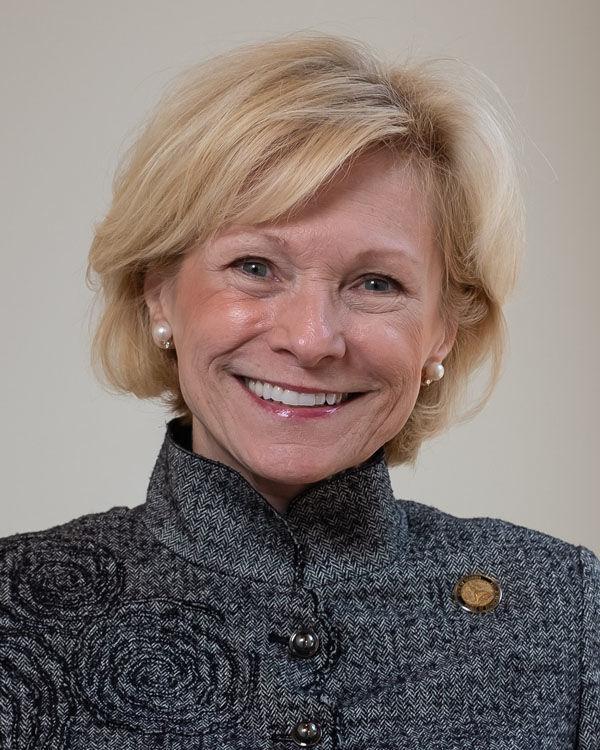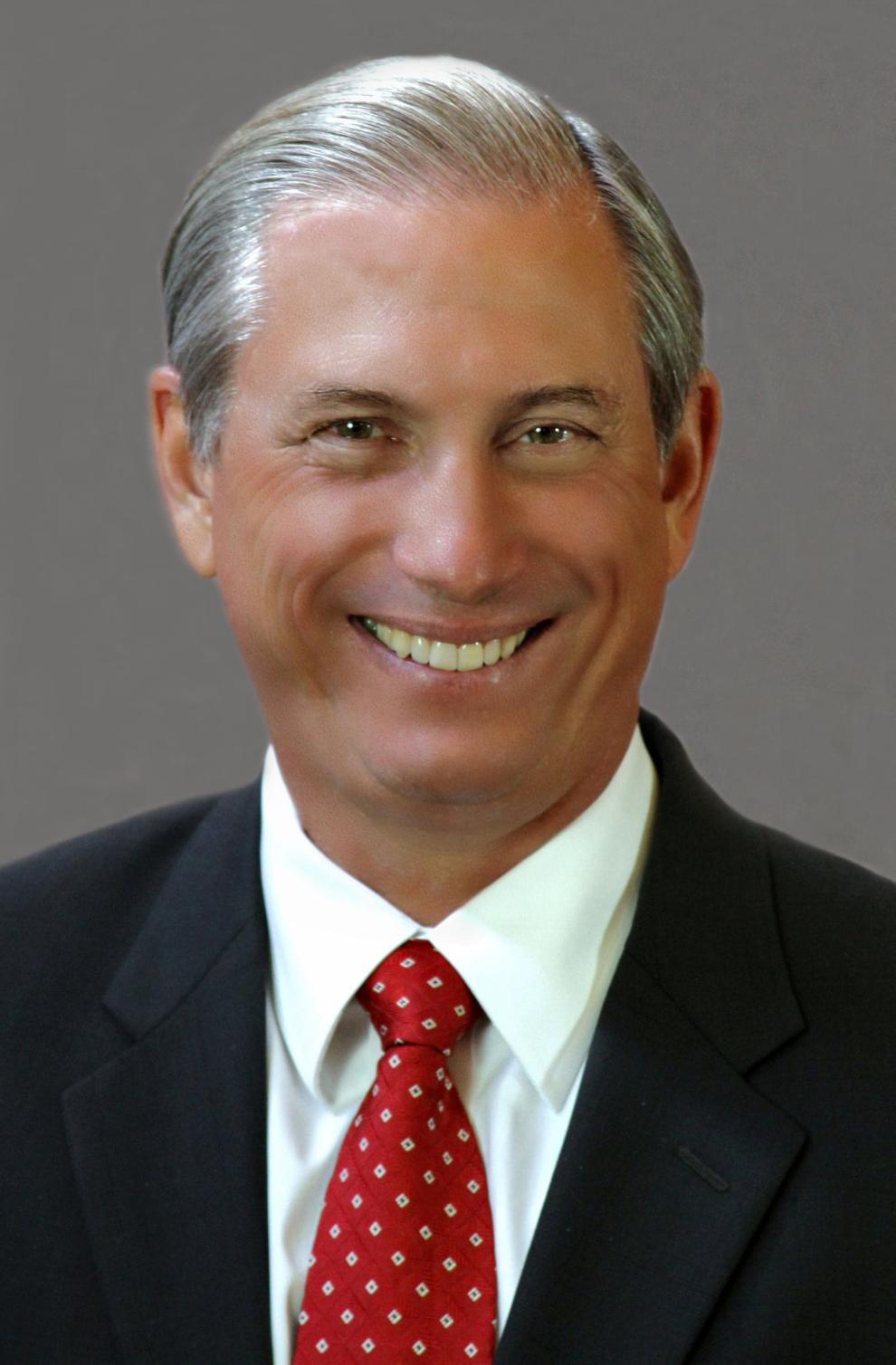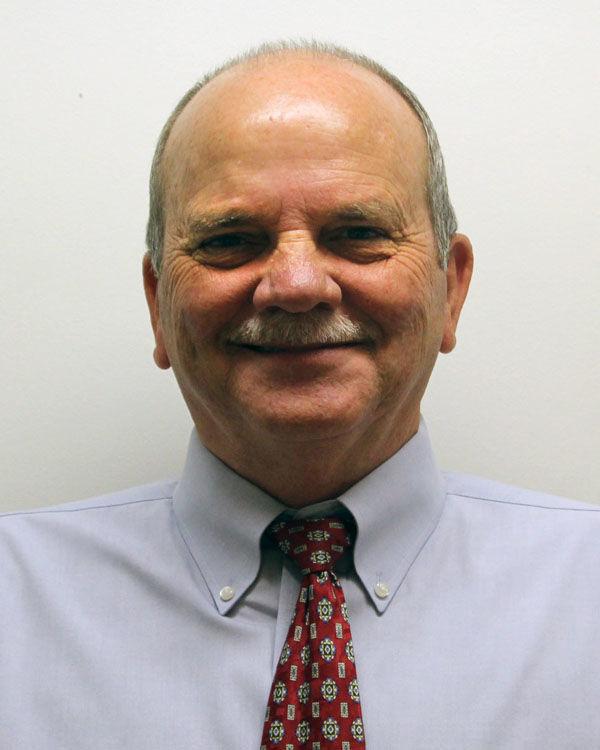 SB 17 would let advanced practice registered nurses and physician assistants working in clinics dispense prepackaged prescription medications, with the authorization of the physician who oversees them. It would not apply to controlled substances such as opioid pain relievers.
The measure is aimed at boosting healthcare services in more rural areas where doctors are scarce.
Hufstetler chaired a special study committee in 2020 that looked at expanding the role of mid-level providers  -- APNs and PAs. Some of its recommendations passed that year but he's said there's more that can be done. 
He's also the sponsor of SB 262, which would ban the sale and use of coal tar sealants on asphalt surfaces such as driveways and parking lots.
The products contain PAHs, polycyclic aromatic hydrocarbons, that are linked to environmental and health hazards. They've been banned in several states, including Minnesota, Wisconsin, New York and Washington.
The bill is awaiting action in the Senate  Committee on Natural Resources and the Environment.
Hufstetler also has bills pending to update the 1980s-era laws related to HIV and to have the Georgia Technology Authority develop a standard website design for all state agencies, with an eye to security and accessibility to people with disabilities.
Another measure he sponsored, SB 31, would establish a pilot program to test an indigent care credit exchange.
The idea is to allow healthcare facilities that provide more free care to sell the excess to those that don't do enough to meet the requirements set by law.
It's been assigned to the Senate Finance Committee that he chairs. 
Rep. Katie Dempsey, R-Rome, also has a few bills that are partway through the process.
Her House Bill 713, submitted a few weeks before the regular session ended, has already had one committee hearing.
The Reducing Street Homelessness Act would let cities and counties set up "structured camping facilities" -- with water, electricity and bathrooms -- that homeless people could use for up to six months.
It would also require cities with large homeless populations to fund outreach teams to connect people living on the street with social services.
Dempsey worked with some advocates and the bill has bipartisan support. However, other advocates are concerned it will take money away from shelters and programs aimed at getting people into permanent housing.
She also has HB 291, which would expand eligibility for tuition equalization grants to some private nursing schools, and HB 412, which would set up a licensing board for applied behavior analysis professionals.
Rep. Eddie Lumsden, R-Armuchee, has one measure, HB 136, awaiting a recommendation from the House Special Committee on Election Integrity.
The bill would establish a way to appoint an acting election superintendent in the event of a vacancy in counties where the probate court judge runs the elections.
Chattooga County ran into that problem when COVID-19 took the life of longtime Probate Judge Jon Payne on Aug. 18, 2020.
The bill is cosponsored by Rep. Mitchell Scoggins, R-Cartersville.
Scoggins later sponsored HB 726, which would set up a county elections board if a probate judge doesn't want to oversee elections. It's also awaiting action by the special committee.