His painstaking process of converting a complex language to writing, extensive travels to try to unite a displaced people and mysterious end in a country far from home are just a few facets of the story of Cherokee visionary Sequoyah.
Those who know the Cherokee tribe had a written language have almost certainly heard of or seen a likeness of its inventor, but until recently, there has been little widespread information about his personal life.
"Searching for Sequoyah," a newly released, hour-long documentary airing on PBS, explores the individuality and intellect of the man who invented a syllabary and then distributed that 86-character system to a nation that had become far-flung.
Sequoyah traveled extensively to introduce his system and to encourage unity among the Cherokee people -- a group that had endured the Trail of Tears and traveled from their homelands in the Southeastern United States to Oklahoma and even into Mexico.
As James Fortier, the project's producer, director and cinematographer, points out, before the documentary, there had been no nationally distributed depiction of Sequoyah's life, and the story of his personhood, not just his accomplishments, was "long overdue."
"What we wanted to do was take viewers on a journey to replicate his journey … Yhat's what we attempted to do in one hour," Fortier says.
A team taking shape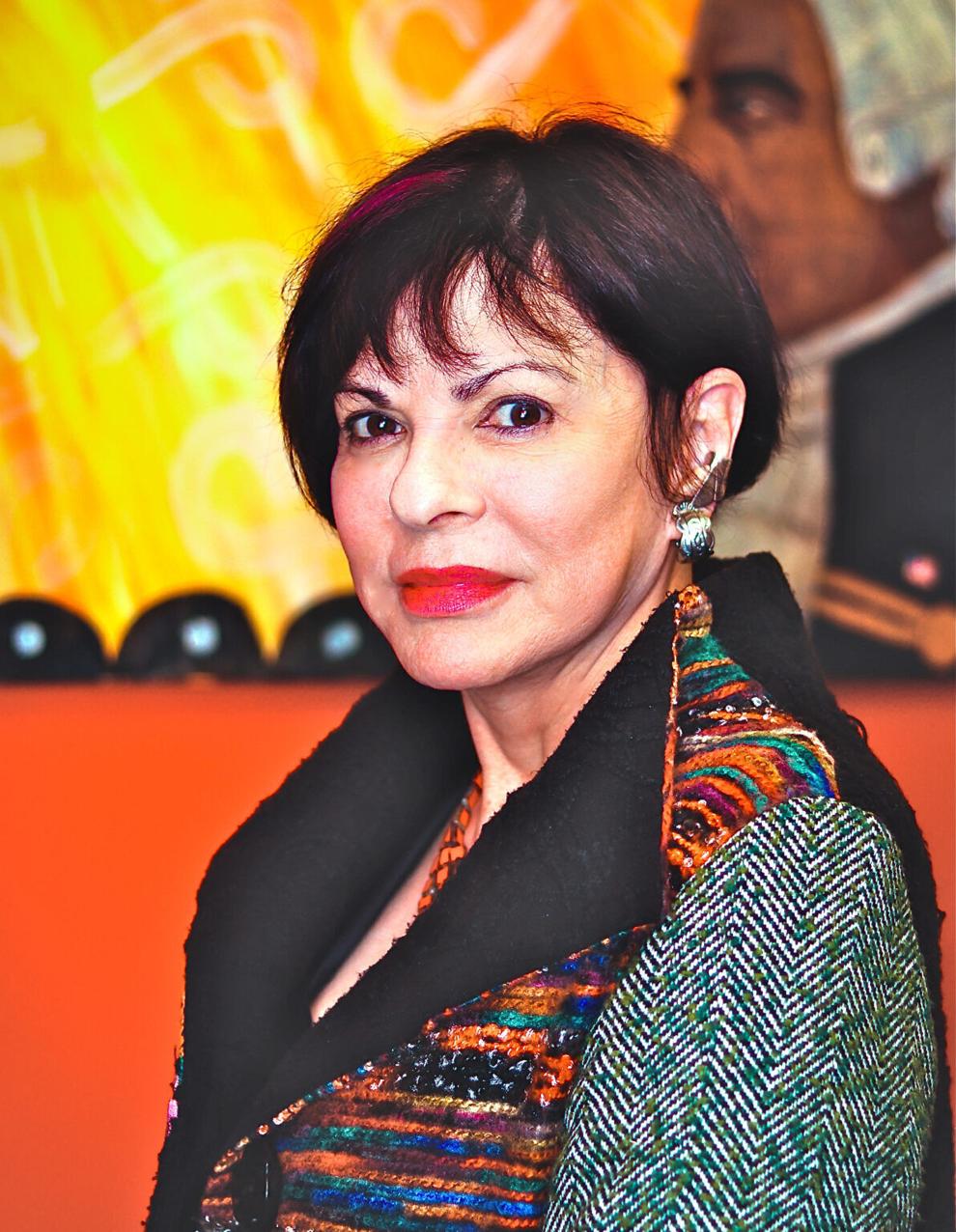 LeAnne Howe, a writer and producer for the project, is a Choctaw Nation citizen with Cherokee lineage. She is a professor of English at the University of Georgia at present, and she and Fortier began discussing the possibility of a documentary about Sequoyah back in 2002 while working on another documentary for PBS, "Indian Diaries: Spiral of Fire."
That project centered on the Eastern band of Cherokees today, but they realized as they ran across references to Sequoyah again and again that his story hadn't been fully told and widely distributed. As Fortier recalled in an email to the Rome News-Tribune, "... that just seemed plain wrong, considering his accomplishments and his standing, not only in the Cherokee world, but sort of the larger 'Indian Country' world as well."
Howe later moved to Georgia from a teaching position at the University of Illinois Urbana-Champagne, and she and Fortier picked up their Sequoyah discussions again in 2015. Vision Maker Media, a production company that provides support for American Indians, among other peoples, in making content for public broadcasting, provided research and development funding.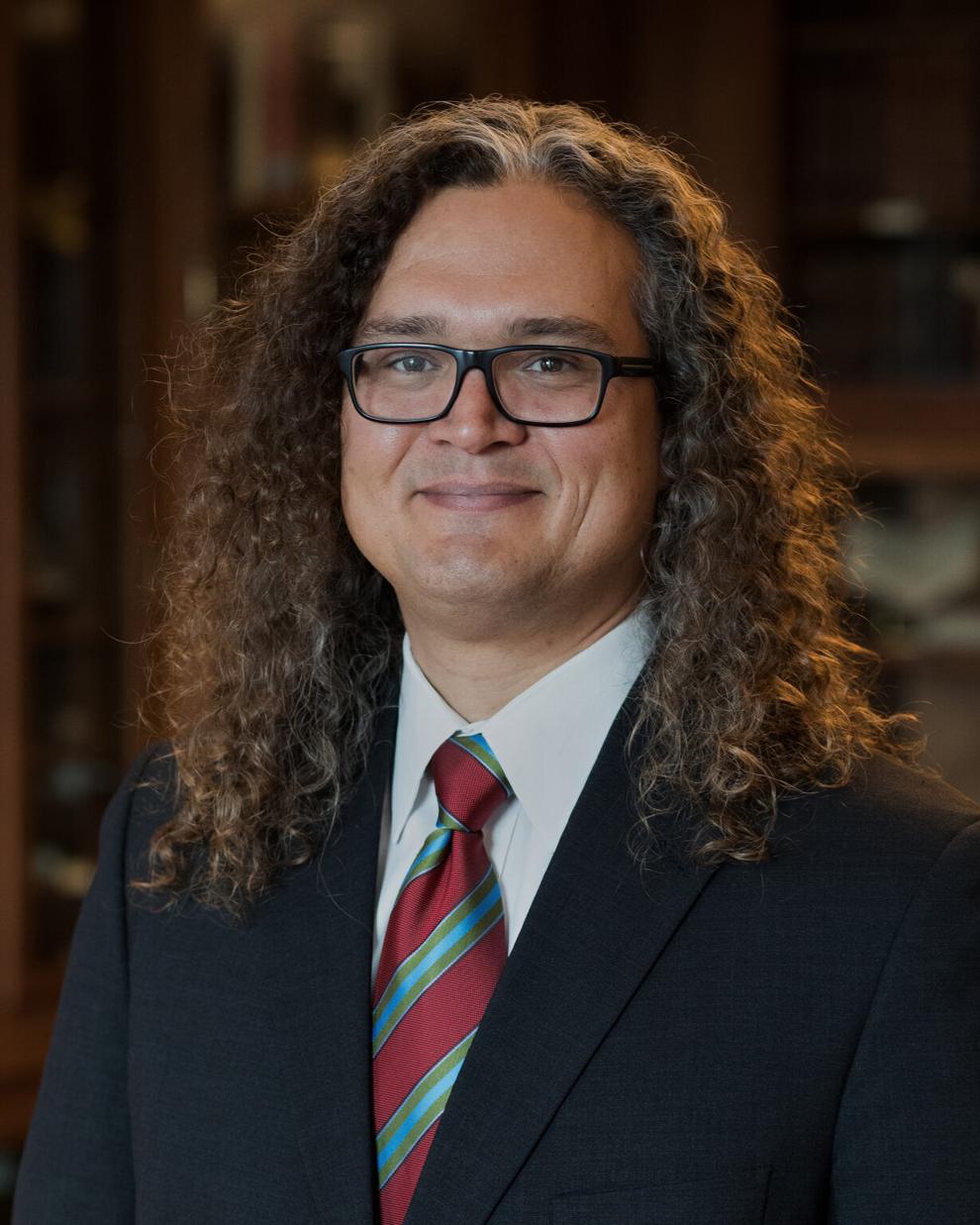 The film crew began their travels, visiting descendants of Sequoyah, who also went by the English name of George Guess, in Oklahoma. The next four years saw them documenting the search for his grave in Mexico and backtracking to Venore, Tennessee, to film at the Sequoyah Birthplace Museum among other locations.
Joshua Nelson, a Cherokee Nation citizen and an associate professor of English at the University of Oklahoma, lent his voice to the project as narrator and joined the physical search in numerous other locations for clues about Sequoyah's journey.
A more detailed picture
So much of the earlier part of Sequoyah's life is immortalized in recognitions of his achievements that the mysteries of how and exactly where he died often take a back seat.
"There is so much that was not known," Howe says. "He was so mythologized."
The production crew's trek led to revelations that will likely be new to their viewership — details previous searchers had not been able to uncover, says Nelson.
As they made these discoveries, the team was able to put together a more detailed picture of Sequoyah's character, and his tendency toward diplomacy became clearer.
Sequoyah likely traveled to Mexico to try to persuade Cherokee people -- who had begun relocating there even before the Trail of Tears -- to reunify with the larger Cherokee Nation, Nelson explains. The search for his burial place and confirmation of his travels became like following a path of breadcrumbs.
"There was all of this evidence of tribal activity. We were on the right trail," Nelson says.
'The stature that he deserves'
The documentary is also frank about a fact that is well-known within the Cherokee nation: Sequoyah's intellect likely put him on the level of genius.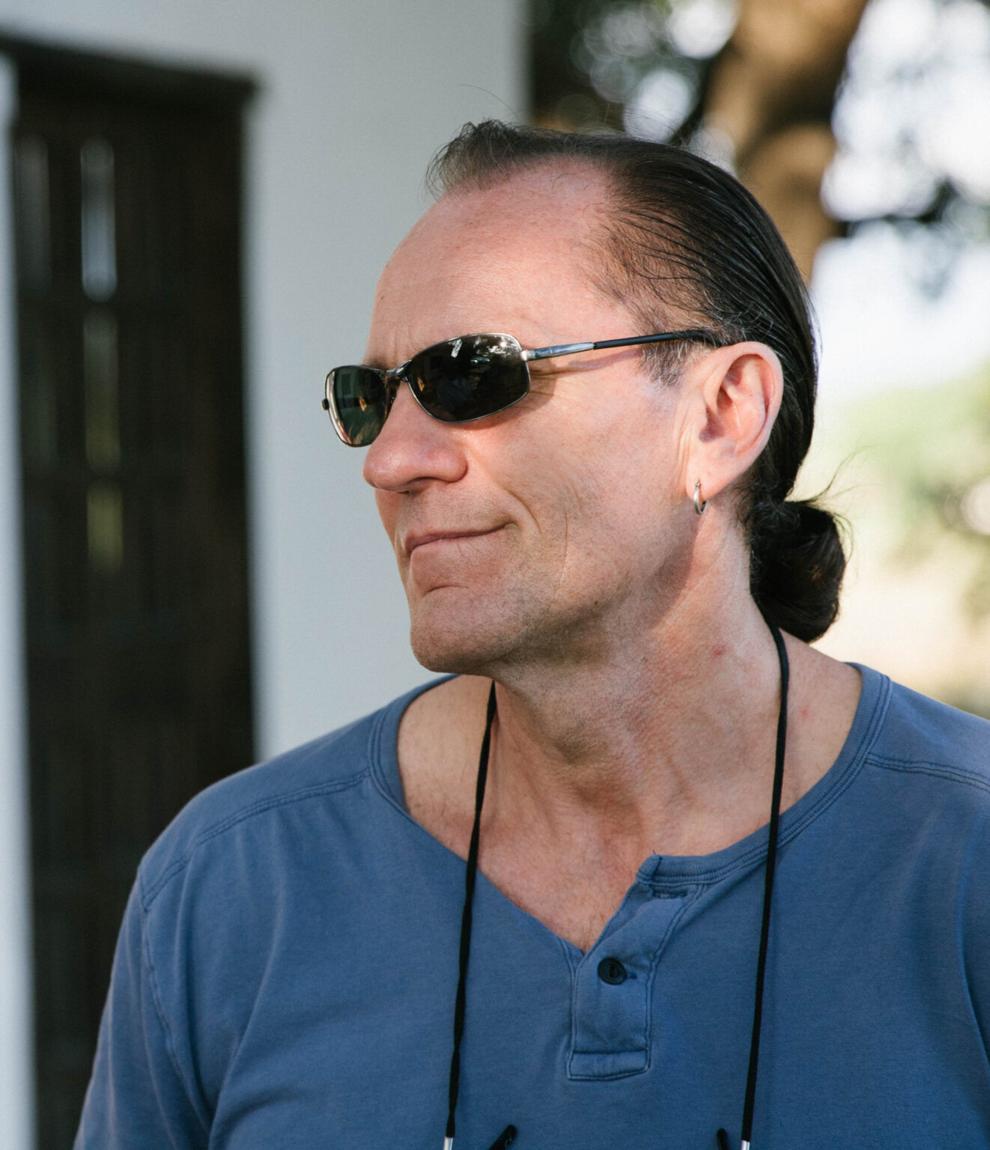 Sequoyah's conversion of the sounds of the Cherokee language to written form consumed 12 years of his life, according to GeorgiaHistory.com. And accompanying that ability was the drive that led him to distribute the syllabary.
"We're breaking a lot of stereotypes about people on a tribal scale," Howe says, pointing out that genius within tribal communities isn't always immediately recognized by the larger population.
Fortier says the documentary will help further Sequoyah's historical standing as an individual.
"(It will) give him his rightful due, which didn't really happen outside the Cherokee community," he says. "He deserves much more than to be a footnote. This film is one part of the process of elevating him to the stature that he deserves."