Smyrna is believed to be the first jurisdiction in Georgia to raise the legal age of purchasing, selling, using or possessing tobacco products from 18 to 21.
City Council members voted unanimously to amend Smyrna's code of ordinances to reflect the change at their regular meeting Tuesday night, when they called on legislators to push for similar changes statewide.
The ordinance was spearheaded by Smyrna Councilman Tim Gould, who cited national statistics about the increasing use and associated problems of e-cigarettes and vaping products among adolescents.
Under the new law, set to go into effect on Jan. 1, 2020, it will be illegal for anyone in Smyrna under the age of 21 to purchase, attempt to purchase, knowingly possess or use tobacco products, including cigarettes, chewing or pipe tobacco, cigars, e-cigarettes, vapes and electronic hookahs.
It will also be illegal for anyone in Smyrna to sell tobacco products to those under 21, or to purchase such products themselves to give or sell to youth.
Violators can be penalized with up to 20 hours of community service, the ordinance states.
Smyrna attorney Scott Cochran said city police will conduct periodic undercover operations to ensure compliance in regard to sales of tobacco products.
"This is an ordinance and enforceable as other ordinances are enforceable," Cochran told the MDJ on Wednesday. "Maximum penalty however, is different based on status. It is much more harsh against the retailer."
Cochran said Georgia code limits punishment on minors who violate Georgia law, and the city's tobacco ordinance is designed in a similar manner.
"Perhaps as other cities take similar action, this will become state law, where local jurisdictions may work with the state on enforcement," he said. "This is a national movement with cities all over the nation enacting similar ordinances."
Gould said tobacco use is the foremost preventable cause of premature death in America, causing nearly half a million deaths annually.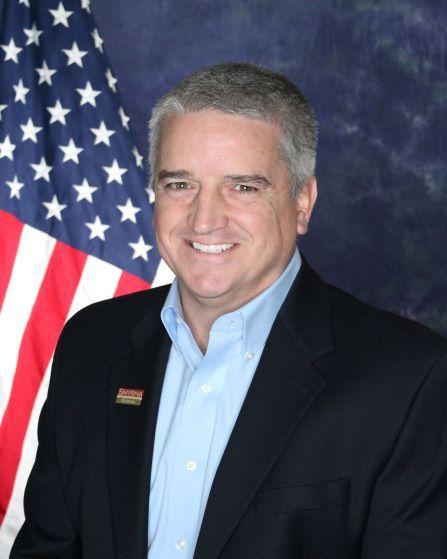 "It's also recognized that the increasing use and prevalence of e-cigarettes and vaping devices presents a significant and ever-increasing risk to the well-being of the youth of the city of Smyrna," Gould said at Tuesday's council meeting. "The purpose of this ordinance is to reduce access to tobacco products, including e-cigarettes and vaping devices, among adolescents and improve the health within our community and ultimately save lives."
Local educators, including staff from Campbell High School and some private Smyrna schools, were involved in drafting the ordinance alongside medical professionals with expertise on the effects of nicotine on youth and advanced knowledge of the dramatic increase in the use of e-cigarettes and vaping devices by those underage, Gould said.
Other stakeholders included the American Heart Association, the coordinator of the Georgia Tobacco Free Youth Project, Cobb and Douglas Public Health, Smyrna citizens and former councilwoman and now state Rep. Teri Anulewicz, D-Smyrna.
Gould listed the following statistics at the meeting:
♦ One in four high school students use e-cigarettes and vaping devices, representing a 900% increase in usage since 2011.
♦ Young people are substantially more vulnerable to the addictive effects of nicotine compared to adults.
♦ There was a 78% increase in use by high school students from 2017 to 2018 and a 48% increase by middle school students.
♦ Three out of four teen smokers continue into adulthood.
♦ Ninety-five percent of lifelong smokers started before the age of 21.
"Tobacco use, and specifically e-cigarettes and vaping products, is an existing and growing problem with lifelong consequences for our city's young people," Gould said. Based on the information given by local stakeholders and experts the city recognizes that an ordinance aimed at reducing the use of tobacco products by those under the age of 21 is suitable to protect the health and well-being of our community."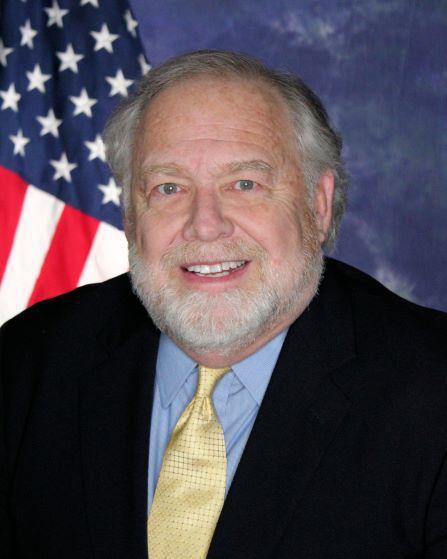 Smyrna Mayor Max Bacon said Gould had worked hard with schools and law enforcement to create the tobacco ordinance, which is supported by Smyrna Police Chief David Lee.
Smyrna Councilwoman Maryline Blackburn said the issue of tobacco use is "very important" but it's not specific to Smyrna or even Cobb County.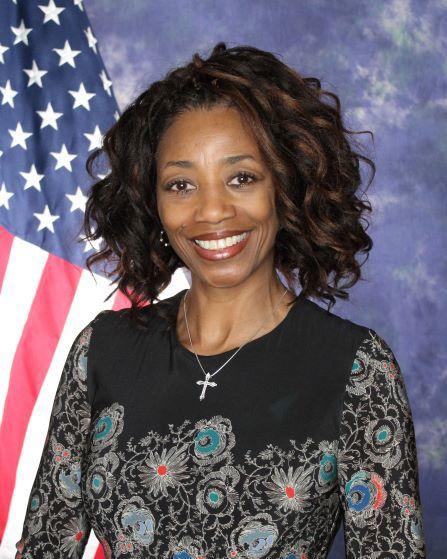 "It's something that's happening statewide with our young people, our precious lives that we have out there that we must work very hard to save," she said. "So the one thing I do want to say, and I hope that many of my state representative colleagues are listening, is that I look to the state and the representatives to take the initiative further than what we're doing to level the playing field across the entire state so that everybody will understand the detriment that the e-cigarettes and vaping is doing in our young community."
Council members Derek Norton and Andrea Bluestein also expressed a need for state and federal legislators to take action.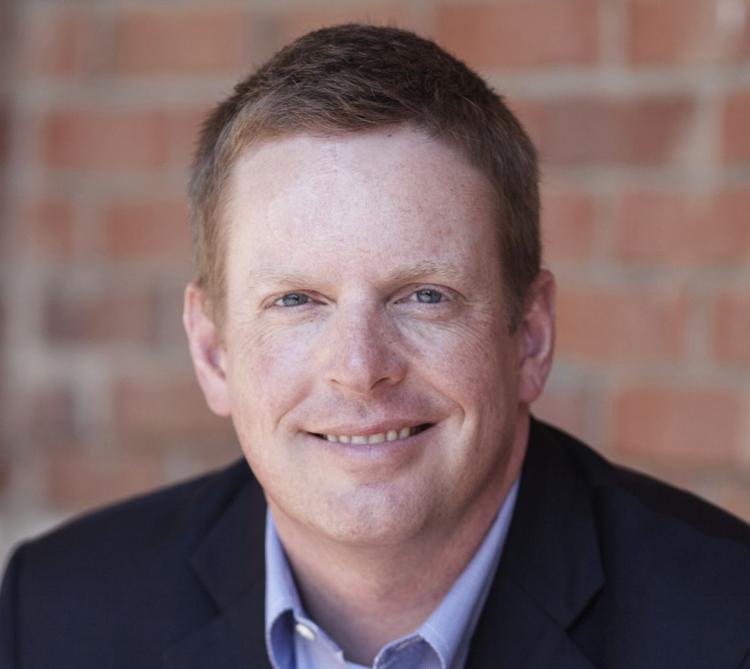 "We identified an issue in our community that's a problem and we took a lead role in addressing it and I'm proud of our city for doing that, Norton said. "This is an issue that needs to be addressed and hopefully will send a signal to the Legislature."
Bluestein said she doesn't totally agree with the ordinance but recognizes the need to do something about the "evolving crisis" with regard to tobacco use among youth.
"If this will help then I will go along with it but I really think this is more of a national or state issue that should be dealt with and not a local city government, but who knows, maybe we can make a difference," she said.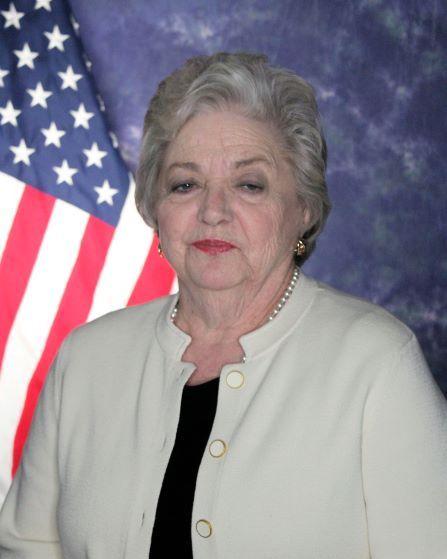 Councilman Ron Fennel said his father is a lifelong smoker still suffering the self-inflicted effects and he sees too many young people getting involved in tobacco products, especially the electronic devices that are relatively new to the market.
"I'm typically a libertarian so I don't like us to get involved in something of this nature," Fennel said, adding that Smyrna's legal counsel has worked with state lawyers on the constitutional issues of the ordinance "so we don't step over that line."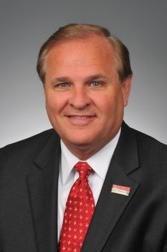 "I worry that we're not going to fashion a whole lot of remedy here but we do have an obligation to try to do something to send a signal and today the goal is to send a signal that by virtue of us raising the issue that more attention be drawn both at the state level but also at the federal level as the United States Congress has to address the issue regarding advertising and the availability of the product and the legality of the product that's made available to our young people."
Fennel said he, like most of the council, wants to support local schools in city policies and laws "so in future we don't put ourselves in the situation where we're dealing with the ramifications of the negative."
The ordinance states Smyrna school staff have reported a significant rise in e-cigarette use among students, and that a significant percentage of existing underage e-cigarette users get them from peers who are under the age of 21.
"I feel for the police department having to enforce certain components of the law that have some level of ambiguity both at the state and federal level so hopefully the jurisdictions beyond this council can speak to those issues clearly and quickly," Fennel said.
As of Aug. 12 this year, 18 states and at least 480 localities have raised the tobacco age to 21, with some localities within states that subsequently enacted state laws, according to the Campaign for Tobacco-Free Kids, which says the laws cover more than half the United States population. No cities in Georgia are listed by the organization as having raised their age to 21.
The National Academy of Medicine claims that raising the minimum legal sales age for tobacco products nationwide to 21 would result in 223,00 fewer premature deaths, 50,000 fewer deaths from lung cancer and 4.2 million fewer years of life lost for those born between 2000 and 2019, as well as reductions in preterm birth, low birth weight and sudden infant death syndrome.