After a January City Council meeting at which Smyrna's citizens spoke out against a new townhome development in the heart of the city, Mayor Derek Norton thinks it's time for a pause.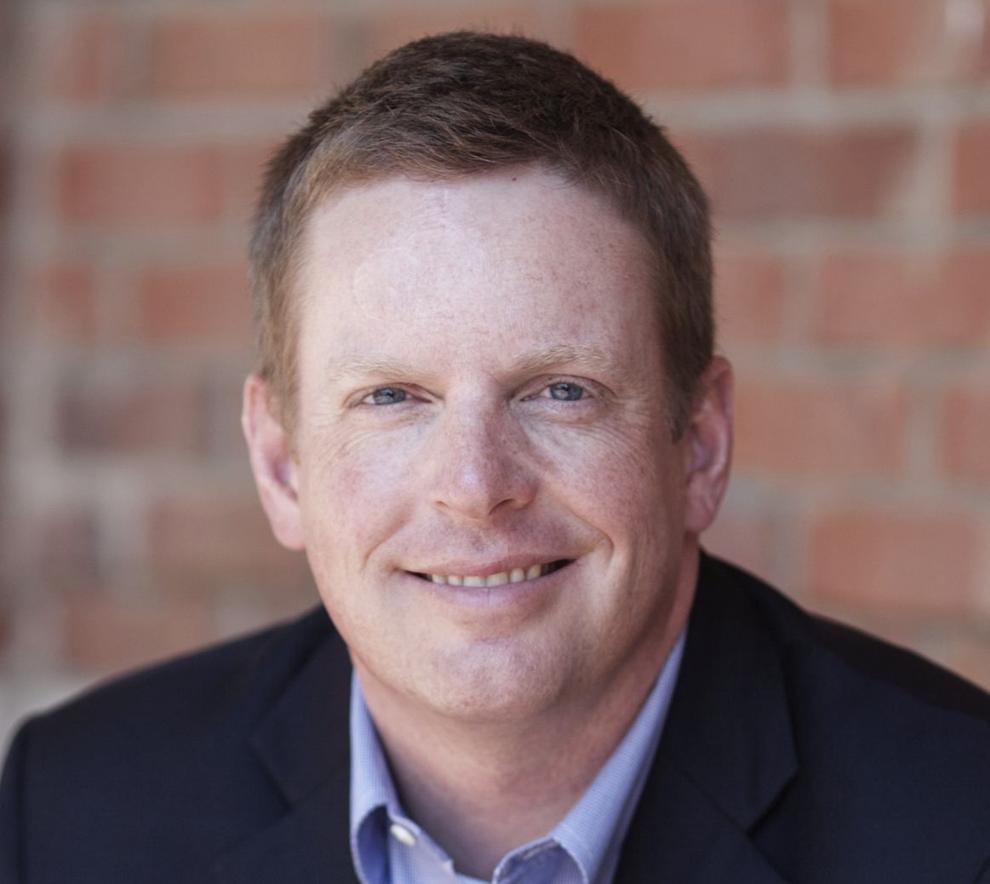 Hence why Norton proposed this week the city institute a three to six month moratorium on new townhome rezoning, while the city sorts out its development priorities.
"To say that new townhome development in Smyrna is unpopular is an understatement," Norton said. "I've had all the input from residents that I need to know exactly how they feel about new townhome development. It is probably the most unpopular thing here since apartments."
Norton was referring in part to a townhome development on Campbell Road, down the road from Truist Park. Approved in January by the council in a 4-3 vote, council members Austin Wagner, Lewis Wheaton, and Susan Wilkinson voted in opposition. The development passed after nearly an hour of public comment, most of it in opposition.
Norton announced his intent to propose the moratorium at the city's Feb. 15 council meeting, envisioning it as lasting between three and six months. He wants to take that time to reevaluate the city's vision for new home construction and address what he says are top concerns of his constituents.
"I think (residents) are tired of developers taking single-family homes, tearing them down, and putting four or eight townhomes in their place. And they don't feel like our infrastructure can withstand that. It's not sustainable," he said.
Among the changes Norton would like to see to the zoning process are new design standards for townhomes, and the creation of a separate category for them. Currently, Smyrna zones its townhomes simply as single-family residences. Norton said the moratorium won't affect any townhomes "already in the pipeline," and that he plans to reach out to the Cobb Board of Realtors for their input.
Both Norton and Councilman Charles Welch named a requirement that townhomes be built with four-sided brick as one of the reforms they'd like to see. Welch is undecided on how he'll vote on the moratorium, but wants to keep his eye toward how new development will age over time.
"I want to see something that we're building now that is high quality, and is still going to look high quality," Welch said.
But Councilman Austin Wagner said those design standards, if implemented, would only add to a shortage of affordable homes in the city by requiring more expensive materials, thus producing more expensive housing stock.
"If we only focus on the business side of things … then we're missing a huge part of what economic development really is. I have concerns that the people who have built Smyrna, the people who want to come and live with their families in Smyrna, won't be able to afford to live here," Wagner said.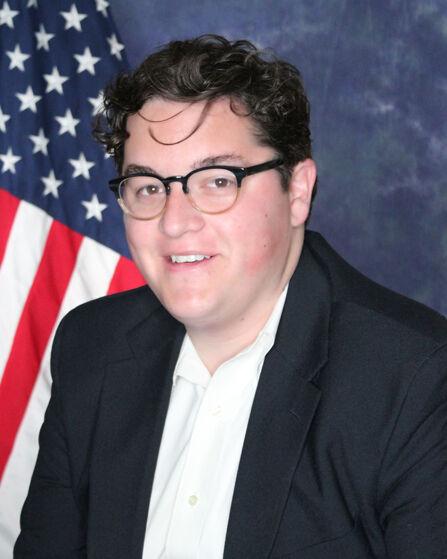 Wagner went on to criticize the timing of the decision, calling it "the wrong decision for the city during a housing shortage."
"We had an opportunity as this council, with a majority of the council as new members, a new mayor … to talk about, for the past year, what our vision was going to be for the city of Smyrna. We didn't do that," Wagner added. "This is the first time it seems that someone's interested in having that conversation."
"There is affordable housing in Smyrna. There are homes near my home that are in the $200,000 range. They're not large, new homes, and that's a concern with some people that want a new home, but my concern is what's going to be here 25 years from now."
Norton said the matter will be voted on at the city's March 15 council meeting, and Wagner said he expects a similar split to the vote on the Campbell Road development.