The Smyrna City Council has agreed to pay $65,020 to a Tampa-based company for a study of the city's future transit opportunities.
The Atlanta Regional Commission will contribute another $300,000 for the study.
"They're going to look at all modes of transit through the city and what is going to be feasible for the city and then lay out a potential master plan to move forward with providing transit through the city," said Smyrna senior planner Rusty Martin. "They're going to look at everything from Cobb County to individual systems to the regional system, so it doesn't necessarily mean that we're going to have our own transit system. It may be improvements to work with the county on their system, and then maybe supplement that with other systems to provide better service."
In February, Smyrna partnered with other cities and community improvement districts located along the top end of Interstate 285 to look at the possibility of a new transit line through that corridor. Smyrna paid $16,545 to the city of Brookhaven to help pay for that feasibility study.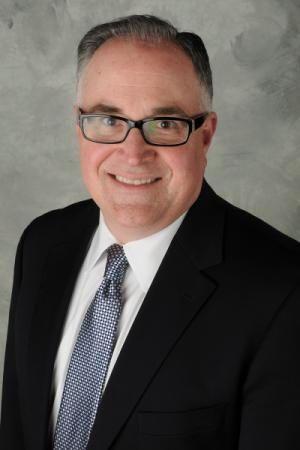 That study has been completed, according to Brookhaven City Manager Christian Sigman, whose city council last month voted to initiate a second phase of the study. Aimed at providing more granular-level detail than the initial study, Sigman said, it will focus on matters such as specific transit station locations, ridership estimates, fare structures and more. Brookhaven and other cities and CIDs are expected to each contribute a portion of the follow-up study's $135,000 cost.
Councilman Tim Gould, who sponsored the item on Monday night's council agenda, said this new study has a broader focus. It aims to examine the city's options for tying into future regional transit.
"This one is specifically for the city of Smyrna solely, so we're just looking to see what available land do we have, what's our road structure, how can we take advantage of the top end roadways when they come into place, how can we be ready for any future mass transit plans? … It will help us save our growth strategies knowing where we can tie into future regional transit systems."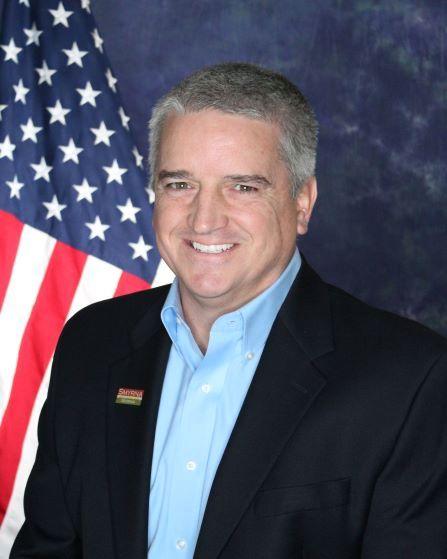 Gould said the Tampa firm of Tindale-Oliver will start on the study next month and is expected to take eight to 10 months to finish.
"Our region is so spread out, you have to have something that's economic and flexible," he said. "It could be a mix of systems, and voters will have a say on that in the near future. People talk about light rail, bus rapid transit. When those plans are formulated regionally, we want to be ready to take advantage of those."