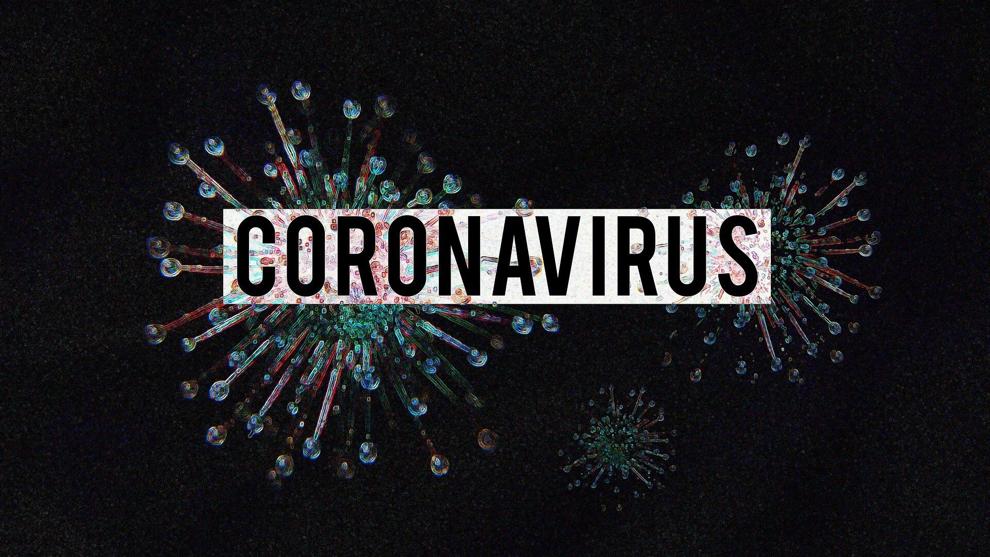 Cases in Cobb County are still "extremely high," but Cobb-Douglas Public Health Director Janet Memark hopes the peak of delta variant cases has passed, she told the Cobb Board of Commissioners Tuesday.
Another variant, the mu variant, has been identified in Georgia, Memark said, but delta still makes up more than 95% of cases.
Hospitals are still crowded as Wellstar Kennestone and Wellstar Cobb hospitals both have emergency rooms classified as severely overcrowded and are on intensive care unit diversion.
"What that means is, it's kind of a notification to EMS services to not bring the patients over to these hospitals for these kind of problems — so we're talking intensive care, and cardiac. Now, they won't refuse you ... but this is just kind of letting everyone know the status of beds," Memark said.
The fully vaccinated rate is 45% in Georgia and 52% in Cobb. The high vaccination rate in Cobb among elderly people has made a difference in hospitalizations and deaths as compared to previous surges, Memark said.
"Yet, we have a lot of people that are younger, and we are seeing people in their 30s and 40s that are being hospitalized," Memark said. "I had somebody yesterday in their 40s ... a death that has come in, so we are seeing young folks that are being hit by this virus severely."
The delta surge has led to record numbers of infections among children, Memark said. Those kids typically do not suffer severe effects but often serve as vectors, bringing the virus home from school to their families.
Here's a look at Cobb County and state coronavirus numbers reported Wednesday, and how they compare to the day before. All information comes from the Georgia Department of Public Health.
Cobb County's COVID-19 Numbers for Wednesday
| Category | 09/15/21 | Change |
| --- | --- | --- |
| Cases | 78,293 | +305 |
| Hospitalizations | 3,842 | +4 |
| Deaths | 1,128 | +6 |
Georgia's COVID-19 Numbers for Wednesday
| Category | 09/15/21 | Change |
| --- | --- | --- |
| Cases | 1,173,584 | +4,147 |
| Hospitalizations | 77,118 | +258 |
| Deaths | 20,971 | +165 |
As of Wednesday, Marietta-based Wellstar Health System had 670 hospitalized COVID-19 patients, 89% of them unvaccinated. The system had 160 COVID-19 patients in intensive care units, 93% of them unvaccinated, and 130 COVID-19 patients on a ventilator, 92% of them unvaccinated.
National data can be found at the Centers for Disease Control and Prevention's website at cdc.gov.