Cobb and Marietta Superintendents Chris Ragsdale and Grant Rivera are among 11 metro Atlanta school superintendents calling on Gov. Brian Kemp to allow educators to be vaccinated for COVID-19.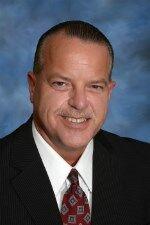 They're asking for teachers and other school district employees to be added to the approved 1A group for vaccinations, which currently includes health care workers and people over 65.
In a letter to Kemp released Tuesday, the 11 superintendents say their districts need teachers and staff to be healthy and feel safe to stay open.
"Though our districts have chosen different paths and approaches to reopening this school year, we have all been unwavering in our belief that children need teachers and schools. For many children, there is no replacement or substitute for in-person/face-to-face learning from an educator. As superintendents, we hear each day from families who implore us to not return to a full virtual model; likewise, we hear each day from teachers who are scared about the threat of COVID-19 to them and their loved ones," the letter reads. "At its heart, a school is a group of students and a group of educators; the magic that happens depends on both groups being together."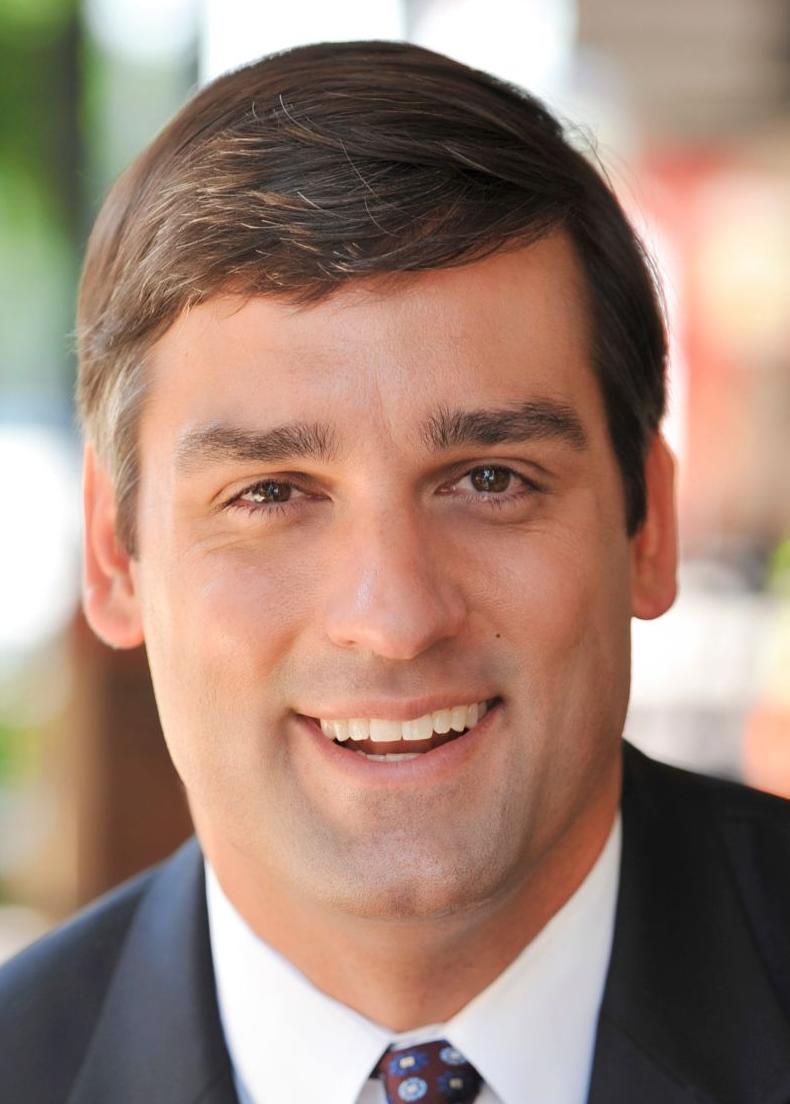 Show educators they are important, Rivera saysRivera told the MDJ authorizing teachers for vaccinations sends a message that they're important.
"I do believe the governor wants educators vaccinated as quickly as I do as superintendent," Rivera said. "The challenge becomes, we need to affirm in the eyes of educators that they are important to this community and they're important to the governor. I believe we have an opportunity to do that by moving them into the 1A group."
Marietta Board of Education Chair Angela Orange said she agreed with Rivera's request.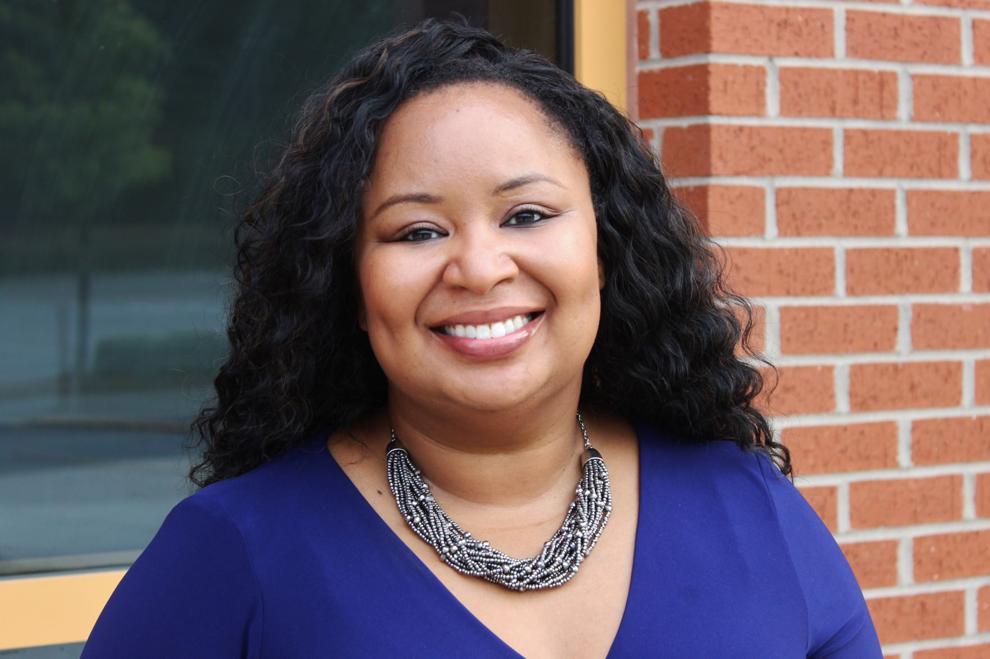 "I think our teachers are performing heroically, and the sooner we can get them vaccinated, the better, given the new strains of COVID-19 that are emerging," Orange said.
Marietta City Schools announced Tuesday Rivera has been selected to join a working group of 13 superintendents from across the state on vaccine distribution for educators. The group will work closely with the Georgia Department of Education and Georgia Department of Public Health to ensure best practices for vaccine distribution to teachers and staff in partnership with local public health officials.
Letter a culmination of efforts to vaccinate educators, Ragsdale saysIn addition to Ragsdale and Rivera, the letter is also signed by superintendents of school districts in Atlanta, Buford, Clayton County, Decatur, DeKalb County, Forsyth County, Fulton County, Gwinnett County and Rockdale County.
"We all know the importance of face-to-face instruction for our students, but I know that educators cannot keep giving without having access to the necessary tools for remaining safe during instruction," Ragsdale said in a news release Wednesday. "We also know that there are two doses of the vaccine required for the optimal efficacy of protection against the virus, which lengthens the amount of time to acquire that optimal protection."
Ragsdale went on to say in the news release the metro area superintendents have had ongoing discussions with the governor's office and would continue to press for more support for schools. He also acknowledged the short supply of vaccines in Georgia and across the country.
"I, along with other superintendents, have been advocating for our employees with decision-makers for some time now. The letter was simply a culmination of our efforts to get access to the vaccine for educators. We all understand the most extreme hurdle for us to overcome is the quantity of vaccine available to be administered. We also understand that this is a nationwide hurdle, and not a local hurdle limited to Georgia or Cobb County," he said. "We hope the access for educators to the vaccine as well as the quantity of vaccine available will come quickly."
Cobb Board of Education Chairman Randy Scamihorn told the MDJ he supported the request for teachers to be approved for vaccines.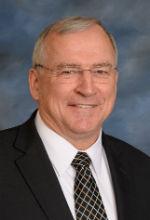 "Anything that we can do to help our teachers and staff is a good thing," Scamihorn said. "In my mind (the superintendent) was reaching out to the governor to see if they can provide any more help. Hopefully the governor took it in the spirit that it was meant, so we can maybe let the federal government know that we need more vaccines."
Cobb school board member Leroy Tre' Hutchins said he's in "complete agreement" with Ragsdale.
"Teachers are scared. That's the bottom line. To have three deaths right here in Cobb County. There's a family in Gwinnett, and countless others that are sick currently and in hospitals. We know that vaccinations are one of the first lines of defense against this," he said. "Because face-to-face is the preferred model of instruction, we need every tool to ensure that we have safe learning and teaching environments, and vaccination is part of that. We need that along with proper PPE," he said. "I don't think there's a board member that would disagree. We stand with our superintendents and we stand with their ask...Now the question is, we need the community to help us in that ask. Because the goal is to keep schools open, and the only way we can do that, we have to have all the tools we need to be successful, and vaccination is one of those tools."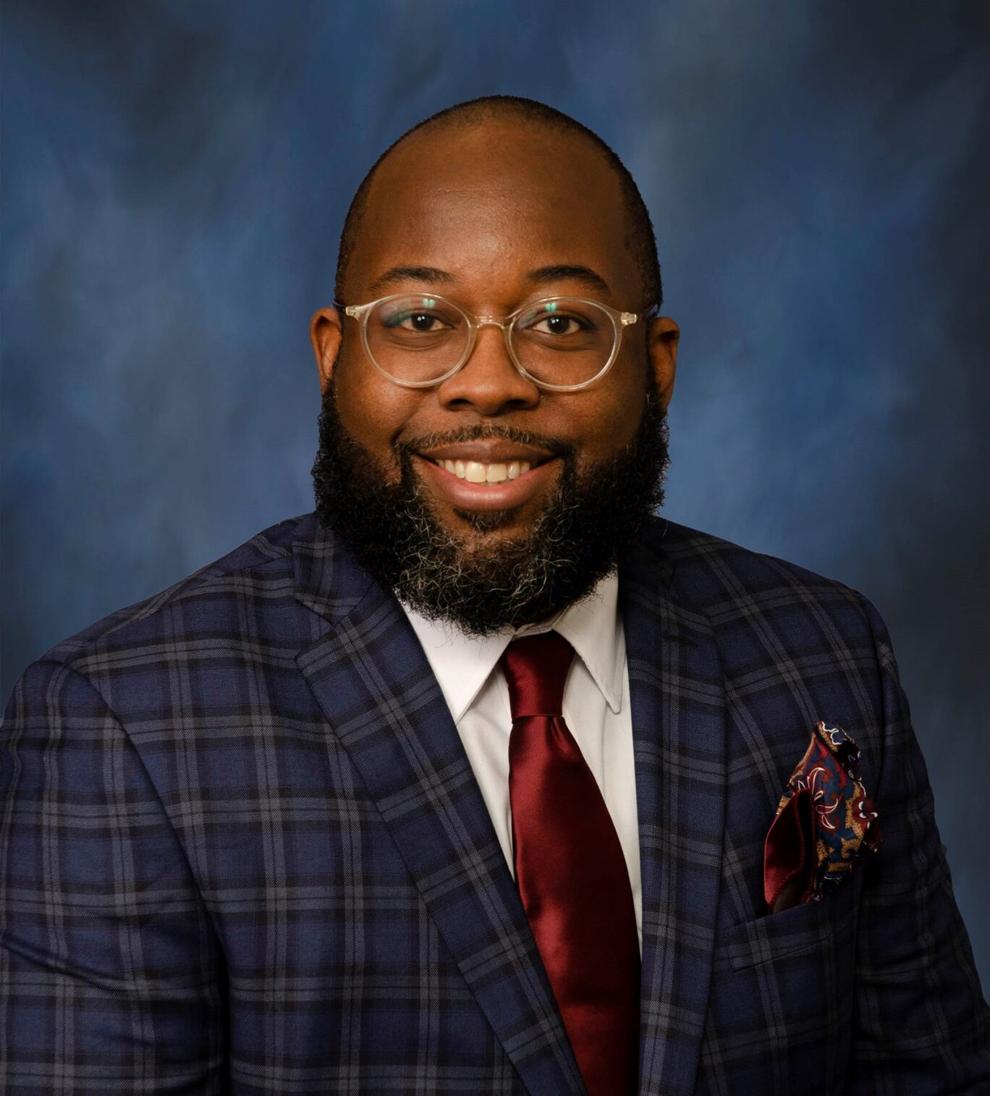 Not enough vaccine, governor's spokesman saysCody Hall, spokesperson for Kemp, responded to the letter Tuesday in a statement shared with media and on his Twitter account, saying there isn't enough vaccine supply to support vaccinating teachers and school staff yet.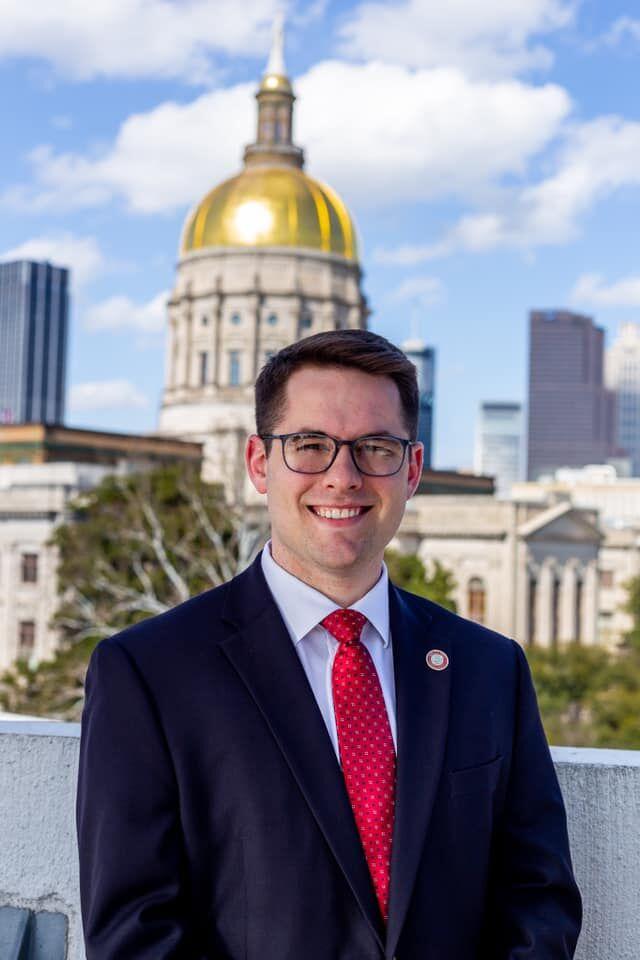 "This is a simple math problem the superintendents who signed this letter should certainly understand. As the governor and Dr. (Kathleen) Toomey (commissioner of the Georgia Department of Public Health) have said multiple times: Georgia is not currently receiving enough vaccine supply to provide priority vaccination to over 400,000 teachers and school staff. Additional vaccine does not appear out of thin air and the data is clear. With a weekly allocation of 146,000 doses, the current 1A plus population still accounts for over 2 million high-risk Georgians. Georgia has currently reported over 741,000 vaccinations. These superintendents should explain which currently eligible population should be, in their view, sent to the back of the line for vaccination. Seniors? Health care workers? First responders and law enforcement? The governor has repeatedly stated — as recently as today — that as soon as Georgia begins to receive increased vaccine supply, teachers and school staff will absolutely be included in any expanded criteria."
Letter follows one from school board membersThe superintendents' letter to the governor follows one sent to Kemp by metro Atlanta school board members on Sunday, signed by Cobb school board members Charisse Davis, Jaha Howard and Hutchins, among others. That letter calls for school district staff to be prioritized for vaccinations, among other measures to make face-to-face learning safer. Their requests include:
♦ Prioritize, and optimize access to, vaccinations for all school staff.
♦ Provide medical grade face masks (minimum Level 3 and KN95) for every staff member.
♦ Collect and review anonymous COVID-related feedback from public education staff.
The push to vaccinate school employees comes as the Centers for Disease Control and Prevention has published new research suggesting schools are safe to be open so long as they take certain precautions. The CDC researchers published the study in the journal JAMA on Tuesday.
"As many schools have reopened for in-person instruction in some parts of the US as well as internationally, school-related cases of COVID-19 have been reported, but there has been little evidence that schools have contributed meaningfully to increased community transmission," part of the study reads.