Were Vinings to become its own city, it could finance a new city government without having to levy its own property tax and have a substantial surplus at the end of each year, according to a recently completed study.
The study was conducted by a team at the University of Georgia and paid for by the Vinings Exploratory Committee, Inc., a group of area residents seeking to wrest control of zoning, code enforcement and local parks from the Cobb County government.
"The only reason for a Vinings resident to oppose this, is because they're OK with disproportionately higher taxes, and he or she doesn't want a say and zoning in their community," state Rep. John Carson, R-northeast Cobb, told the Journal Friday.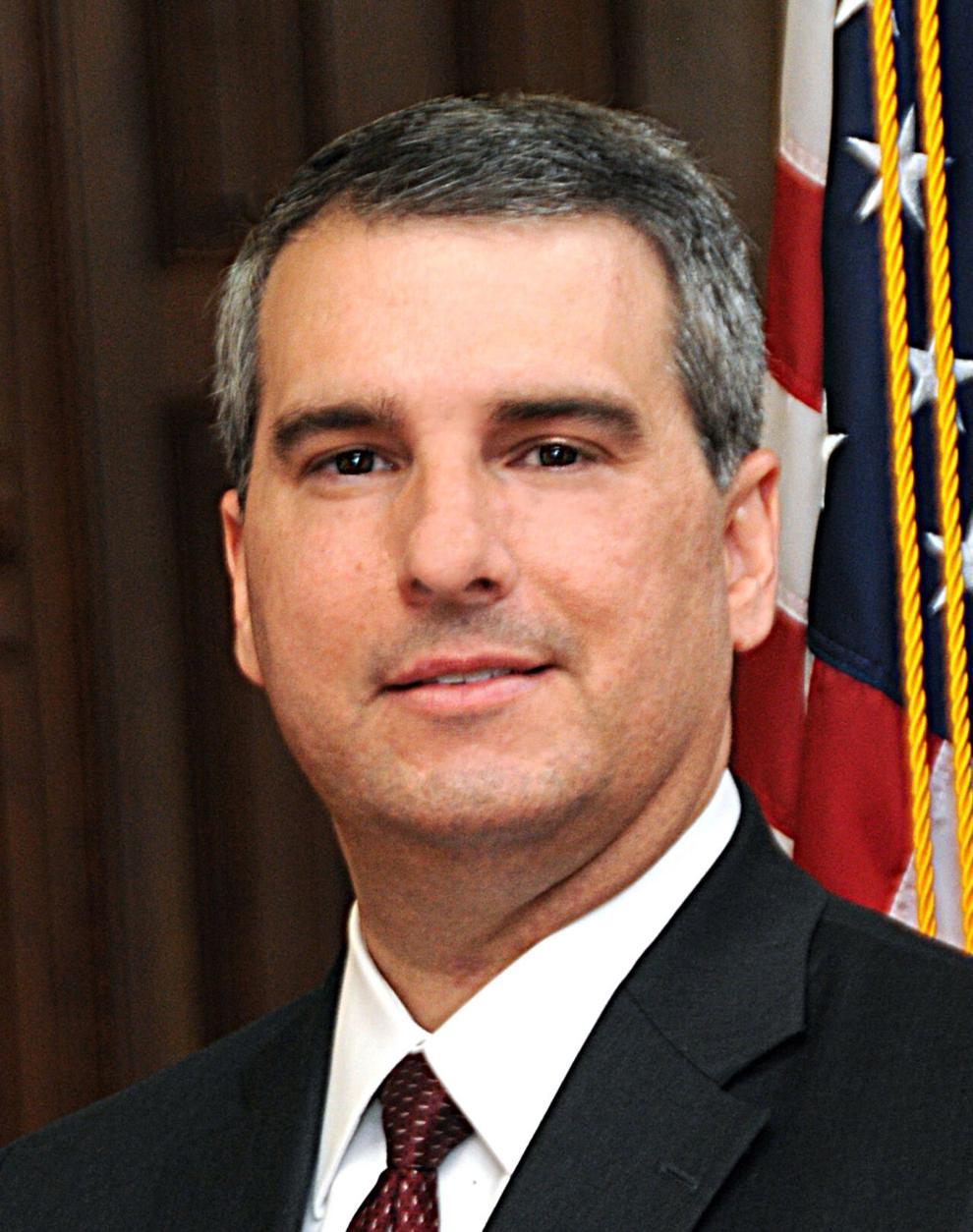 In a prepared statement that accompanied the study's release, Carson elaborated: "It is important to note that the proposed City of Vinings makes up approximately 1.25 percent of Cobb County's total unincorporated population; however, the residents in this area pay 3.75 percent of the property taxes in unincorporated Cobb County."
Carson filed a bill earlier this year that would turn Vinings, a small affluent community tucked between Smyrna and the Chattahoochee River, into its own city should area residents approve the concept in a 2022 referendum.
It is one of four such bills filed by Cobb lawmakers this year. The other bills would create referenda on the proposed cities of East Cobb, Mableton and Lost Mountain, in west Cobb.
'Small-town feel'The proposed city would have a nonpartisan, five-member council. Four members would each represent one of four districts within the city. The fifth — the mayor — could come from any part of the city. Each member would be elected at-large.
In an interview in March, members of the Vinings Exploratory Committee told the MDJ local control of zoning would make it more likely residents could quash "runaway" real estate developments.
"There's some property that, if that gets zoned incorrectly, we're already at almost gridlock," said Taryn Bowman, a member of the exploratory committee.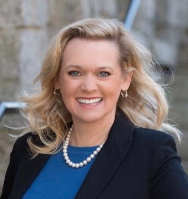 "Yes, we want it to be a city, but we want to preserve the small-town feel," said Tom Ham, another member of the group who is president of the Vinings Historic Preservation Society.
As for handling parks, Ham said the area has one "fairly small" park.
"We really believe that's going to be a big winner … (being) able to add green space, trying to cordon off as much as we can for parks," he said.
Bowman said it would also give area residents certainty that revenue from any special-purpose local option sales tax, or SPLOST, would go directly to Vinings. That revenue must be split between the county and its cities.
Earlier this year, state Rep. Erick Allen, D-Smyrna — who represents Vinings in the Statehouse — said cityhood movements in east and west Cobb were a reaction to the November elections, when Democrats took a majority of seats on the county's governing board — a charge Vinings cityhood advocates deny.
Allen has co-sponsored the bill with Carson, saying residents deserve to decide for themselves whether they should incorporate.
The studyAccording to the University of Georgia, a city of Vinings could collect almost $3 million dollars per year in taxes and fees. The cost to run its government would likely be about $1.8 million, leaving the city with a $1.2 million annual surplus.
The finances of a city of Vinings would be buoyed by the area's status as one of Cobb's wealthiest enclaves.
According to the study, the 7,000-some Vinings residents have an average income of more than $110,000 per year, compared to the roughly $77,000 per year earned by the average Cobb County resident. The poverty rate in Vinings is at 4.9%, almost half of what it is in Cobb. And the total value of property in Vinings is about $1.4 billion, or 3.7% that of unincorporated Cobb, despite having only 1.2% of the unincorporated county's population.
To calculate the would-be city's yearly revenue, the University of Georgia tallied the money collected by Cobb County in the 2020 fiscal year from sources that would be available to a city of Vinings:
Almost one-third of the revenue could come from franchise fees, with Cobb having collected more than $900,000 in such fees in the 2020 fiscal year.
Other substantial sources of revenue include occupation taxes, hotel/motel taxes and insurance premiums.
Because the city would not have its own police or fire departments — among the more expensive services municipalities can offer — it would not have to levy its own property tax on top of the county-levied property tax, according to UGA.
To calculate the city's expenses, the study looked at the cost of running two other small, metro Atlanta cities: Tyrone and Dacula.
"These cities are more similar in population size, service provision, and wealth to the study area than other cities located in metro Atlanta," the study reads. "The comparison cities provide a similar array of services, except that they both have public works departments and Tyrone has a police department."
Estimates were made by averaging the per-capita costs of expenses in Tyrone and Dacula in the 2019 and 2020 fiscal years and looking at their staffing levels.
UGA estimates a city of Vinings would need nine employees.
The state legislature will need to approve Carson's bill in order for the proposal to go before area residents in a November 2022 referendum. Asked Friday about the prospect his colleagues would vote for his bill, Carson was optimistic.
"I have not heard opposition, I'll put it that way," he said. "I have heard overall support for these cityhood initiatives and for residents to control their community's own future."