Cobb's newest proposed city might also be its smallest.
State Rep. John Carson, R-northeast Cobb, filed a bill Monday that would turn Vinings, a small community tucked between Smyrna and the Chattahoochee River, into its own city should area residents approve the concept in a 2022 referendum.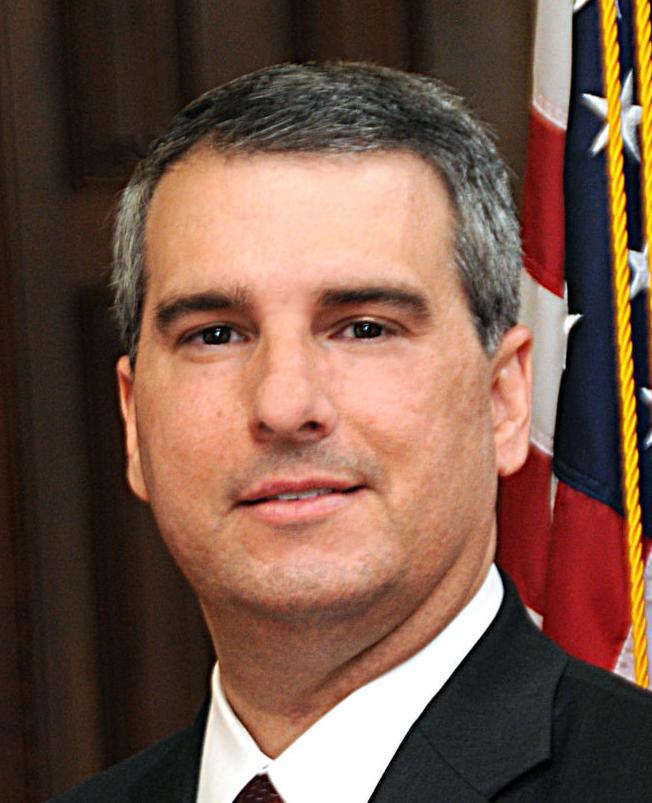 According to the seven-member Vinings Exploratory Committee, which unveiled its website Tuesday, some 6,400 people lived within the boundaries of the proposed city in 2010 — 100 fewer than Austell, currently Cobb's smallest city.
Carson's bill was one of four filed Monday detailing would-be cities in Cobb County and the language of referenda that would go before those cities' residents should the bills pass the state legislature.
The other bills would create referenda on the proposed cities of East Cobb, Mableton and Lost Mountain, in west Cobb.
The proposed city of Vinings would handle zoning, code enforcement and parks, according to Carson's bill.
In an interview Tuesday, members of the Vinings Exploratory Committee told the MDJ local control of zoning would make it more likely residents could quash "runaway" real estate developments.
"There's some property that, if that gets zoned incorrectly, we're already at almost gridlock," said Taryn Bowman, a member of the exploratory committee.
"Yes, we want it to be a city, but we want to preserve the small-town feel," said Tom Ham, another member of the group who is president of the Vinings Historic Preservation Society.
Handling zoning decisions locally rather than at the county level is better for the community, said member Cullen Hammond, a Vinings resident and attorney.
"We just have local concerns and issues that somebody who represents 200,000 people or 800,000 people like those on the county commission do, they don't have the same perspective necessarily as a very small community like ours is."
As for handling parks, Ham said the area has one "fairly small" park.
"We really believe that's going to be a big winner … (being) able to add green space, trying to cordon off as much as we can for parks," he said.
Bowman said it would also give area residents certainty that revenue from any special-purpose local option sales tax, or SPLOST, would go directly to Vinings. That revenue must be split between the county and its cities. Unincorporated areas such as Vinings aren't guaranteed the county's share of the revenue will be used to fund a project in their own community, Bowman said.
"We know what we need," she said. "So I think it's really important that we are able to manage that money and our share of that money to really improve our infrastructure, maybe get the green spaces we want."
Other county services, such as police, are "really good," Bowman said. "And (police are) expensive, and we don't want any more taxes," she added.
Each said the goal would be to have a revenue-neutral city that would not have to levy an additional property tax on top of the one area residents already pay for government services.
Like other would-be cities, advocates for the city of Vinings will have to furnish a feasibility study by November, Bowman said. Fundraising for that study, which is expected to cost about $30,000, has already begun and will be conducted either by the University of Georgia or Georgia State University.
Speaking at the Cobb Democrats' monthly meeting March 13, state Rep. Erick Allen, D-Smyrna — who represents Vinings in the statehouse — said cityhood movements in east and west Cobb were a reaction to the November elections, when Democrats took a majority of seats on the county's governing board.
Republican lawmakers leading the push for a city of Lost Mountain have said their movement took on new urgency after November. They point to County Chairwoman Lisa Cupid, who said on the campaign trail that south Cobb should not be the only area in the county in which industrial and low-income developments are built.
"It just had no bearing on our decision to do this. Like, none whatsoever," Bowman said when asked whether November's election had motivated the push for a city of Vinings this year. Like proponents of the cities of Lost Mountain and East Cobb, Bowman said area residents have discussed incorporation for years.
Also like the proposed cities of Lost Mountain and East Cobb, a city of Vinings would be "city-lite," with minimal services and staffing whose business would likely be conducted in an existing building rather than a new, ornate town hall. Changes to the city charter would require a referendum.
"The whole idea behind the city-light concept is, you know, keep the taxation down and make it so that there are guardrails (to) keep the council from going out trying to raise taxes," Ham said, "and make sure that you can't, indebt the city without a referendum."
The proposed city would have a nonpartisan, five-member council. Four members would each represent one of four districts within the city. The fifth — the mayor — could come from any part of the city. Each member would be elected at-large.
Although area residents have discussed forming their own city for some 15 years, Ham said, discussions that led to Monday's bill started "in earnest" six weeks ago.
In a survey the exploratory committee distributed two weeks ago, some 270 people said they supported studying incorporation. About a dozen were opposed and "a few" were undecided, Bowman said.
Echoing advocates of Lost Mountain and East Cobb cityhood, members of the Vinings committee said creating a new city would not add another layer of government, but shift some responsibilities from the county to the newly-formed city.
Carson does not live within the proposed city, nor does he represent its residents in the statehouse.
"He saw the importance of what it meant to let the people decide, to let us vote on it," Bowman said.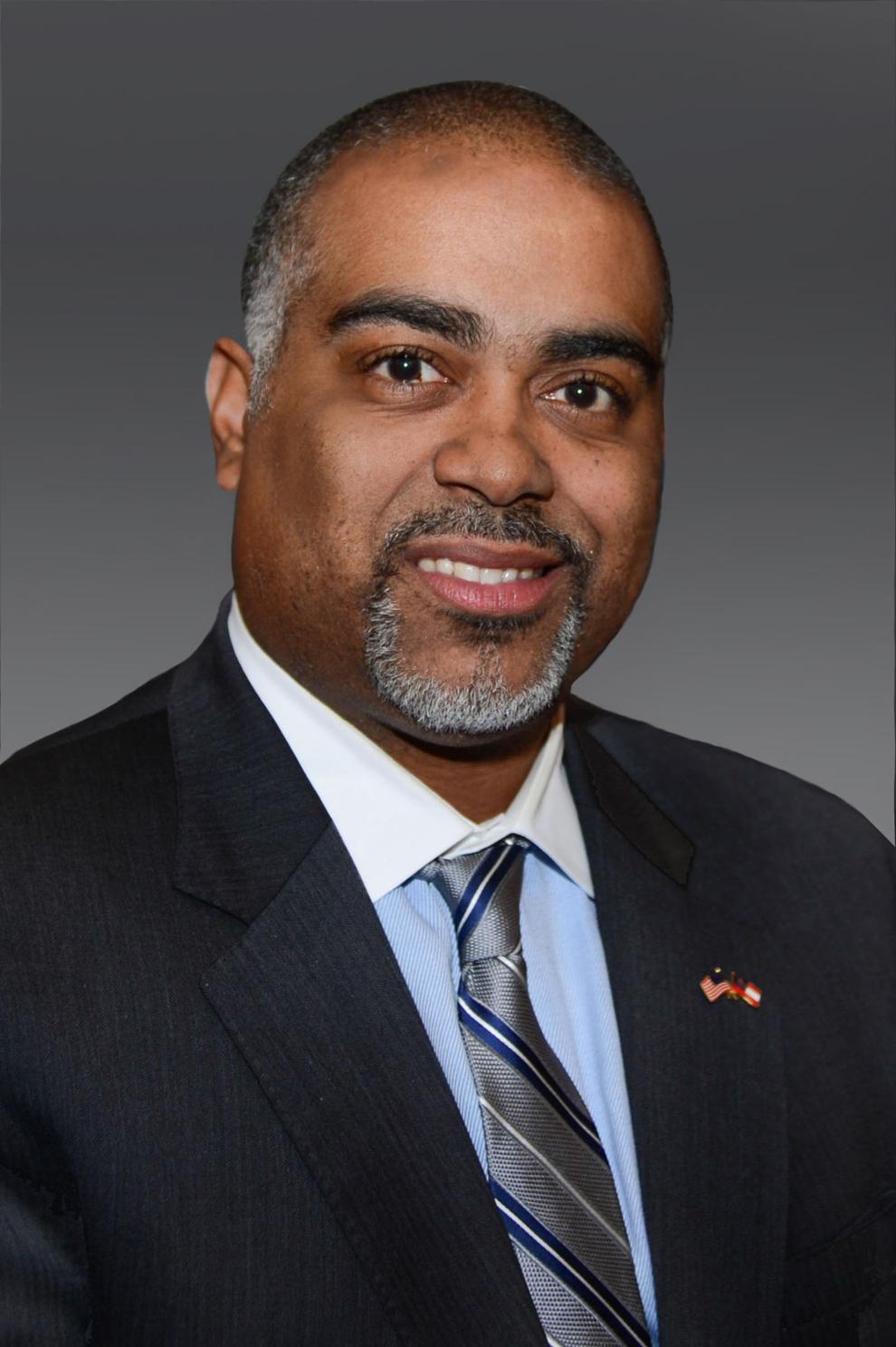 On Tuesday, Allen said he was personally opposed to cityhood movements but would co-sponsor the bill, saying residents deserve to decide for themselves whether they should incorporate. Allen has already co-sponsored the Mableton cityhood bill, filed by state Rep. Erica Thomas, D-Austell.