Cobb County elections staff are being inundated with absentee ballot requests for the presidential preference and general primary elections, which have been postponed until June 9.
As of Friday morning, the Cobb Board of Elections and Registration team had received an estimated 86,000 absentee ballot applications and processed around 14,700.
"We have received nearly twice as many already as have ever been received for any election previously," Director Janine Eveler told the MDJ, adding around 18,000 absentee ballot requests were submitted by Cobb voters on Monday alone, and another 7,000 arrived in the mail Tuesday.
"And each day we're getting about 4,500-5,000 emails with one or more applications attached," Eveler said. "Those applying for a ballot will receive a combined ballot if they haven't already voted in the March presidential primary and a (general primary-only) ballot if they voted earlier in March."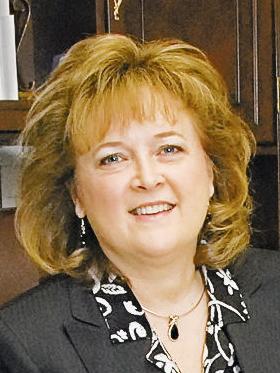 Eveler said Cobb, which has a little over 750,000 residents, had around 515,000 active registered voters. Registration for the June 9 election ends May 11.
In March, 16,297 ballots were cast in Cobb in the presidential preference primary, scheduled for March 24 but postponed until May 19 due to the coronavirus pandemic. On Thursday, both the presidential preference primary and May 19 general primary were postponed in Georgia until June 9 due to the coronavirus pandemic.
The state committed to mailing all 6.9 million registered Georgia voters absentee ballots for the upcoming primary, in an effort to discourage in-person voting due to the risk of COVID-19 spread.
When requests from Cobb voters for absentee ballots for either primary are received by Eveler's team, they are processed and entered into the state system, she said.
The state will soon start mailing absentee ballots to voters, which voters have to return by mail at their own cost. This has prompted calls for the state to include prepaid postage with absentee ballots.
All absentee ballots must be received in the elections main office by 7 p.m. on election day.
Early voting for the June 9 election is scheduled to begin May 18. The new run-off date is Aug. 11.
Eveler said the county had issued just over 340 ballots by mail or electronically to military and overseas citizens for the general primary.
Due to the coronavirus pandemic, Cobb elections staff are unable to use their space and equipment as they normally would, Eveler said, but there are still enough hands on deck to keep up with absentee ballot demand from voters.
"We have agency temps here to help open the mail and our regular workers are processing the applications by checking signatures and entering the data into the state system," she said.
Of the 16,297 ballots cast in Cobb for the presidential preference primary in March, just over 76% (12,493) were Democratic and 23% (3,804) Republican.
Most votes were cast between March 2 and 14, during advance in-person voting, while around 850 were received prior, by mail or electronically.
Cobb County Democratic Committee Chair Jacquie Bettadapur told the MDJ she wasn't surprised by the March voting, other than "Republicans bothered to vote considering that there was only one Republican candidate on the ballot."
"Democratic numbers are encouraging but not that surprising," she said. "There is a lot of motivation among Democrats to vote (President Donald) Trump out and I suspect a few Republicans, who have realized the danger Trump presents to our democracy, may have crossed over in the open primary election."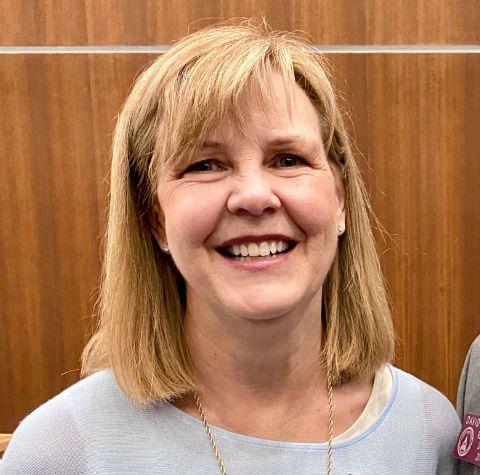 Bettadapur said she had mixed feelings about the primary.
The push for more mail voting was a positive one, she said, to protect people against COVID-19. But Bettadapur wants the state to drop postage requirements, so voters don't have a further barrier to returning ballots, aren't exposed to the virus while in search of stamps, and aren't being charged what amounts to a "poll tax."
She said the state should also allow 'drop-box' voting at all polling locations and give further funding to county elections efforts, as there is more work and resources involved in processing absentee ballots.
"We are fully expecting precinct/polling location closures, limited in-person early vote opportunities due to personnel shortages, long lines and crowded polling locations," Bettadapur said. "I do feel that the completely incompetent response to the pandemic by the local, state and federal Republicans will help Democrats win in November."
Cobb GOP Chair Jason Shepherd said 3,804 Republican votes, with Trump unchallenged, was "extraordinary" and he suspects many more votes will be cast by Cobb Republicans in coming weeks, considering those who thought in March "they were looking at a couple more weeks of early voting or were planning on voting on election day."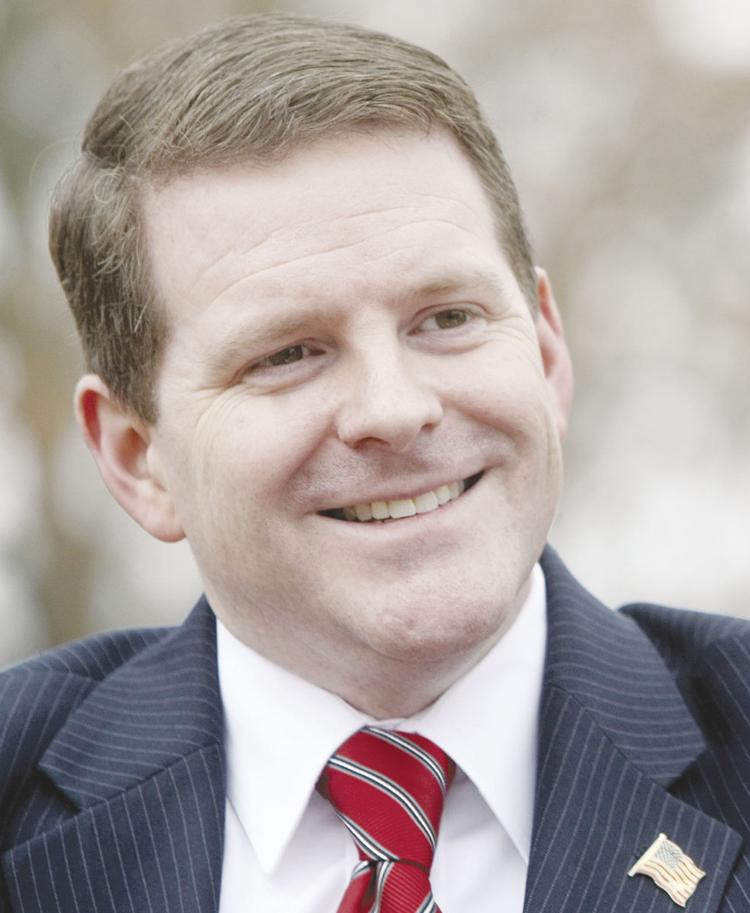 He also believes Democratic numbers will "trickle off" given U.S. Sen. Bernie Sanders' recent exit from the race, "with the exception of protest voters who wish Sanders was still running."
"The last time there was an incumbent Republican on the ballot with no opposition and a competitive Democratic primary was 2004 when George W. Bush was unopposed," Shepherd said. "That year, Republican ballots accounted for 22.3% of the vote, which means Donald Trump is running slightly ahead of Bush, at least at this point."
Shepherd also cited a 2012 example, "when only 9,377 votes were cast for Barack Obama compared to 87,202 for all candidates in the Republican primary."
"The Democrats in Cobb should be worried about the potential lack of enthusiasm for their primary, but there is still time to vote, so we will all see how these numbers improve," he said.