Powder Springs Mayor Al Thurman, who is running unopposed in Tuesday's city elections, heads into the polls with a little over $3,000 in his campaign fund, having received contributions of $5,000 and spent around $2,000 during his one-man race.
Thurman was elected mayor of Powder Springs in 2015, as the first African American to be elected to a Cobb mayoralty.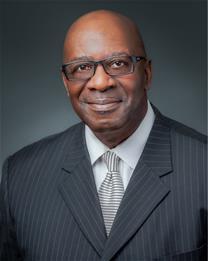 His campaign financial report for the September reporting period, filed with the Powder Springs clerk on Oct. 4, shows he started the period with $1,400 in contributions, received $3,732 more, and spent $1,121 on qualifying fees, campaign signage and labeled water bottles.
There are no reported loans or investments associated with Thurman's campaign, nor debt.
He received a total of $3,250 from six local businesses in July and August, his report shows.
Thurman was given $1,000 from Croy Engineering, a Marietta-based consulting and engineering design firm that wins a lot of civic project bids throughout Cobb.
He also received $500 each from Marietta lawyers Bentley Bentley & Bentley, Austell general contractor Shamrock Building Systems, Marietta real estate lawyers Sams, Larkin, Huff & Balli, and Marietta lawyers Moore, Ingram, Johnson & Steele.
Paran Homes, a tri-state home building company with a Roswell office, gave Thurman $250.
Two other at-large posts are up for renewal in Powder Springs, with City Council incumbents Patrick Bordelon, of Post 1, and Patricia Wisdom, of Post 2, facing competition from other candidates.
Retired army officer and part-time professional genealogist Larry Thomas is vying for Bordelon's Post 1 seat, while retired educator Nancy Hudson and community advocate Guenevere Reed are trying to replace Wisdom in Post 2.
Candidates' financial reports show the Post 1 race, between Bordelon and Thomas, is reasonably tight, at least as far as contributions go, with Bordelon nudging ahead by a couple of thousand dollars.
Bordelon's September financial report, filed Oct. 1, shows he received $5,300 up until that point, from $2,800 in contributions and a $2,500 loan.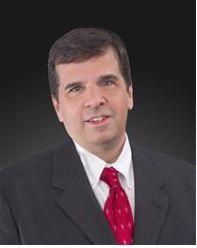 Having spent around $2,900 on campaign fees, flyers, advertisements, signs and consultants, Bordelon started October with about $2,400 on hand.
His donations included $1,500, in three $500 amounts, from Marietta real estate lawyers Sams, Larkin, Huff & Balli and Moore, Ingram, Johnson & Steele as well as Austell general contractor Shamrock Building Systems.
Bordelon was also given $350 from Marietta lawyer Richard Calhoun, $250 from Paran Homes, $200 from Bentley Bentley & Bentley, and $100 each from Marietta resident William Smith and First Commercial Consulting, a Marietta company.
Thomas' October financial report, filed Oct. 25, shows he'd received $3,595 in contributions up until then, including $2,494 in loans.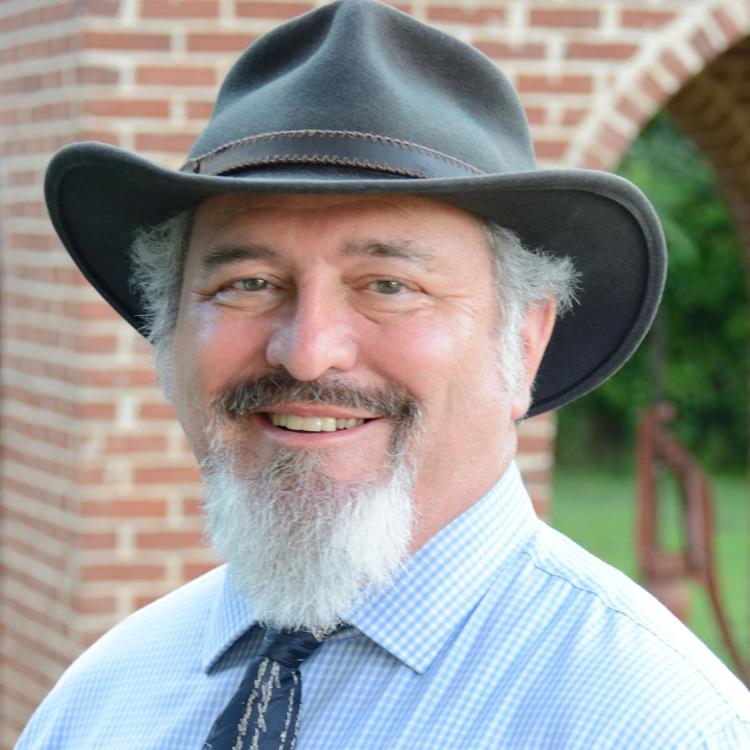 He started October with $2,595, took out a $500 loan, received $300 in donations from Powder Springs residents and $200 in other contributions, and spent around $350 on printing.
Thomas finished October with just over $1,000 on hand, having spent around $2,500 on his campaign overall.
In the race for the council's Post 1 seat, Hudson is taking the lead as far as contributions go, having received $3,156 in campaign donations.
Wisdom, the incumbent, has primarily used a $2,069 loan to finance her campaign, reporting only $300 in contributions including a $200 donation from a Powder Springs farmer.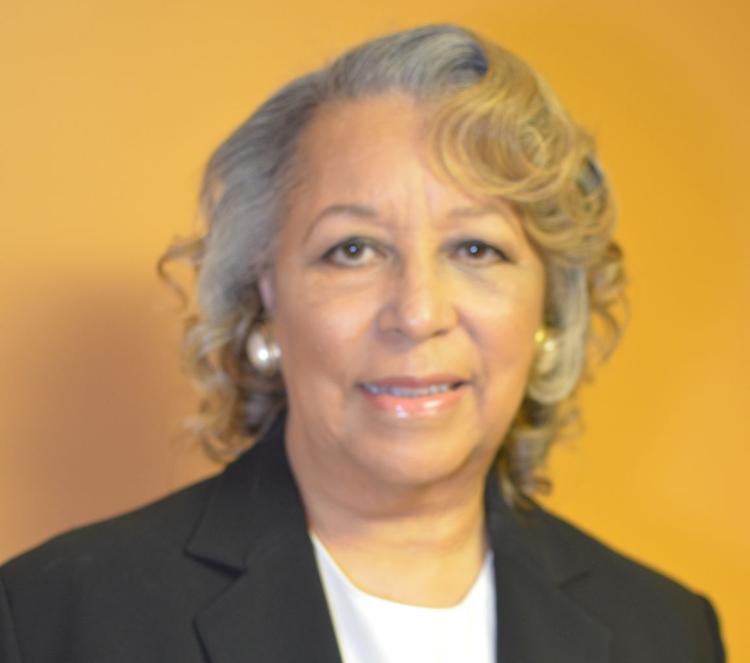 Wisdom had just $100 on hand and her full loan debt as of Oct. 2, her September financial report states, detailing around $2,300 in campaign spending on fees, signs, business cards and automated calls.
Hudson has spent around half that amount on her campaign and had just over $2,000 on hand at the start of October, her September financial report shows.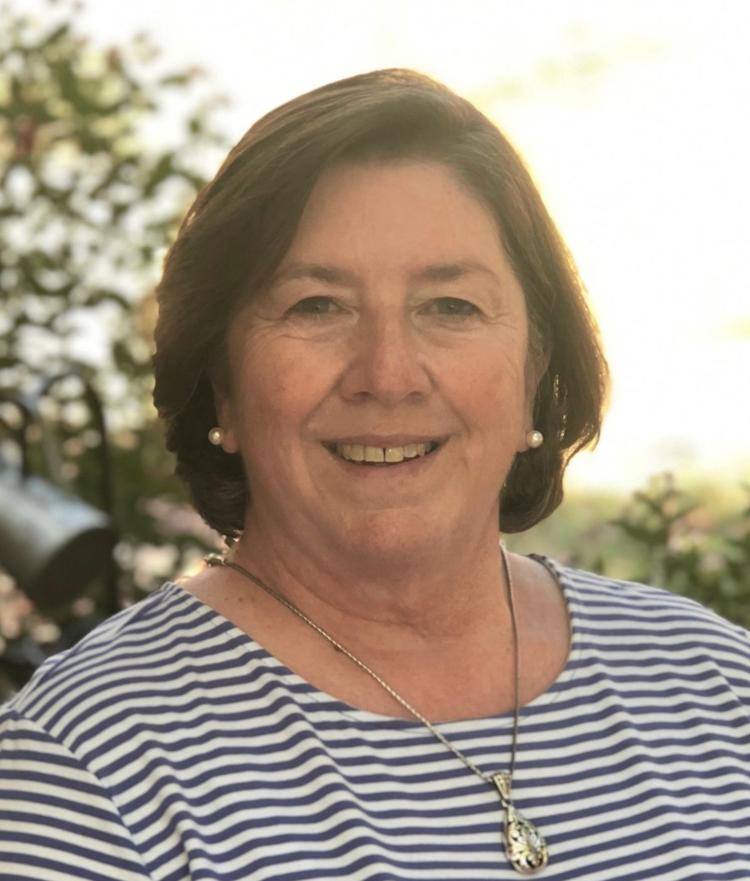 She has no campaign debt, having received 16 separate donations of between $50 and $500.
Hudson's largest donations, of $500 each, came from Sams, Larkin, Huff & Balli, Shamrock Building Systems, and Moore Ingram Johnson & Steele — the same companies that also donated to the campaigns of Thurman and Bordelon.
Paran Homes gave Hudson $250, having also donated the same amount to both Thurman and Bordelon. Hudson also got $100 from First Commercial Consulting, as did Bordelon.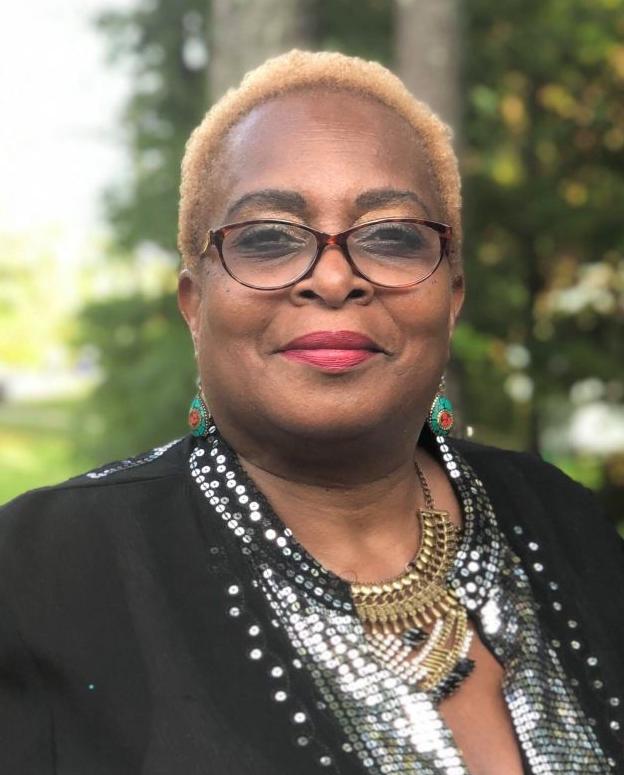 Reed, also competing against Wisdom for the Post 2 seat, signed an affidavit on Oct. 4 stating she did not intend to accept a combined total of more than $2,500 in contributions during her campaign, negating her responsibility to itemize donations, loans and expenditures in financial reports.