Marietta police are looking for a person believed to be part of a Chattanooga gang, who may be armed.
According to the department, Marietta officers pulled over a Red 2007 Infinity G35 with a stolen license plate Thursday. The car fled into Westside Plaza off Sandtown Road and attempted to exit, crashing into five vehicles and then into a pole.
Four males left the vehicle and fled on foot, and officers arrested three of them with the help of a canine officer, police said. One of the people arrested had a loaded gun. Marietta investigators determined that the vehicle was used in several shootings and a police chase in Chattanooga within the prior 48 hours. They also found the three individuals that were arrested self-identified as Bounty Hunter Blood gang members out of Chattanooga.
Deizmon Gladden, 17, was booked into the Cobb County Adult Detention Center on a misdemeanor charge of obstructing law enforcement, according to jail records. He has since been bonded out. The other two who were arrested were juveniles.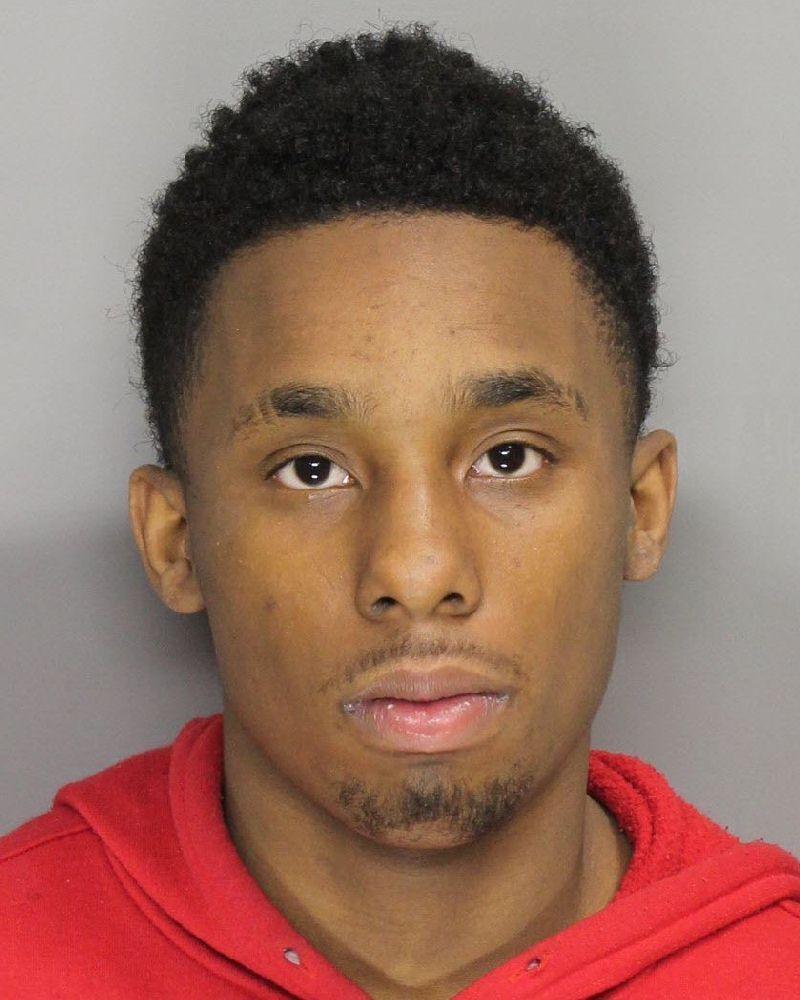 Police have yet to locate or identify the fourth person.