On Tuesday, the Cobb County Planning Commission will consider two south Cobb developments to bring nearly 150 housing units to the I-20 corridor near Six Flags Over Georgia.
Up first is a development advanced by Kerley Family Homes at Riverside Parkway and Blair Bridge Road in unincorporated south Cobb, roughly 2.5 miles from Six Flags Over Georgia. The location is currently an undeveloped, wooded lot zoned for general commercial use. The developer is asking for the property to be rezoned for townhome construction, and proposes to build 51 units.
Kerley Family Homes is responsible for a number of developments around metro Atlanta, including The Meadows and the Village at West Cobb in Powder Springs, Sandtown Estates in Marietta, and Cantrell Crossing and Heritage at Kennesaw Mountain in Kennesaw, with prices ranging from the mid-$200,000s to the $600,000s.
Attorney Kevin Moore, who represents Kerley Family Homes, said the price range for the townhomes would be in the mid-$200,000s to low $300,000s. Moore said revisions in the site plan mostly dealt with feedback from the Cobb Department of Transportation.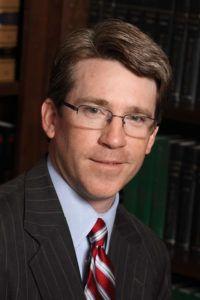 Documents submitted by Kerley Family Homes indicate the proposed townhomes would be at least 1,800 square feet each, have two-car garages, and be in a "traditional and craftsman" style.
Also under consideration for south Cobb is a 98-unit complex at 6590 Mableton Parkway. The developer, Loyd Development Services, has requested to have the property rezoned for medium to high density multifamily construction, at a density of nearly 8 units per acre.
The planning commission was originally set to consider the long awaited, hotly debated Sprayberry Crossing development Tuesday. The future of the 17 acre property, home to multiple blighted strip malls and an abandoned bowling alley, has been in question since 2018.
But residents both in favor of and opposing the proposed development may have to wait yet another month. Atlantic Residential requested a continuance of their application to April while it continues to revise its plans for the area.
Because the continuance was requested just five days before the zoning hearing, the planning commission will vote on whether or not to approve it. North Cobb Commissioner JoAnn Birrell, who represents the area, said Planning Commissioner Deborah Dance is expected to make a motion to grant the continuance.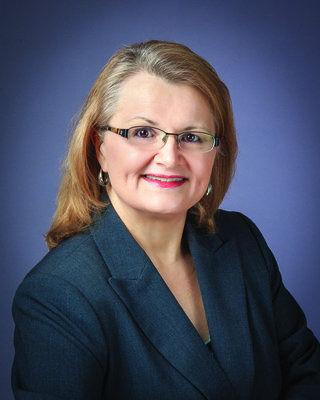 Moore, who also represents Atlantic Residential, said the developer is continuing to revise its traffic plan with the Cobb Department of Transportation, but said the proposal would "absolutely" be ready to be heard in April.
"Before we go forward in a public hearing, we need to make sure that Cobb DOT is on board with our plan, and our plan is consistent with what Cobb DOT would like to see," Moore said.