In the week since Cobb Schools Superintendent Chris Ragsdale announced the academic year would start online only due to the spread of the coronavirus, a petition to reopen schools for face-to-face instruction has garnered thousands of signatures.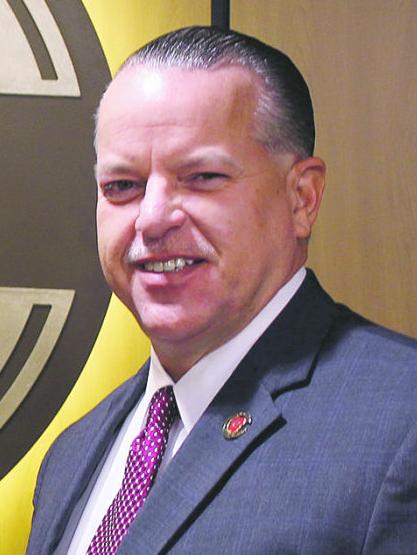 The change.org petition, created last week by Michael Shelley, calls on Ragsdale to open schools for in-person instruction despite the growing number of COVID-19 cases in Georgia and Cobb County. Ragsdale announced in a July 16 school board meeting that classes will resume online only on Aug. 17, meaning students will start the school year by learning from home. Teachers will either teach from their classrooms or remotely. According to Shelley, parents and families should be able to choose in-person instruction for their students.
"The purpose of this petition is to regain our rights to choose, as parents and taxpayers in Cobb County, GA, to send our children to school utilizing the traditional classroom setting," Shelley wrote in the petition.
As of Thursday afternoon, over 5,600 signatories backed the petition calling for in-person instruction in Cobb schools, Georgia's second-largest school district with nearly 113,000 students.
In the petition, Shelley wrote that Ragsdale "arbitrarily made the decision to eliminate the face to face learning option completely." The petition's creator outlined his argument for in-person learning, noting that working parents may not be able to instruct students who are learning from home. Shelley also said schools provide safe environments, meals and trained staff, resources that may be unavailable to some students at home.
After the petition received 2,500 signatures, Shelley said he sent a letter to Ragsdale and each Cobb school board member on Monday. In an update to the petition on Thursday morning, Shelley said supporters "have bombarded the superintendent and board members throughout the week (with) this info along with suggestions, ideas, and a willingness to collaborate (with) them to have our choice reinstated."
Shelley wrote that signatures have come from across the country, and supporters are not limited to Cobb County.
"We urge each of you to reach out yourselves to the superintendent with your complaints and displeasure over his decision," Shelley wrote in his Thursday morning update. "Whether you or those you know are residents of or parents in Cobb County does not matter; anyone can sign this petition."
Cobb school board member Randy Scamihorn said he recognizes family concerns and hopes to return to in-person classes, but the decision will be based on recommendations from county and state public health officials.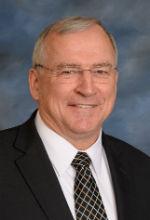 "The safety of the students and the staff is paramount," Scamihorn said. "I'm keenly aware that we need to get students back in the classroom because many do not learn well virtually … and then, of course secondary, is moms and dads can't afford tutors and one or the other not getting off work. I'm aware of that too, but we are where we are."
Marietta City Schools also decided to start the school year online only. In a July 17 board meeting, Superintendent Grant Rivera recommended starting the year virtually on Aug. 4. The Marietta school board voted 6-1 to approve his recommendation. Jen Brock, a spokesperson for Marietta City Schools, said the district wants in-person classes as much as families do, and school leaders are following the dynamic information and data.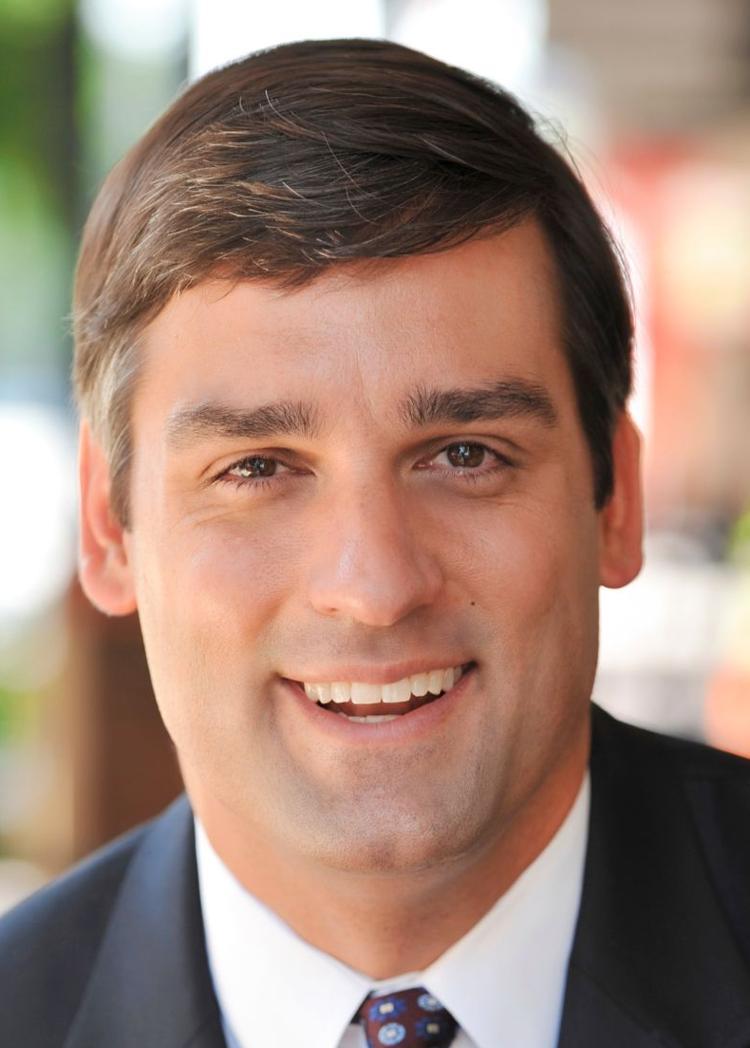 "We understand the difficulty and potential hardship that the all-virtual decision places on some of our families but we continue to follow the advice and recommendations of health and science experts for our school reopening plans," Brock said in an email to the MDJ. "To provide support for both our students, families, and staff, we are actively pursuing daycare partners and options for families who need assistance during the day, and we are also developing an in-person (small, socially distanced) tutoring program."
Marietta school board member Jason Waters cast the lone dissenting vote during last week's board meeting. Waters said he believes in giving parents the option of in-person classes, but he respects the decision of the board.

"We now have to move forward with the best virtual education that we can provide to our children," Waters said in an email to the MDJ. "I believe that Marietta City Schools was ahead of other districts in this area in the Spring and, having had the Summer to prepare for the possibility of virtual learning, we are in an even better position (to) deliver virtual instruction."
Waters hopes the board will receive regular updates from public health officials and that schools will reopen as soon as possible.
Connie Jackson, president of the Cobb County Association of Educators, said she has received hundreds of emails from teachers who are terrified of returning to face-to-face instruction too soon. Jackson said teachers love their vocation, and she understands why families may be frustrated with online learning, but right now in-person classes are unsafe.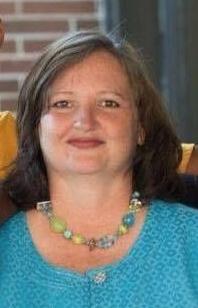 "There are a wide variety of viewpoints and needs for parents and children," Jackson said. "We all agree that an in-person classroom is the absolute best option for most students. Unfortunately, due to what's going on with COVID, that option is not the safest and best for teachers and students at this time."