The arrest in an alleged kickback scheme in Florida has heightened questions raised by a parent watchdog group over recent big-ticket purchases made by the Cobb County School District.
Now, the Cobb District Attorney's office is considering opening an investigation into those business practices, according to a source within the office.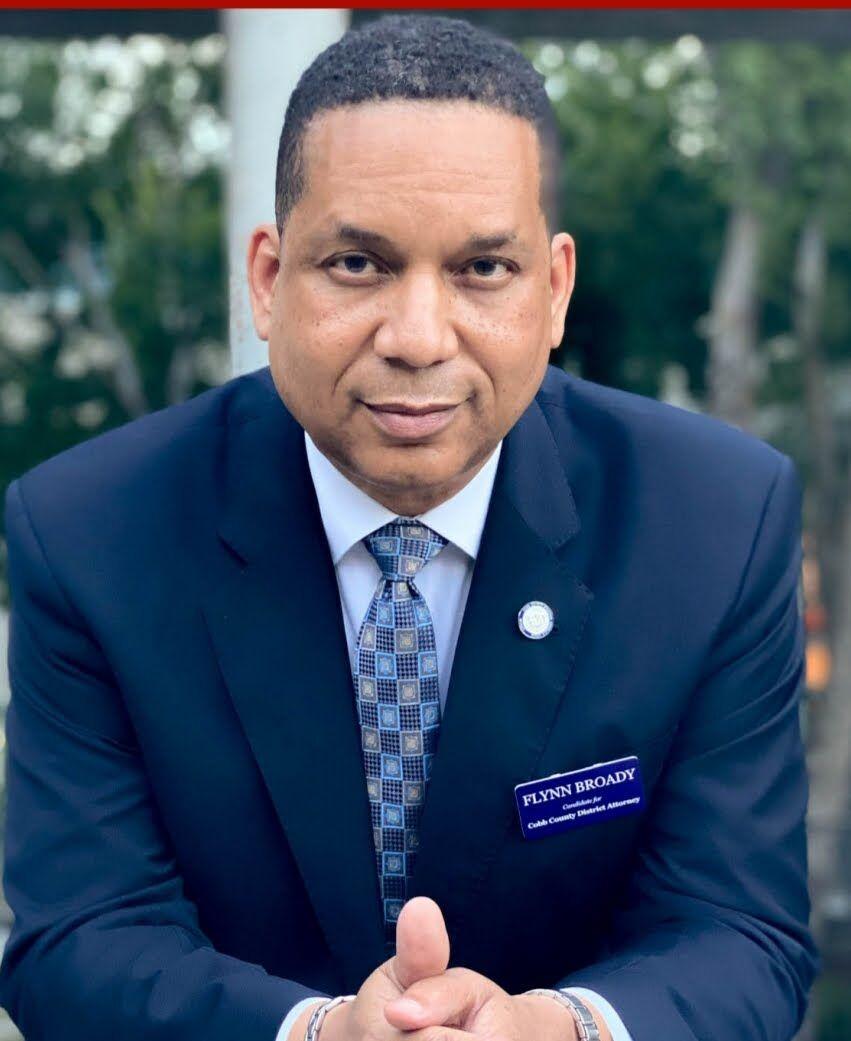 At a Feb. 11 meeting of the Cobb Board of Education, parents from Watching the Funds Cobb criticized the district's recent purchase of pricey, high-tech equipment meant to curb the spread of coronavirus as well as its use of a security system police believe was hacked Feb. 2.
Some of that equipment was purchased from companies connected to Kennesaw businessman David Allen, who has been connected to a kickback scheme at a Florida school district. Allen's obituary reports he died in January from the coronavirus.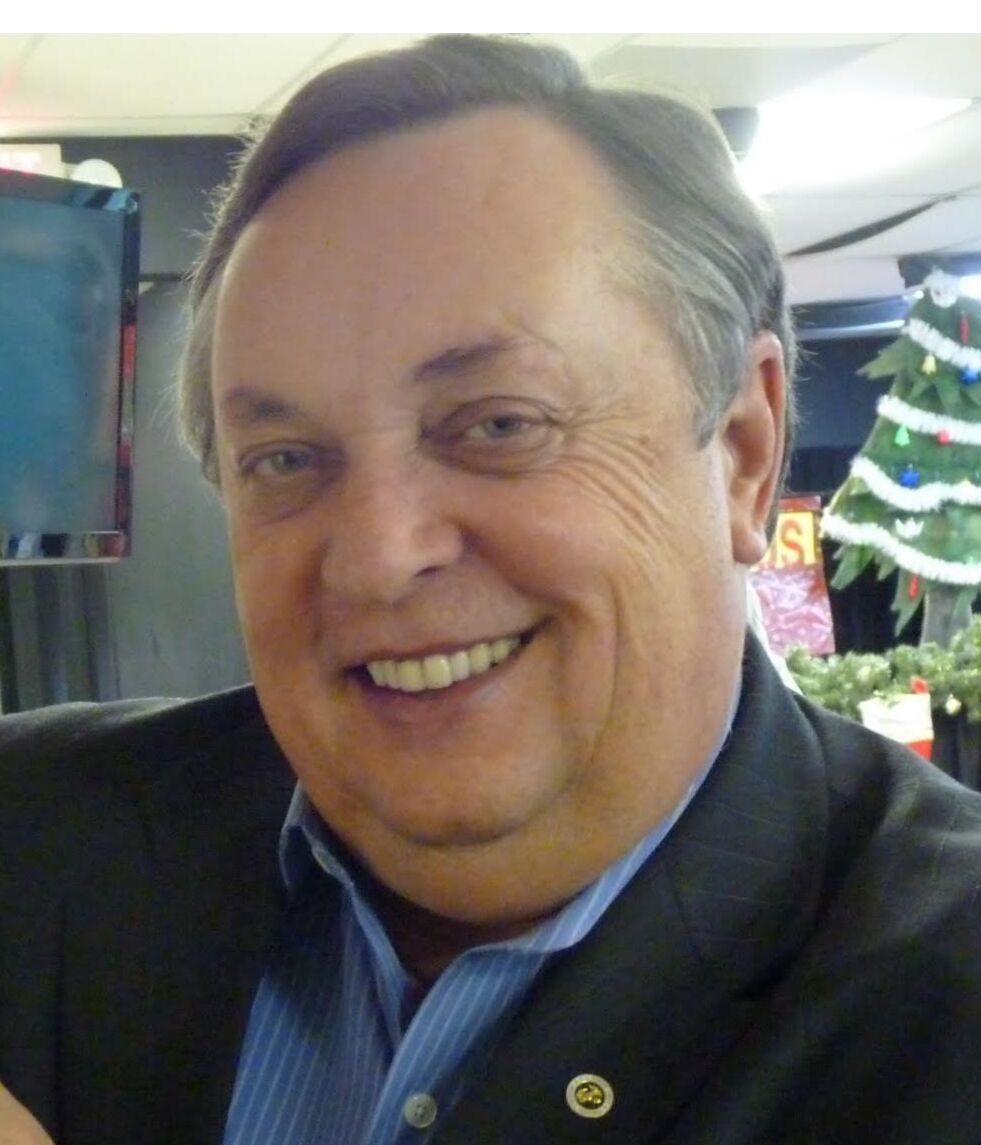 Last week, a pair of news reports detailed Allen's connection to an alleged kickback scheme at a Florida school district.
Florida prosecutors claim Anthony Hunter, the former chief information officer at Broward County Public Schools, steered business to Allen's companies in exchange for jobs, luxury cars and a home on Lake Acworth, which he purchased at below market value.
Hunter was arrested in January and faces charges of unlawful compensation or reward for public behavior and bid tampering.
Stacey Efrat, co-founder of Watching the Funds Cobb, said news of Hunter's arrest doesn't suggest wrongdoing on the part of the Cobb School District. But it does add "another layer of suspicion," she said.
The source within the Cobb DA's office stressed nothing had been decided regarding a potential investigation into the business practices at CCSD. When reached for comment, Kim Isaza, a spokesperson for the district attorney, said she could neither confirm nor deny whether the office was considering an investigation into the district.
TECHNOLOGYIn December, the Cobb school board voted 4-2 to spend $12 million to install ultraviolet lights and aqueous ozone hand sanitizing stations at the district's 67 elementary schools. The lights would be used to disinfect schools overnight, and the aqueous ozone would destroy viruses and bacteria on students' hands.
The UV lights, purchased from Protek Life, Inc., were to be installed into ceiling panels across the schools and turned on for an hour at 1 a.m. each night to break down pathogens and viruses on surfaces. When Protek was founded in 2010, Allen was the company's chief executive and financial officer.
The aqueous ozone stations, meanwhile, were purchased from 3Oe Scientific, an Indiana-based company founded in 2018.
Both technologies were piloted at Bryant, Argyle and Belmont Hills elementary schools in October.
"These technologies which could keep students and teachers safe were necessary before and definitely are now," Cobb Superintendent Chris Ragsdale said in a news release ahead of the board's December vote. "One day, COVID-19 will be in the rearview mirror, but health and safety will remain a priority in our schools and classrooms."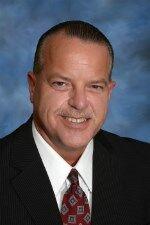 Watching the Funds Cobb has suggested those investments were a waste of money.
"This school district has a finite budget. It is irresponsible to spend $12 million on products that have no evidence in preventing the spread of COVID," Efrat said at the Feb. 11 meeting. "That money could go to providing teachers and bus drivers with (personal protective equipment), enhanced ventilation in our buildings, hiring contact tracers, or implementing a COVID testing plan as Fulton has just rolled out. These are all recommended measures by the CDC, unlike the products approved for purchase in December."
Watching the Funds co-founder Jessica Page Bergeron said soap and water are sufficient and inexpensive and parents had been given "no information on the safety of the formula used in the hand washing devices."
Efrat and members of her group point to guidance from the Centers for Disease Control and Prevention, which states "spread from touching surfaces is not thought to be a common way that COVID-19 spreads."
In February, the district "paused" operation of the UV lights after an issue with a power source caused some lights to flicker at Argyle Elementary and others to turn on, although no students were in areas where the lights had turned on, Kiel said at the time.
The district defended Friday its purchase of the UV lights and hand sanitizing stations.
"We are in a pandemic that public health professionals are still learning about," district spokesperson Nan Kiel said in an email. "Prioritizing student and staff safety means finding every available, safe option (UV lights, aqueous ozone, or anything else) that could keep students and staff safer. In addition to our health and safety protocols, which include hand-washing, these could keep our students and staff healthier now and after COVID-19 is a distant memory. But they have to work as intended and they have to be safe for students and staff."
Members of Watching the Funds also took aim at Alertpoint, a security system installed in 2017 that allows any school employee to issue a "code red" alert from anywhere on campus with the push of a button. Alertpoint is owned by Christina Brown, Allen's daughter.
Feb. 2, the system sent a false "code red" alarm to principals and other employees and every school in the district went on a brief lockdown. Police now believe the district's system was hacked and the false "code red" was sent intentionally.
Watching the Funds member Heather Tolley-Bauer said teachers had told her after the hack that some of them weren't aware the Alertpoint system existed, that some hadn't been trained to use it or that some did not have "the badges with the buttons that makes it possible for them to activate the system."
The district responded to those assertions.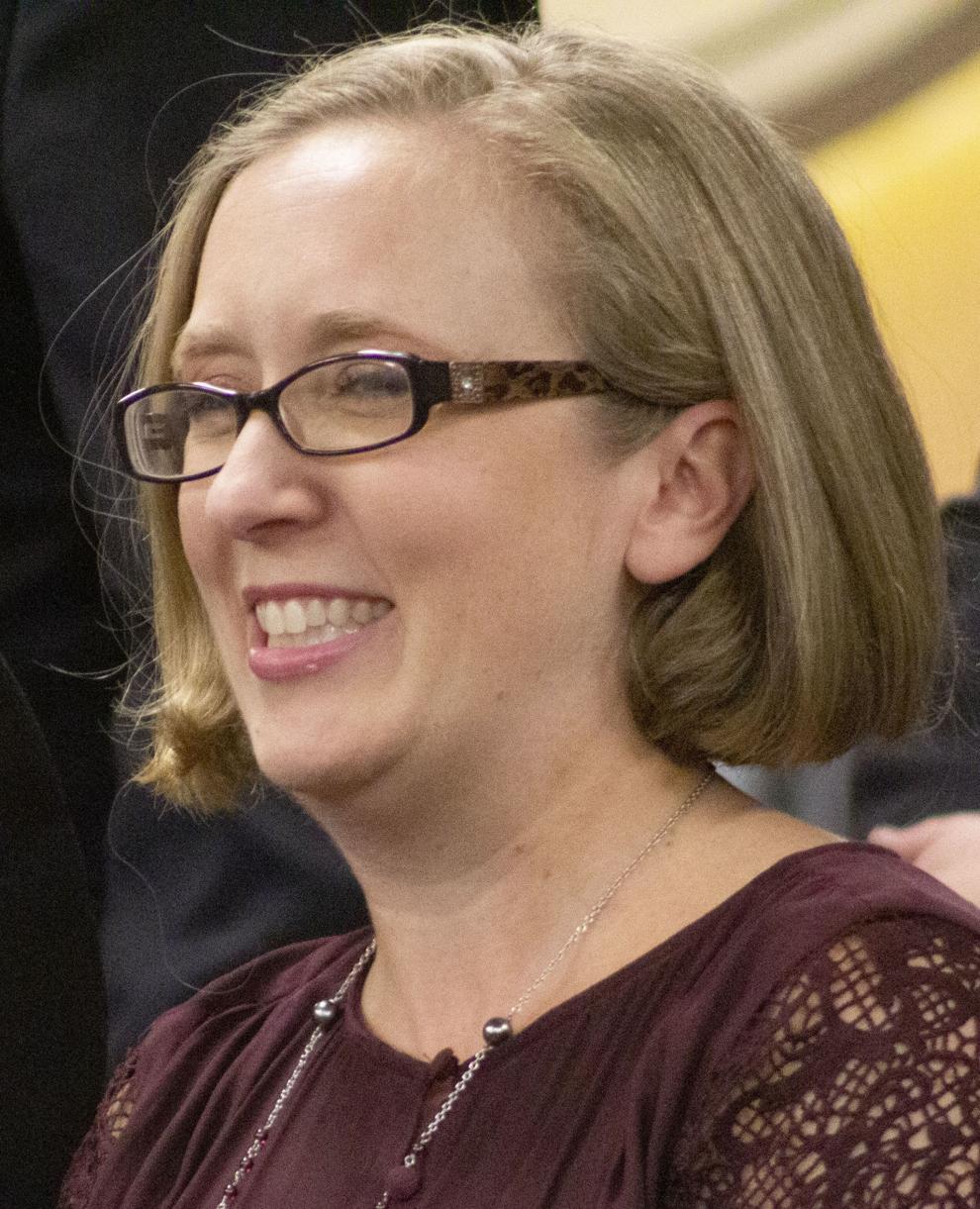 "Alertpoint training is part of the District's training at the beginning of the school year for every school staff member and Alertpoint hardware is installed at every Cobb school," Kiel said. "Without getting into the specifics of our emergency protocols, every teacher is able to activate Alertpoint from anywhere on a school campus."
FLORIDAWhen the Florida Sun Sentinel newspaper in Fort Lauderdale raised questions about Broward County Public Schools' purchase of $17 million worth of interactive classroom TVs, a member of the district's board called for an audit.
That audit found the TVs had been purchased "from a single vendor, without seeking competitive bids to ensure the best value for taxpayers," the Sun Sentinel reported in April 2020.
Those TVs were purchased from Recordex Simplicity, according to the paper. Recordex, in turn, was "exclusively supplied" by EDCO, a Kennesaw-based company that was owned by Allen, who "described himself to the Sun Sentinel as a 'good friend' of (Anthony Hunter)," the paper reported.
Hunter was arrested in January. Prosecutors in Florida claim Hunter, the district's chief information officer at the time, steered business to Recordex in exchange for a 2009 Lincoln MKX, a 2010 Lincoln Navigator, jobs at the Kennesaw-based Alertpoint for himself and his son and a home at 5243 Bridegwater Drive on Lake Acworth. In 2018, the property was appraised at $518,000, according to county records. Hunter bought it that year for $401,000.
Efrat acknowledged the Florida case does not suggest wrongdoing on the part of the Cobb School District. But it did not make her feel any better about the district's doing business with Allen's companies.
"It just underscores the importance of answering the questions we already have, because now there is just an added layer of suspicion that things might not have been done properly," she said. "We've been asking the same questions before the Florida story came out, but it's even more important now that those questions be answered."