At the park, in the supermarket, while working: Americans have been asked to stay at least 6 feet apart from each other — to "social distance" — in order to limit the spread of the coronavirus. A recent Harvard study suggested we might have to do so until 2022.
That's bad news for the entertainment industry.
Michele Swann, president of the Cobb-Marietta Coliseum and Exhibit Hall Authority, said current social distancing guidelines could spell trouble for the Cobb Galleria Centre and Cobb Energy Performing Arts Centre, both of which the authority owns and operates.
"Our industry is not designed for social distancing," she told the authority's board Wednesday, saying requirements that patrons sit 6 feet apart from one another could reduce attendance by two-thirds — "to the point where the economics just wouldn't work," Swann said.
The Exhibit Hall Authority has managed to salvage the year by rebooking certain shows for the fall months and some for early 2021.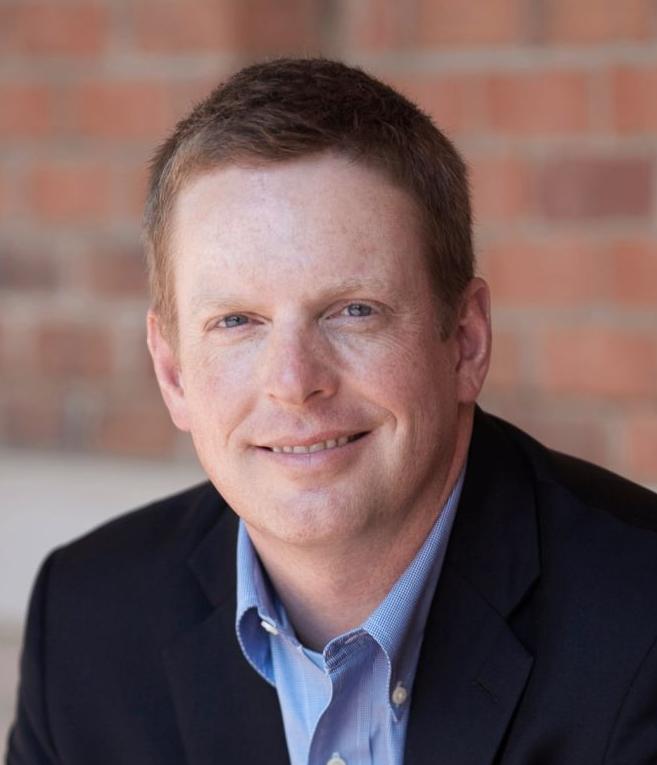 "I think that we're in uncertain times and there's no script for how to handle this stuff," said Smyrna Mayor Derek Norton, who sits on the authority's board, when asked about Swann's comments. "I know that anything that we do as an authority ... we would put the safety of the patrons and staff forefront of our minds before we move forward with anything."
The Galleria and Performing Arts Centre will remain closed through May as authority staff develop reopening protocols, something it is doing in concert with similar facilities in the metro area.
One of the objectives of forming such a group, Swann said, is to get public officials' buy-in when the industry thinks it is prepared to reopen safely.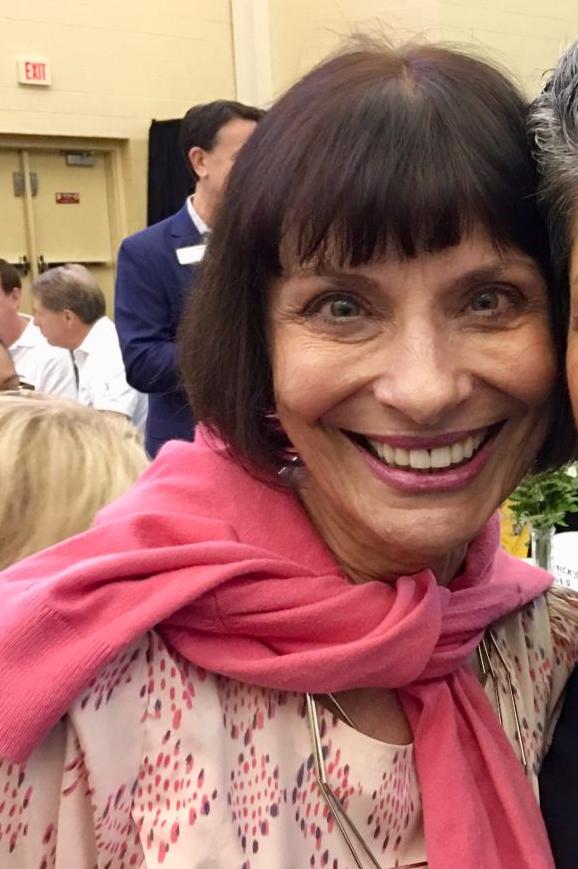 "We are the resource and we're the representative of our industry," she said. "We don't want to establish something that the board of health or the state or federal government doesn't approve of."
Such protocols include sanitation procedures, what kinds of personal protective equipment will be needed for staff and ingress/egress procedures for patrons.
"So when the different show managers and promoters go from building to building ... there is a standardized set of protocols that all of us are following," Swann said. "We had a call earlier this week and everybody is struggling with trying to reimagine how we have a concert, how we have a trade show, how we have a convention."
The authority is funded, in part, by revenue from the county's hotel/motel tax, which has dropped precipitously due to the coronavirus.
County finance director Bill Volckmann in mid-April said the county's finance team was planning for a Great Recession-style economic fallout and was considering what to do in the event that hotel/motel tax collection falls 90%.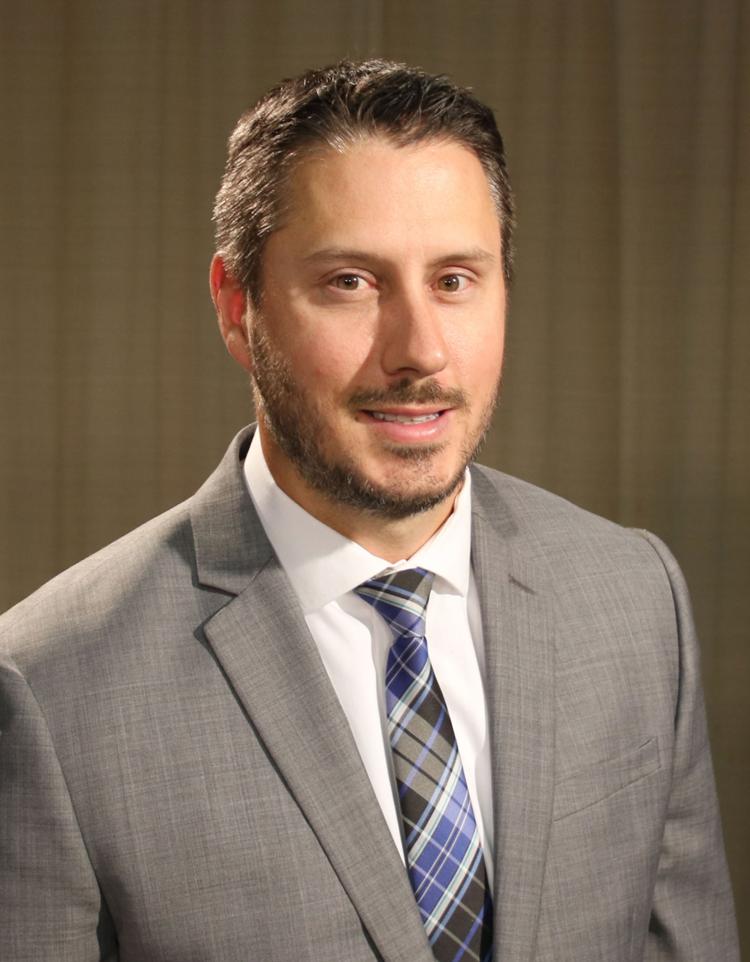 Money collected by the hotel/motel tax not only funds the Exhibit Hall Authority but the bonds on the Performing Arts Centre and the Atlanta Braves stadium.
"We've already made our January 1 debt service payment out of that, so that part's okay," Volckmann said, referring to the debt service on the stadium bonds. "It's the July payment that we're going to have to watch.
"Currently we believe we're going to have enough to cover the Performing Arts Center bond debt service but we're going to have to absorb the $2.7 million that hotel motel fund would take over to fund the stadium debt, if it were to fall to 80 or 90 percent reduction."
In that event, the county's finance team does have a plan to protect the county's general fund from taking such a hit: It would use revenue from Cumberland Special Service Districts 1 and 2, both of which also partially fund stadium debt service, to cover the July 1 payment.
"I think we could absorb that $2.7 million for this fiscal year and potentially once more if this were to go beyond this fiscal year," he said, but "that's not a long term funding solution. We could do that once, maybe twice."