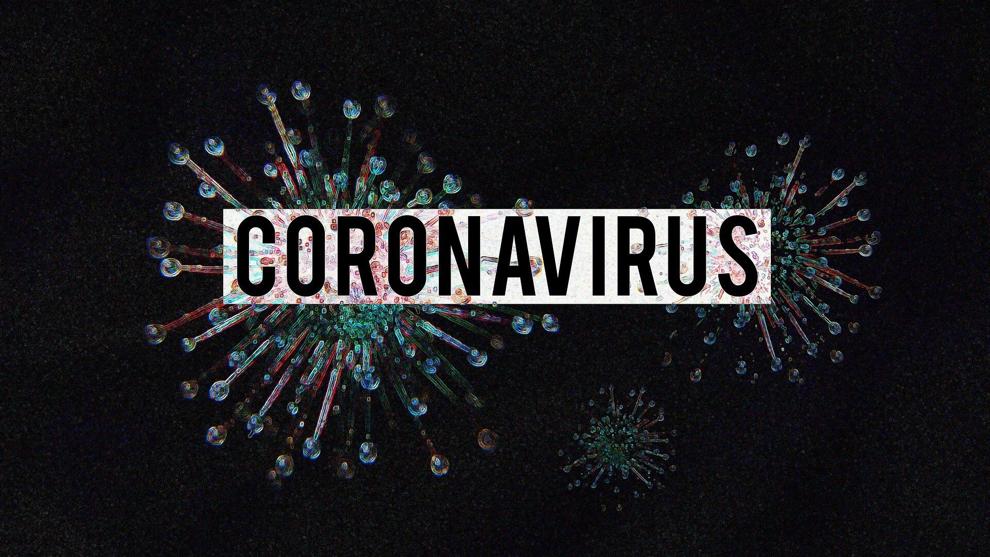 No Covid-19 deaths were reported in Cobb County on Sunday, according to Georgia Department of Public Health data.
Seven deaths were recorded on Saturday. The death rate has continued to hover around five deaths per day since mid-January, though over the past four days it has been closer to four deaths per day.
Like most of the country, Cobb saw in December and January a surge in cases that dwarfed the summer surge of July-August.
In mid-January, the county's average topped 700 cases per day, a record high. Cases have declined since then to an average of 220 cases per day, as of Sunday.
However, over the second half of February, the decline in cases seems to have stagnated. The average has fluctuated between 200-250 cases per day since Feb. 14. The easing of cases has not reached the low numbers seen from mid-September through the end of October, when the average was mostly below 100 cases per day.
On the vaccine front, the Food and Drug Administration authorized a third vaccine, made by Johnson & Johnson, for emergency use Saturday. Georgia is set to receive 83,000 doses of the vaccine next week, Gov. Brian Kemp announced.
In a Feb. 25 Covid-19 update from Cobb and Douglas Public Health, Dr. Janet Memark, the district's director, said residents should get the vaccine, if eligible. The vaccine was 72% effective in trials, lower than the 95% efficacy seen in the Pfizer and Moderna vaccines.
"I know that there may be some concerns about the efficacy of the Johnson and Johnson vaccine," Memark wrote. "We want to reassure our citizens that this vaccine looks to be a very good vaccine that offers tremendous protection against COVID-19. It has almost a near-perfect record in its prevention of hospitalizations and deaths. These are incredible results that will only help us to achieve herd immunity. The fact that it is a one dose shot—even better!"
Here's a look at Cobb County and state coronavirus numbers reported Sunday, and how they compare to the day before. All information comes from the Georgia Department of Public Health. 
Cobb County's COVID-19 Numbers for Sunday
| Category | 02/28/21 | Change |
| --- | --- | --- |
| Cases | 55,459 | +183 |
| Hospitalizations | 2,799 | +9 |
| Deaths | 845 | +0 |
Georgia's COVID-19 Numbers for Sunday
| Category | 02/28/21 | Change |
| --- | --- | --- |
| Cases | 818,516 | +1,543 |
| Hospitalizations | 56,039 | +76 |
| Deaths | 15,068 | +1 |
National data can be found at the Centers for Disease Control and Prevention's website at cdc.gov.