After Cobb's Board of Commissioners authorized pay raises for public safety workers under the county's step-and-grade program, the rest of its employees may get a taste of the action next week.
Among the agenda items to be considered by the commissioners on Tuesday is a one-time, merit-based, 3% "incentive payment" for all county employees not covered under step-and-grade. While for legal reasons, the county doesn't call the payment a bonus, it will operate as such.
The bonuses will cost the county just over $4 million and will go to every employee who has received a "meets or exceeds" performance review, Finance Director Bill Volckmann said.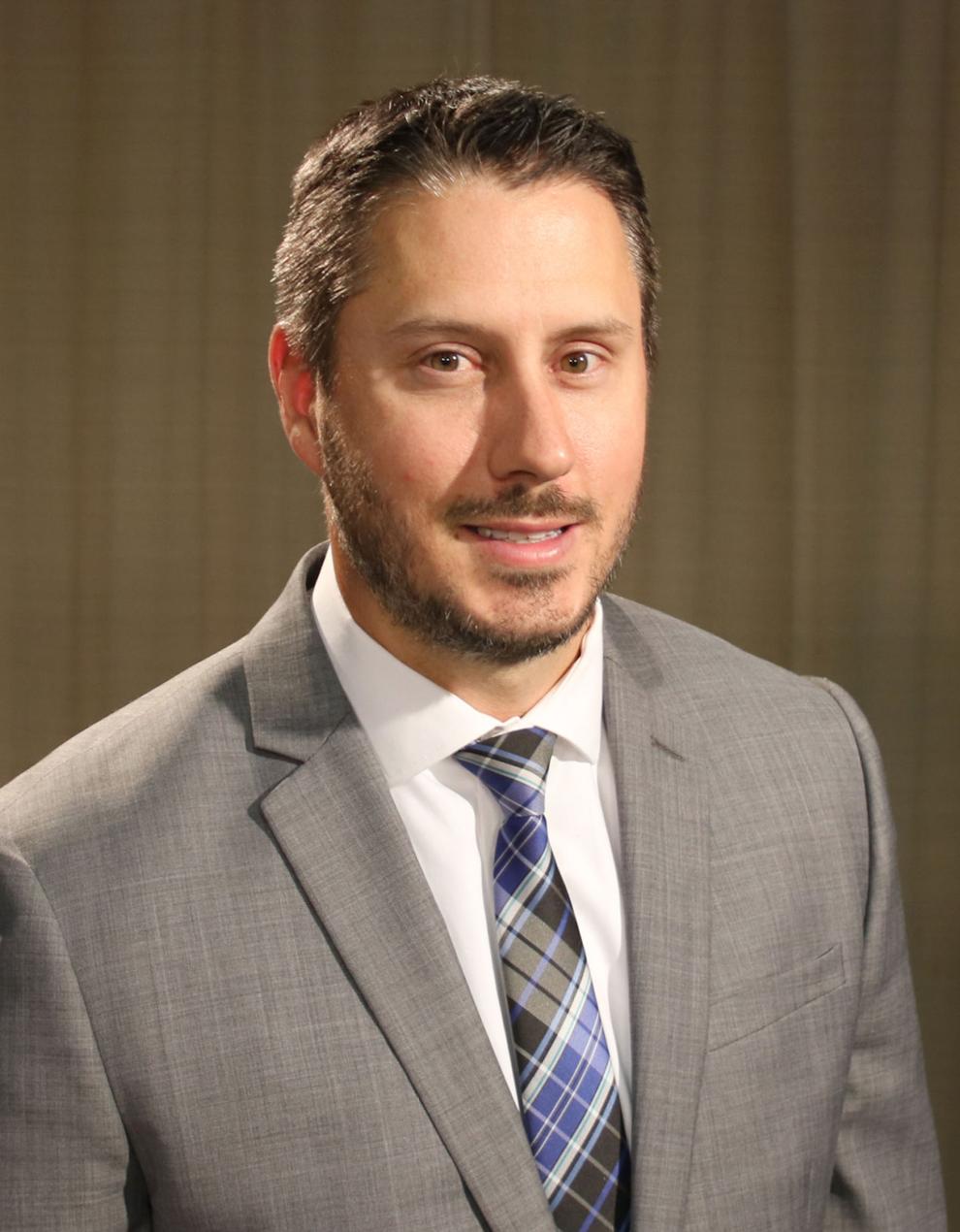 County department heads, along with Chairwoman Lisa Cupid, have emphasized repeatedly the need to improve their employee turnover rates. At the county government's retreat in January, 23 departments were identified as having turnover rates of 15% or greater.
DA doubles down on new hiresCobb District Attorney Flynn Broady has proved to be nothing if not persistent.
After a request from his office for six additional staff members was shot down a month ago, with commissioners calling it either unnecessary or fiscally untenable, Broady has resubmitted his request to the board ahead of their April 13 meeting.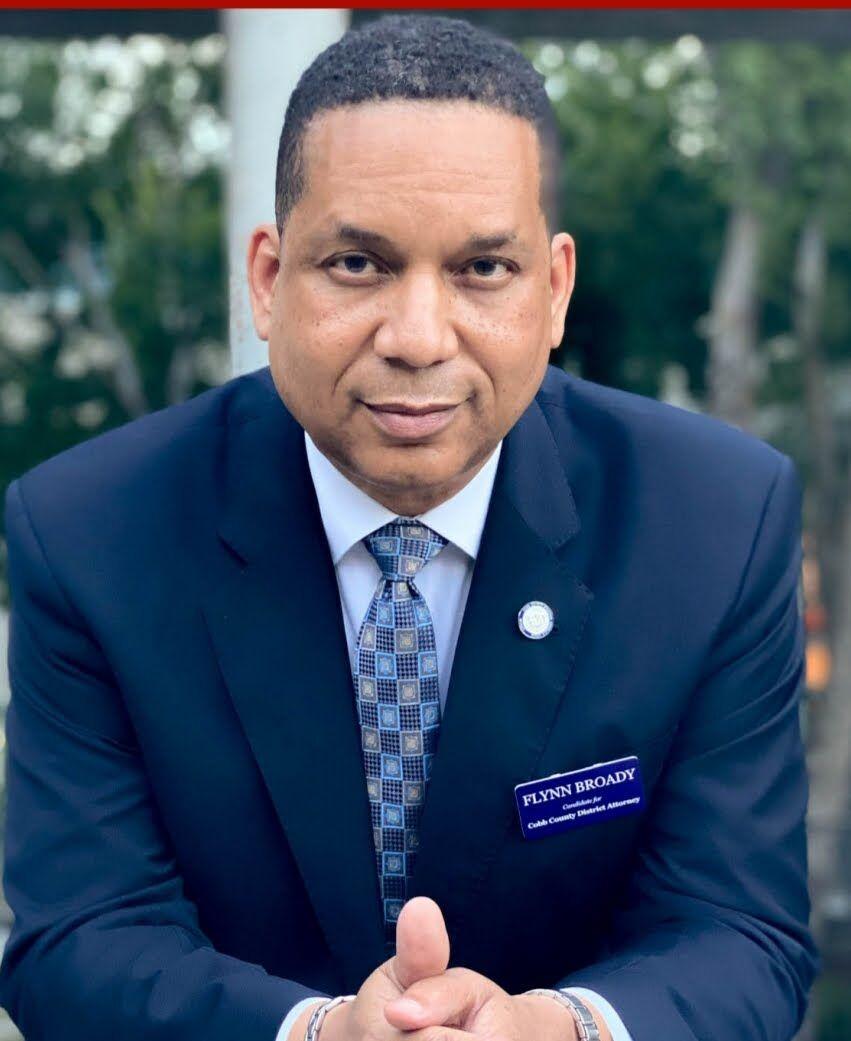 As written, the request is nearly identical to the previous one. Broady has in fact increased his ask this time around, requesting two assistant district attorneys, two administrative positions, two investigators and one intelligence analyst (the prior request asked for only one investigator).
As Volckmann explained, the funding mechanism for this request—a sticking point for several commissioners last month — is slightly different.
"He's resubmitted it with the request of a fund balance appropriation, which again, is a little unique for us, because we typically don't do one-time monies for reoccurring costs. So it's a little bit different," Volckmann said.
Even if approved, Broady would have to resubmit the requested positions to commissioners during fiscal 2022 budget negotiations. The agenda item says the positions are needed immediately to resolve a "cataclysmic situation" in the county's criminal justice system.
Broady did not immediately respond to a request for comment Thursday.
It remains to be seen whether commissioners will be persuaded by the new ask. Commissioner Keli Gambrill, who opposed the first request, said her position remains unchanged.
CARES Act funds to be closed outIn other business, commissioners may spend the last of the $130 million pot of money it received from the 2020 CARES Act.
Used to fund small business relief, rental and mortgage assistance programs, and food distribution, among other items, about $5.2 million of the CARES money remains in county coffers.
Volckmann's agenda item proposes to close out that fund and direct the last of the money to cover public safety payroll costs, and provide the county with an extra cushion on its budget.
The closing of the CARES fund will hardly be the end of federal aid for the county. Another $147 million, courtesy of last month's American Rescue Plan Act, is on its way.