A popular Marietta restaurant open since August 2011 appears to have suddenly shut its doors after eight years, to the dismay and surprise of staff and patrons alike.
The Chicken and the Egg, part of the Burnt Hickory Village shopping complex at 800 Whitlock Avenue in Marietta, closed Sunday night, according to public social media posts and reviews published this week.
The owner, executive chef Marc Taft, disabled the restaurant's website, as well as the websites for other metro Atlanta restaurants he owned that have been shut down in recent years because of bankruptcy proceedings.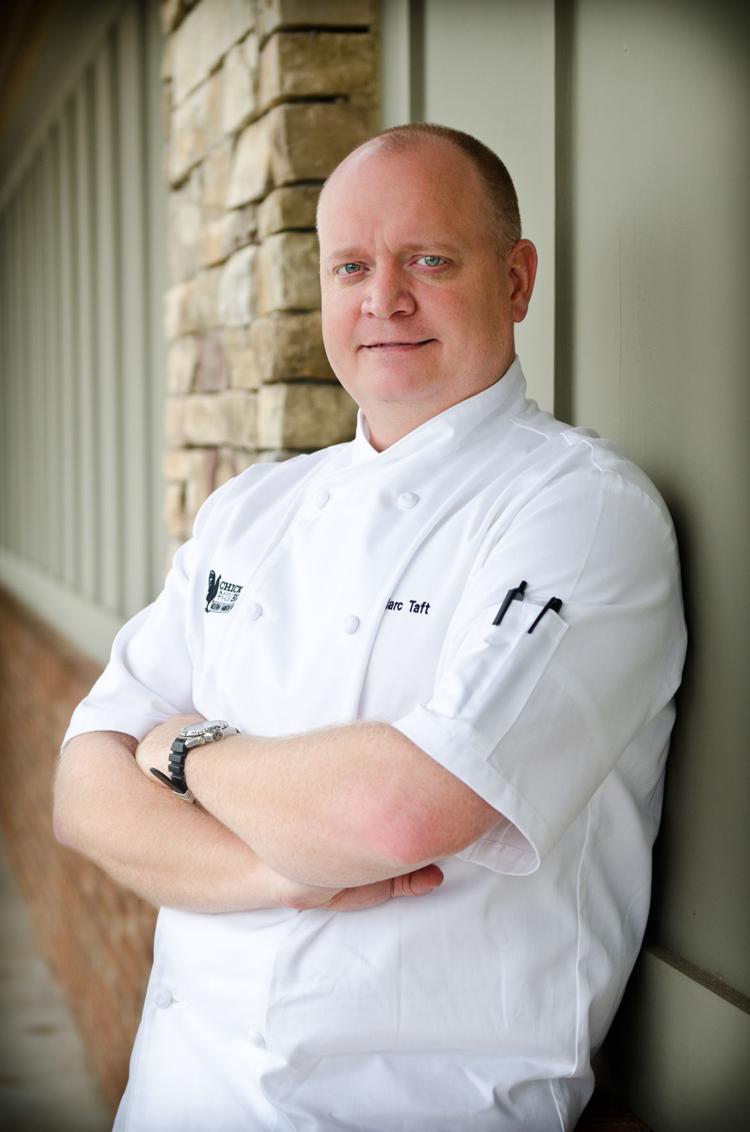 Taft did not respond to a request for comment Wednesday, when the MDJ visited the restaurant to find it locked up and empty inside, devoid of any furniture save some light fixtures and the built-in booths.
Those calling the restaurant's phone number are getting put straight through to an answering machine.
Marietta City Councilman Johnny Walker said he was surprised to learn, through Facebook posts, that the restaurant has closed, although he does not know why.
"I didn't know that was coming," he told the MDJ Wednesday. "It was a nice restaurant, I know it's an awfully large space, and they just kind of packed up and left, I heard."
Inquiries with the property manager and leasing agent of Burnt Hickory Village went unanswered Wednesday but the development's website states Chicken and the Egg occupies an 8,550-square-foot space.
Dale Hughes, a co-owner of Gabriel's Restaurant and Bakery a few doors down from Chicken and the Egg told the MDJ he and his staff are as surprised as anyone to hear of the restaurant's sudden closure.
"We're sad and disappointed, just like anyone else," Hughes said Wednesday. "It came as a surprise to us."
Cobb residents and past patrons of the Chicken and the Egg have been posting about its closure the last couple of days in restaurant reviews and social media platforms.
"Chicken and the Egg closed its doors Sunday night unbeknownst to its employees," Michelle Odom wrote in a review on the restaurant's Facebook page. "Unfortunately its employees didn't get informed until 10 p.m. Monday via email, and an unprofessionally written email at that."
Taft announced in May this year he was closing down his Brine Seafood Shack at Avalon, an upscale mixed-use development in Alpharetta, citing a bankruptcy filing in December 2018 for its sister restaurant, FEED Fried Chicken and Such at The Battery Atlanta next to SunTrust Park in Cumberland.
"It's with a heavy heart that I have made the decision to close Brine," Taft said in a May news release, adding that he planned to find employment for staff at his other restaurants. "As we regroup and explore new avenues of growth, we'll be applying a more informed criteria based on what our employees and partners need to grow and prosper."
Taft also previously announced plans to open a FEED Fried Chicken and a Best Burger in the $370 million Halcyon mixed-use development near Alpharetta, due to open this month, but neither are listed as tenants on the Halcyon's website.
At the time of the bankruptcy filing in December 2018, Taft told media he blamed a saturated market and lack of business during non-game days at the Battery for the closure of FEED Fried Chicken and Such there, which he opened in August 2017.