MARIETTA — Angela Orange is the newest chair of the Marietta Board of Education, and Kerry Minervini is vice chair.
School board members nominated and voted for Orange as chair in a 5-0 decision. School board members Irene Berens and Jason Waters were absent from the meeting.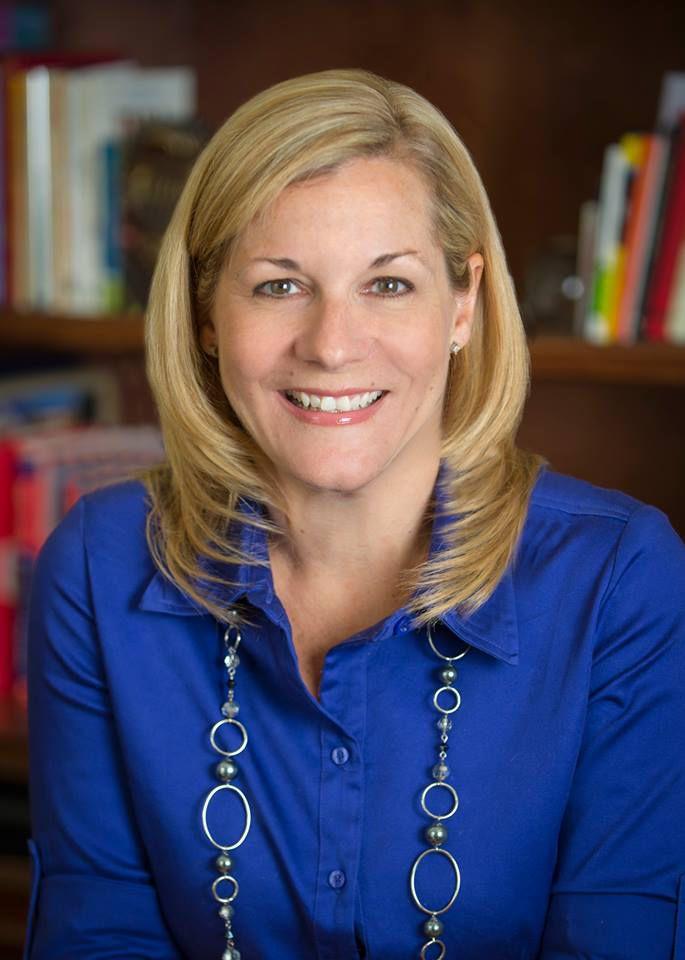 The nomination process is anonymous.
Four board members nominated Minervini for vice chair, and one nominated Allison Gruehn, the previous chair, who declined the nomination. All five voted for Minervini.
"I'm humbled to serve in this position," Orange said after the work session.
The new board chair said she will prioritize keeping students and staff safe and students' education through the pandemic.
"I think our No. 1 priority as a board and as a school district is to get through this pandemic, to make sure that we still have very high educational outcomes, and that our students are doing well emotionally, physically as we navigate through this pandemic, and our staff is safe," she said.
Orange, who was the vice chair last year, was sworn in in January 2018 and is the board's newest member. Minervini joined the board in 2017.
Superintendent Grant Rivera presented a gavel plaque to Gruehn to honor her service as board chair for the past year.
"This just says appreciation and recognizing your outstanding service and dedication," he said. "The work that you've done, your commitment to this community (is) for generations, not just one year as board chair."
"It's absolutely my pleasure. Not the year anyone predicted, but I think we all did well," Gruehn said.
Board members chose Waters as the Marietta City Schools Foundation liaison, and Randy Weiner as the legislative liaison.
Also at the work session, school board members agreed to approve the following items at their meeting Tuesday:
♦ a custodial contract with American Facility Services for up to $175,000 to extend COVID-19 related cleaning services through the end of the semester;
♦ continuation of Verizon and T-Mobile Wi-Fi hotspots through the end of the school year for up to $166,000. Students and staff use 1,659 hotspots;
♦ extension of a tutoring contract for West Side Elementary School through the end of the school year for up to $12,000. The contract for the academic year would be $26,900.