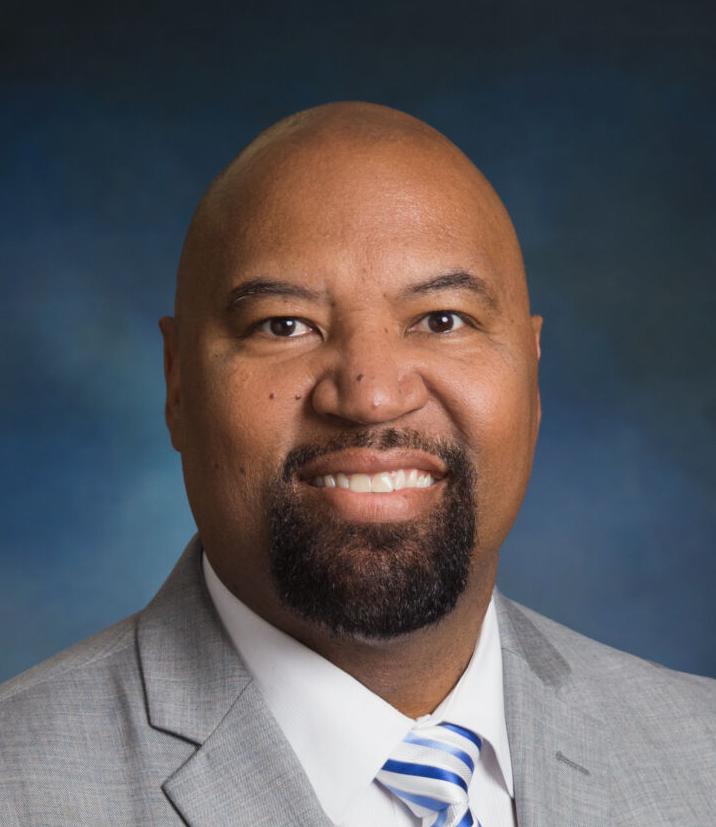 The Marietta Police Department confirmed Friday that Ward 5 Councilman Reggie Copeland called the police on a former opponent, Cristina Stallworth, after an incident at a senior housing complex.
A police incident report acquired by the MDJ documents the incident, which occurred Thursday morning during a Thanksgiving event at The Retreat at Dorsey Manor, a senior apartment building on Haynes Street.
Marietta Police Officer Chuck McPhilamy confirmed that Copeland had called the police.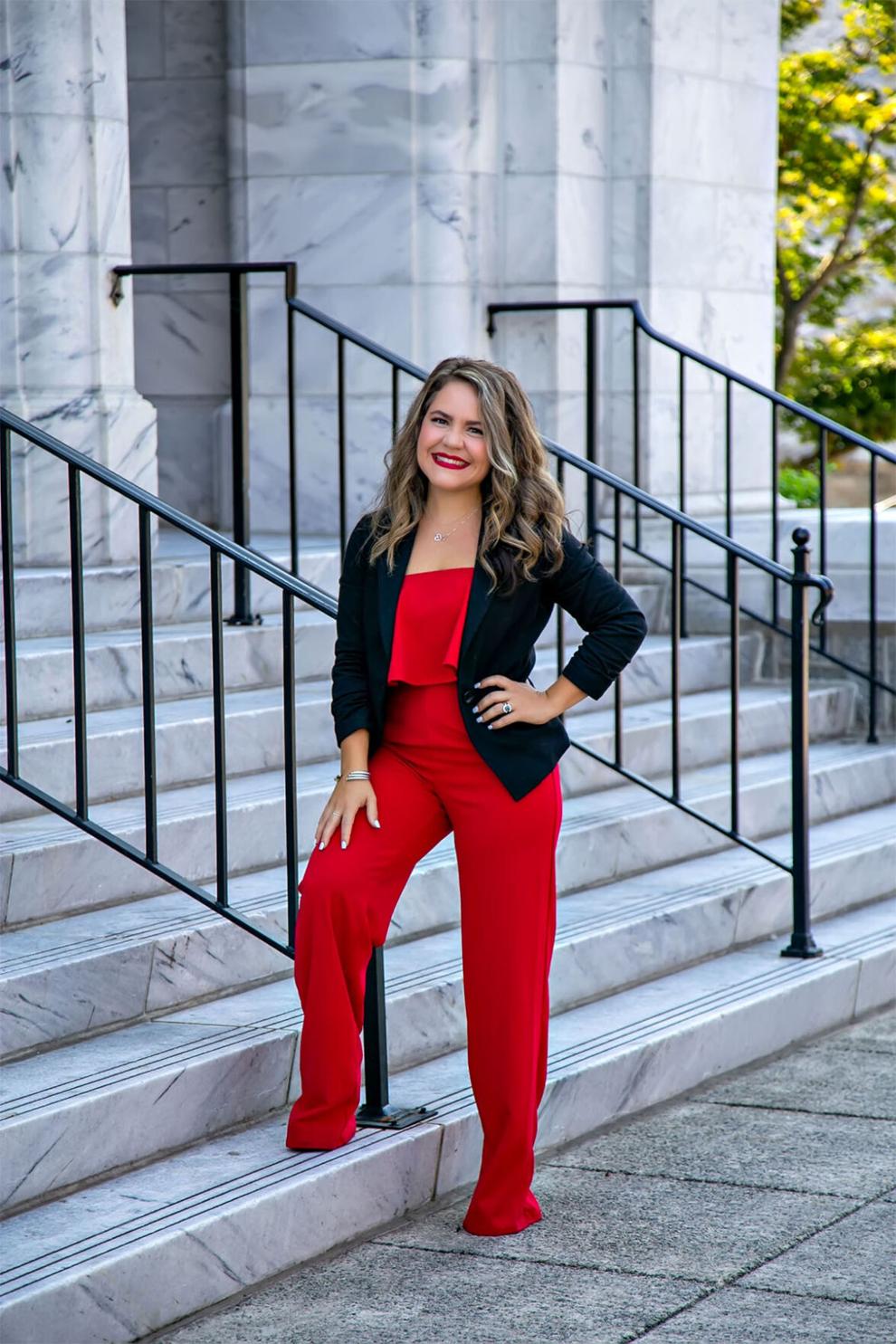 Police were dispatched around 11 a.m. Thursday in reference to a dispute. Upon arrival, the officer spoke with Copeland, the report says.
"Reggie stated while shaking hands with ... Stallworth, she clinched on to his arm," the report says. "Mr. Copeland advised us that he wanted us to speak with Ms. Stallworth to address the unwelcomed touching."
The officer then spoke with Stallworth, the report says.
"Ms. Stallworth stated that she did grab onto Mr. Copeland's arm during the handshake but didn't mean to cause any harm and that it wasn't done in a manner to cause ill content," the report says. "I then advised Ms. Stallworth that the grab was deemed unwelcomed by Mr. Copeland and that he did not want to be touched again."
Copeland told police he did not want to press charges, the report says, but wanted the incident to be documented. No further action was taken.
Copeland did not return requests for comment. First elected in 2017, he is seeking his second term on the council.
Stallworth ran an unsuccessful campaign to unseat Copeland in the Nov. 2 election. Another candidate, M. Carlyle Kent, finished first, with Copeland second and Stallworth third. Kent and Copeland advanced to a Nov. 30 runoff. Stallworth endorsed Kent the day after the general election, and has been campaigning for him.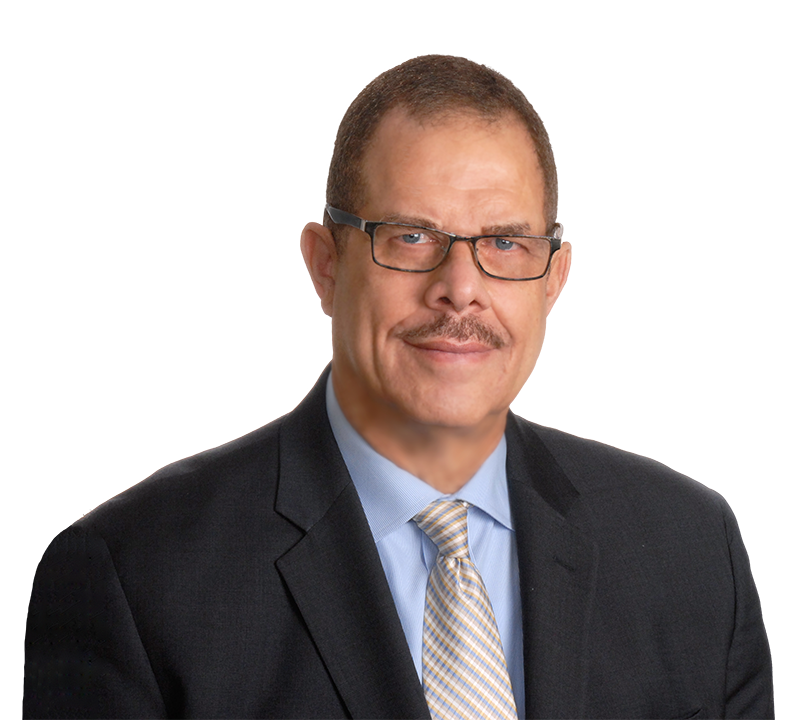 Both Kent and Copeland attended the event Thursday to serve food to seniors and meet with voters.
Stallworth, who went to volunteer and campaign with Kent, told the MDJ Thursday that she arrived and saw Copeland as she walked in. She said she greeted Copeland and touched him on the arm, causing him to "scream" and tell her that she was not his friend.
Copeland went outside and was talking on the phone, according to Stallworth. Police arrived shortly after, and Copeland pointed Stallworth out to them.
Stallworth felt humiliated, she said, and told them she was simply saying hello to Copeland.
"He's a big guy," Stallworth said in an interview. "I'm 4-foot-11, he's like 6-something. And he's yelling at me and telling me not to touch him?"
Kent confirmed Stallworth's account of the incident, and said Stallworth was upset and had tears in her eyes.
"It was just uncalled for, a waste of taxpayers' money," Kent said.
Another Kent supporter who attended, Jeff Halter, also witnessed the police arriving and speaking with Stallworth.
"The police were incredibly cordial to everyone. They were just doing their job," Halter said.
Copeland has had incidents with law enforcement and others before. In 2018, he requested a restraining order against fellow Councilman Andy Morris after the two got into an argument after a council meeting. A judge dismissed the request.
Also in 2018, city communications director Lindsey Wiles filed an ethics complaint against Copeland, accusing him of berating her at a city event. The complaint was later dismissed on a technicality.
Last year, Copeland was arrested on misdemeanor counts of obstructing police after being involved in a car crash. Body camera footage from the incident showed Copeland refusing to exit his truck while an officer tried to investigate the crash.
Stallworth said Mayor Steve "Thunder" Tumlin and Councilman Johnny Walker had called her to say they were sorry about what happened.
"I'm just a citizen at this point. And he was disrespectful to me, as a human and as a citizen, especially in his ward. Like, that's not OK, if you're gonna treat people that way," Stallworth said.