Marietta Mayor Steve Tumlin wants the city to look into installing speed cameras, he said at the City Council's Monday night work session.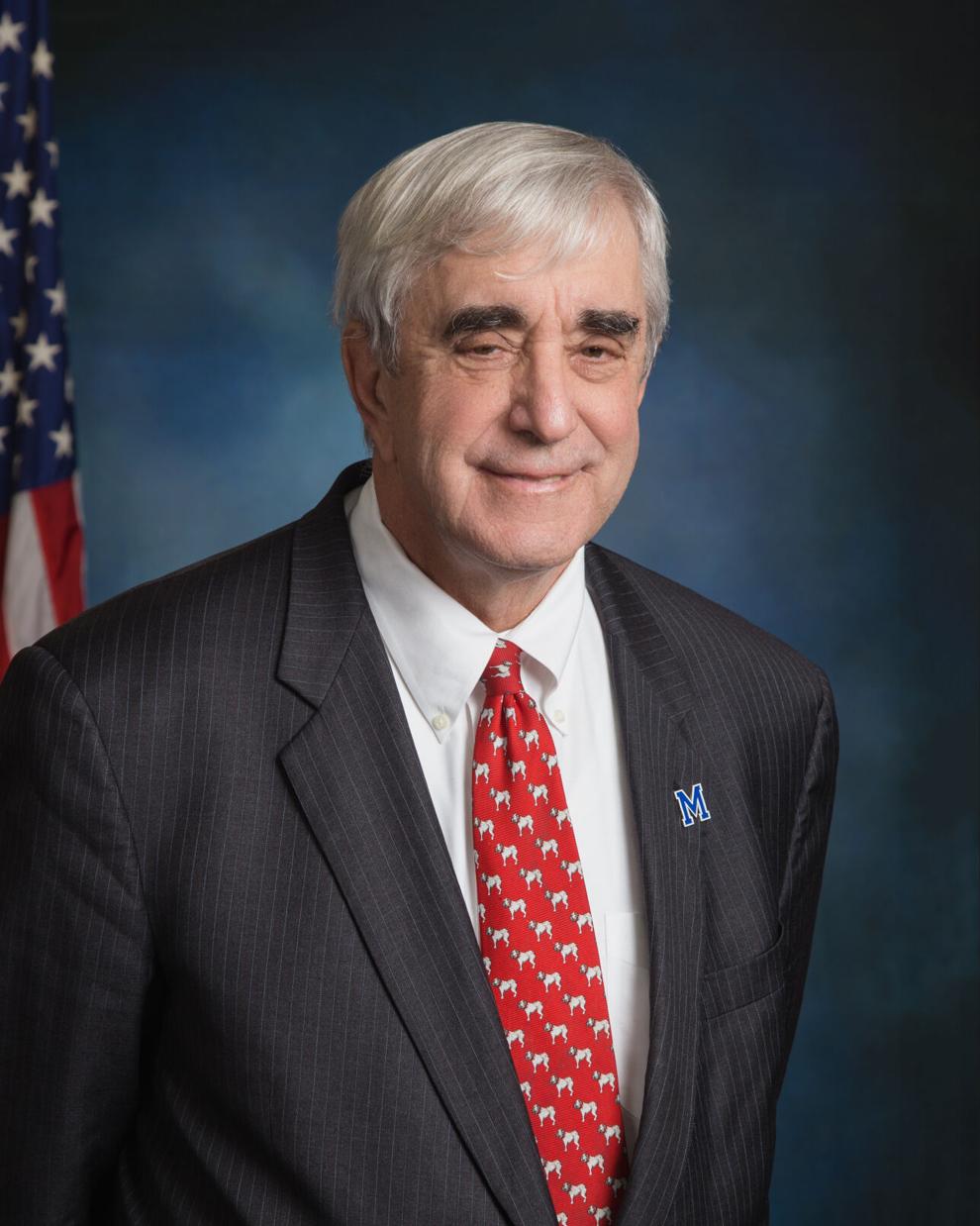 Such cameras clock the speed of motorists and flag speeders, who then receive a ticket in the mail.
Tumlin acknowledged such cameras would likely be unpopular but said speeding was the city's most pressing issue. He got the idea after reading about similar cameras in Snellville.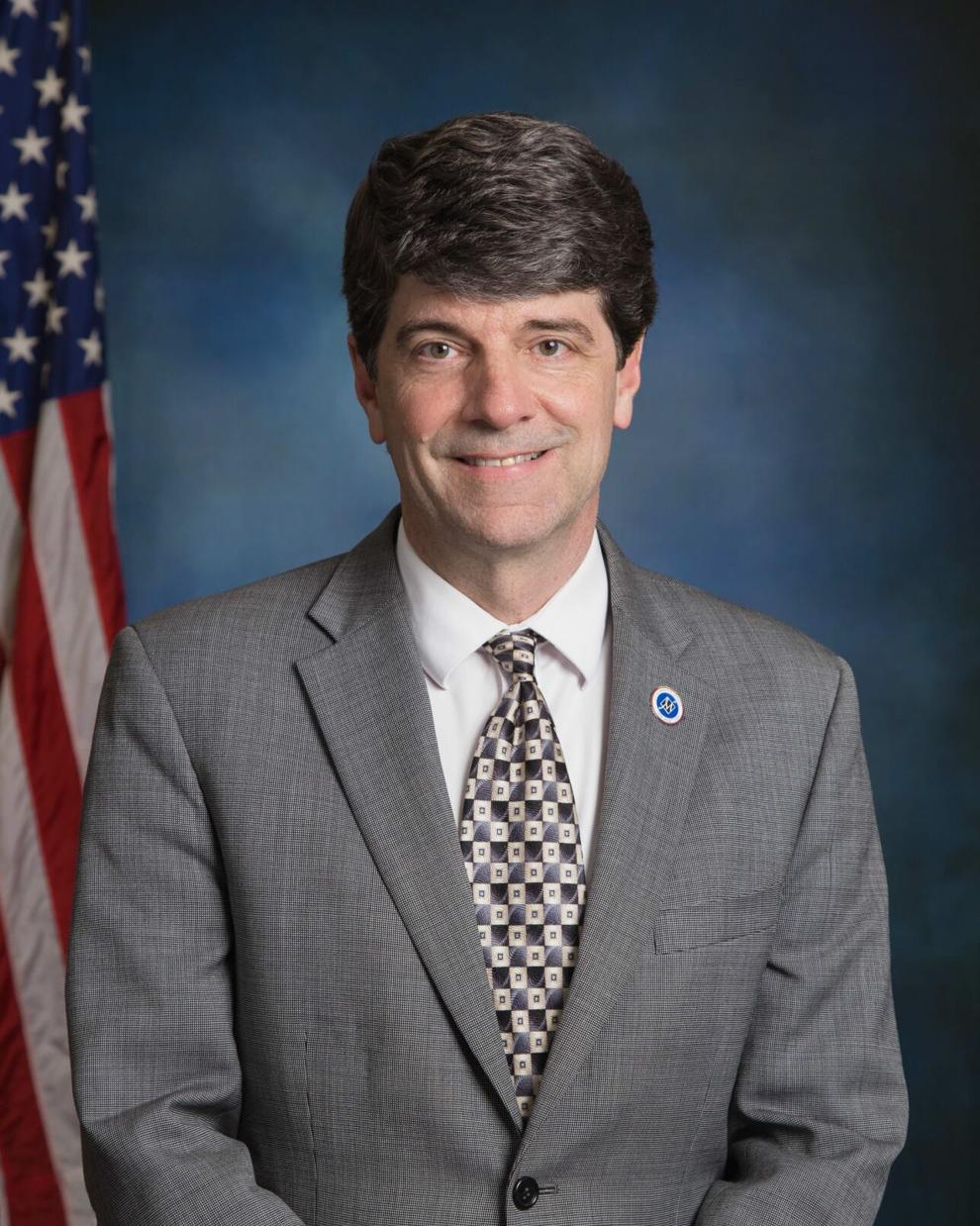 City Manager Bill Bruton wasn't sure if the cameras would be legal, though. The city has examined the issue in the past and found that state law only allows those cameras to be used in school zones.
"I'm not a fan, but I'd be curious to see what the proposal looks like," Councilwoman Michelle Cooper Kelly said.
Tumlin is proposing that, should the cameras be added, 25% of the revenue from tickets would fund sidewalks and street safety devices.
According to a Fox 5 report published last week, Snellville has mailed out 30,000 tickets since adding such cameras to three school zones in February. State law says tickets cannot be issued unless drivers are 11 mph over the speed limit.
In Snellville, 65% of ticket revenue goes to the city's police department, and the rest goes to the company that makes the cameras, Fox 5 reported. Snellville police have defended the cameras amid backlash, saying ticketing has declined over the months as drivers changed their behavior.
A WSB radio report said the Snellville tickets carry a $80 fine on first offense and a $130 fine on subsequent offenses.
No action was taken Monday, but city staff will examine the idea and council may discuss it at a future committee meeting.
No more mask mandate?Tumlin and Councilman Grif Chalfant want the city to remove its mask mandate — which requires people to wear face masks in buildings belonging to the city and the Marietta Board of Lights and Water — as well as remove related signs and safely phase city staff back into a normal work environment. Bruton said social distancing was still being observed in city offices.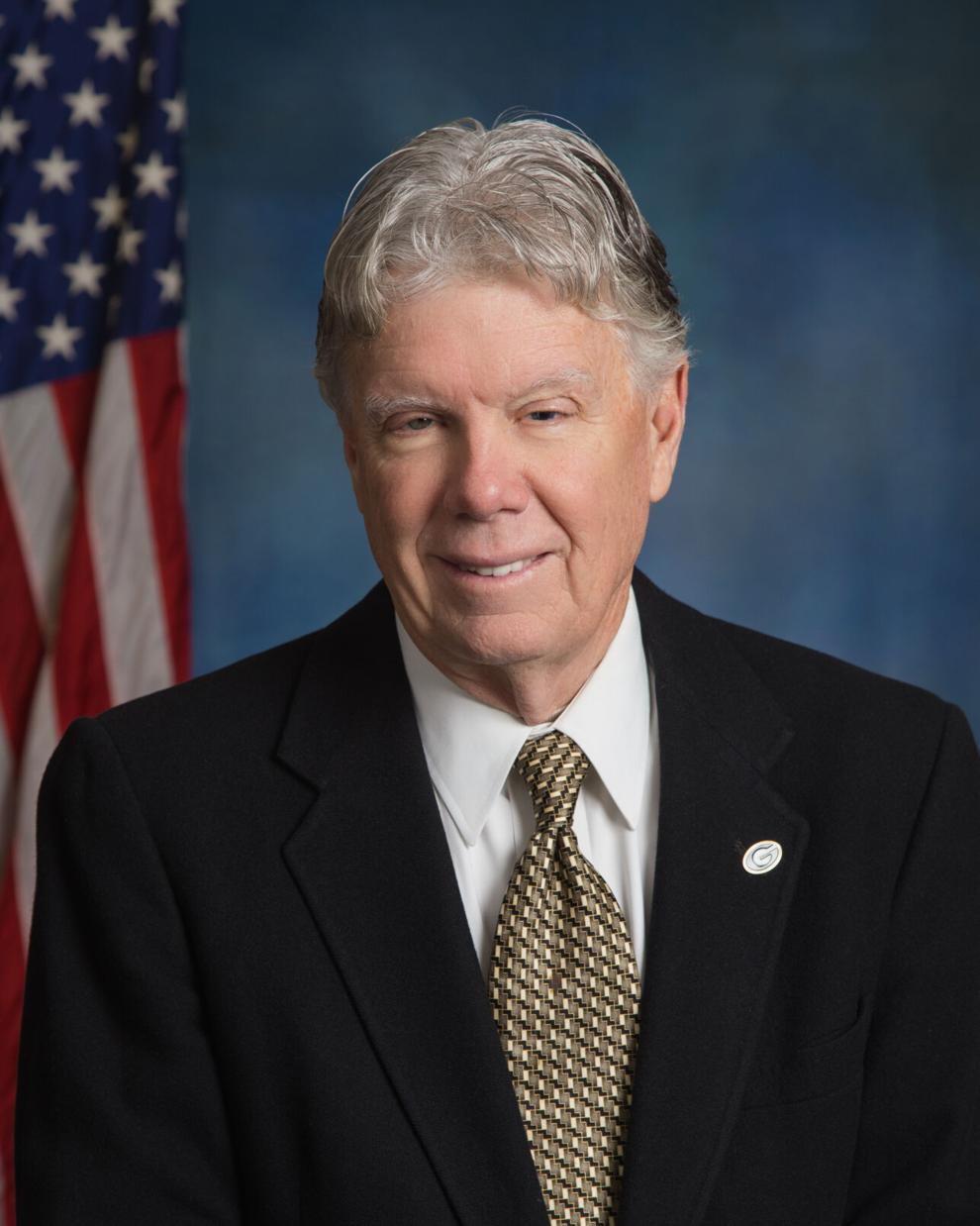 "There's got to be some risk in this thing, just like the flu or anything else," Chalfant said.
Councilwoman Cheryl Richardson demurred, saying the city was still dealing with COVID-19 issues and that she was worried about employees working in close quarters, such as riding in cars together. She said two city employees were currently positive for the virus.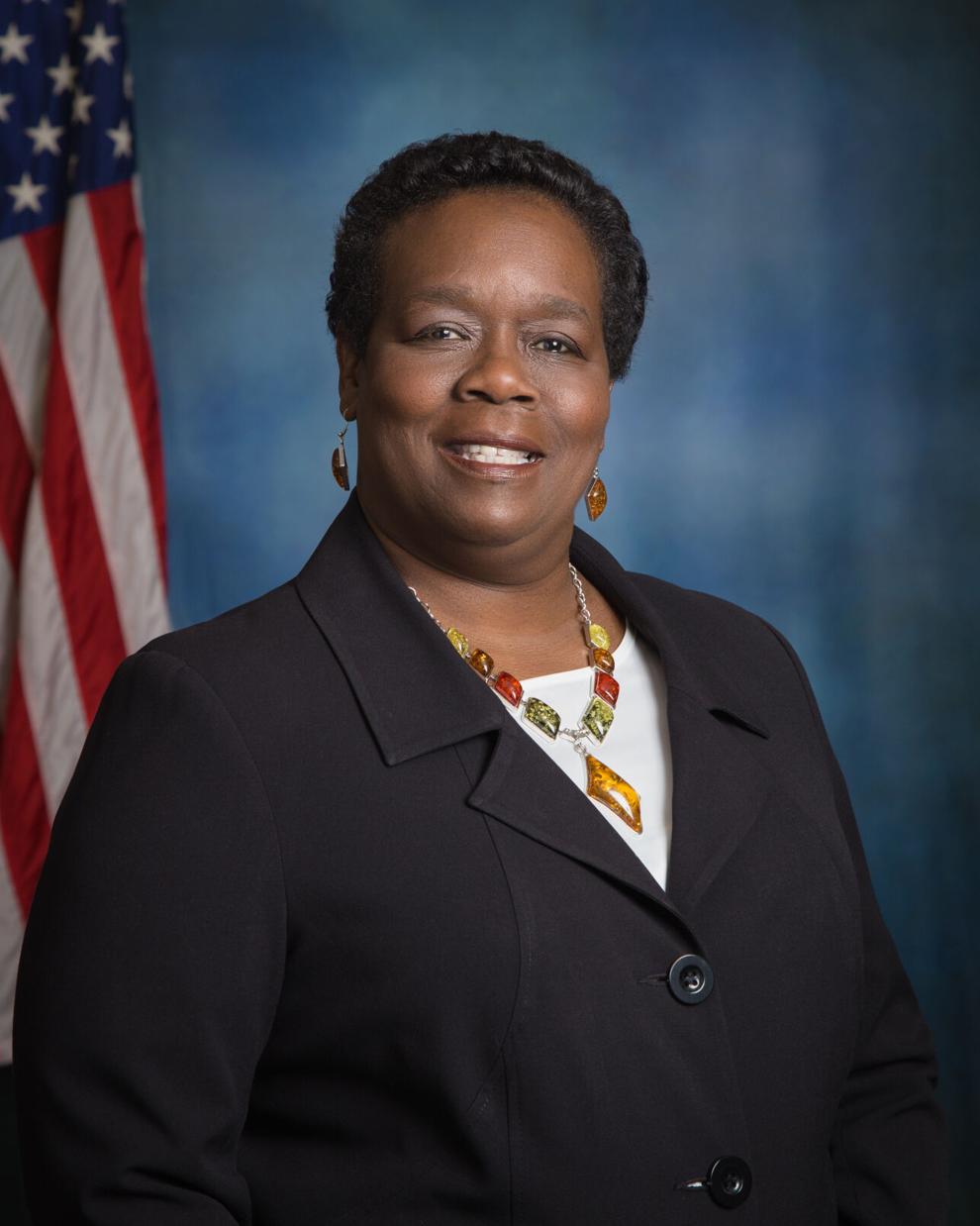 Chalfant argued city employees should have the choice whether to wear a mask, and that people who wanted the vaccine had the opportunity to get it.
"It's about time to have free choice in the United States," he said.
If the mandate is removed, it could also change policies around sick leave. Currently, people are eligible for up to two weeks off if they need to isolate because of the virus.
"That probably should end soon, because folks do have the opportunity to get the vaccine … It almost encourages you not to get the vaccine, because then if you get sick, you'll get two weeks (off)," Bruton said.
The council approved a motion 4-2 to advance the mask mandate repeal to Wednesday's meeting, where it will face a final vote. Council members Richardson and Reggie Copeland voted against advancing the repeal. Kelly did not vote, as she left early to attend a banquet for her child. The other four members voted in favor.
Proactive on infrastructure billIt hasn't passed Congress yet, but the city is already looking into how it could benefit from President Joe Biden's proposed $2.3 trillion infrastructure bill. The bill would include money for roads, bridges, electrical grids and water systems, and would also aim to help move the economy away from reliance on fossil fuels.
Tumlin brought forward a proposal for the city to join with the Downtown Marietta Development Authority in seeking up to $18 million for "needed infrastructure, parking and transportation funds."
Kelly and Richardson said the city and its council members should approach Georgia's federal lawmakers on the topic. They questioned why they would let DMDA take the lead, if the city ends up receiving the funds.
"I need to know what their (DMDA) projects are, what they're thinking about … I don't know what they're asking for," Richardson said.
Bruton said the city had already compiled a list of unfunded projects from staff in anticipation. He said he would get copies of the list to council members Tuesday so they could begin reviewing them and get to work lobbying federal legislators.
"Whatever the forum is, it's just good for us to start," Tumlin said.
Tumlin said Marietta would be a good place for an Amtrak station. The train system is expected to receive funds as part of the bill. The mayor didn't mention other projects specifically but has long advocated for a downtown public parking deck.
Council voted 7-0 to refer the matter to the Judicial-Legislative Committee. Members informally agreed to look at the list of potential projects and write to lawmakers.
In other business, council voted unanimously to advance a repeal of the city's street racing ordinance that was passed last month. Richardson said the state's new law cracking down on street racing went much further than the city's, and the city's ordinance was no longer needed.
Finally, a detailed plan for the Promenade Ridge development was advanced to Wednesday's meeting. The plan is to build 30 single-family houses on 5.3 acres on Fairlane Drive, off Powder Springs Street near City Club Marietta.