A Marietta man who reportedly filmed up two women's dresses inside a Walmart store is now in custody facing a felony charge and a $10,120 bond.
Daniel Cruz De Leon, 29, was arrested at the Walmart at 1785 Cobb Parkway north of Windy Hills Road on July 3, after a witness reported him to authorities for allegedly recording video on a cellphone aimed under the dresses of two women in the store between 4 p.m. and 6:25 p.m. that day.
An arrest warrant states Cruz De Leon was seen by a security official recording under the dress of a woman in the store about 4 p.m. and again under the dress of another woman in the store's toy section at 4:26 p.m.
The latter incident was filmed by the security official, who showed his recording of the alleged crime to police.
Cruz De Leon remains in custody at the Cobb County jail on a $10,120 bond for one count of knowingly using or installing a device to observe or record underneath or through an individual's clothing.
He admitted to having videos of women in his phone, the arrest warrant states.
Cruz De Leon is the subject of an ICE detainer, having been born overseas in Mexico.
He is the second man to be arrested and charged with filming up skirts inside the Walmart on Cobb Parkway in the last few months.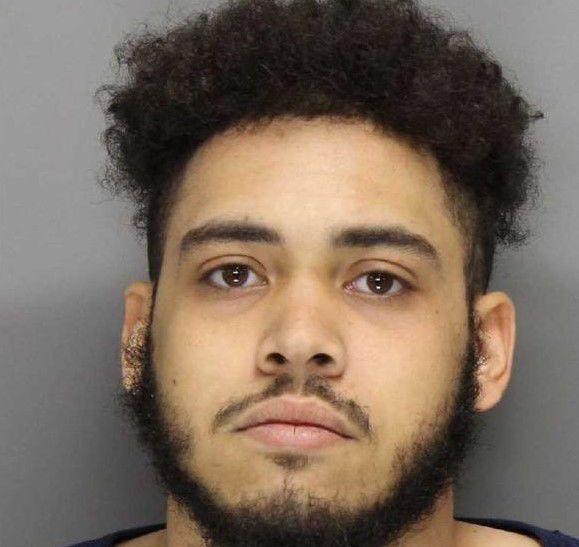 Atlanta man Christopher Brownlee, 24, was arrested on April 8, 2019 and booked into the Cobb jail on the same felony charge for allegedly using a cellphone in a shopping basket to film up women's skirts inside the store.