Marietta doesn't have enough open land to support safe bow hunting of deer, according to Councilman Johnny Walker.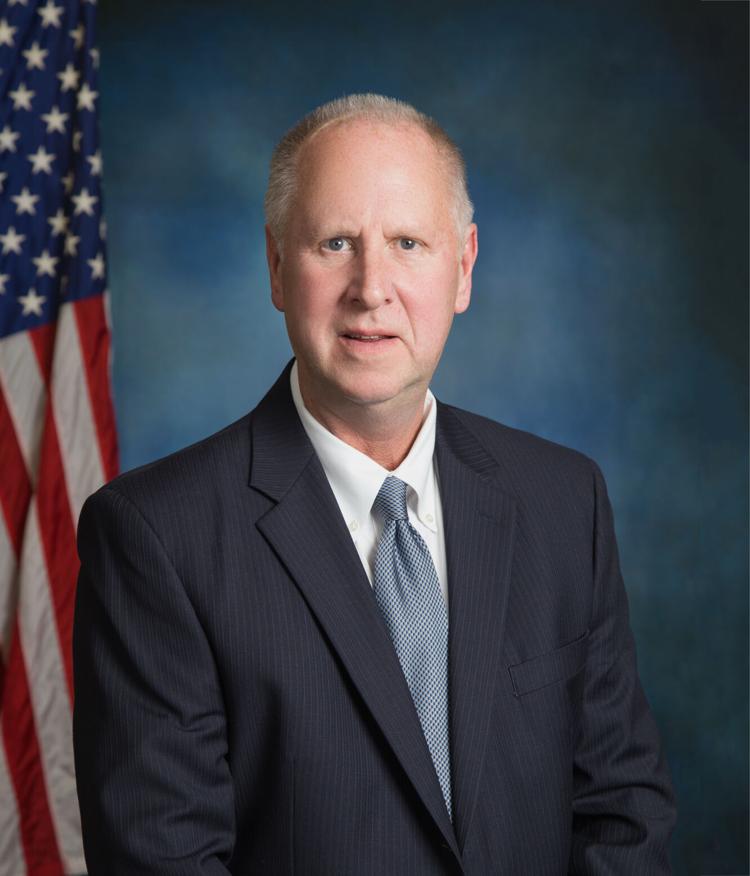 He plans to propose prohibiting the practice within city limits at the council's Judicial Legislative Committee meeting Tuesday.
Walker said he requested city staff to look into the topic after hearing of a deer that was shot and ran away, ending up in someone's backyard off Polk Street, in the ward of the city Walker represents.
"Deer, when you shoot it with an arrow, unless you're awfully good, it's going to run for a while. It could run out into traffic, run into somebody's yard. Kids shouldn't see that, and it's just dangerous," Walker said.
The councilman said he's not against hunting deer, but there are very few properties in the city large enough to allow someone to hunt safely.
Councilman Andy Morris said he supports the move. He's heard complaints from residents near Kennesaw Mountain who have found bolt arrows in their backyards.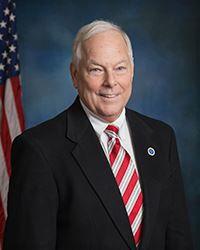 "They're worried about their kids outside playing in the yard, and all of a sudden an arrow comes flying through, stuff like that," Morris said. "It's kind of scary. All of a sudden they walk in their backyard and they see an arrow stuck in a tree. It's concerning and I think in city limits, that's a good idea."
Committee meetings start at 5:15 p.m. Tuesday in the council chambers of City Hall, 205 Lawrence St. For more information or to watch the meetings online, visit www.mariettaga.gov.