The Marietta City Council is set to vote Wednesday night on the matter of one-way traffic on Washington Avenue and Lawrence Street, which should put the matter to bed — for now.
The controversial plan to make Lawrence one-way going west and Washington one-way going east has been a regular topic of debate at council meetings over the past two months. The plan was approved last fall but only became widely known, and controversial, in April. Lawyers with offices in the area have collected signatures for a petition and planted yard signs outside their offices.
Supporters say one-way traffic will allow more space between cars and sidewalks, increasing pedestrian safety. Detractors argue it will increase speeding and inconvenience them.
At a Monday work session, the council voted 5-1-1 to advance the question of nixing the one-way plan to Wednesday's regular meeting, where it will face a final vote. Councilman Reggie Copeland voted against advancing, Councilwoman Michelle Cooper Kelly abstained, and the rest of the council voted to advance it.
Should the measure pass, the two streets will remain two-way, as they are now, with plans to reexamine traffic volume and speed in a year. The city has already added speed tables to both streets and plans to install driver feedback signs, the electronic devices that tell motorists how fast they are going.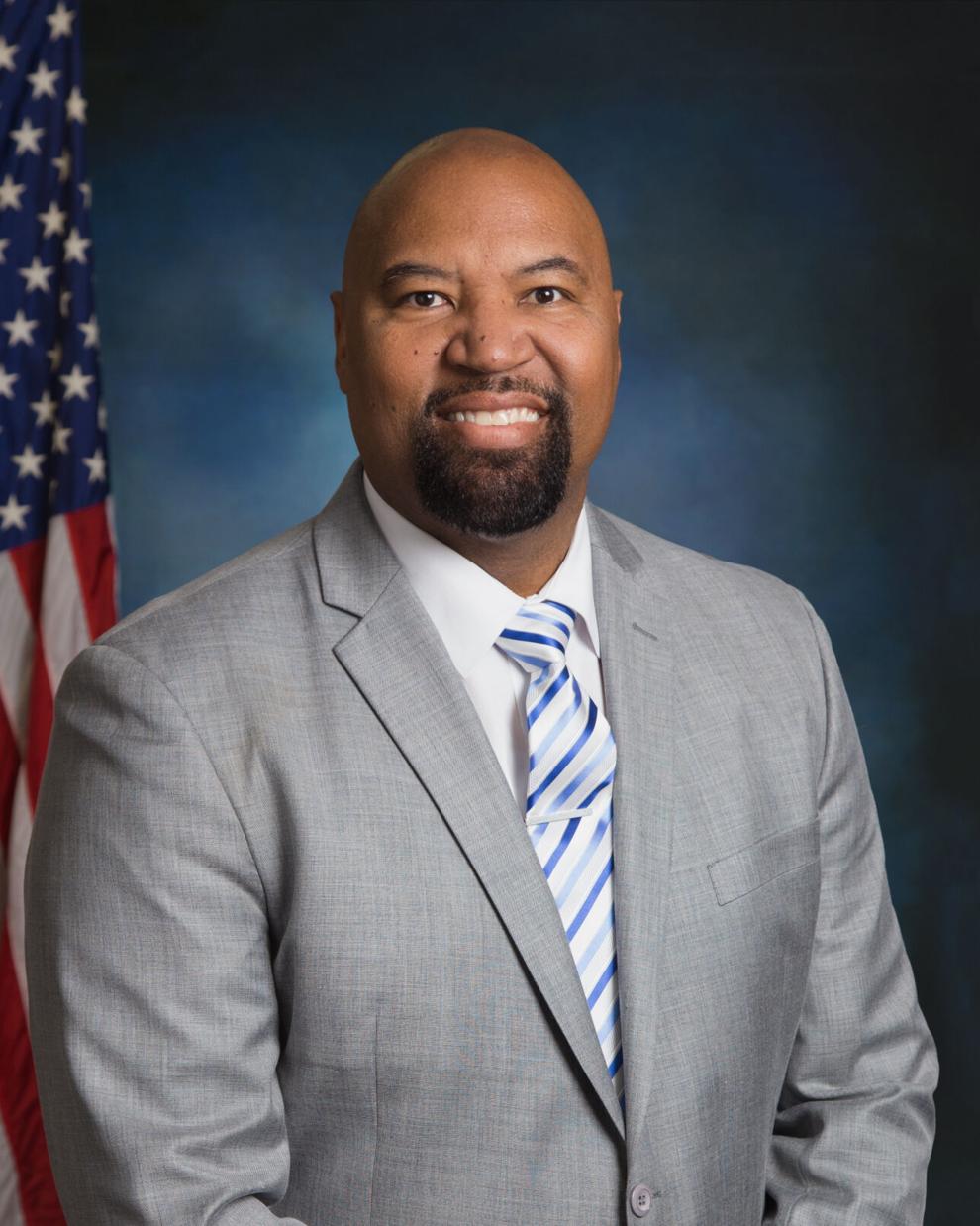 Copeland, who spearheaded the change to one-way, has opposed reversing that decision and argued against it again Monday. He framed the one-way solution as the only one that can increase safety, as widening the road or sidewalks would require pricey, politically fraught right-of-way purchases. Relocating utility lines would also be prohibitively expensive, Copeland said.
Councilman Grif Chalfant, who chairs the Public Works Committee, said the speed tables and driver feedback signs were a good first step, and the council should leave it there for now.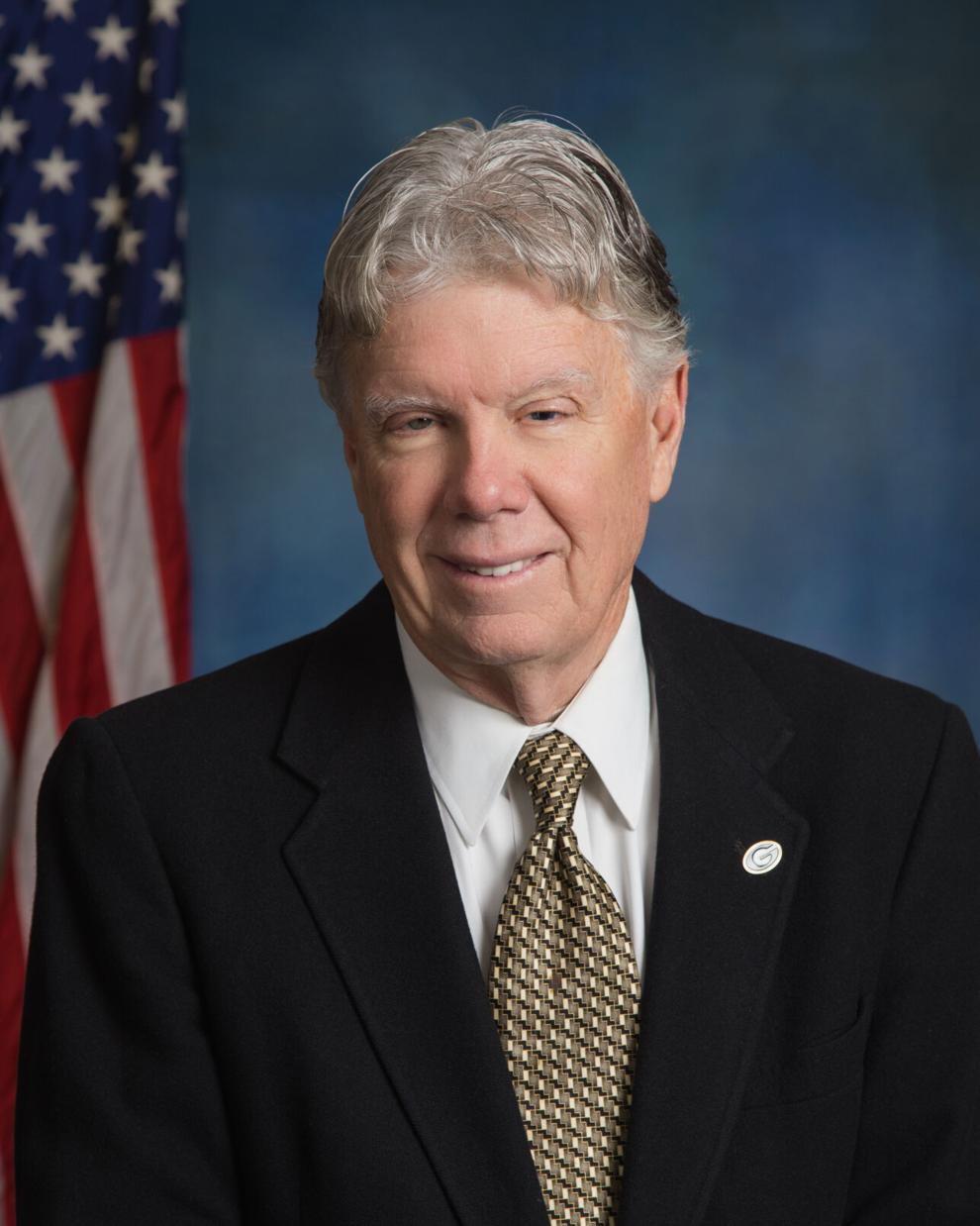 "You can't stop everybody from speeding … but this is what we're trying to do to take care of it," Chalfant said.
Chalfant later said the city should "do everything we can" to find money to spend on the Lawrence and Washington sidewalks, and possibly widen the streets.
Public Works Director Mark Rice confirmed to council that widening the sidewalk would require property acquisition. Councilman Johnny Walker said some might welcome the chance to sell the city a strip of their property, if it meant safer sidewalks.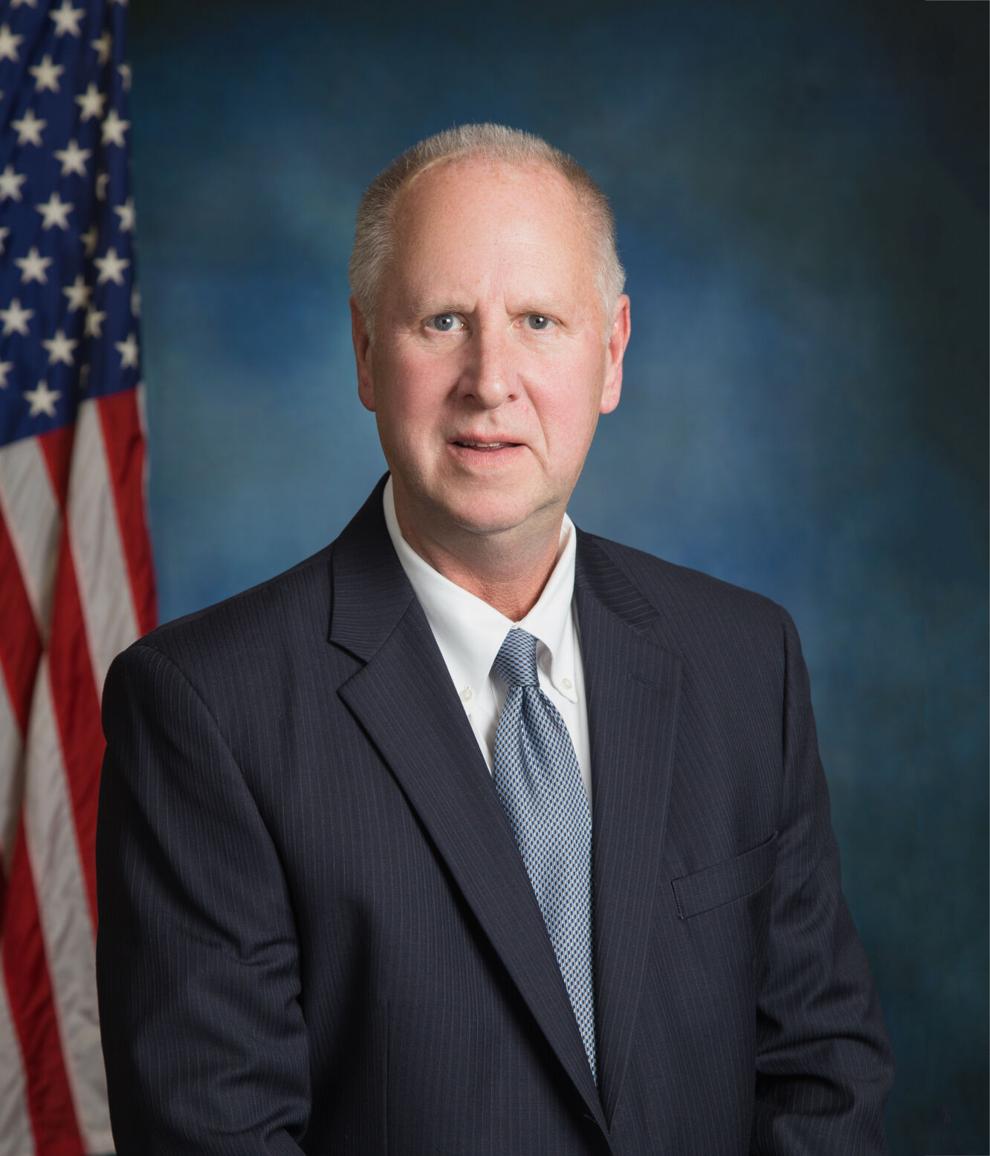 Copeland shot that down, saying they would not.
"We can't convince people, in order to make your street safe, you may have to sell us some right of way?" Councilwoman Cheryl Richardson asked.
Copeland was steadfast, however, and asked, since the council voted unanimously to approve one-way streets last year, what had changed their view?
"You told us personally, that everyone … was completely for one-way streets," Chalfant told Copeland. "That's why we voted for it Reggie, we took your word for it. I wouldn't have voted for it … if I knew there was so many people (against it)."
At a July 2020 Public Works Committee meeting, Chalfant asked Copeland whether people at a community meeting held about the matter were concerned with the one-way proposal.
"They didn't have no problem with it," Copeland said at the time. "They wanted the speed slowed down, that's the main thing."
Later during Monday's meeting Copeland proposed having Marietta police run radar in the area to ticket speeders and discourage dangerous driving. Richardson and Kelly questioned if the police had the manpower for that.
Marietta Police Maj. Jake King told council the city could seek state approval to enforce speeding violations on the two streets. The city does not usually police speed on slower, residential streets.
Kelly was also concerned that it would open a "pandora's box" of constituents demanding speed enforcement on neighborhood streets.
"We're sending a message to our residents that we have the ability to do this now, so their expectations should be, and will be, 'I want it done'," Kelly said.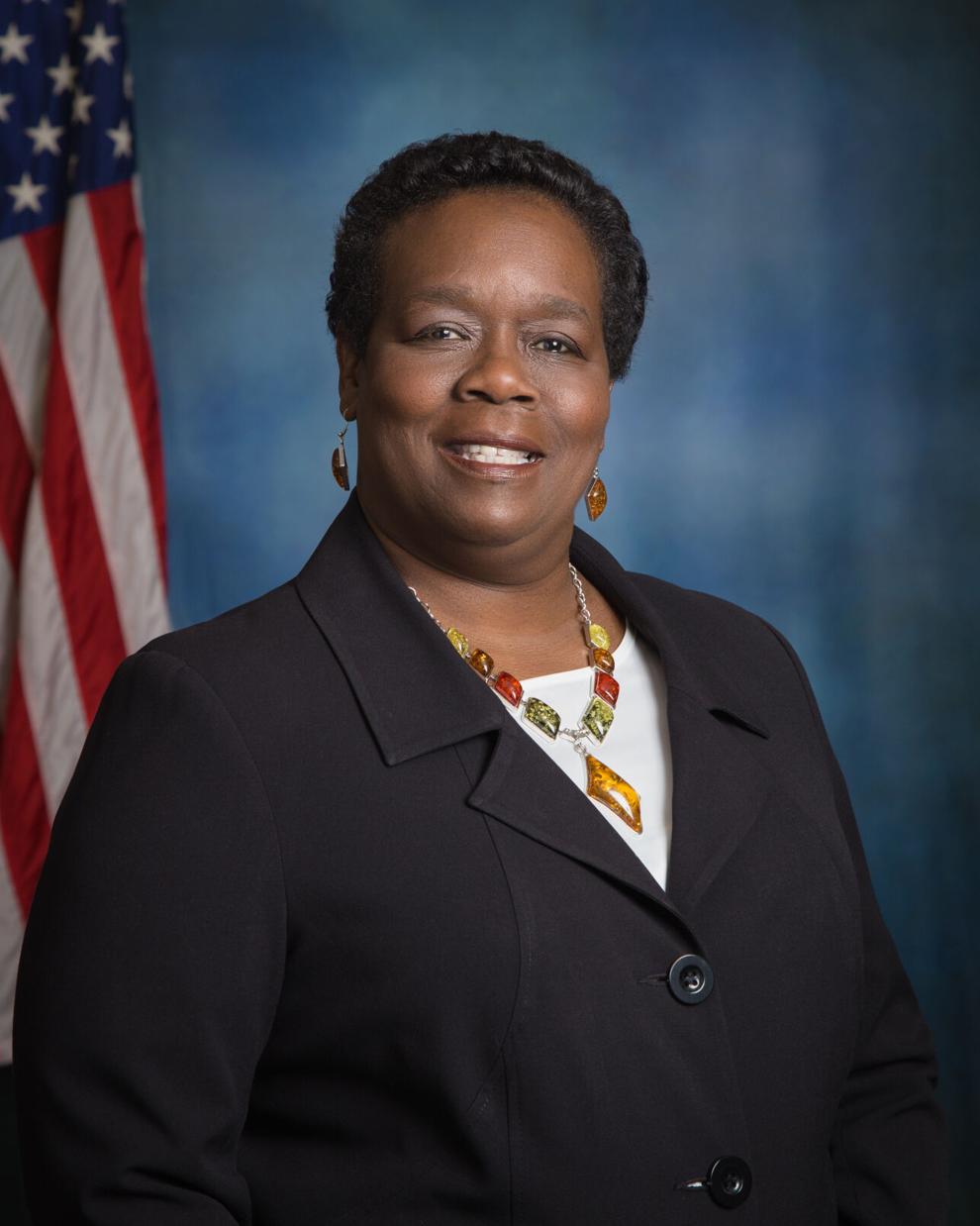 Chalfant and Richardson concurred. The question of speed enforcement will also face a vote Wednesday.
"Once the paper runs just turn off your email," Richardson added. "Because you're going to get 1,000 emails – 'Well why not my block? Why not my block?'"