The Marietta City Council will hold a pair of discussions Tuesday on pay for city employees after members of the public complained last week that public safety workers are paid too little.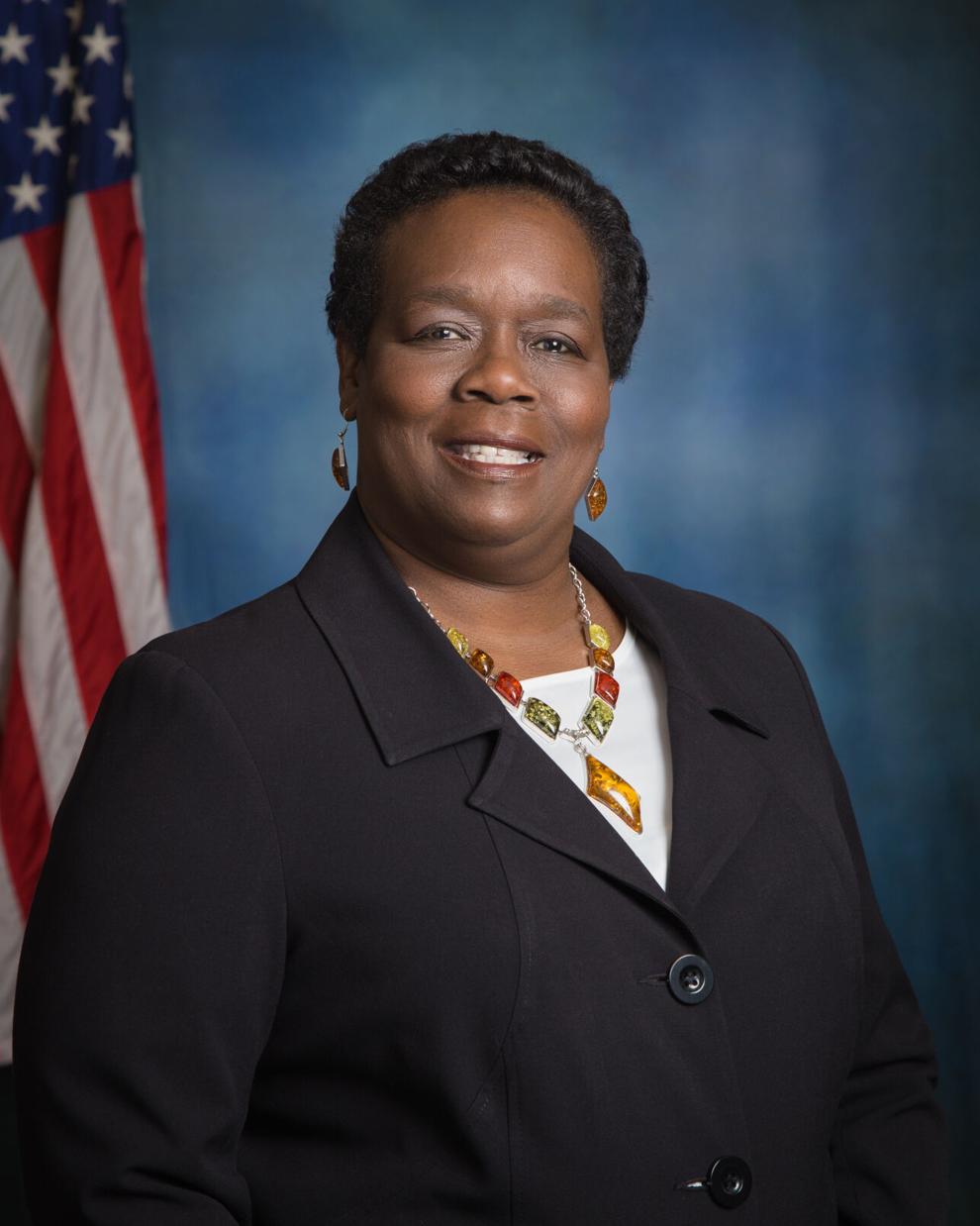 Councilwoman Cheryl Richardson, who chairs the council's Personnel Committee, is asking for a city-wide compensation study conducted by an external organization.
The purpose of the study is "just getting a review of how we're paying our people, whether or not it's a good wage," she said.
The request for a study is partially in response to a group that spoke at the last council meeting Feb. 10. The group, which included Blue Thanksgiving president Kim Hill, said Marietta police were paid lower than their counterparts in other Cobb cities, driving high turnover.
But examining city employees' pay has been in the works, Richardson said, in discussions with City Manager Bill Bruton.
"This is something that Bill and I have been talking about for a while, not specifically looking at the pay, but where we were with pay," she said. "But we're going to go ahead and do this, and I'd like to have something external."
Rather than only looking at police and fire, Richardson said compensation should be studied for all city staff.
"I'm looking really across the board," she said. "I don't see that we can just give a raise to one area. I think that if our pay structure isn't right, we need to address it and it's got to be across the board."
The last time the city had an outside organization conduct a compensation study was in 2009, Bruton said.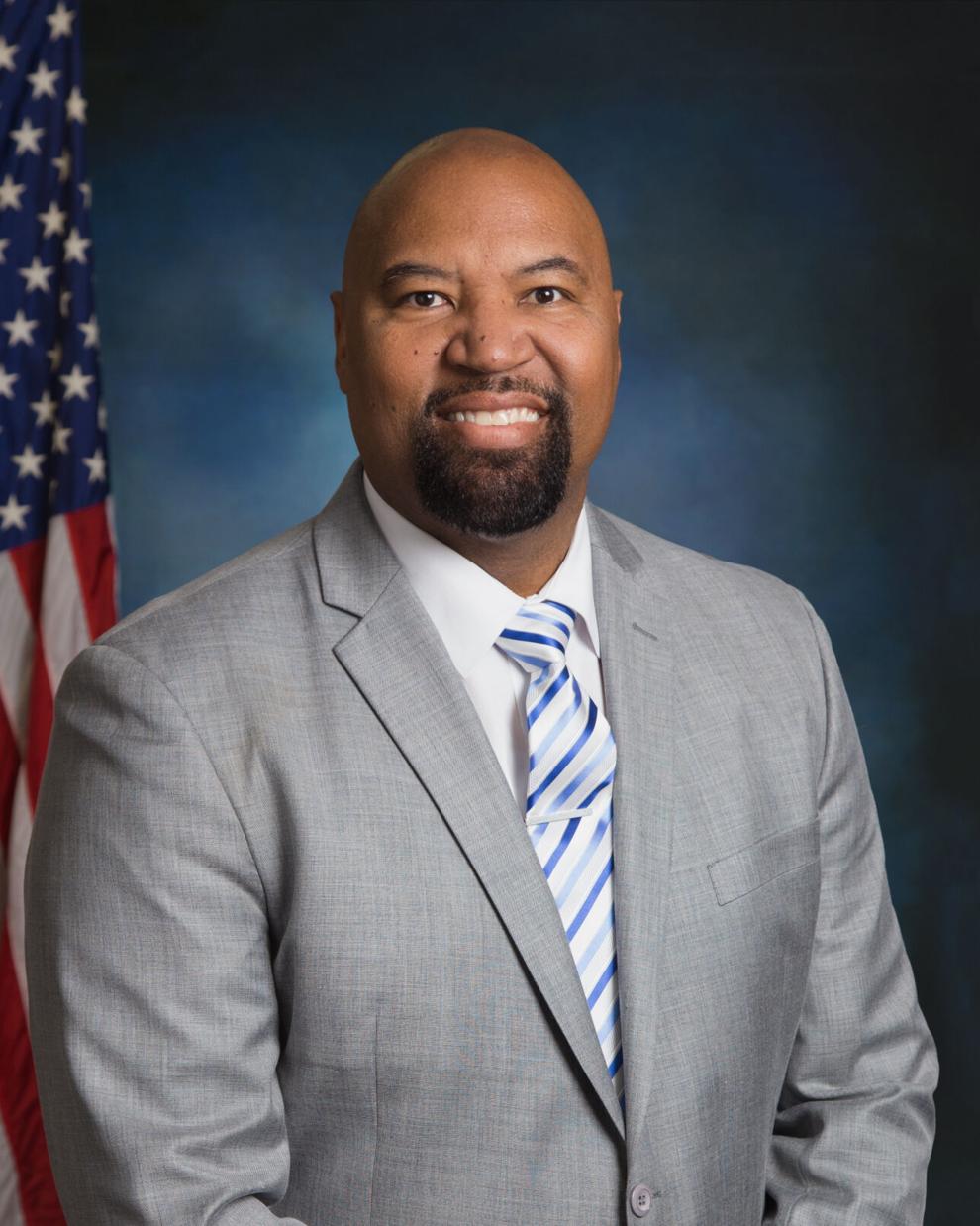 Meanwhile, Councilman Reggie Copeland, chair of the Public Safety Committee, has asked the council to discuss "ways to increase pay which will allow the City of Marietta to (competitively) recruit and retain our fire, police and other Public Safety Employees."
Copeland declined to publicly discuss the idea until the committee and the rest of the council address it Tuesday evening.
Bruton told the MDJ that the city has given at least 3% pay raises to all employees every year for the past eight years, including a 3% raise as of Jan. 1. In 2018, the raises were 4%.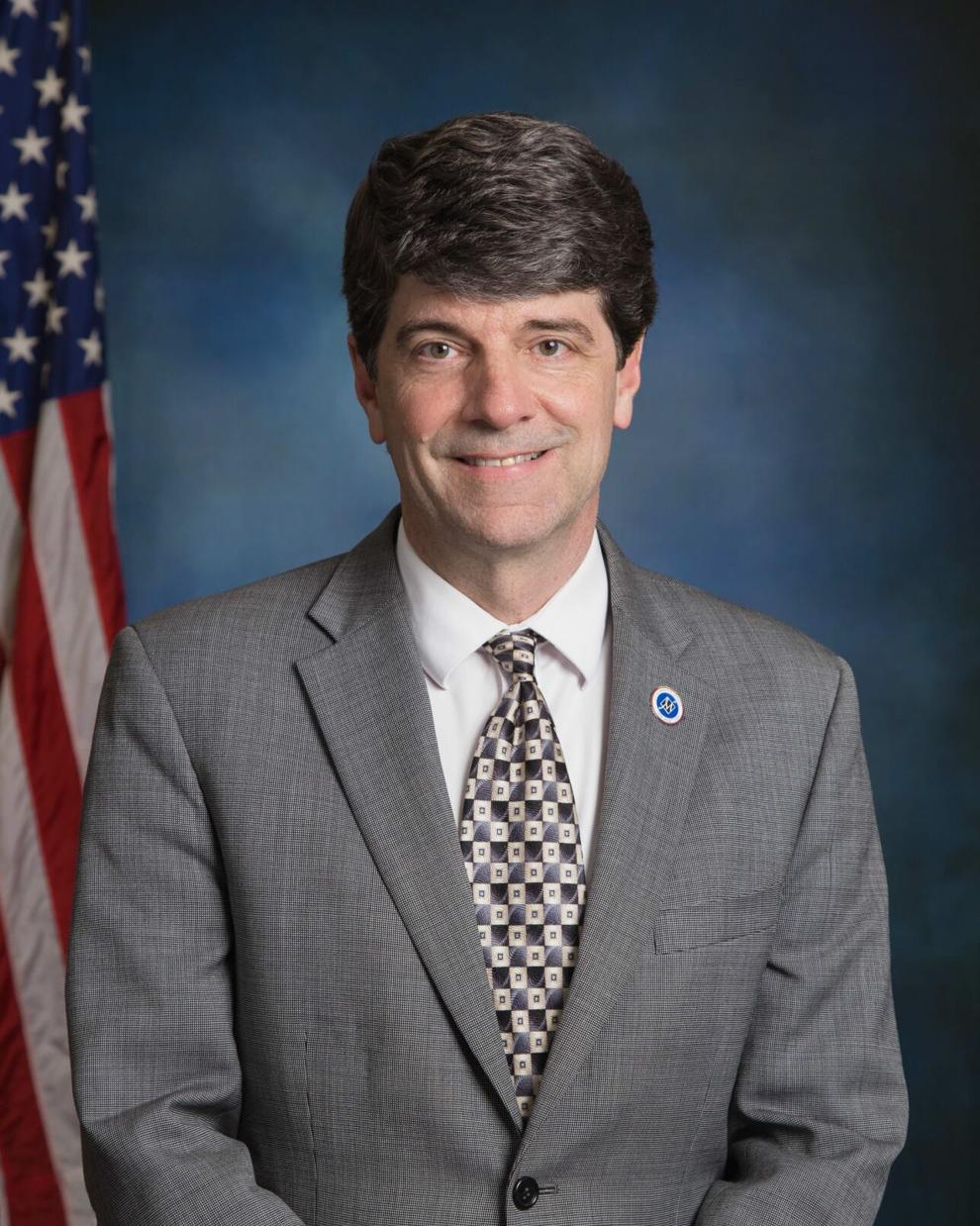 He said the city charges police less for health insurance than some local governments and do not take out Social Security taxes, resulting in more take-home pay.
Police and fire employees have starting salaries ranging from $40,000 to $45,700 depending on education, experience and credentials. With health insurance and no Social Security taken out, they end up with 5-20% more in take-home pay than their counterparts in Cobb County and other Cobb cities, Bruton said.
In other business, Marietta could be home to a new skate park. Councilwoman Michelle Cooper Kelly is asking her colleagues to consider opportunities to build one in the city. The skate park has $1.5 million allotted in funding from the last county sales tax approved by voters, but there aren't yet specific plans for where and when it will be built.
The council meets for committee meetings at 5:15 p.m. Tuesday at City Hall, 205 Lawrence St. in Marietta. For more information or to watch online, visit www.mariettaga.gov.