Going forward, there may be additional hoops to jump through for Marietta residents requesting bike lanes, stop signs, speed bumps and the like in their neighborhoods.
The city is revamping its "traffic calming" policy, which governs the process through which citizens, city staff and the mayor and council work to reduce aggressive driving on neighborhood streets.
The policy was last updated in 2013. Public Works Director Mark Rice believes change is in order to reduce the time the council spends discussing and approving steps of the traffic calming process. For instance, the new policy would no longer require council approval to conduct a speed study. "Passive" traffic calming measures, defined as those that don't modify the geometry of the road or incur expense, such as lane restriping or additional signage, could be implemented without council approval.
The policy is also targeted at increasing buy-in from residents. Councilman Grif Chalfant, who chairs the Public Works committee, believes the city has too often changed streets at the request of one disgruntled resident.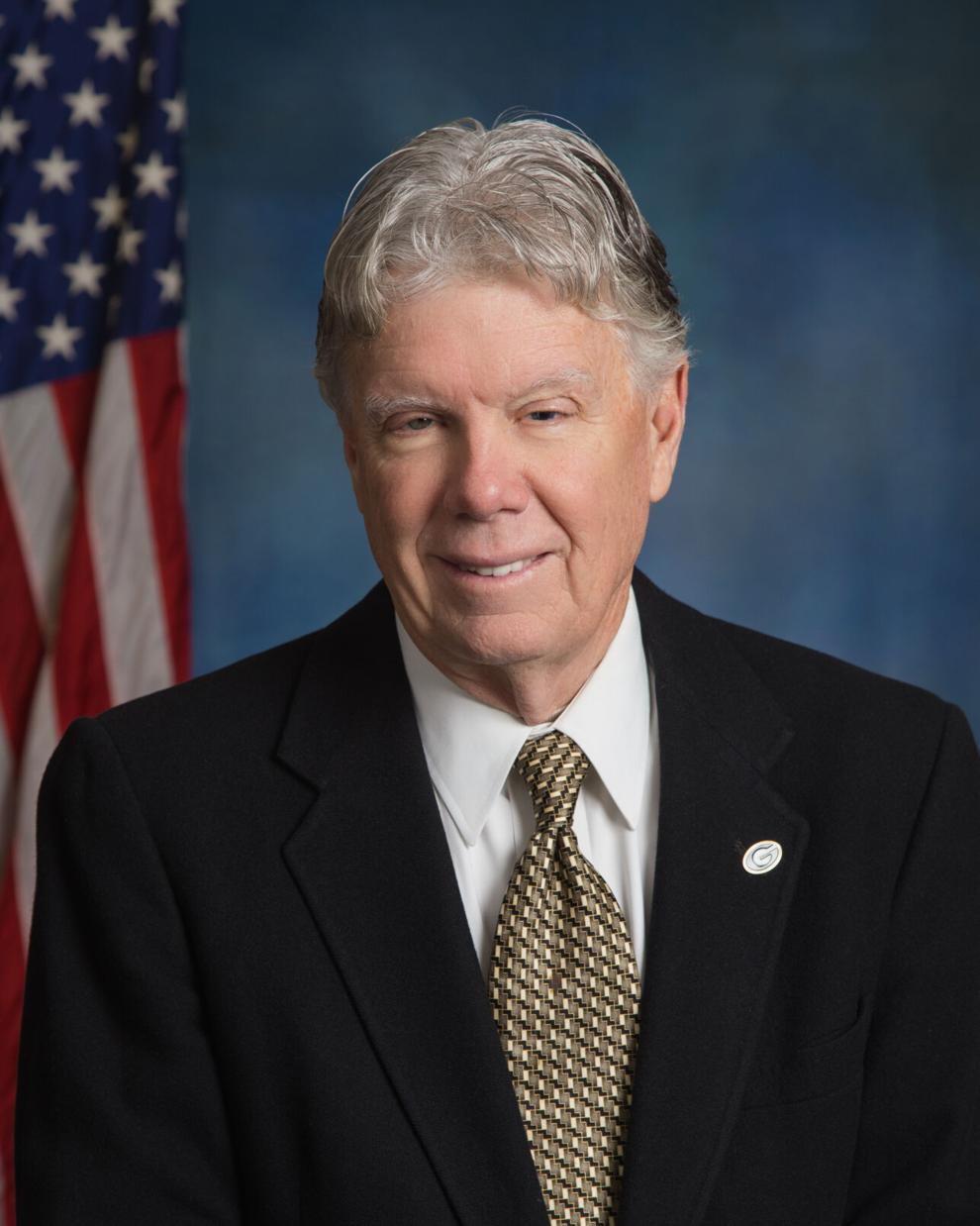 "Sometimes you got to have the backbone to tell them [a resident], 'Listen, we just got no more people talking about it," Chalfant said at a May 25 committee meeting.
A draft of the new policy was presented to council at the May 25 committee meeting. That version required residents to get 50% of property owners in the affected area to sign a petition before the traffic calming process could begin, and 70% of property owners to sign on before new plans could be implemented.
"This policy puts the onus kind of back on the citizen, whoever's thinking there is a problem," Rice said at the committee meeting.
But after a debate on how much work residents should have to do to slow down traffic in their area, the 50% threshold was removed from the draft. The 70% requirement for implementation was kept for now.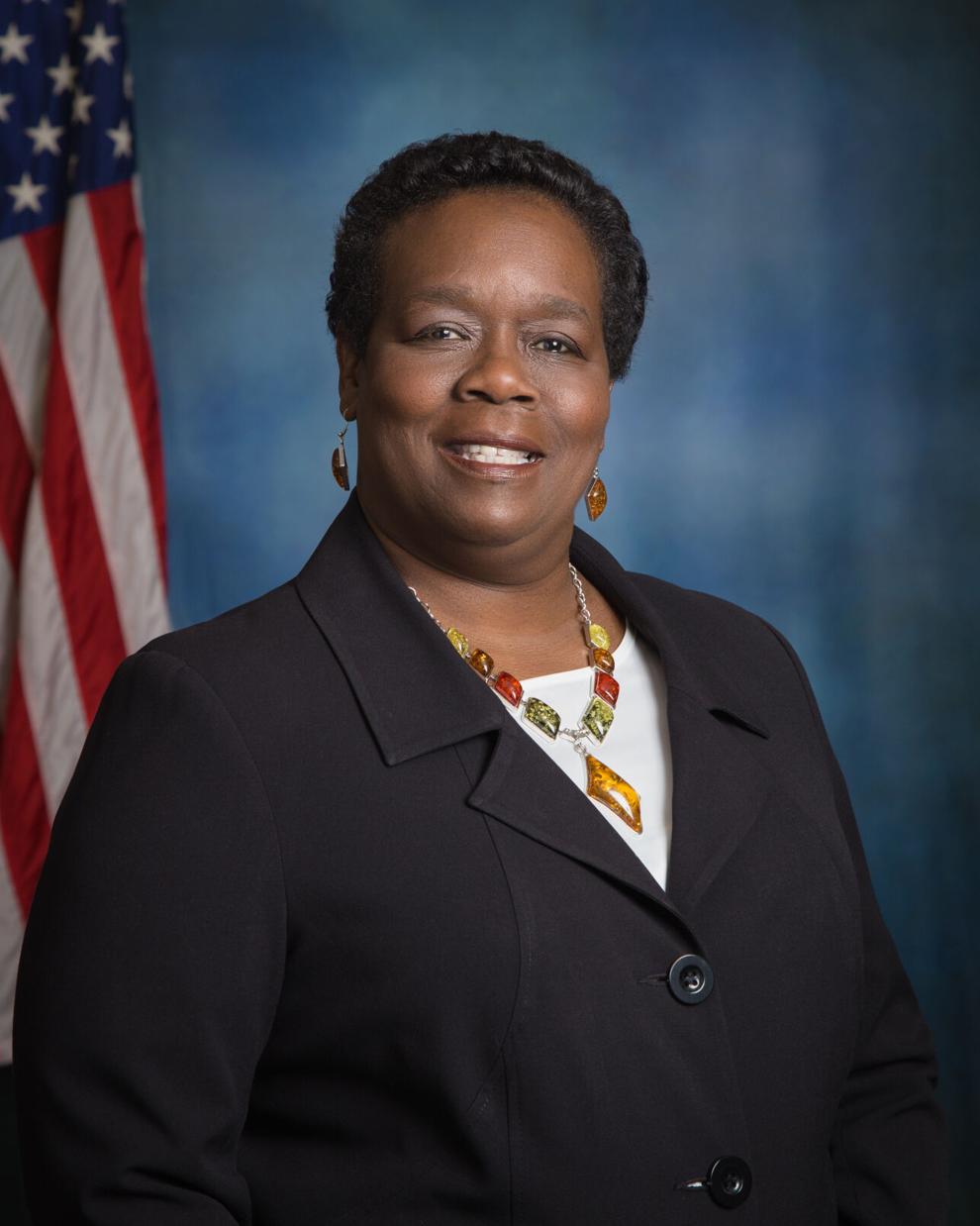 Councilwoman Cheryl Richardson was skeptical of making residents canvass their neighborhoods for support.
"So, my 87-year-old constituent who lives on the corner of two very badly designed streets, and has to deal with that every day," Richardson said, "you'd like me to tell her now, that in order to get a speed hump on her street, which is what she would like, she needs to go collect signatures?"
Councilwoman Michelle Cooper Kelly supported the 70% threshold for implementation but thought getting 50% of property owners in the affected area simply to start the process was too onerous. She also was worried that the city was throwing out an effective method used in the past — council members speaking with their constituents to gauge interest, before bringing their requests to Public Works.
Council members, Kelly said, ought to know that they shouldn't bring forward requests to start the traffic calming process unless a few constituents have already voiced support.
"Unless I've heard from several, I'm not bringing it forward," she said.
Since the committee meeting, Rice removed the 50% threshold. Council was scheduled to discuss the matter again at Monday night's work session and will vote on the policy at Wednesday's regular meeting.
The regular meeting is Wednesday at 7 p.m. in the council chamber at city hall, 205 Lawrence Street.