Marietta and 19 other Georgia school districts have received approval from the federal government to go ahead with experimental testing that could replace the Georgia Milestones standardized tests in the coming years.
The Cobb County School District's application was the only district out of 21 denied by the U.S. Department of Education this week.
Marietta Superintendent Grant Rivera called the federal approval a "big win" for students. Rivera said his district is "paving the way" to development of a more innovative and overall meaningful assessment model for students and their families, as well as for educators.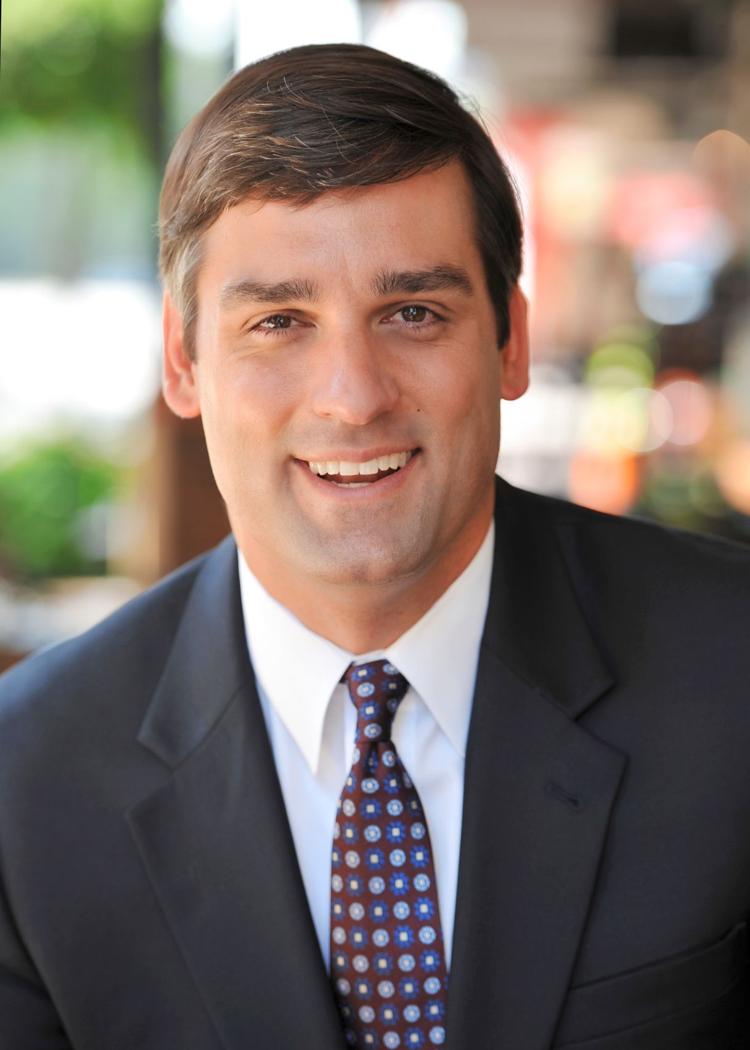 "We have a chance to change the landscape for assessment across every public school district in the country," Rivera said.
The Cobb County School District's application was denied because it did not meet "a significant number of the requirements and selection criteria," according to Frank Brogan, the U.S. Department of Education's assistant secretary for elementary and secondary education.
Cobb schools now has the opportunity to clarify its proposal with the U.S. Department of Education and resubmit the proposal or choose not to resubmit its application, according to John Floresta, the district's chief strategy and accountability officer. Floresta said it remains unclear at this point what route the district will take, but the school system prefers to stick to one testing model.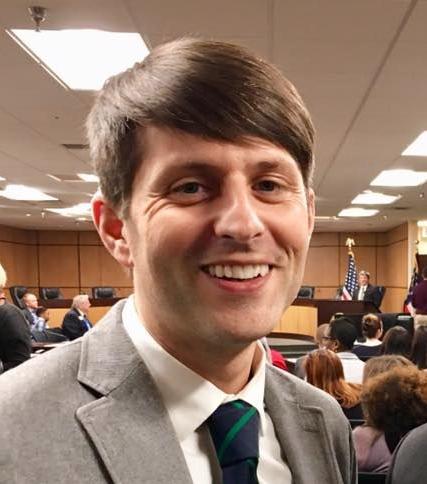 Students in third through eighth grade take the end-of-year Georgia Milestones assessment in English and math, while students in fifth and eighth grades are also assessed in science and social studies, according to the Georgia Department of Education.
High school students take an end-of-course assessment for each of the 10 courses designated by the Georgia Board of Education.
Both Marietta and Cobb's proposals to do away with Milestones testing were approved by the Georgia Department of Education last year.
Marietta's approval means the district will eventually be able to substitute its own tests for the statewide Milestones, but there are a few more steps before total replacement, according to Meghan Frick, a spokeswoman for the Georgia DOE.
She said before offering their assessments in lieu of Milestones, the approved groups will have to prove that their models are comparable with Georgia Milestones.
"They'll have the opportunity to present their comparability evidence to Georgia's new Innovative Assessment Technical Advisory Committee as early as this fall," Frick said.
Once those requirements are met the two groups will be able to offer their own assessments in place of the Milestones, as long as all required subject areas are covered and the tests meet certain federal assessment guidelines.
Rivera said the 10-district Georgia MAP Partnership, which Marietta heads, submitted Georgia MAP as its proposal.
The testing model is a state version of a nationally recognized "MAP Growth test," which many districts in the state already use three times per year. He said the test reviews student growth and development throughout the year instead of at the end, allowing better understanding of individual students' needs in real time, he said.
The "computer-adaptive" test gradually provides more difficult questions to students who continue to mark correct answers and vice versa for students who continually mark wrong answers, better showing what each student knows and is ready to learn next, Rivera said.
"I want an assessment to tell me what I have to do differently with a child tomorrow, so I have time to teach and re-teach, as opposed to an assessment that I give at the end of May, we lose the last three weeks of school and then the results come in in the middle of summer and we can't really do anything about it because we've moved on to a new teacher and a new school year," he said.
Rivera said Marietta City Schools will phase out Georgia Milestones over the next two to four years and replace testing subjects with Georgia MAP assessments.
According to Frick, three groups — The Georgia MAP Partnership, The Putnam County Consortium and the Cobb County School District — submitted their own test models to the federal government in partnership with the state department of education.
The Georgia MAP Partnership is made up of the Marietta, Dalton and Trion city school districts and Clayton, Floyd, Gilmer, Haralson, Jackson, Jasper and Polk county school districts.
The Putnam County Consortium includes Calhoun City, as well as Dougherty, Evans, Fayette, Floyd, Liberty, McIntosh, Oglethorpe, Pike and Putnam county schools.
Georgia is only the fourth state to receive approval for experimental assessments, according to the U.S. Department of Education. North Carolina also received approval this year and Louisiana and New Hampshire received approval in 2018.