Lifelong Kennesaw Library members Eddie and Cathy Preast were just kids when they helped move the city's book collection from the former jail building to the existing purpose-built library on Lewis Street in 1967.
The children of Kennesaw's first public librarian, Christine Preast, the siblings were at the library on July 9 for its closing ceremony, marking the end of a long and cherished chapter in their lives.
"It's a sad feeling," they both told the MDJ, recalling years of after-school reading and assistance to their mother in her librarian duties.
"I was in elementary school when she opened the library in the jail, and it's just been a big part of our lives. I would come to the library after school, and when I was 14 I started getting paid," Cathy Preast said.
Residing in a nearby nursing home, her 87-year-old mother was unable to attend the library's final hurrah, she said.
"She was very proud of the library and she would want to be here today if she could comprehend it all."
Cobb County is using Special Purpose Local Option Sales Tax revenue to build an $8.6 million public library on Old Highway 41, opposite North Cobb High School, to replace the Acworth and Kennesaw libraries, which closed their doors for the last time July 13.
The new 25,000-square-foot North Cobb Regional Library is set to open Sept. 3 and better accommodate the existing 33,600 Kennesaw and Acworth library card holders while attracting new members.
Last year, the two libraries had a combined circulation of 203,500 and more than 146,000 door count visitors.
Terri Tresp, branch services division director for the Cobb County Public Library System, said the North Cobb Regional Library will be larger than the Kennesaw and Acworth branches combined, and construction is on track for a September opening.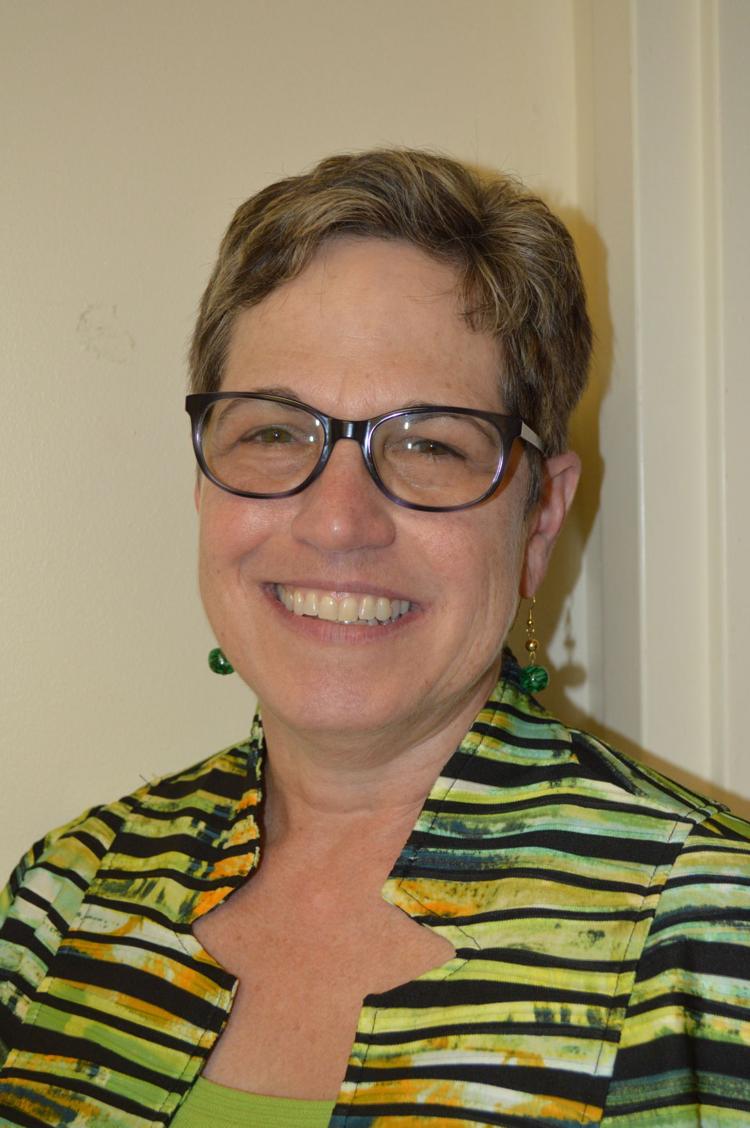 The new library will be almost exactly midway between the old Kennesaw and Acworth libraries, at just over 2 miles from each site.
"We're outgrowing both locations," Tresp said. "The needs of the library-going public have far exceeded what these buildings can provide."
In the six weeks between the old libraries closing and the new one opening, the nearest branch for residents in the area will be the West Cobb Regional Library at 1750 Dennis Kemp Lane NW in Kennesaw, just off Mars Hill Road.
Tresp said the closed Kennesaw and Acworth library buildings, owned by the county, will remain empty until a new use for them has been found.
"Rumors have flown but nothing has been determined as to what will happen with these buildings," she said. "The computers and the collection and all the equipment will come with us to the new location, which will have all new furnishings and furniture."
Other draws of the new library include large dedicated spaces for children and young adults, a community room, a creative space, an outdoor plaza, study rooms, a drive-up book return and state-of-the-art technology.
The modern space will feature many large windows to let natural light in, and will be a place people seek out to spend time in, Tresp said.
"It's what the modern library strives to be in terms of flexible spaces providing the ability for collaboration, and is designed to be a comfortable place for all manner of work and play and enjoyment."
Speaking among the 50-plus people gathered at the Kennesaw Library on July 9, Tresp acknowledged the sadness felt by many dedicated users, but said the 52-year-old Kennesaw and Acworth facilities are becoming harder to maintain.
"Kennesaw Library certainly still has its charm, but there's no room to add computers, the collection is constrained, and Acworth doesn't even have a meeting space," she said. "Instead of building two new libraries, we gathered the support of the two cities to combine forces and use our resources in a way to really make something special."
North Cobb High School rising junior Kimani Kinyanjui of Acworth has been a regular patron of the Kennesaw Library and is excited about having a brand new facility on his school's doorstep.
"I'll be able to do my homework on the new computers," he said.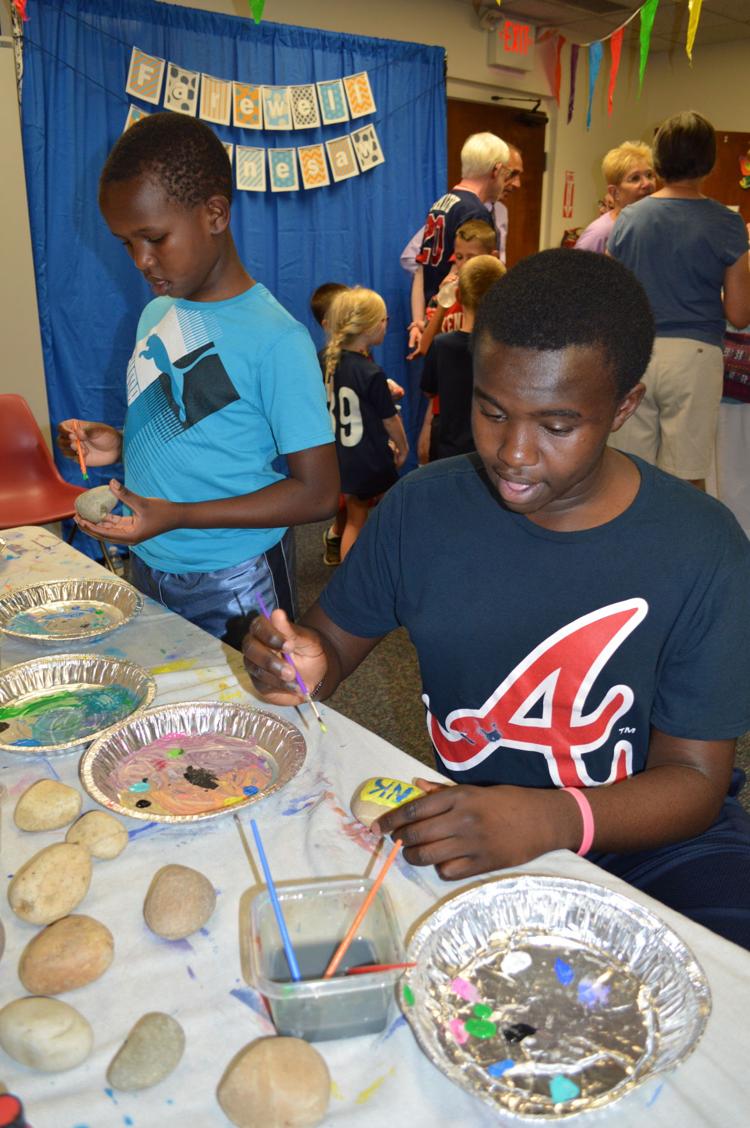 The 16-year-old attended the Kennesaw Library closing ceremony with his brothers, Ngere, 15, and Nganga, 10, and together they hand-painted stones to be placed in a rock garden at the new library.
Their mother, Mary Kinyanjui, said reading is a family tradition and the new library's location, closer to their home, means the boys will never be without something to read.
Steven Powell, West Cobb regional manager for the Cobb County Public Library System, said having a dedicated space for young adults at the new library across from North Cobb High will help boost what is already an expanding user base.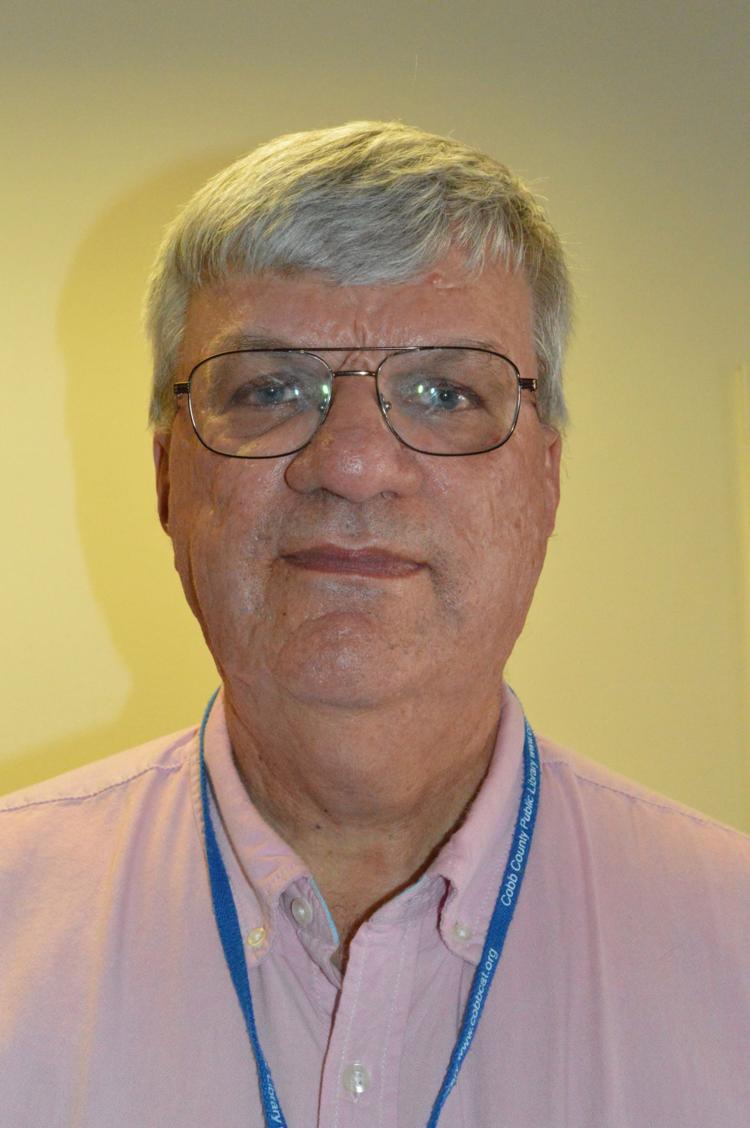 "Teens are reading more and are becoming more interested in books," he said. "That's one of the areas in which circulation is growing."
The library system changes mean Cobb will have 15 public libraries, down from 16.
The county's main branch — Switzer Library at 266 Roswell St. NE in Marietta — is undergoing a $7.5 million SPLOST-funded renovation and is also due to reopen in September.
Switzer has more than 165,800 card holders and a 2018 circulation count of 332,900, but needed an "extensive facelift," having opened in 1989, Tresp said.
More space for children and teens is part of that upgrade, as well as better technology and other community features.
Kennesaw Library branch manager Ginny Everett, who has been in the job nine years, will become assistant manager of the new North Cobb Regional Library, where Acworth branch manager Nicole Knox will take the manager role.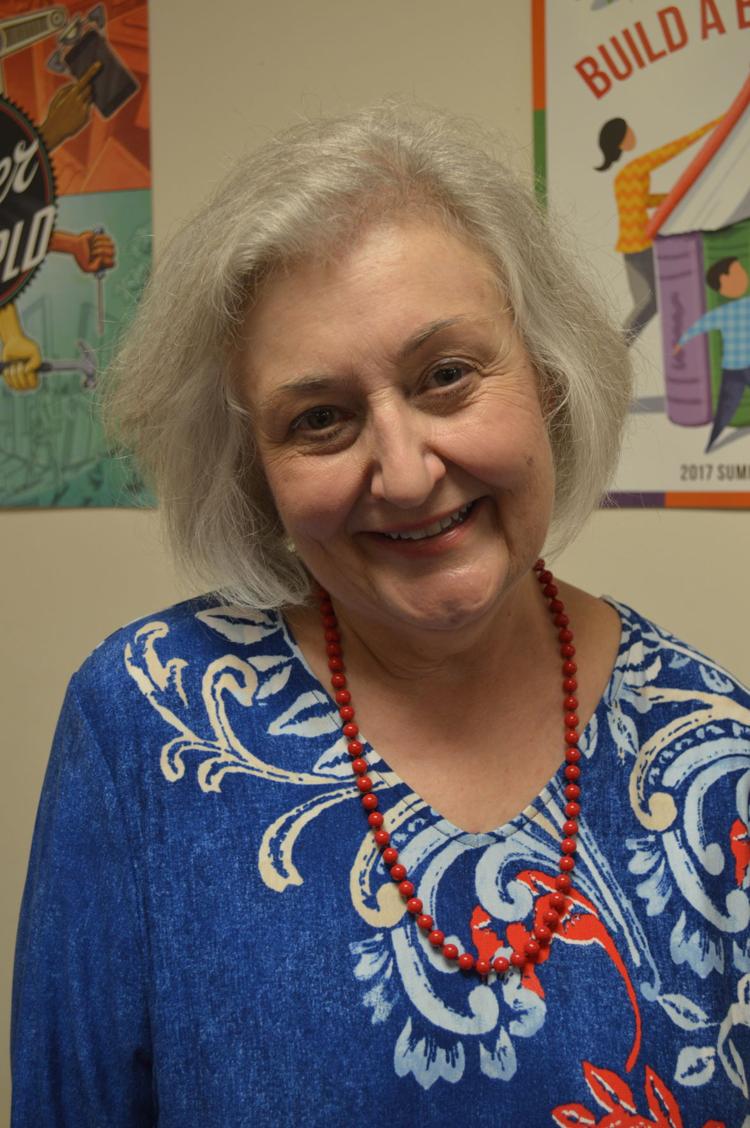 Everett said the Kennesaw patrons are a special, loyal bunch and she hopes the new library will also offer "that close community feel."