Cobb County Finance Director Bill Volckmann and Braves Development Company CEO Mike Plant presented a trove of new figures Tuesday arguing the fiscal returns of Truist Park have far exceeded expectations since the Braves played their first game at the new stadium in 2017.
Property values in The Battery Atlanta have increased from $5 million to $626 million since then, Volckmann said. Sales tax revenues have climbed to an all-time high of $22.8 million, and annual property taxes have climbed to just shy of $39 million.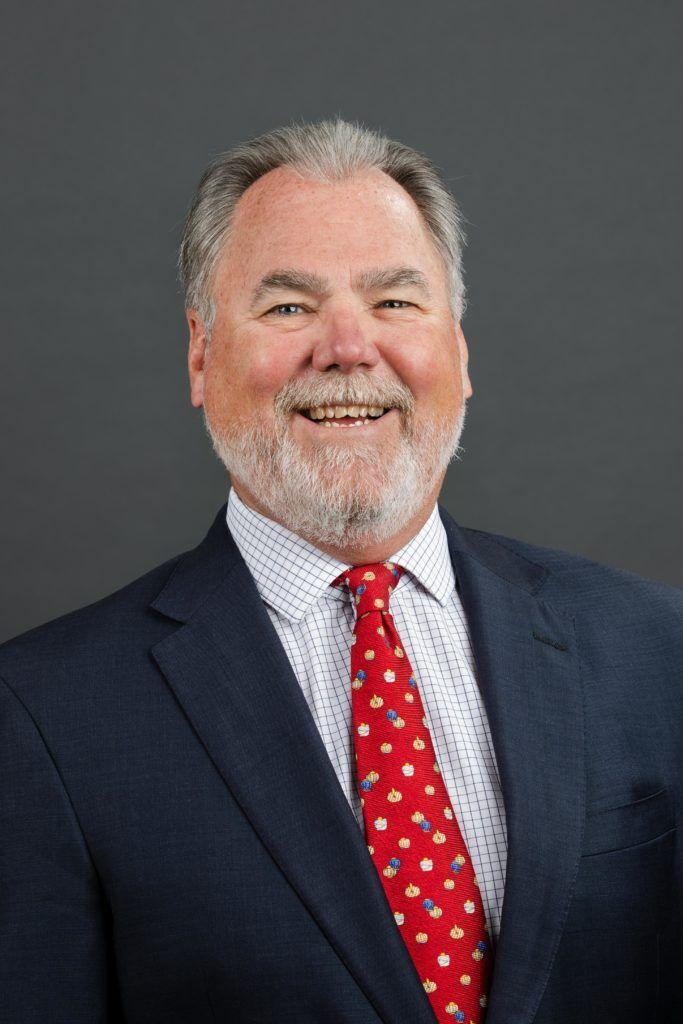 Crucially, the county has been able to keep its general fund payments on its stadium debt below the original $6.4 million per year projection every year. After subtracting the property tax revenues generated by the Battery, the county's net general fund payments fell to $2.7 million last year.
The county's total annual debt service payments in recent years, meanwhile, have held steady at around $22.5 million. Those include revenues from a variety of tax sources including hotel/motel taxes, the Cumberland Special Service District, and annual Braves payments of $6.1 million.
As was referenced during Tuesday's presentation to the Cobb Board of Commissioners, the figures were partially intended as a rebuke to critics of the Braves stadium deal struck in 2013. Under the agreement inked by then-Chairman Tim Lee, the county agreed to put up $300 million to be paid off over the course of decades to come.
Among the most prominent of those critics has been Kennesaw State University economist J.C. Bradbury, who published a study this year charging the county has an annual revenue shortfall of nearly $15 million, or $50 per household, from debt service and operating costs on the stadium.
"We're nowhere close to that," said Volckmann, "and especially once you start to take out the Braves' investment on the property tax piece, that number even — significantly — further reduces."
Accompanying the county's own numbers was a new, Braves-commissioned study prepared by Smith College economist Andrew Zimbalist, which is pitched as a corrective to Bradbury's findings. The lead finding is that by 2046, the county is expected to see a return on its initial investment of between $19.6 million and $125.6 million.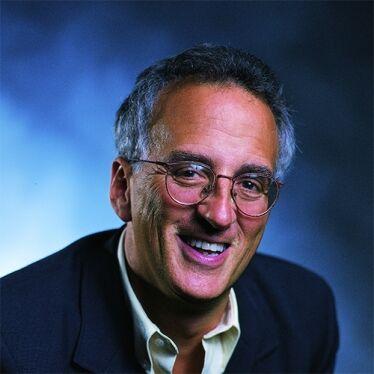 Braves management touted the study as a long-awaited vindication of the deal, saying in a news release, "This should put to rest any questions on whether this project has been a win for Cobb County taxpayers, who have seen a major return on their investment."
Added Plant, "We believe there's a massive halo effect that we've created. Again, the information is there. The numbers don't lie with all the thousands of additional residents that have been created, five class-A office buildings, and the list goes on and on around us."
Indeed, Zimbalist's study argues Truist Park and the Battery will be a net win for the county. But the introduction makes clear that Zimbalist's analysis is a moderate position (he calls it "an intermediate and fiscally positive outcome") between past studies which he alternately finds "unrealistically optimistic" and "too pessimistic."
The former of those is a 2018 report from Georgia Tech's Center for Economic Development Research, which argued the stadium would create a "halo effect" of economic development in Cumberland worth nearly $19 million per year.
Zimbalist found that argument to be lacking in rigor. But he likewise detracts from the analysis of KSU's Bradbury, including his overtly polemical tone mocking the economic "home run" tagline. The bottom line, Zimbalist adds, is that Bradbury's analysis is short-sighted.
"When investments are made in structures, the usual time horizon is in decades, not in three years. Bradbury's time horizon is 2017-19," Zimbalist writes.
He adds that depending on which variables are assumed, the county can expect to start seeing positive returns in either 2024 or 2026.
Near the report's close, Zimbalist outlines his middle ground argument by further stretching the competing baseball metaphors which have been employed throughout the debate.
He writes, "Bradbury appears to relish criticizing Mr. Lee and Mr. Plant for calling the Truist Park and Battery project a home run. … Instead, Mr. Bradbury appears content, if not triumphant, in stating that the more apt metaphor is a pop fly.
"Based on my review of the available information from the Braves and County, I conclude that if the project is indeed a pop fly, then it is a pop fly that fell in for a double. Or, perhaps, if Ronald Acuña Jr. is running it out, a triple!"