The 32nd annual Marietta Pilgrimage is a Christmas Home Tour, co-hosted by the Marietta Visitors Bureau and Cobb Landmarks & Historical Society, is Saturday and Sunday, Dec. 1-2.
Six private Marietta homes located in the Church-Cherokee district along with 10 public buildings will be open to the public.
"The Pilgrimage is a Marietta holiday tradition, and the community looks forward to it every year," said Acworth resident Trevor Beemon, executive director of Cobb Landmarks and the William Root House Museum.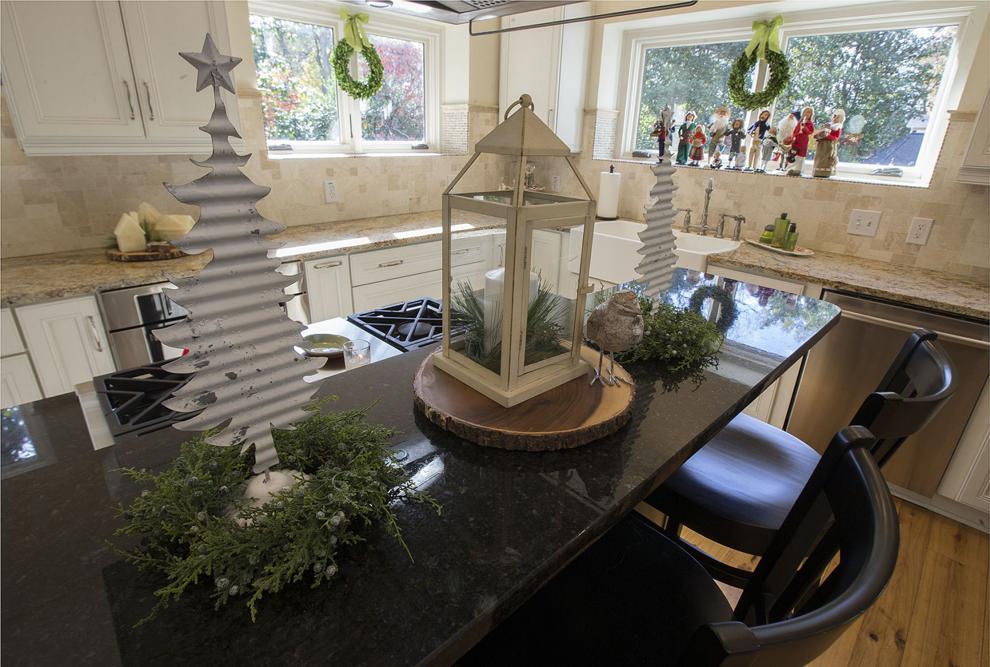 Featured in Southern Living and named a Top 100 Event in North America, the event offers a glimpse into homes lovingly restored and decorated for the holidays.
"Visitors will enjoy the tour because it features six absolutely stunning properties with lots of history. I think the homes this year are really going to impress visitors," Beemon said.
The tour is a must-see unique opportunity. "I sometimes sit in traffic, gazing at Marietta's lovely old homes, and wonder what they might look like inside. This tour offers visitors a rare opportunity to take a peek inside some of Marietta's finest historic homes," Beemon said.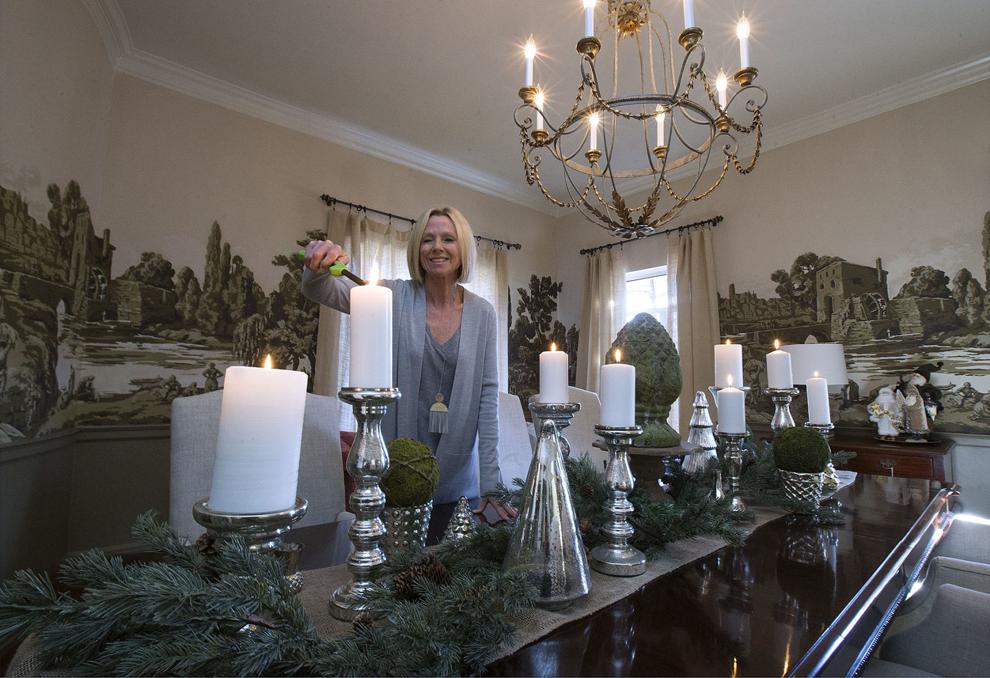 The tour retains its popularity from year to year. "I think one of the reasons the tour has continued to be successful is because there is renewed public interest in rehabilitating historic homes. Home improvement television shows that focus on the saving and restoration of historic homes have become extremely popular. Historic homes are unique, quirky, and have a story to tell. I think people are drawn to that," Beemon said.
Tickets may be purchased online or in person at the Marietta Welcome Center or the William Root House. Regular ticket prices are $30 for the Day Tour, $25 for the Candlelight Tour (Saturday night only) and $35 for the Combination tickets. Early bird ticket prices are $5 less per ticket. Tickets ordered online are available for pickup at the Marietta Welcome Center (4 Depot Street NE, Marietta) or the William Root House (80 N Marietta Parkway NW, Marietta) during regular business hours. Tickets may be picked up in advance or during the tour.