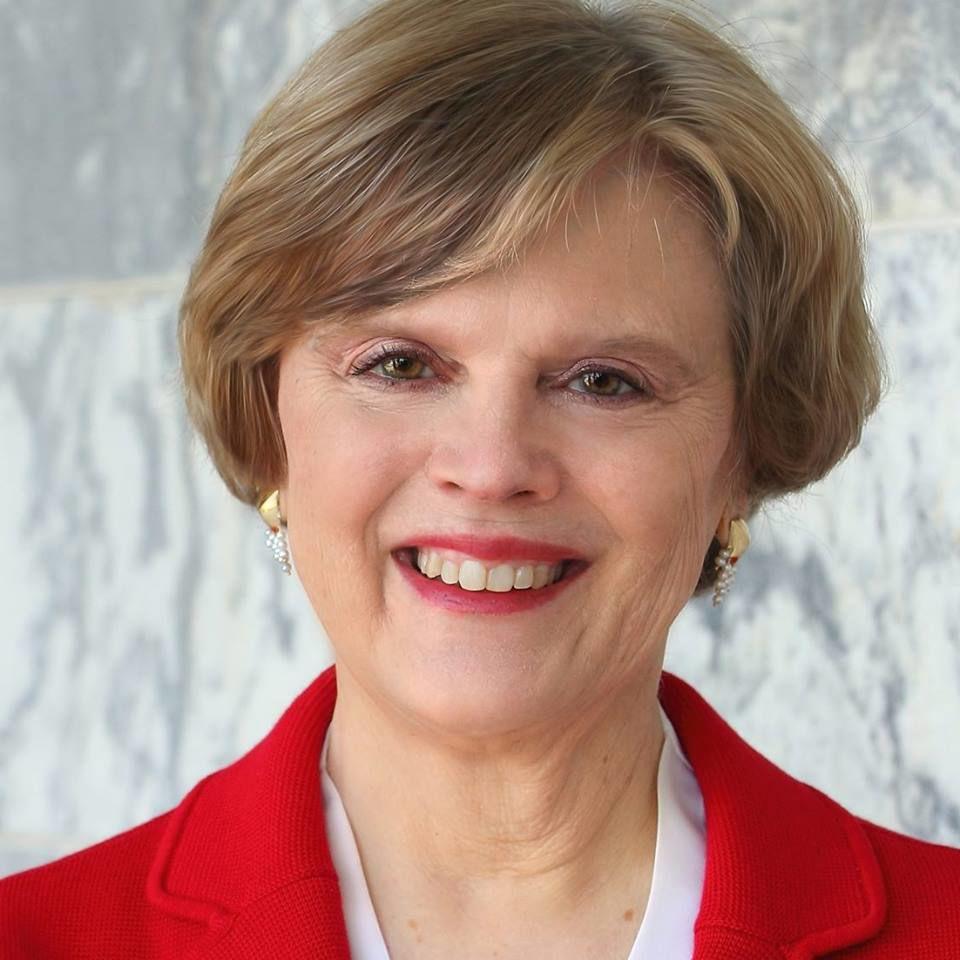 State Rep. Mary Frances Williams, D-Marietta, says it's time for Georgia Power to clean up its act in south Cobb.
Williams introduced a resolution in the House this week urging the power company to remove 6.3 million tons of coal ash, a by-product of burning coal in power plants, from Plant McDonough-Atkinson in south Cobb. 
Co-sponsors of the resolution from the Cobb delegation include state Reps. David Wilkerson, D-Powder Springs; Sheila Jones, D-Atlanta, and Erick Allen, D-Smyrna.
"I was shocked to learn that there is 6.3 million tons of coal ash at a power plant in Cobb County," Williams said in a statement. "Given the plant's proximity to the Chattahoochee River, I was astonished and upset to learn about plans for the handling of the coal ash. This is dangerous stuff."
According to the Environmental Protection Agency, coal ash contains pollutants including mercury, cadmium and arsenic, which scientists say can lead to cancer, birth defects, neurological disorders, learning disabilities and more. Without proper management, these contaminants can pollute waterways, ground water, drinking water and the air, the EPA says.
Unlike a bill, which becomes law when approved by both chambers and signed by the governor, resolutions do not have the power of law, but are used to express the opinions of the Legislature.
Williams said she wants to see the coal ash moved to lined landfills far from water sources where they are unlikely to harm humans or animals.
"We're only asking that safer methods used at other power plants in Georgia be used here in Cobb County," she said. "Coal ash from other plants in Georgia is being removed and put into lined pits, and Cobb County's citizens deserve the same protection. Further, the citizens in Cobb County and those in communities downstream the Chattahoochee from us deserve safe, uncontaminated water. This is too important to ignore."
Georgia Power retired its coal-fired technology at Plant McDonough-Atkinson in 2011, and the plant now produces energy through natural gas, supplying power to about 1.7 million homes, according to its website.
Georgia Power spokeswoman Holly Crawford said in an email the company announced plans to permanently close all of its 29 ash ponds at 11 sites in September 2015 and is working toward that goal in compliance with state and federal rules for handling coal ash. 
Crawford said the company is in the process of removing 19 ash ponds located adjacent to lakes or rivers with the remaining ten being closed in place using advanced engineering methods and closure technologies. Georgia Power will cease placing ash in all ponds this year, she added.
Georgia Power did not provide a timeline for addressing the South Cobb site.
"Ash pond closures are site-specific and balance multiple factors, such as pond size, location, geology and amount of material; and each closure is certified by a team of independent, professional engineers," Crawford said.
Crawford also said the company keeps a close eye on pollution levels and has not identified any health concerns.
"Since 2016, Georgia Power has installed approximately 500 groundwater monitoring wells around its ash ponds and on-site landfills to actively monitor groundwater quality. Monitoring is being conducted in compliance with federal and state laws and regulations. The company has also engaged independent, third-party contractors for sampling and accredited independent laboratories for analysis. The first round of testing was completed with results published in August 2016, more than 18 months ahead of federal requirements, and the company continues to post testing results on Georgia Power's website and report them to Georgia EPD. Based on the extensive data collected, the company has identified no risk to public health or drinking water," Crawford said. 
Williams said she acknowledges Georgia Power is excavating the ash ponds, but said that doesn't change the fact that they are leaving coal ash in unlined pits near important water sources like the Chattahoochee.
"The monitoring of the wells is mentioned in Georgia Power's response, but not the results," Williams said. "Georgia Power's self-reported data from their own monitoring wells clearly indicate that the groundwater at the plant is contaminated with coal ash pollutants and unsafe. Georgia Power mentions testing results published in August 2016. The self-reported data and results that I am referring to is from monitoring data that became publicly available in March 2018 pursuant to the EPA's federal coal ash rule, also known as the coal combustion residuals rule.
"All we are asking is that safer methods of coal ash disposal be used at Plant McDonough — as has been done at other plants," she added.