With major statewide elections in Georgia still over a year away, it's no wonder outside groups have taken an interest in the race for House District 34—right now, it's the only show in town.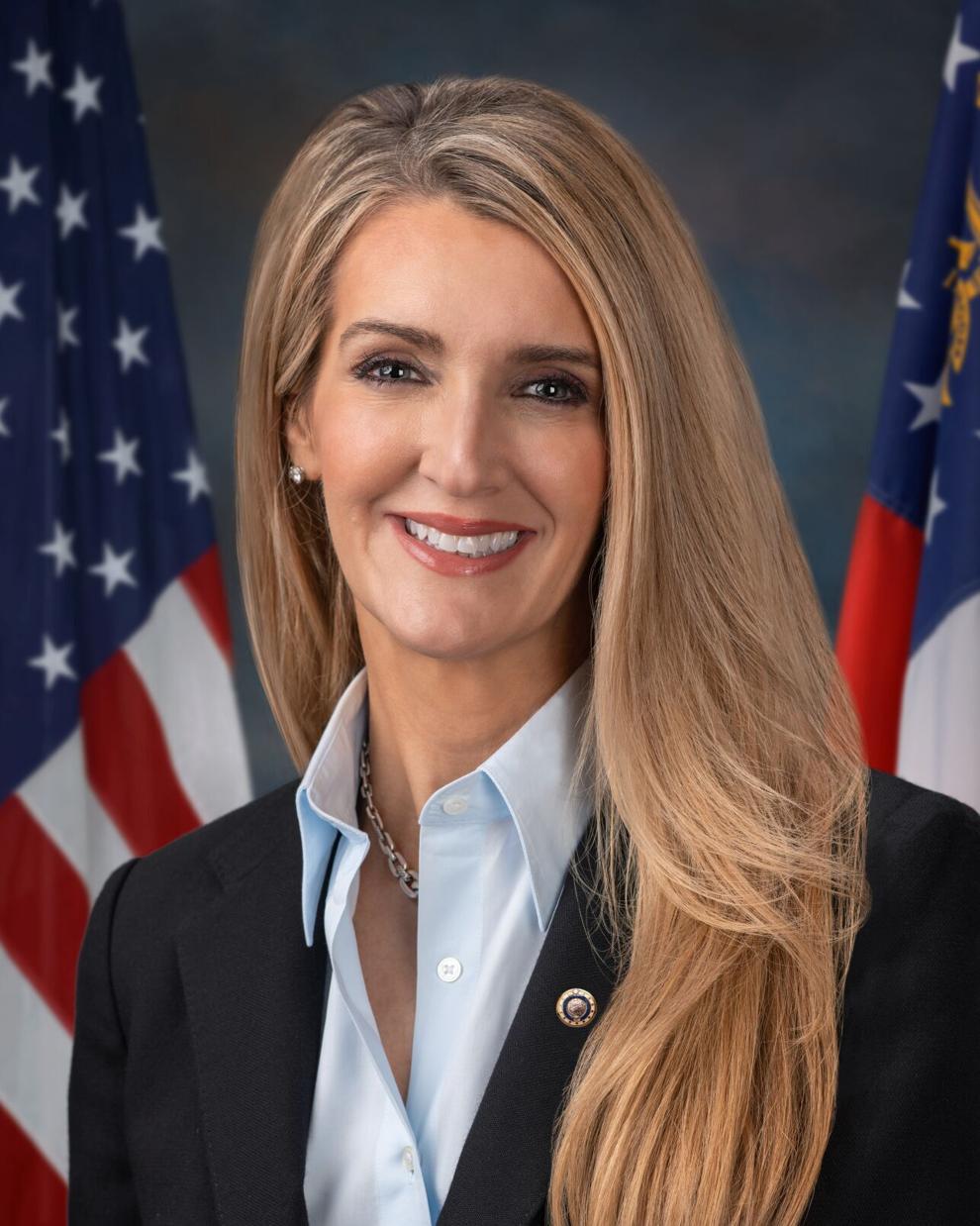 The Stacey Abrams-backed advocacy organization and fundraising juggernaut Fair Fight Action has endorsed Democrat Priscilla Smith in the special election, now headed to a runoff on Tuesday. Across the aisle, former U.S. Sen. Kelly Loeffler, R-Georgia, is trying to prove her recently-formed Greater Georgia group can make a splash by helping Republican Devan Seabaugh across the finish line.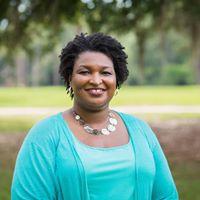 Seabaugh, a Metro Atlanta Ambulance executive, finished with 3,337 votes, or 47.1% in the first round of voting on June 15. Smith, an activist, artist and former educator, came in second place with 1,740 votes, or 24.6%.
The race was a so-called 'jungle primary,' with five candidates—two Democrats, two Republicans, and one Libertarian—on the ballot. No candidate earned the required outright majority of the vote to avoid a runoff. While Seabaugh and his Republican counterpart, David Blinkhorn, combined for over 60% of the vote in the once firmly Republican district, Democrats have made steady gains over recent election cycles.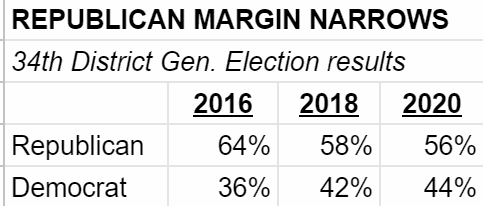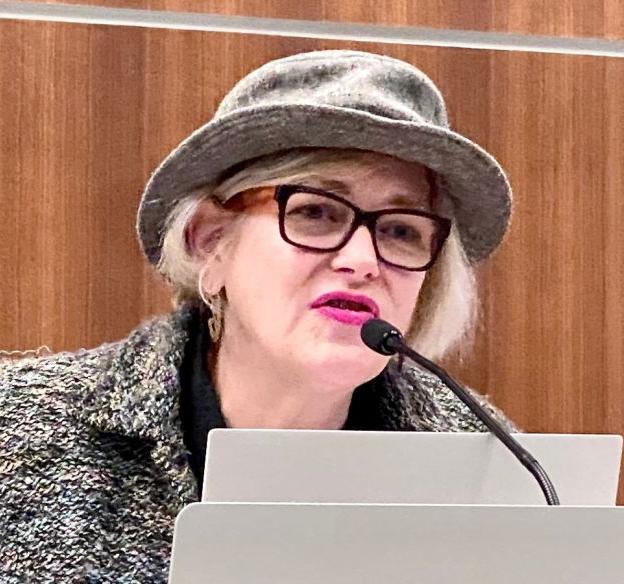 Loeffler has not shied away from comparisons between her group and Abrams'. Allowing Fair Fight has been "very effective," the former senator said this week she wants to break its "monopoly on voter mobilization."
To those ends, Greater Georgia has now spent over $100,000 on the special election, a spokesperson for the organization said.
Neither Smith nor Fair Fight responded to requests for comment from the MDJ before press time, but the organization and Abrams have highlighted Smith's candidacy and encouraged support for her on social media. Fair Fight CEO Lauren Groh-Wargo was also among Smith's campaign donors in a June financial disclosure report.
In a recorded message, Abrams called Smith a "tireless advocate for underrepresented communities," who will "fight to protect our nation's democracy by working to put an end to attacks on Georgians' freedom to vote."
Cobb GOP Chair Salleigh Grubbs attributed the big spending on the race to it being the first election since the "disasters" of November and January.
"More people are awake, more people are paying attention," Grubbs said, adding Greater Georgia's offerings for the Cobb GOP have primarily been in volunteer training and resources.
Loeffler told the MDJ her organization has mailed over 1,500 postcards, knocked over 3,000 doors, and identified about 1,600 unregistered conservative voters in House District 34, which covers parts of Marietta and Kennesaw. She couldn't say how many of those 1,600 voters Greater Georgia had reached, or registered, but said the group has registered "thousands" of new Republicans around the state.
Records from the secretary of state's office show Cobb has added just over 3,600 registered voters — of all persuasions — to its rolls since the November general election.
Because Greater Georgia has yet to establish an independent expenditure committee (one formed to spend on a candidate's behalf, without coordinating with said candidate), it won't be expressly endorsing Seabaugh in the race. It's instead calling to "help elect a conservative," though Loeffler was obliquely complimentary of Seabaugh.
"I can tell you that when we have folks that have private sector experience, that have built businesses, that have hired people … we need more citizen-legislators representing Georgians. We don't need more politicians and activists," she said.
Seabaugh told the MDJ he hasn't been in touch with Greater Georgia, who has instead routed its efforts through the Cobb GOP by training volunteers and organizing canvassing.
"They have been out … trying to rally the Republicans to get out and vote," Seabaugh said, adding he's "cautiously optimistic" about his prospects with less than a week to go.
In lieu of an endorsement, Greater Georgia has tried to frame the race as a referendum on the issues which have burned up the Georgia political scene since March: Senate Bill 202, "election integrity" (or "voter suppression"), and as a corollary, Cobb's loss of the MLB All-Star Game.
"Election integrity is the No. 1 issue that we see right now," Loeffler said, which tracked with the theme of the Cobb GOP's Fourth of July celebration last weekend. A straw poll found "election fraud" top of mind for attendees, a sentiment unlikely to change no matter the outcome of next week's vote.