EDITOR'S NOTE: The MDJ sent six questions to each candidate in the June 15 special election to succeed former state Rep. Bert Reeves, R-Marietta. The questions were identical for each candidate, and candidates were asked to limit their responses to 250 words. This is the second installment of the six-part series.
Do you support raising Cobb's sales tax from 6% to 7% to pay for mass transit?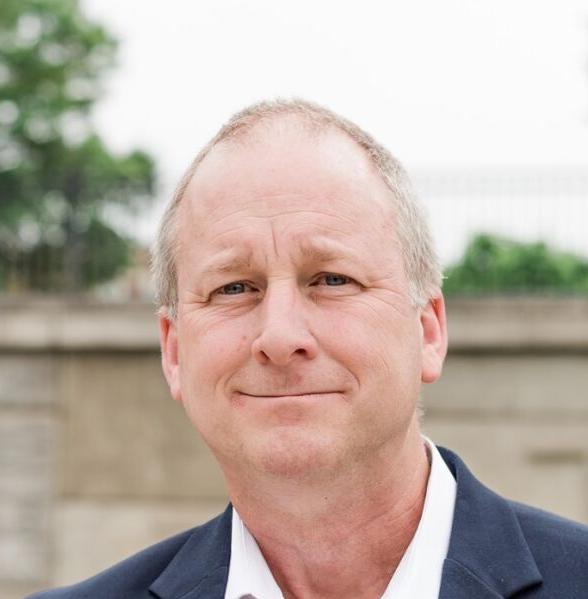 As an authentic conservative, I am opposed to raising any taxes without a specific plan in place to substantiate the amount requested. I am for mass transit projects that reduce commuter times, emissions, accidents, and ultimately enhance our community well-being.
I've always held myself to authentically represent my conservative values. I'm not anti-tax, but I do firmly believe as a conservative that any government tax must have a clear purpose, is narrowly tailored to that purpose, and is the most effective means to achieving a goal.
Mass transit, unfortunately, would not serve our community well as it is envisioned. I do not support the condemnation of neighborhoods, or the reduction of lane miles, to make way for transit projects that will cost billions. Our metro region ranks 9th in terms of population, but only 24th in terms of density. Even before the pandemic, mass transit ridership in America was decreasing.
The appropriate question is not "do I support mass transit" but rather "how do we increase mobility for Georgians?" The answer must be comprehensive. This means localizing economies and empowering municipalities to create economic zones for growth, something I'm very familiar with serving on the Kennesaw City Council. It also means requiring developers to invest in that mobility when they plan to build.
I have actually done something about that, helping write the ordinance that requires developers of private student housing to provide shuttle or bus service to KSU students to and from campus.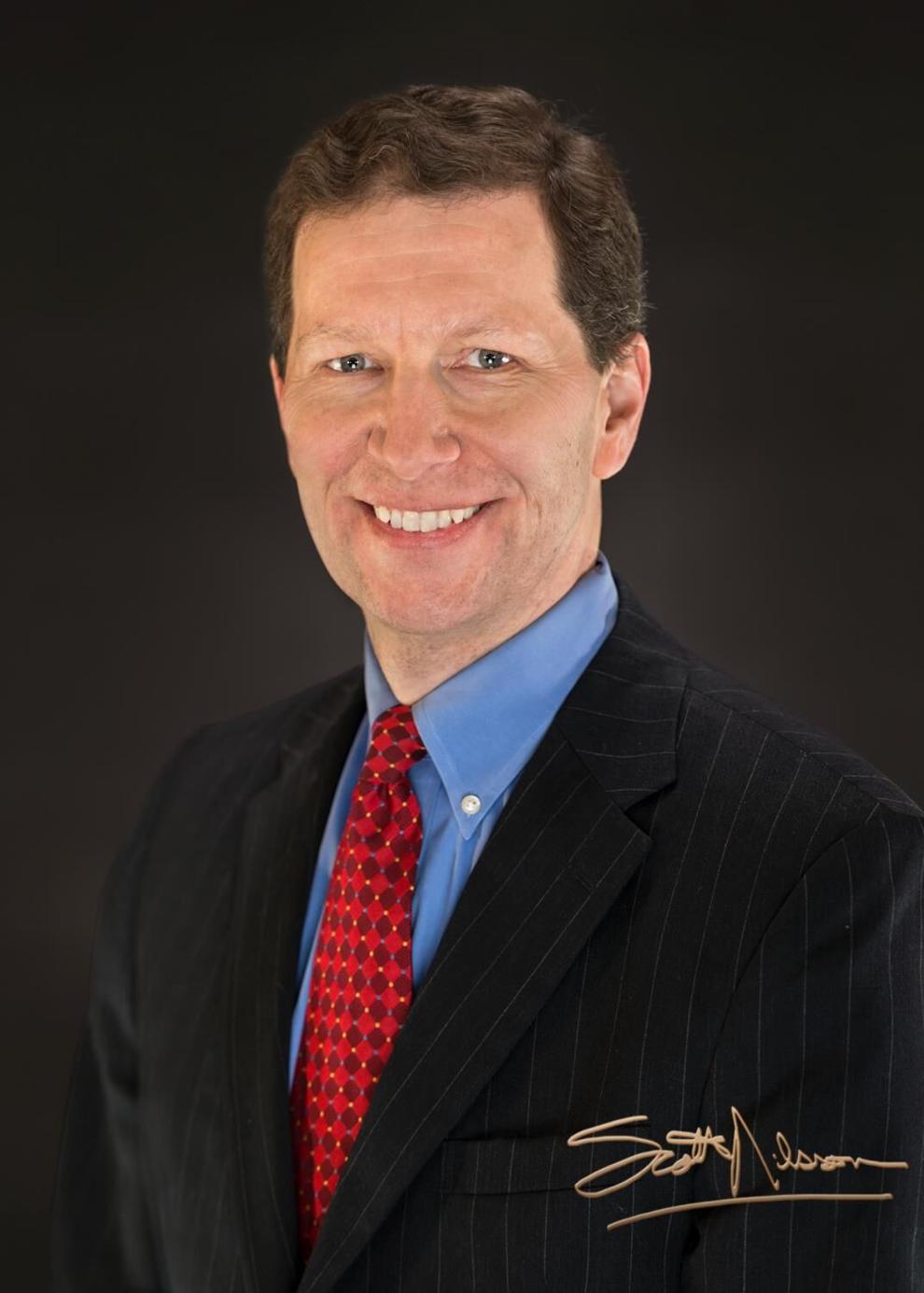 Yes. Transportation, as part of the overall issue of infrastructure in our State and country, is one of the areas of emphasis in my campaign. My father was a civil engineer who worked with local leaders such as Ernest Barrett to design and implement the first comprehensive road system and water and sewer infrastructure in Cobb County. We should continue to take a comprehensive approach to transportation that includes not just roads and the technology, such as sensors and synchronized traffic control devices, that make them safer and more efficient to travel on. We must also incorporate mass transit and more opportunities for remote workplaces, which the pandemic has proven to be quite effective in reducing traffic congestion and the attendant pollution from automobiles. The advantage of using a sales tax to help fund a mass transit effort is that it requires people who don't live in the county but use its roads to help pay for those improvements.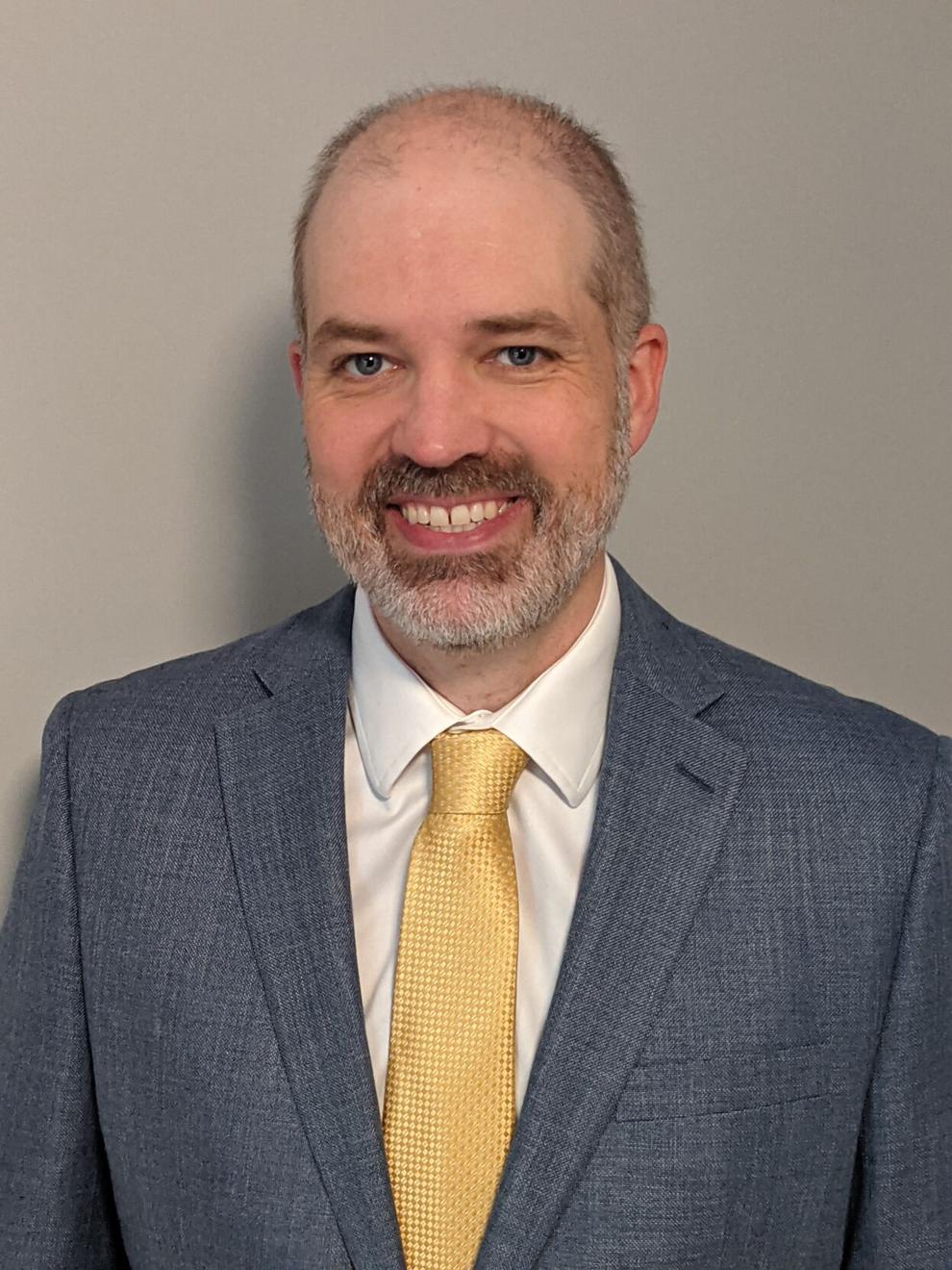 No. Sales taxes are always the go-to solution around here and this ignores the regressive nature of consumption taxes that disproportionately affect low income earners that spend a larger portion of household income on necessity purchases. If there are transit funding needs then it should be funded more traditionally through bonds, existing tax revenues, and user fees, not new taxes. The goal of transportation solutions should be to improve mobility and relieve congestion with a reduction of last mile inefficiencies. Fixed transit solutions such as rail that require large investment in real estate and expensive equipment do not seem as cost effective as more flexible, cheaper, lower maintenance transit options such as buses, especially at low Cobb County residential densities. To encourage nimble and clever solutions in less developed areas of the county perhaps the transit system could consider contracting out routes or service areas. And as seen with ride-sharing services, scooter/bike rental services, etc. we should continue to expect other technological innovations to help eliminate last mile inefficiencies.
Cobb has one of the busiest transportation corridors in the state. I do not support a full penny being devoted to one mode of transportation. Cobb needs more flexibility to address challenges with its roads and bridges, freight logistics, commercial development corridors and McCollum Airport. Under the current law passed in 2010 and amended in 2018, the Cobb County Board of Commissioners has the authority to develop a project list and place a referendum on the ballot seeking up to a full penny for any transportation need and up to an additional full penny for transit. If the Board were to seek both of these options, these ballot questions must be offered to the voter separately. At this time, I am not inclined to support legislation allowing the county to combine the questions as I believe some voters may support surface transportation improvements and not transit. More importantly, in talking with neighbors and voters in the district, our community has no appetite for rail nor do I. Instead, I would support common-sense solutions that will actually be effective in reducing traffic congestion in the near future.
We need to get real public transit expansion on the ballot as soon as possible to show Cobb citizens' support. Mass transit will bring thousands of jobs to Cobb and working folks can get to their jobs much more easily. We'll reduce the amount of CO2 we pump into the atmosphere and reduce the traffic we're all complaining about. Investing in transit will bring a significant return on investment in Cobb that we shouldn't pass up. One way of paying for it is to raise sales tax. But the impact of that tax raise is greater on the less affluent. An alternative is for the state to come up with the funds, through all its sources, to expand transit. MARTA is the only public transit in a major city that isn't funded by the state. If it were given the same attention as other states give their public transit, it could really have a significant positive impact. That's a challenge, given that rural Georgia has always commanded the greatest political power while our ever-growing urban areas — not just Metro Atlanta — generate the majority of the wealth. If it's smart, the Georgia legislature, counties, and cities will recognize the human, economic, and environmental advantages of a truly functional, integrated, and responsive mass transit system and fund it without putting an undue burden on those who need it the most but can afford it the least.