Cobb County residents in House District 34 have an opportunity to elect the successor to former state Rep. Bert Reeves, R-Marietta, in the June 15 special election. The district centers around Kennesaw, bounded by Dallas Highway in the south and I-75 to the east.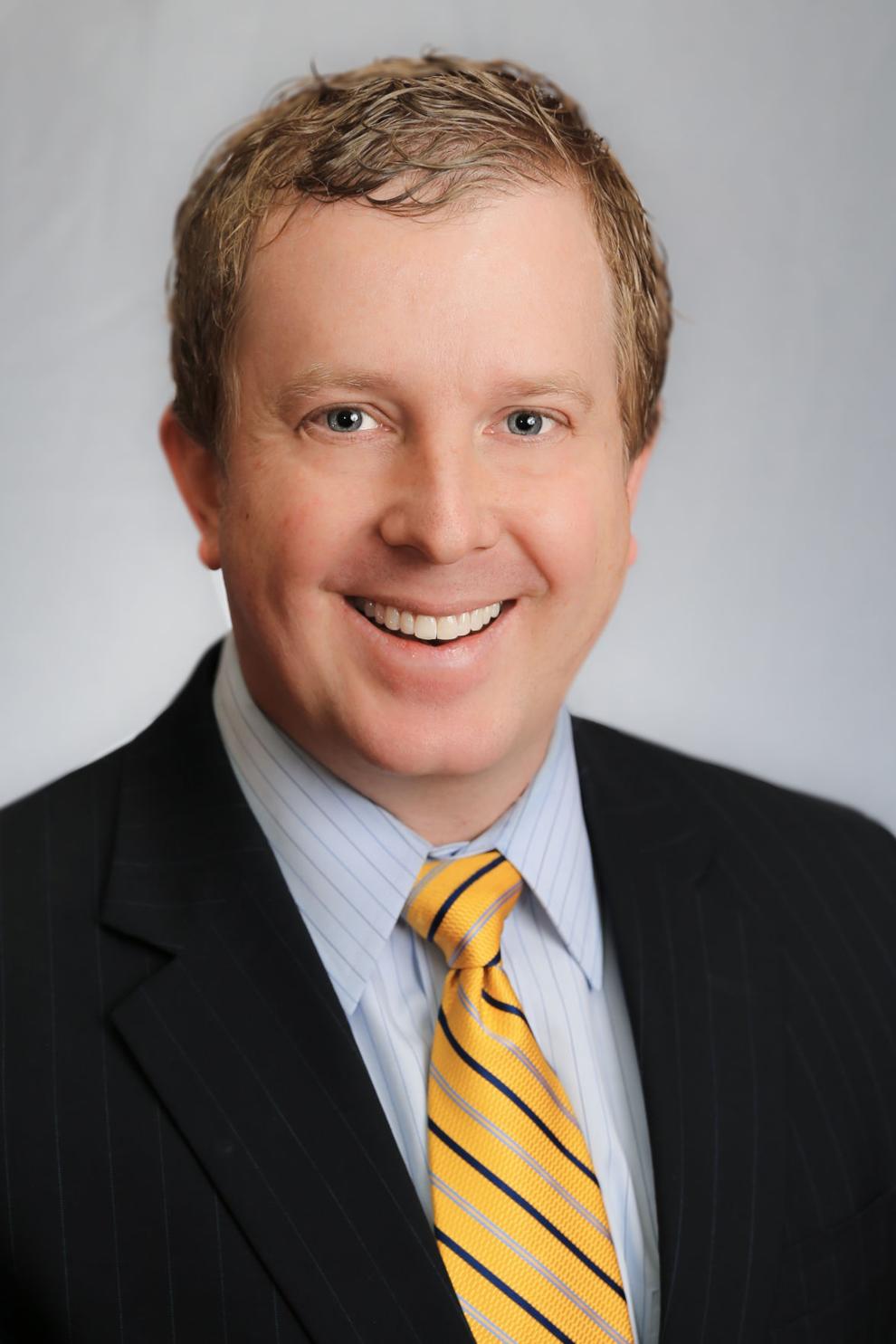 Five candidates — two Republicans, two Democrats and one Libertarian—have declared for the seat. Reeves, who resigned after accepting a position with Georgia Tech, won each of his three races by 56% or more. But in an off cycle, with Democrats on the march statewide, anything is possible. Early voting began Monday and continues through June 11.
All five candidates will appear on a single ballot. If no single candidate gains more than 50% of the vote, a runoff between the top two vote-getters will be held July 13.
Last week, the MDJ submitted six questions to each candidate in the race on a variety of topics. The questions were identical for each candidate, and candidates were asked to limit their responses to 250 words.
Our series begins with a simple inquiry: Do you support the new election law Gov. Brian Kemp signed this year?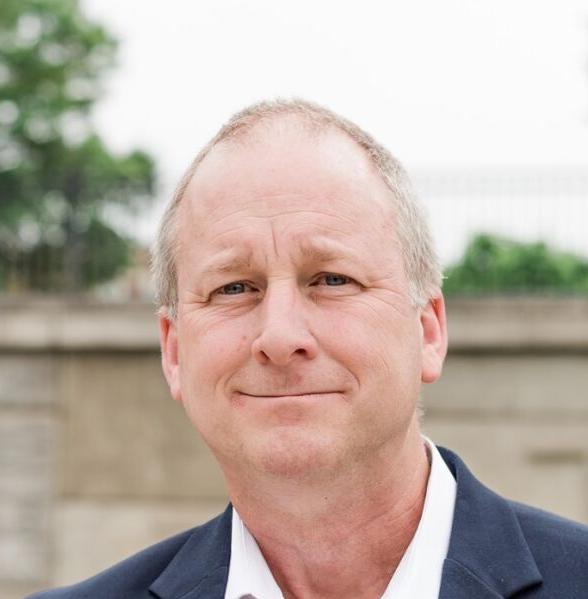 Yes, I support SB202; it makes our elections more fair and secure in Georgia. In 2020, our elections were burdened with a new system that provided for paper ballots while simultaneously navigating the difficulties of administering our elections during a pandemic. As a result, our election system saw cracks even the most thoughtful administrator probably did not foresee. It codifies very specific times for when polls must be opened (as opposed to "normal business hours"), and expands the opportunities for weekend voting. It ensures every single voter in Georgia has access to a dropbox, whereas before they would not even have been allowed in future elections. It establishes a bright line of prohibition against intimidating, harassing, and bribing voters in line; the law also defines due process that consistently poor election administrators will go through.
Dozens of national news outlets, especially mainstream publications and broadcasters, have said the law does not "suppress" the vote. It's a lie, and those "leaders" spouting those lies are using fear to secure a base of votes they are afraid of losing.
Our government has a responsibility to provide elections that are both open and secure. SB202 was not just a reasonable act to meet that responsibility. It is a good act, and Georgians will benefit because of its passage into law.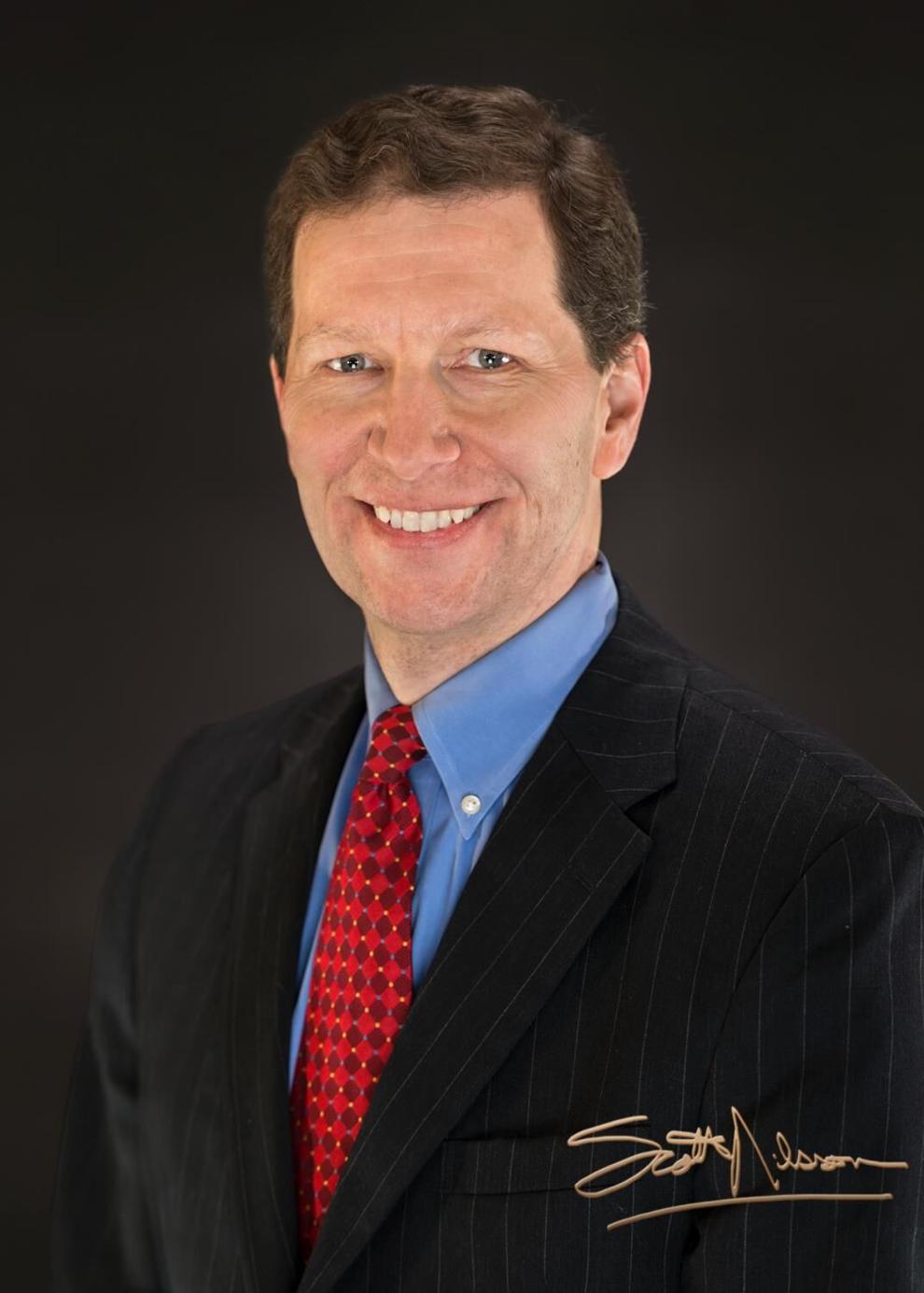 SB 202 is not the monstrosity that some in the media have portrayed it to be, but there are some troubling aspects to the bill that may have the overall and unacceptable effect of reducing voter participation. The election in 2020 from all indications was free and fair, with record participation by our eligible citizens and no evidence of fraud or error or foreign interference that would have affected the outcome. This was the result of a bipartisan effort, including by many Republican elections officials, with many of those being Trump supporters. It was an amazing achievement in a State as large as Georgia and a country as large as the United States. Unfortunately, instead of this being a cause for celebration, too many people called the legitimacy of the election into question based on no credible evidence whatsoever. Multiple courts across the country dismissed challenges to the election, but I feel that at least some parts of SB 202 arose out of lingering distrust of our electoral system that is undeserved. Therefore, no, I could not support the final form of that legislation.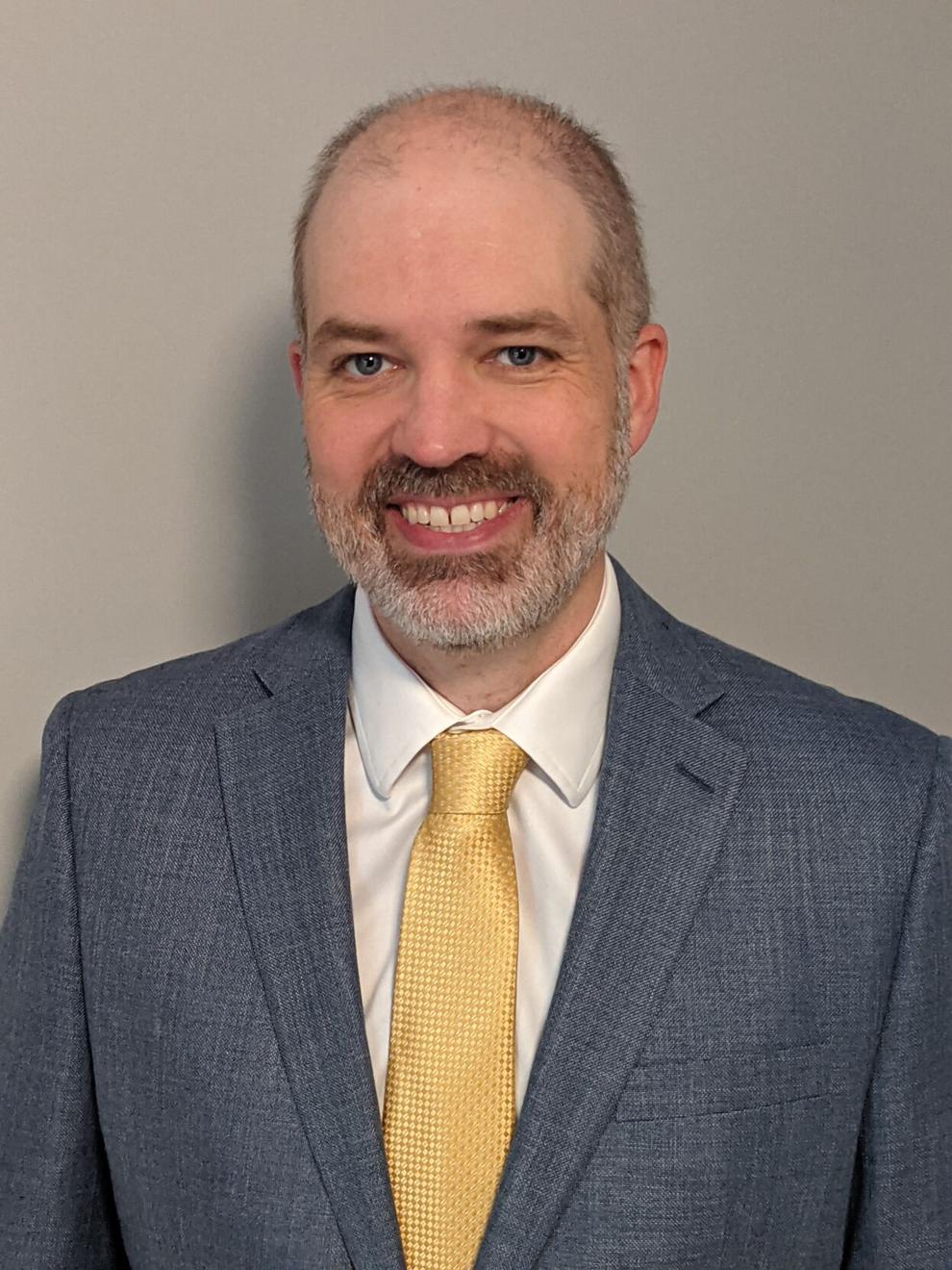 I am not in favor of the new voting law, SB 202, and I believe that many of the legal challenges that it faces are legitimate and will be costly to Georgia taxpayers. The supposed benefits are not much more than a rewording of existing voting laws but with extra restrictions. The grievances with the bill are legitimate and do appear to be a direct attempt to influence voting efforts by addressing issues rather unique to areas dominated by Democrat constituencies. More surprising is that Republicans have no issue with the less commonly discussed provisions in the bill such as one that would allow state officials to undermine local authority in elections without due process.
The bill does nothing to address election security issues that are easily solved with much cheaper, verifiable, hand-marked ballots or the real cash savings afforded by something as simple as ranked choice/instant runoff voting to eliminate our costly runoffs like this special election is likely to create. We have the ability to make real improvements to our elections and unfortunately this bill falls short.
Yes, we should all support secure elections. The attacks on Senate Bill 202 are disingenuous. The legislation increases voting opportunities by expanding the minimum number of early voting days and weekend days. And just as an ID is required when showing up in person to vote, an ID is now required for returning an absentee ballot. Contrary to how the national media has reported, no one is prevented from drinking water or eating food in line. Georgia has prohibited politicking within 150' of a polling place for decades. No interest groups should pressure voters while in line. Voters can bring their own food and drink, or these groups can provide it to poll workers who can hand it out. The only people who may be inconvenienced by Senate Bill 202 are those intent on committing fraud.
No. SB 202 is not a "Voter Integrity" bill, it's a voter suppression bill. A total of 35 cases of potential fraud have been identified in all Georgia elections since 2017. 35. Out of tens of millions of votes. Do you really think it's just a coincidence that voters need reassurance now? After Trump spread the "Big Lie"? Republicans are scared. SB202 is a blatant power-grab and the elected officials who enacted the legislation know it. They did it to cash in on the fear generated by constant repetition of the Big Lie. SB202 could have the effect of shaving off a few votes cast by mail, a few votes where the absentee ballot request was sent in too late, a few votes where the citizen couldn't wait in line for four hours and risk losing that pay. Georgia only flipped by 12,000 votes (0.3%).
Among many other wrong measures, this bill reduces the number of drop boxes significantly for communities with large populations of People of Color. Coincidence? Under SB202 any voter can challenge as many ballots as they care to, burdening the challenged voter and ultimately costing tax dollars and hours for the government to investigate. Worst of all, the unelected State Elections Board can decide that a county is "underperforming" and appoint one person to administer any county's elections board.
SB202 is wrong. But it motivates us — its targeted population who celebrate democracy — to fight ever harder.