EDITOR'S NOTE: The MDJ sent six questions to each candidate in the June 15 special election to succeed former state Rep. Bert Reeves, R-Marietta. The questions were identical for each candidate, and candidates were asked to limit their responses to 250 words. This is the sixth and final installment of the series.
Gov. Kemp is cutting off federal unemployment benefits to encourage the unemployed to return to work. Is that a good idea?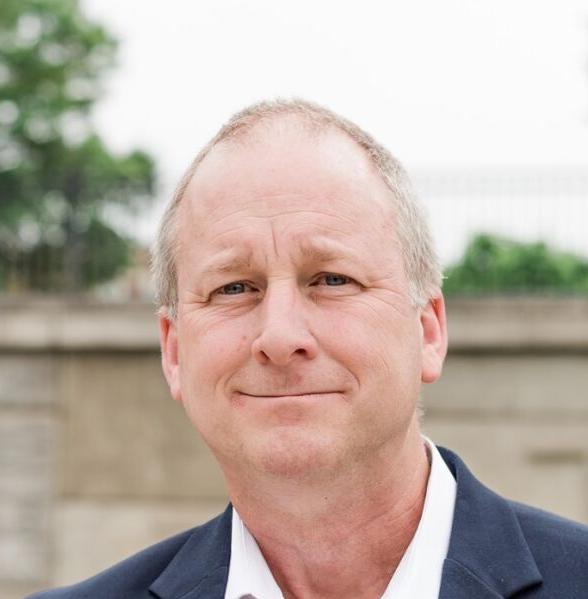 Yes, it is a good idea to remove the extra incentive. We are no longer in a phase of the pandemic where mass cash infusions need to be maintained. We have Georgian unemployment benefits that are continuing, and those will serve the purpose of acting as a safety net. It's now time Georgians get back to work. Our businesses are suffering from severe labor shortages right now. The labor force participation rate, while improved from the depths of the COVID shutdown, is still nearly 2% lower than before the pandemic. This means billions of dollars of lost revenue because businesses simply cannot serve customers.
Worse, this means billions in lost economic opportunities for workers.
Long term unemployment does not build economic wealth for Georgians. You cannot receive a promotion on unemployment. You cannot buy a home. You cannot invest in those little things that make your quality of life better.
We have reached a point in Georgia, thanks to the measured and controlled response to the pandemic by Governor Kemp and other leaders as the State and local level, that we must go out and get back to work. We can continue to be vigilant, safe, and measured in our approach, but that approach must include getting Georgians back to work.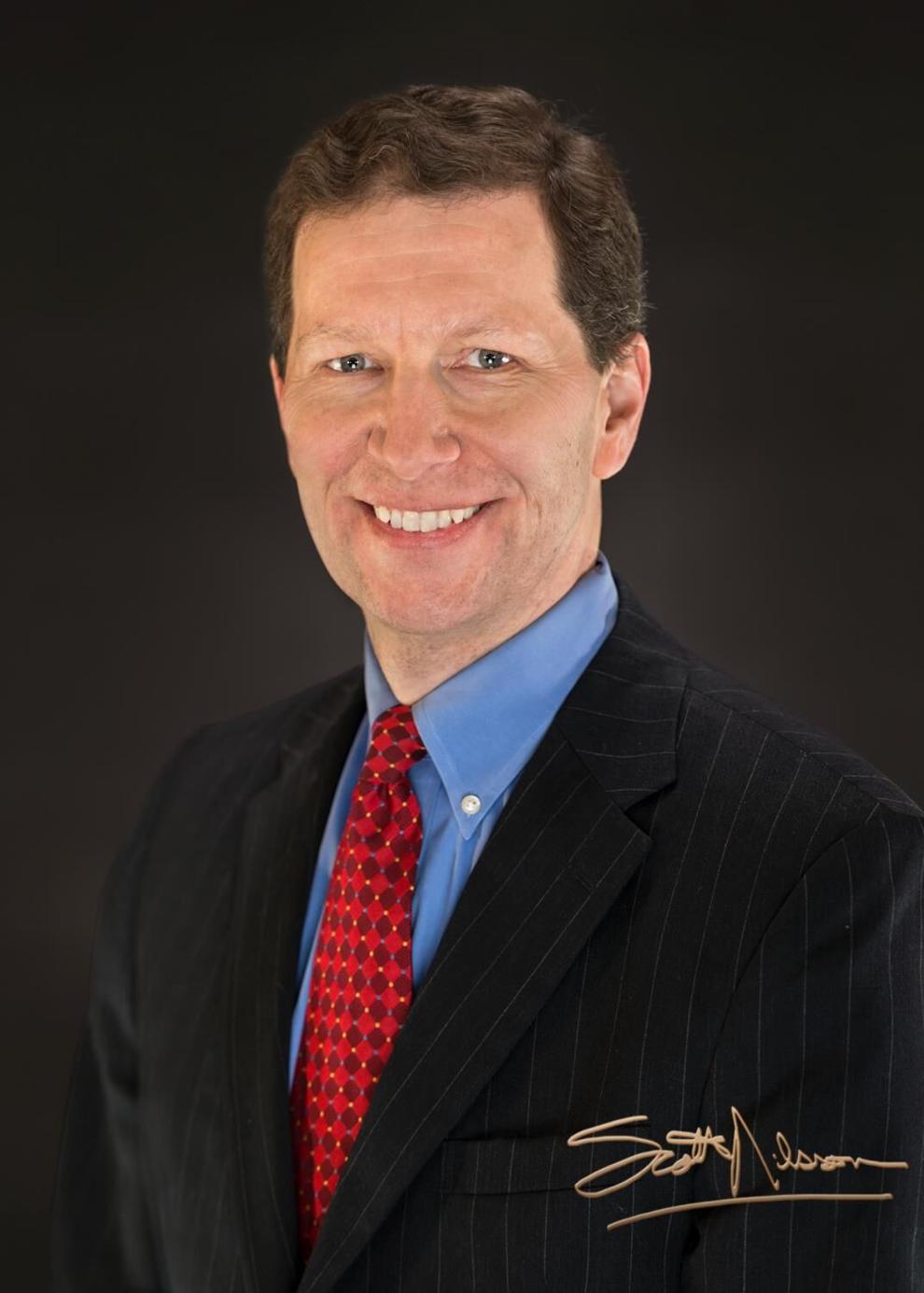 I have heard from many private businesses, especially in the restaurant and other service industries, about the current difficulty in finding workers to fill open positions at their establishments. Some of the people receiving those benefits may simply be disincentivized to work because they can make more money receiving federal unemployment benefits. The fact that some otherwise able-bodied workers can make more staying home than taking a job says a lot about the wage gap problem in our country. But beyond that, many people are unable or hesitant to return to work due to compelling reasons, such as lack of affordable child care, continuing school closures, and fear of contracting Covid-19, especially with vulnerable members of the population in the household. As a result, I think there should be a condition-based approach to reducing these benefits, not a complete, time-certain cutoff for all those people currently receiving them.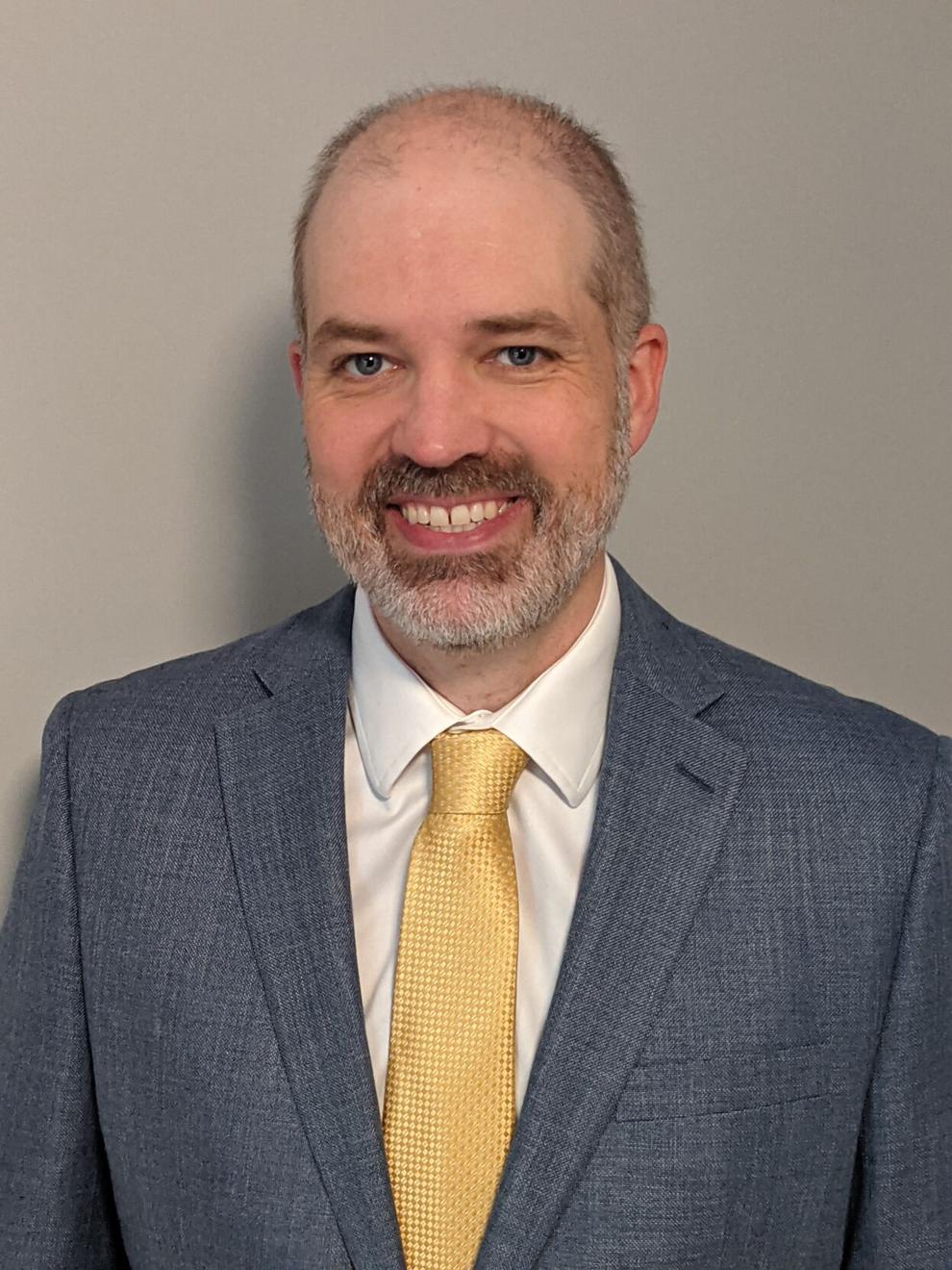 Unemployment benefits are being used for manipulation of human behavior simply because the state government has a monopoly on unemployment insurance. State leaders are able to implement these social engineering strategies and constantly change the rules on a political whim because they are not restricted by contract law. If unemployment insurance were private the insurance companies would be required to pay out benefits exactly as described in their written contracts. Private unemployment insurance could likely be available to even more workers that do not currently qualify for benefits like many part-time workers and gig economy workers. Additionally individuals could choose if they would like to be insured beyond a required, state-defined minimum. Workers deserve a firm understanding of their benefits before they need them and that isn't possible with the manipulative system that currently exists.
Yes, I fully support this plan. As someone in business that has played a part in helping grow MetroAtlanta Ambulance from 10 employees to 750, I know firsthand the devastating consequences to Georgia businesses of not being able to fill jobs because of increased unemployment benefits. As we come out of the pandemic with vaccines readily available and our state fully reopened, the government should not be paying people to stay home. The Governor made the right call. Aside from the problem that our national government is creating money and massive debt, the private sector is now competing with the government for workers. The excessive payouts pushed by this Administration have created a labor shortage because the private sector cannot compete with a government that pays people more than they were earning while working. Schools and childcare institutions need to fully reopen so that single mothers and others who care for children can get back into the workforce. The GA Department of Labor reports at least 250,000 job openings across the state. As these jobs go unfilled, it is harming small business and has created a shortage of goods, which adds inflationary pressure.
Money is the gas in the economic engine. So if it's going uphill and starts to chug, is cutting off the fuel a good idea? The world economy is in the middle of a massive disaster. Tens of thousands of people are infected daily. Schools and daycares aren't fully operating and countless businesses and services are just beginning to open, are still closed or are out of business. So chugging up the hill, we cut off the gas? So there's less fuel in the system to employ more people?
I know Cobb Countians are not lazy. We must stop blaming poor people for being poor and stop blaming the unemployed for not accepting jobs that pay starvation wages. The cheapest two-bedroom apartment I can find in Kennesaw is $1,300 a month. That's only affordable if two adults sharing that home each makes at least $15 an hour.
But why is Kemp messing with our money? We pay into unemployment insurance. It's our money, federal money. Please tell me who can live off of $300 a week for an extended period of time? I sure as hell can't.
It used to take 306 hours of work to pay for 4 years of college. Today, it takes 4,459 hours. Sound fair? We don't have a work ethic issue. Treat workers well and pay them fairly, and they'll be busting down the door at Human Resources. That's how we solve a labor crisis, not forcing people into poverty by cutting unemployment.