EDITOR'S NOTE: The MDJ sent six questions to each candidate in the June 15 special election to succeed former state Rep. Bert Reeves, R-Marietta. The questions were identical for each candidate, and candidates were asked to limit their responses to 250 words. This is the fifth installment of the six-part series.
Should Georgia laws governing firearm permits and/or sales be more restrictive, less restrictive or remain the same? Why?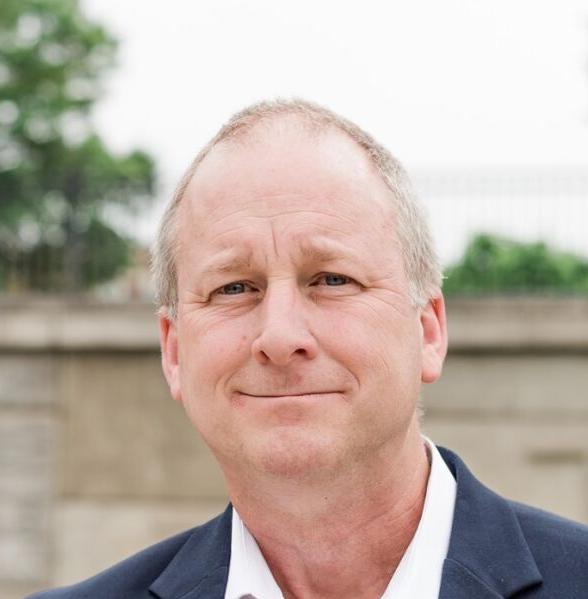 I support, at the very least, where our protections of 2nd Amendment rights stand as they are now. I would be eager to vote and support other measures, including Constitutional Carry, that expands those rights if given the opportunity in the General Assembly.
Gun control advocates always want to point at anecdotal incidents of mass shootings and demand "change," but they cannot actually point at statistics. Violent crimes rates are down by 28% in the last two decades in the United States. Most of the gun violence that occurs takes place in densely populated MSAs where, ironically enough, they have some of the strictest gun control laws in place.
The reality is that the right to defend ourselves from both oppressive governments and outside threats is ingrained in our culture as Americans. I'll acknowledge that some criticize that cultural attachment to our own self-defense, but I celebrate it. Therefore, any debate about firearms is also a debate about the social assumptions of our society and what it means to be free.
I will always fall on the side of being free over being told what is right and wrong by a government official. My God-given right to bear arms is a manifestation of my God-given right to live my life, and that is 100% absolute for all Georgians who live free and leave others in peace.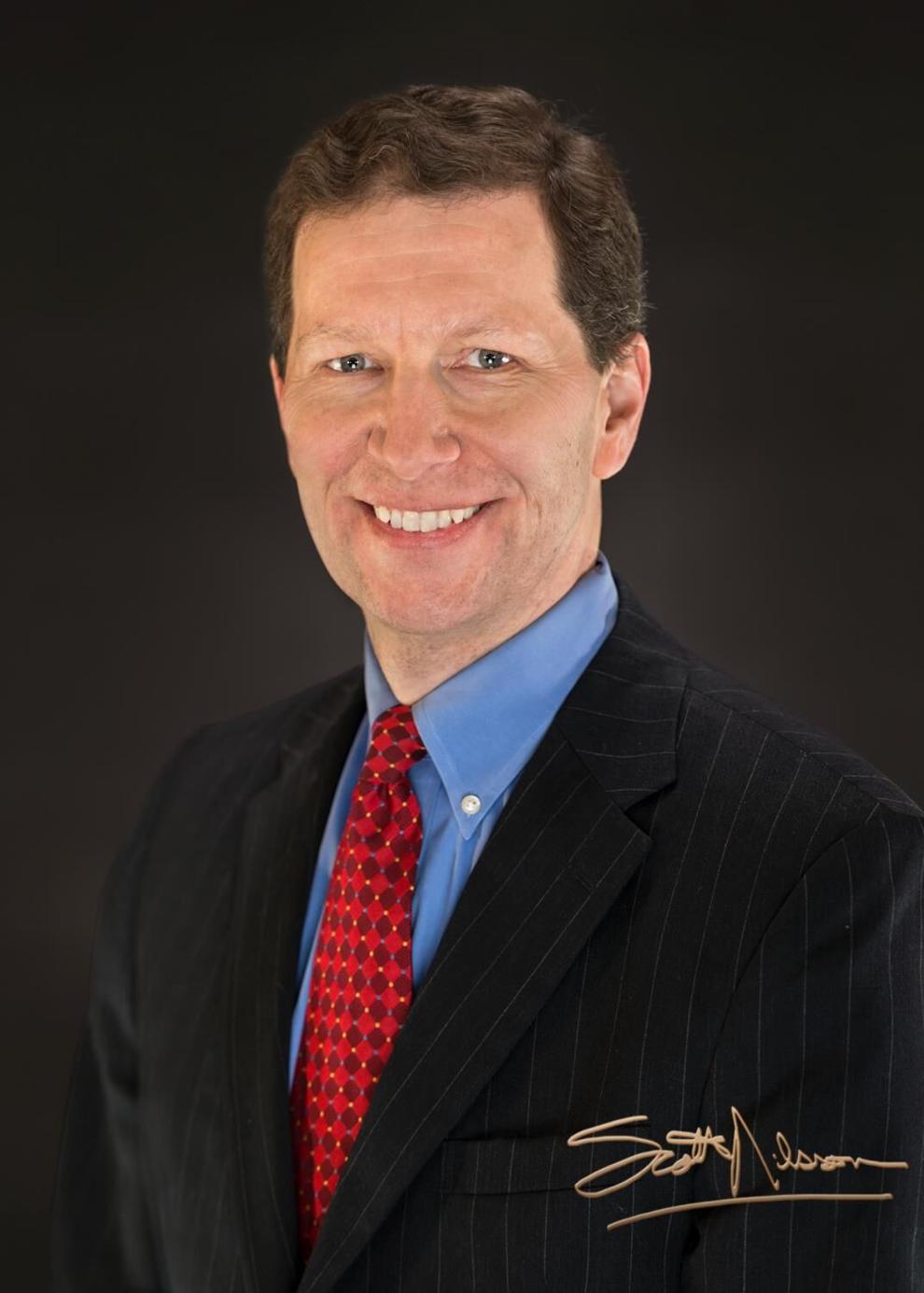 I support any citizen's rights to own firearms for personal and home protection and for activities such as sports shooting and hunting. My concern is the ability of private citizens to obtain military-style assault weapons, which are designed specifically for inflicting mass human casualties. I think almost all of us would agree that there are limits on "the right to bear arms," just as there are limits on free speech (such as libel laws, for example). Nuclear bombs and grenade launchers are "arms", but I don't know anyone who advocates for the freedom of private citizens to own them.
My brother-in-law was in the Army infantry and served two tours in Iraq, and if everyone who owned an assault weapon had the training and discipline that he acquired in the military, I would be far less concerned about it. But these weapons are too often being acquired by people bent on doing harm to innocent civilians, and I think it is incumbent upon us to put reasonable, effective limitations on such gun ownership. This is not a slippery slope to gun confiscation as some would have us believe. It is an attempt to curtail the mass casualty incidents by firearms that happen almost exclusively in our country.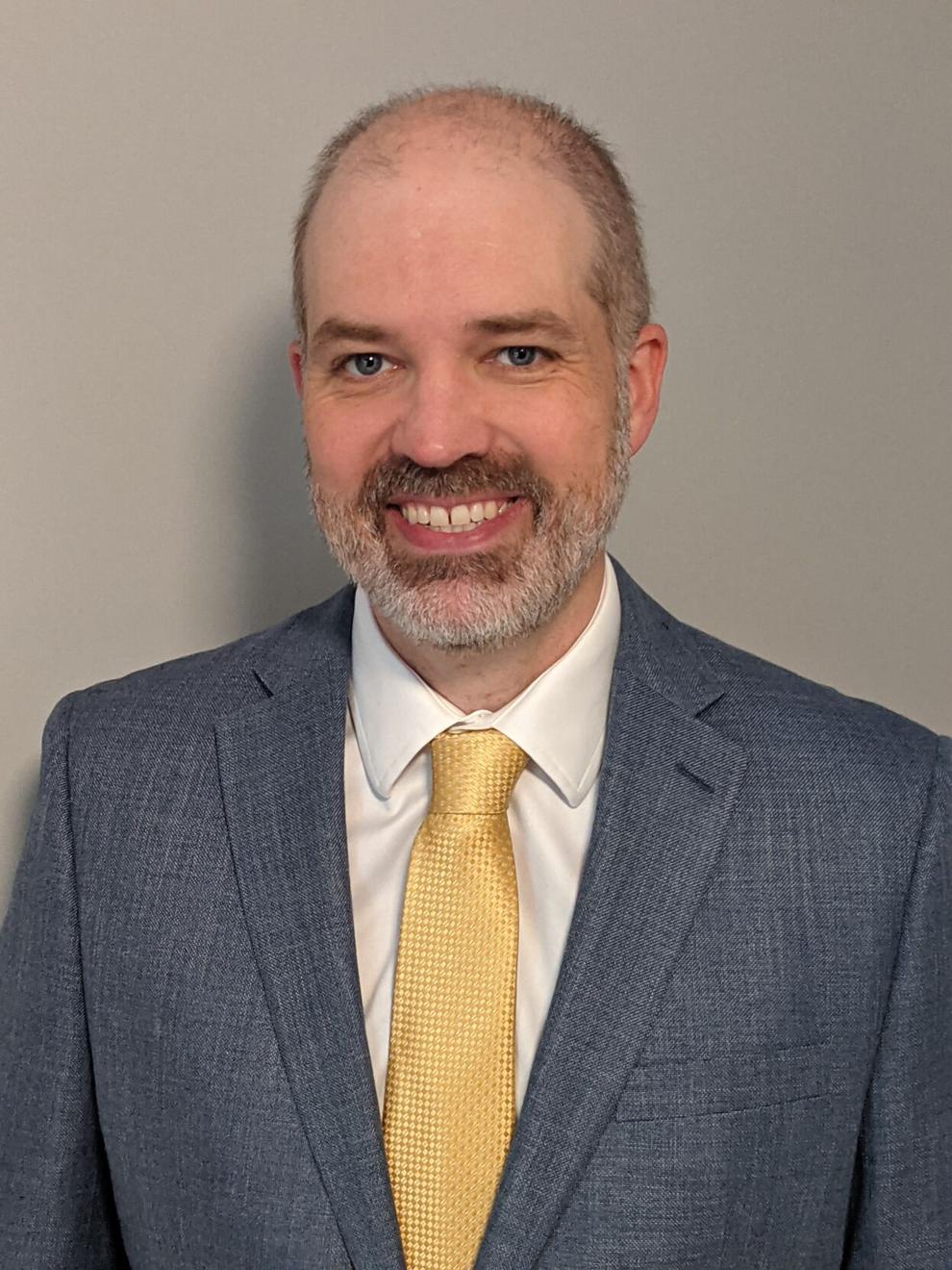 The natural right to self-defense should not be infringed with very few exceptions, such as for criminals convicted of violent crimes. The gun cannot be un-invented unfortunately and it is morally unjust to deny a law-abiding individual access to the same types of weapons that may be used against them. With advances in small scale manufacturing, such as 3D printing and table-top CNC milling technology, it would be much wiser to keep sales of firearms and accessories out of black markets. Prohibition has a terrible track record in our nation's history and we don't need to add yet another prohibition failure to that list. Waiting periods have not been shown to reduce violent crime nor shown to reduce overall suicide rates. Background checks return thousands of false positives and minority citizens are several times more likely to be rejected for gun purchases based on those false positives due to factors such as being more likely to share the same exact name with others of their ethnicity. So gun rights are also a civil rights issue.
Keeping guns out of the hands of the citizens that do follow the rules sadly does not keep guns out of the hands of those that would wish to cause others harm.
The Constitution is clear, and I fully support our 2nd Amendment right. I am proud of Georgia's leadership in their efforts to protect our right to bear arms. Under no circumstance will I support any legislation to restrict firearm permits or sales for or to law abiding Georgians. I commend the Supreme Court's recent decision that ruled warrantless seizures of firearms unconstitutional. Instead, I will support efforts that crack down on violent criminals who illegally obtain or possess a firearm and will back law enforcement in their efforts to keep our community and families safe and secure.
This is common sense. 90% of Americans want Universal Background Checks. It used to be the case that there was bipartisan support for an assault weapons ban — even Reagan was for it. But the gun lobby undermined that. Guns have fewer regulations and safety measures than cars — despite the purpose of guns being to kill. When you get a driver's license, you have to take a drivers test and a written exam. What's wrong with teaching people how to use a gun, then testing them? Safety training in use and storage of guns can ensure guns don't get into the hands of children who have tragically lost their lives "playing" with what they thought was a toy.
We should be honest about the fact that 70% of suicides happen by gun and help protect each other from self-harm. Studies show that if a gun is not available, people who want to take their own life are much less inclined to perform the action required. Guns are easy. Tragically easy.
Waiting periods are also common-sense reform. Someone who wants to commit a mass shooting shouldn't be able to buy a gun in the morning and perform the act in the afternoon, as happened in Acworth, as we have seen in shooting after shooting in the past decades. This isn't to say gun reform will solve all our problems, but these are steps in the right direction to make our country safer.